Seven Iowa and Iowa State athletes have been charged as part of an ongoing gambling sting – with more charges pending. One of the charged – current Denver Bronco Eyioma Uwarzurike – was just suspended indefinitely by the NFL last month for betting on games during his first season in the league. He was First Team All-Big 12 while at Iowa State and saw action in eight games last year in Denver.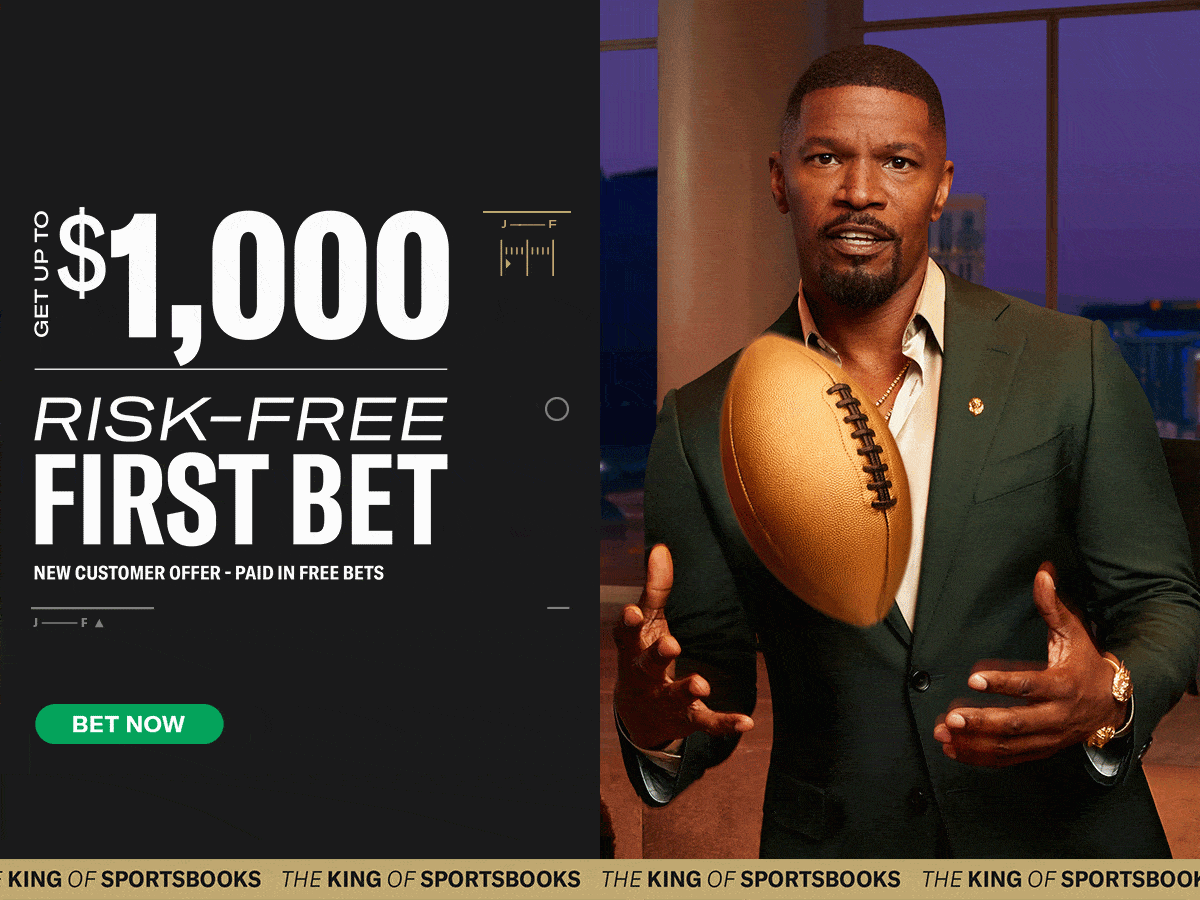 The other athletes charged as part of the gambling sting are former Iowa (and current Nebraska) basketball player Ahron Ulis, Iowa State's expected starting quarterback Hunter Dekkers, Iowa kicker Aaron Blom, Iowa baseball player Gehrig Christensen, Iowa State wrestler Paniro Johnson, and Iowa State football player Dodge Sauser. All are accused of tampering with records in a sports gambling investigation undertaken by the Iowa Criminal Division.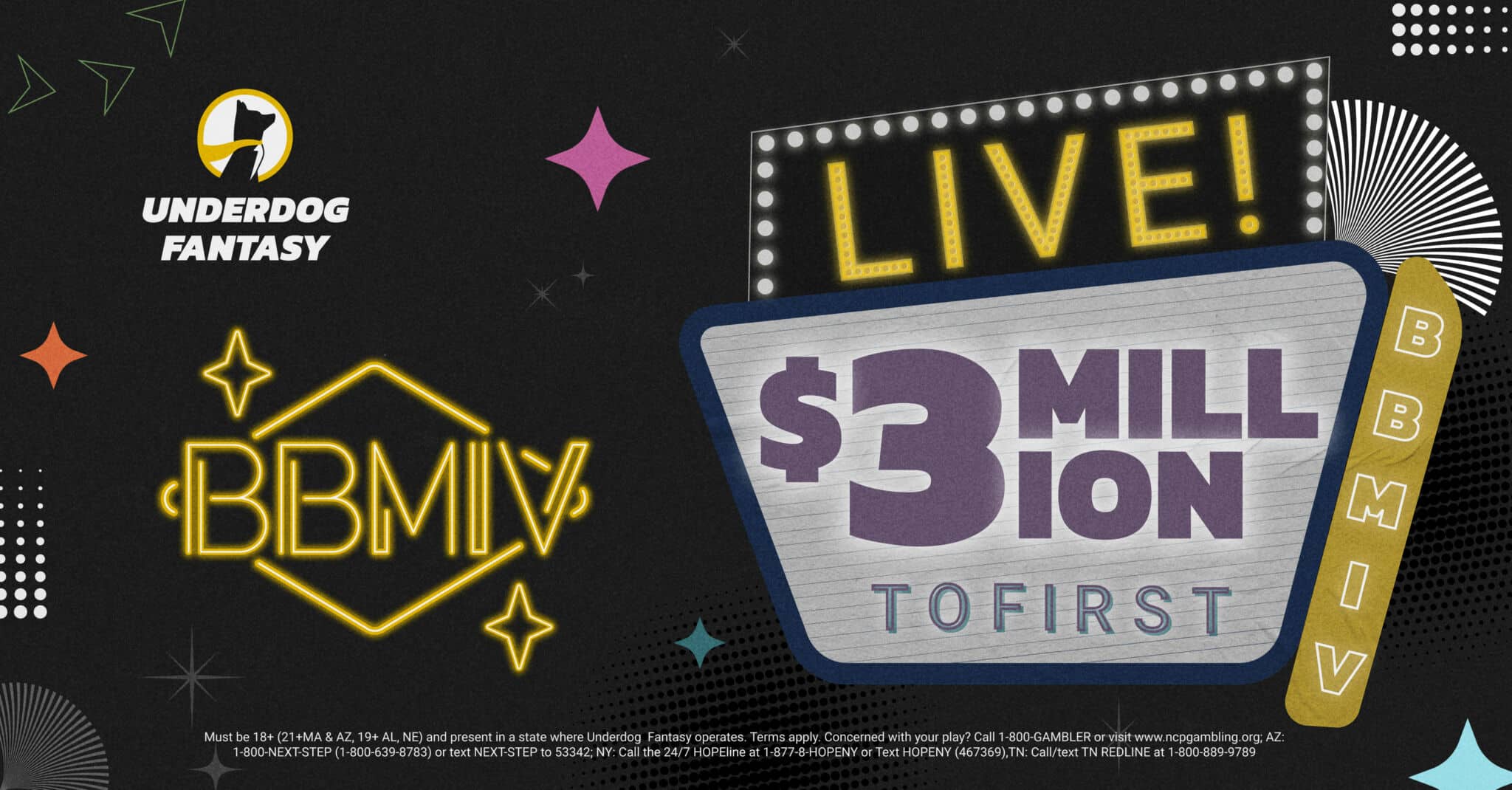 Ulis is accused of being the biggest degen of the bunch, making 1,850 wagers totaling $34,800 through FanDuel on his brother's account, while he was underage. At least one of those bets was on an Iowa sporting event, with over 430 bets on college basketball and football games. Baseball player Christensen placed 559 wagers on his mother's DraftKings account, with 23 of them on Iowa sporting events. Dekkers and Sauser's lawyer say the two will be pleading not guilty, and Dekkers won't be attending the Cyclones' preseason football camp. There have been no statements released on behalf of the other five athletes charged in this gambling sting.