The Bucks have dominated the NBA's Central Division in recent years, but offseason moves by their counterparts make this division interesting in 2023-2024. Below are my NBA Central Division Best Bets and Analysis
There hasn't been anyone other than the Milwaukee Bucks to win this division since 2017-2018. The Bucks lead all teams in the division with 12 titles. Will they be able to make it six in a row this season?
If they can, it will not be easy, as some of the teams have upgraded their talent level. Usually, this division is over early, as the Bucks have just been that dominant over the past few seasons. Something tells me we are in for a surprise in this division this year. There is a team I'm very high on who I think has a chance to dethrone the Bucks, and we'll get to that in a few.
Go here for daily NBA Content!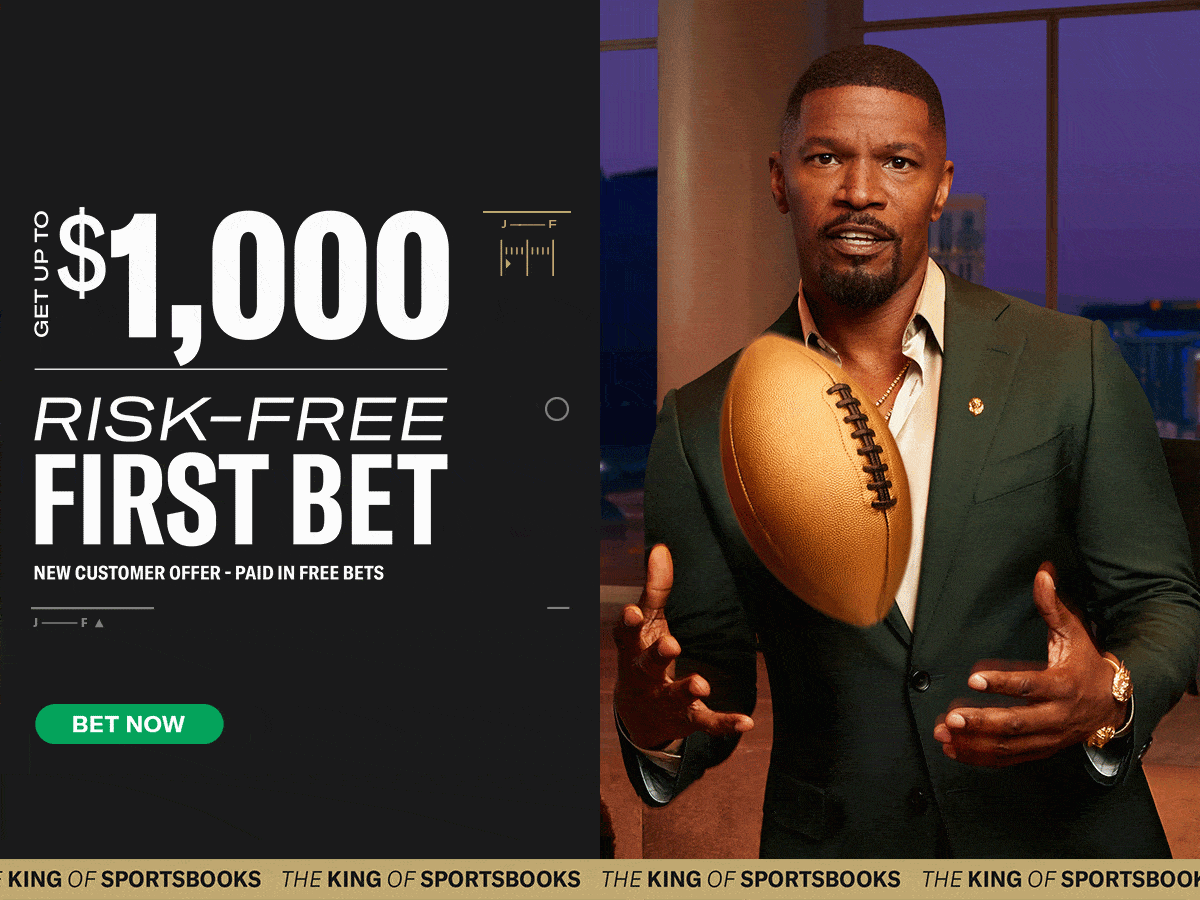 NBA Central Division Preview & Analysis
Milwaukee Bucks
The Bucks have the best player by far in this division, but they did not do much to upgrade their roster. They brought back their core pieces in Middleton and Lopez, but nothing else moved the needle for me outside of that. Milwaukee sits as a hefty -290 favorite to win the division, and while I respect the Bucks, that might be a tad too high.
They drafted two guys in Andre Jackson and Chris Livingston, who I don't think will contribute right away. They brought in Malik Beasley, who struggled in a similar situation in Los Angeles.
Jackson has a shot at making the biggest impact. He is a versatile defender who does not need the ball to affect the game. He provides instant energy and has shown the ability to distribute and initiate offense at UCONN. Adrian Griffin comes in as a first-year coach with a team poised to contend for a title.
How does he handle these lofty expectations, and how does he adjust? Bud had his issues, but in the regular season, he constantly produced. It'll be interesting to see how this plays out, but I think they take a slight step back which is why I will be on their under.
Bet: UNDER 52.5 Wins
Cleveland Cavaliers
If you listen to the NBA Gambling Podcast, you already know my thoughts on this Cavs team. This season could be bad for the Cavs, and I'll explain why I say this. First, the blueprint is out on how to play them. The Knicks bullied them in the playoffs and proved that they (Cavs) do not have much outside Mitchell and Garland.
I love Evan Mobley, but he has to improve offensively if this team wants to go to another level. Can he do that this year? Maybe, but the steps he needs to take offensively will take more than just one off-season.
The additions of Strus, Niang, and Ty Jerome are fine, but it does not raise their floor or ceiling by any means. Strus and Niang add shooting but also decrease the defensive rating, which is what Cleveland does best.
How committed is Mitchell to stay here? I'm on record saying he will be the next superstar to ask out or be moved. He's in the same situation here as he was in Utah. They are a good regular season team but not built to win in the playoffs. It would not surprise me if this team finishes a little over .500 which brings us to ….
Bet: UNDER 49.5 Wins
Chicago Bulls
Michael Jordan, Phil Jackson, Scottie Pippen, or Derrick Rose are not walking through that door. This team is the definition of mediocre. They're good enough to be somewhat competitive but not good enough to take the next step. This is the worst place to be as an NBA franchise. Their additions in the off-season did not help them patch any of their weaknesses. They only added more of a log jam at the backcourt position and failed to upgrade anywhere else.
They have failed to draft and develop players, so not sure if I believe in any of their younger core. Patrick Williams has not consistently been a productive player, and Zach Lavine is in trade rumors. None of this is fun to read for Bulls fans, but it's the reality. The best thing for them to do is move off Lavine and Demar, get some draft assets, and develop their younger core. This franchise is going nowhere as currently constructed. Look for another mediocre season as the 10th or 11th seed.
Bet: To Make Playoffs (NO): -185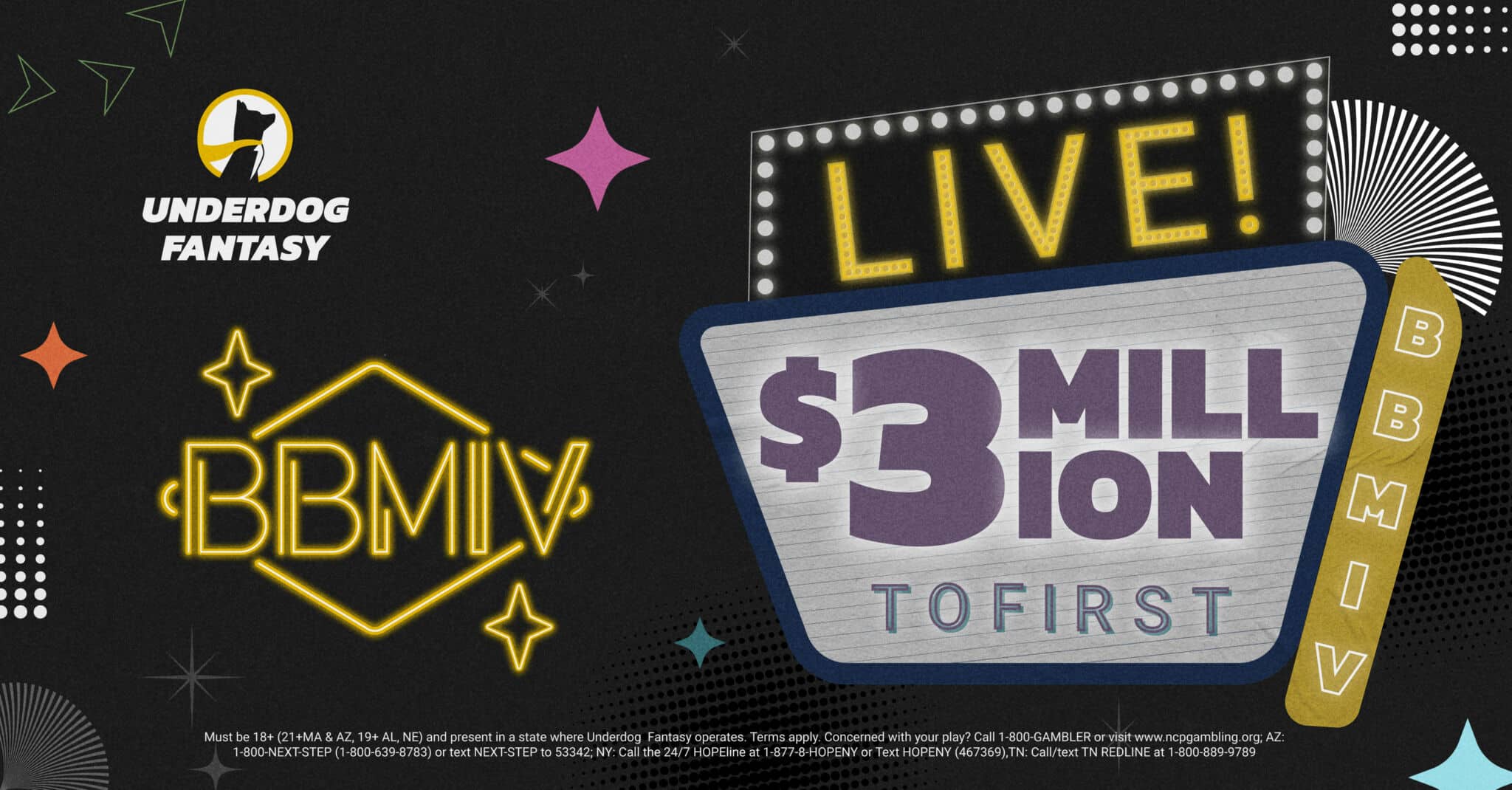 Indiana Pacers
Finally! We get to a team in this division that I am bullish on. The win total is set at 37.5, and spoiler, we are going over. Let's use simple logic here. Their all-star and best player, Tyrese Haliburton, missed 26 games, and they still managed to win 35 last year. I think it is safe to say that if he had played in half of those games, we would easily get to the 38-39 wins. This year's roster is improved with the addition of Bruce Brown and Obi Toppin.
Both players should produce right away. Brown and his versatility on both ends add a dimension to the offense that hasn't been unlocked. His ball handling and playmaking frees Haliburton up of doubles and spaces the floor. Toppin was under-utilized in New York and should blossom in pick-and-roll sets with his athleticism. If he can knock down a 12-15 foot jumper occasionally, that would raise the Pacers' floor.
The draft class was one of my favorites. They added Jarace Walker, who will fit in well beside Turner defensively. He also showcased his playmaking in the summer league, which he could not do at Houston. Offensively, he has to extend his range and be more consistent, but what he does defensively is impactful instantly. Isaiah Wong and Ben Sheppard are good developmental pieces, but the emergence of Ben Mathurin and Andrew Nembhard will take this team to the next level.
Bet(s): OVER 37.5 wins,  Make the playoffs (YES) +135,  Division winner: +3500
Detroit Pistons
Last year was a disaster—no other way to put it. Cade Cunningham went down early, derailing any chance of the Pistons making strides. They were the only team in the NBA not to win double-digit home or away games. Changes were made as Monty Williams steps in for Dwayne Casey, and with Cade back, this team should improve drastically. Jaden Ivey and Jalen Duren were immediate impact players named to the All-Rookie second team.
Cade Cunningham is going to make both of their lives easier. He can play both guard spots to take pressure off Ivey, having to initiate offense and score. Duren is good in pick and rolls, and with the three-level scoring of Cade, he will get several easy buckets. Monte Morris and Joe Harris provide veteran leadership and their ability to shoot, which was a concern for the Pistons.
The draft picks were good, but I have questions about what the roles for Ausar and Marcus Sasser will be with a crowded backcourt. The frontcourt also is crowded with Duren, Wiseman, Stewart, and Bagley. I have my concerns about the current roster construction, BUT there is no doubt that this team is better than last year. If healthy, they are one of my sleeper teams to reach the play-in this year.
Bet: OVER 27.5 wins