We've all seen lists of top-10 running backs, whether that be for fantasy football, power rankings, or just in general. However, what happens when you make a list of the 2023 Top 10 fantasy football running backs, based on their auction value? Seven out of 10 people will tell you Christian McCaffrey is the top running back to go after in your drafts. Does that change with his current projected price of $65?
Old-Fashioned Football hosts Justin and Miranda break down their list of top-10 auction running backs and give a reasoning why. They both break down how they made their list and then run from the tenth running back all the way to the top. Will your fantasy football running back make the cut? Are you targeting the right players for the right price?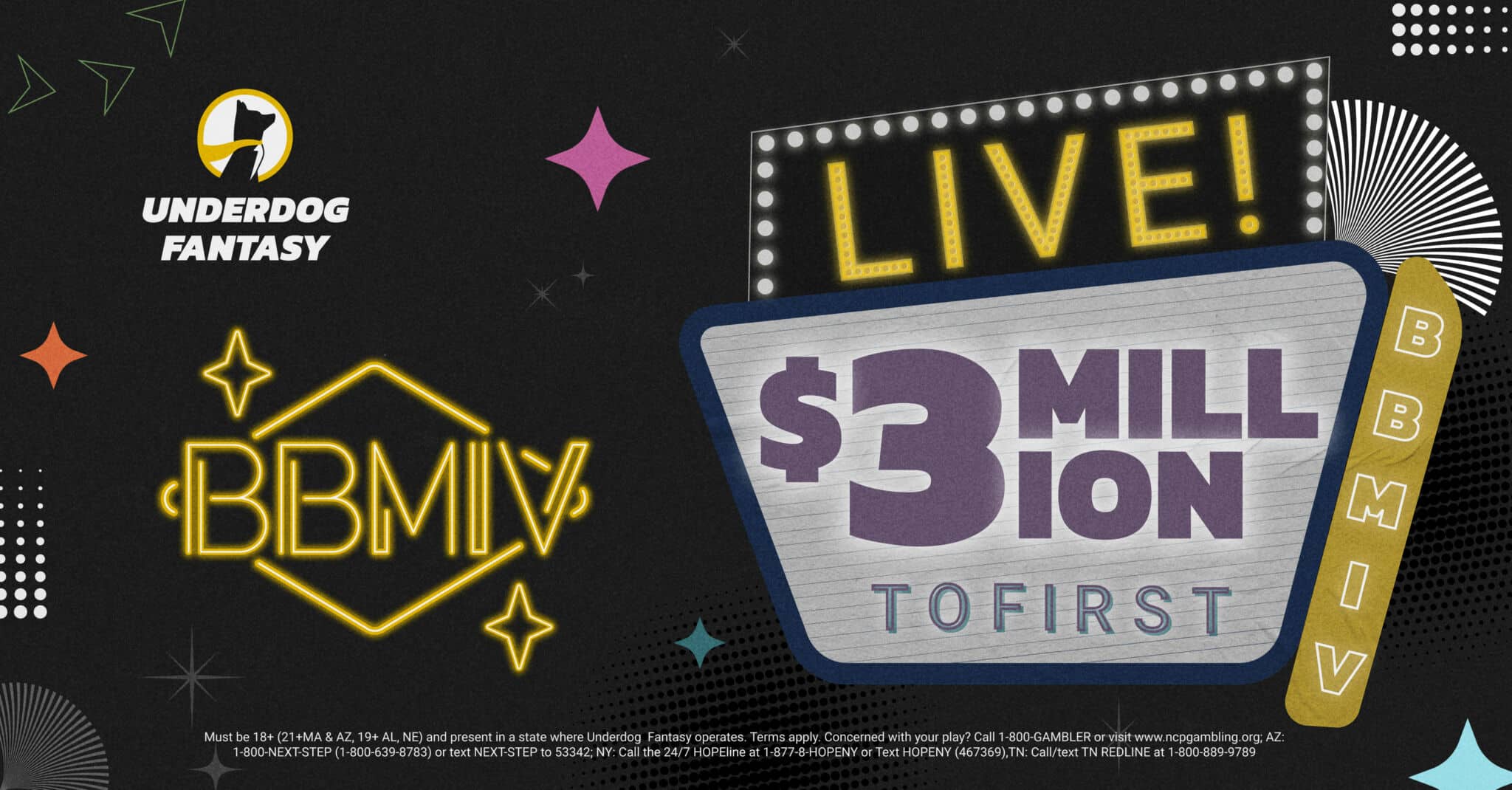 2023 Top 10 Fantasy Football Running Backs Based On Auction Values + Rock Town Bourbon Review | Old-Fashioned Football (Ep. 59)
As always, it isn't all fantasy football. JMark and Mir review Rock Town Bourbon from Arkansas. This bourbon is made completely from Arkansas corn and wheat. In fact, even the barrels are coopered in Arkansas. Everything from the ingredients to the bottling stay in the state to make this unique product. Make sure you check out Rock Town's website to see all their whiskeys, plus other spirits. The hosts try it in their Old-Fashioned and straight, and give their flavor profile and honest review.
Time Stamps
(Times may be slightly different due to ad reads)
2023 Top 10 Fantasy Football Running Backs Based On Auction Values Time Stamps
1:05 – Welcome
5:31 – NFL News and Headlines
9:18 – 10th Ranked
22:25 – 9th Ranked
29:13 – 8th Ranked
34:15 – 7th Ranked
37:35 – 6th Ranked
40:57 – 5th Ranked
44:58 – 4th Ranked
49:27 – 3rd Ranked
52:13 – 2nd Ranked
55:41 – 1st Ranked
59:10 – Whiskey
Don't forget to follow all our social media pages including Old-Fashioned Football's Youtube. Also Old-Fashioned Football's Twitter. And of course, JMark and Mir's Twitter as well. Plus, Old-Fashioned Football has a Facebook page. Now, we also have a new Instagram! Don't forget to make sure you DM us any questions you have, whether it's fantasy football, NFL opinions, or whiskey!