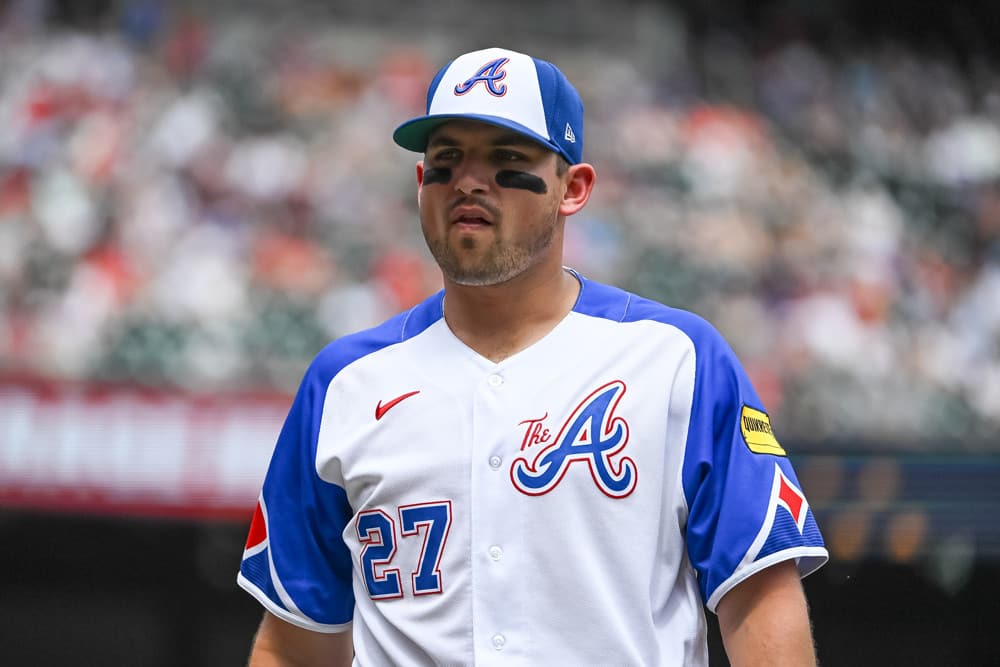 The MLB season rolls into August. Tonight's 6:00 pm trade deadline is likely to change things up here and there, but largely, we know the trajectory of teams going for it and those who… well, aren't. We've dug through and have put together our MLB bets for August 1st that you'll want to get in on.
Go here for daily free MLB picks!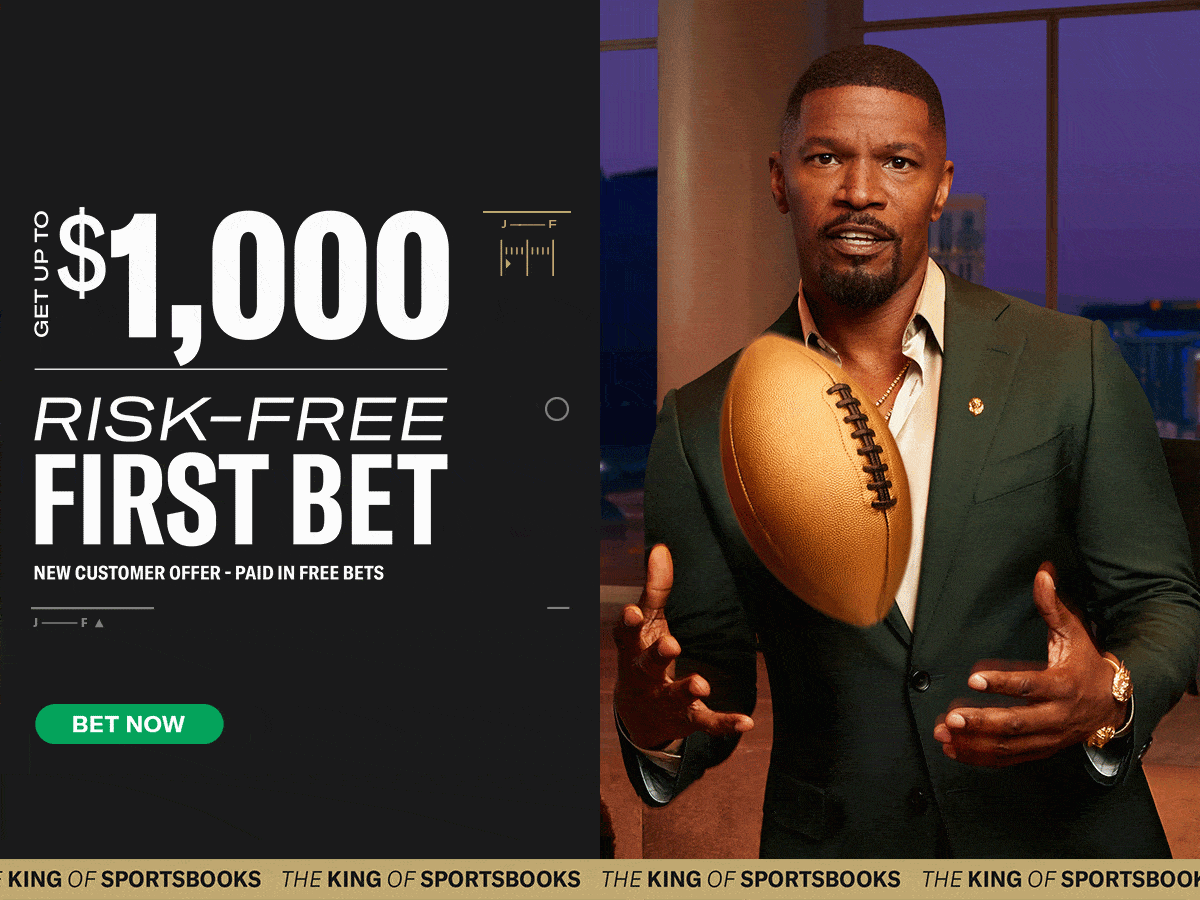 MLB Picks for August 1st
Baltimore Orioles @ Toronto Blue Jays
Start Time – 7:07 pm EST
Rogers Centre
Broadcast – MLB TV
One of my favorite MLB picks for August 1st is the Orioles north of the border. They picked up the win in the first game of the series last night, 4-2, with lots of early scoring. That gives the Orioles three wins in their last four games. Still, they come in here as the underdogs at +102.
I think part of the reason we're seeing dog money on the Orioles is the fact that people are high on the return of Hyun Jin Ryu, who has his first start of the season today for the Blue Jays. However, we're not sure how long he will go, and that bullpen has some key injuries. Plus, he'll be squaring off with Kyle Bradish, who has been stellar apart from his last outing. Excluding that last game, in his four starts prior, he's allowed just three earned runs over 25.1 innings.
Minnesota Twins @ St. Louis Cardinals
Start Time – 7:45 pm EST
Busch Stadium
Broadcast – MLB TV
You can call me crazy for grabbing a runline on a team riding a five-game losing streak, but I do like the Twins -1.5 (+140) as one of my favorite MLB picks for August 1st. Over that ugly stretch, they lost three to the Royals and two to the Mariners – neither of which are particularly good teams. The problem in those games was not their offense, though. They actually put up good numbers that whole time, with at least five runs in four of the five games and at least seven runs in three of them.
The Cardinals will send Miles Mikolas to the mound, who hasn't been stellar. He was ejected in the first inning last outing after throwing at Ian Happ, but even prior, he had been struggling. He gave up eight runs over his last nine innings before that, and his strikeout number is way down. I'll go with the bounceback game for the AL Central leaders.
Cincinnati Reds @ Chicago Cubs
Start Time – 8:05 pm EST
Wrigley Field
Broadcast – MLB TV
My last MLB pick for August 1st might be a little chalky, but I'm on the Cubs -166. They tend to be a team I like to back anytime Justin Steele gets the ball, and the number is halfway favorable. They've won six of his last seven starts, with the only hiccup being the red-hot Red Sox right off the All-Star break.
The Cubs have dropped each of their last two games, and their offense is sputtering. They're averaging just 3.1 runs over their last four games, and Steele is probably the last guy they want to see now.

Prop of the Week – Austin Ruley O1.5 Total Bases
There are few hitters as hot as last week's NL Player of the Week, Austin Riley. The Braves third basemen has been raking as of late. In fact, it's been since last Wednesday that he failed to get at least two total bases. He'll also get a favorable matchup with left-hander Patrick Sandoval. Not only is nearly twice as likely to hit a home run against a lefty, but he's also 2-for-2 career against Sandoval – making this one of my favorite MLB bets for August 1st.
If you'd like even more MLB picks for August 1st, be sure to check out the MLB Gambling Podcast. The guys are dropping daily episodes to make you the smartest guy at the bar.