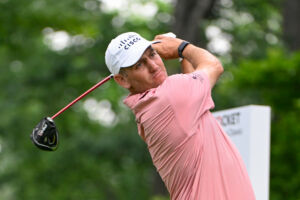 One more week of the PGA Tour regular season and the final chance to qualify for the playoffs. Sedgefield Country Club is a regular PGA Tour stop that lends itself to a lot of success for the "plotters" of the PGA Tour. Although this is one of the shorter courses we see on tour, Sedgefield holds the test of time year after year. Narrow fairways and undulating Donald Ross Greens keep the scores respectable.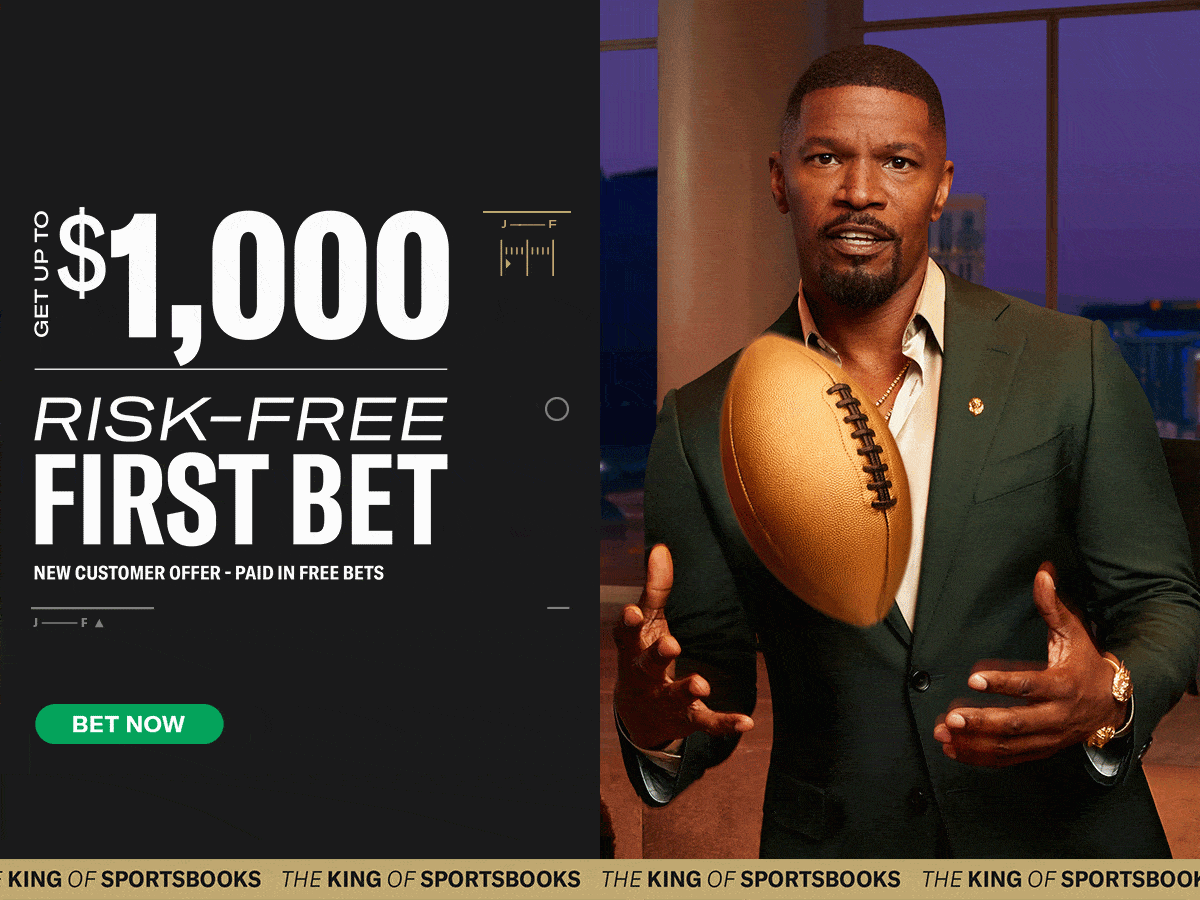 2023 Wyndham Championship DFS: Best Plays in Each Price Range
2023 Wyndham Championship DFS – $9,000+
Sungjae Im $10,800
I love Sungjae Im as the click at the top this week. When you think of a Sungjae Im golf course, you think of "short bermuda." In four starts here, Sungjae has gone T6, T9, T24, and T2. Sedgefield Country Club has some of the stickiest course history of any track on tour.
We have seen guys like Webb Simpson, Russell Henley, Billy Horschel, and Zach Johnson have success year in and year out, no matter the form. Sungjae is coming in off a missed cut and is by no means lighting the world on fire. I would expect a slight ownership discount with Sungjae at this price point.
2023 Wyndham Championship DFS – Mid Range
Cam Davis $8,800
On paper, Cam Davis is a bomber with a streaky putter. You would expect him to have success at long, driver-heavy golf courses. While that is true, you would be surprised at his success on shorter, positional tracks. Two top tens at the RBC Heritage, a third at the American Express, ninth at the Sony Open, and 8th at the Honda Classic. These are all courses that require a similar game plan to what you will need at Sedgefield.
The consistent success at the RBC Heritage says a lot to me. Comparing that to Webb Simpson, who truly lives for both the RBC Heritage and the Wyndham Championship. Cam Davis can be this decade's Wyndham success story, and I would love to be ahead of the narrative. Play the Aussie coming in with solid form.
Brendon Todd $7,400
When I was attending a golf tournament in 2021, I overheard Brendon Todd speaking with his caddie and Scottie Scheffler about "only showing up to events he feels like he can compete at." Obviously, Todd is one of the shorter knockers off the tee, but he is one of the straightest. He is also elite inside 150 yards, and that is the name of the game in this event. Todd has a top-ten finish in 2021 and was recently in contention at the John Deere Classic.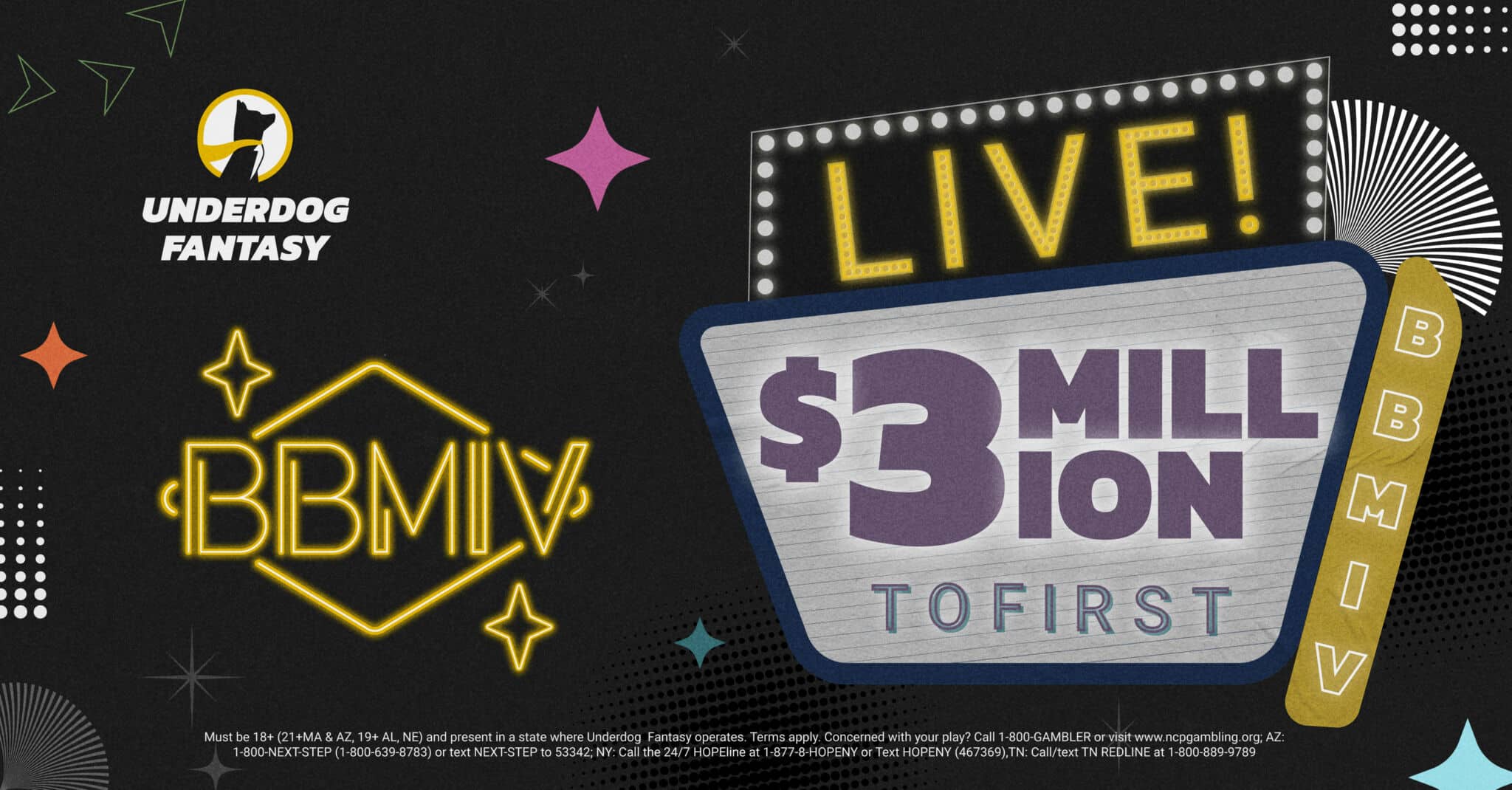 Ben Griffin $7,200
The connection between UNC and Duke golfers to the Wyndham Championship Success is strong. Kevin Streelman has multiple top-ten finishes, Alex Smalley is a local Duke who will be chalky after some success here, and Davis Love is a winner here. Ben Griffin may be the next man to add to this list. Griffin is a UNC guy and plays his best golf on these style golf courses. In one start here, he finished fourth. Griffin is playing decent golf, gaining strokes on approach in nine straight starts.
2023 Wyndham Championship DFS – 6K Range
It feels wrong not to go back to McGreevy at this year's Wyndham Championship. I need to pat myself on the back with my McGreevy call last year. After a lot of digging and research, I found that McGreevy was only good with his wedges and Bermuda Grass putting. Yes, things that you need on this golf course.
Therefore, I threw a longshot bet at McGreevy 500/1 with a 100/1 top-five placement. To this day, that was my longest-ever placement bet to hit. Truthfully, he has had a very poor second year on tour but had his best showing since October at last year's 3M Open, finishing T30 and gaining 5.23 stroke ball striking. He has gained five or more strikes just one other time in his career, which was… the 2022 Wyndham Championship. Let's run back the McGreevy magic this year.