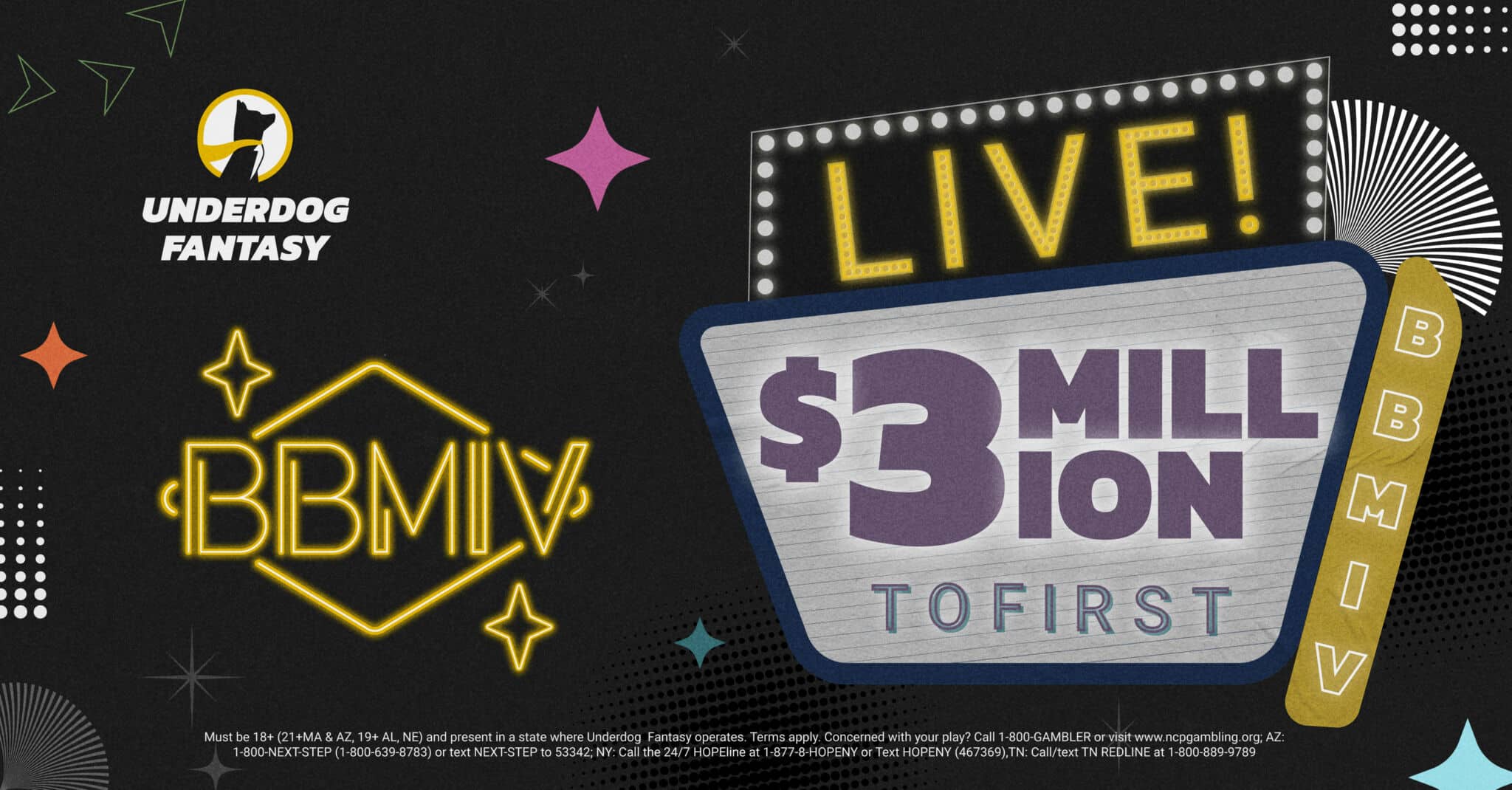 Podcast Recap
The College Football Experience (@TCEonSGPN) on the Sports Gambling Podcast Network continues its 133 college football team preview series with the Mississippi State Bulldogs 2023 season preview episode. Pick Dundee aka (@TheColbyD) & Patty C (@PattyC831) break down each and every game on the 2023 Mississippi State Bulldogs schedule and key in on just how they will look after the tragic passing of legendary coach Mike Leach. The guys will do a deep dive on the offense, defense, special teams and look at just how Hail State did in the transfer portal and what we should expect from Mississippi State in 2023. How will Zach Arnett do in his first year as a head football coach? Plus, Michael Barker aka (@CFBcampustour) hops on to tell us about his experiences to Davis Wade Stadium and countless Egg Bowls in Starkville, Mississippi.
How will the new look Mississippi State Bulldogs look after a change from the Mike Leach air raid to bringing in Appalachian State offensive coordinator Kevin Barbay? How do we see Will Rogers looking under center in a new offense? Should the Mississippi State ground attack be one too lookout for with Jo'Quavious Marks coming back and Keyvone Lee transferring in from Penn State? What should we expect in the passing game in 2023 with the likes of Lideatrick Griffin, Zavion Thomas, Justin Robinson, Jaden Whalley back? Will the offensive line take the next step 4 of 5 returning? How do we see Mississippi State now that they carry tight ends and could Geor'quarius Spivey and Ryland Goede be names we should lookout for having breakout seasons?
Can the Hail State defense repeat last years production with new DC Matt Brock? Should we worry about the Mississippi State Bulldogs defensive line with just one starter returning in Jaden Crumedy? Will the return of Jett Johnson and Nathaniel Watson have the line backing core in decent shape? How will the new look Mississippi State secondary look in 2023 with the likes of Decameron Richardson, Esaias Furdge, Corey Ellington, Marcus Banks, etc? We talk it all and more on this 2023 Mississippi State Bulldogs 2023 season preview.