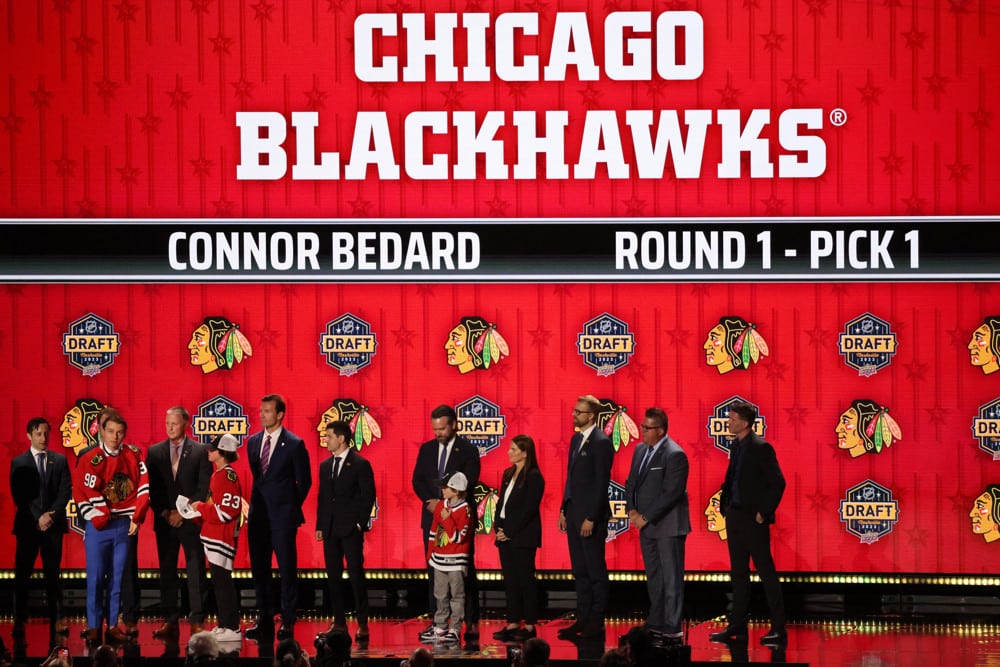 The Chicago Blackhawks won the NHL draft lottery and therefore were able to draft phenom Connor Bedard with the first overall pick in last month's draft. Bedard is a generational talent — think along the lines of a Sidney Crosby or a Connor McDavid.
It's the dead of the offseason for the NHL, but sportsbooks have put up some rookie season player props for Bedard. Let's dive right into those with the odds, picks, and more on Bedard's rookie season goal total, point total, and the Calder Trophy!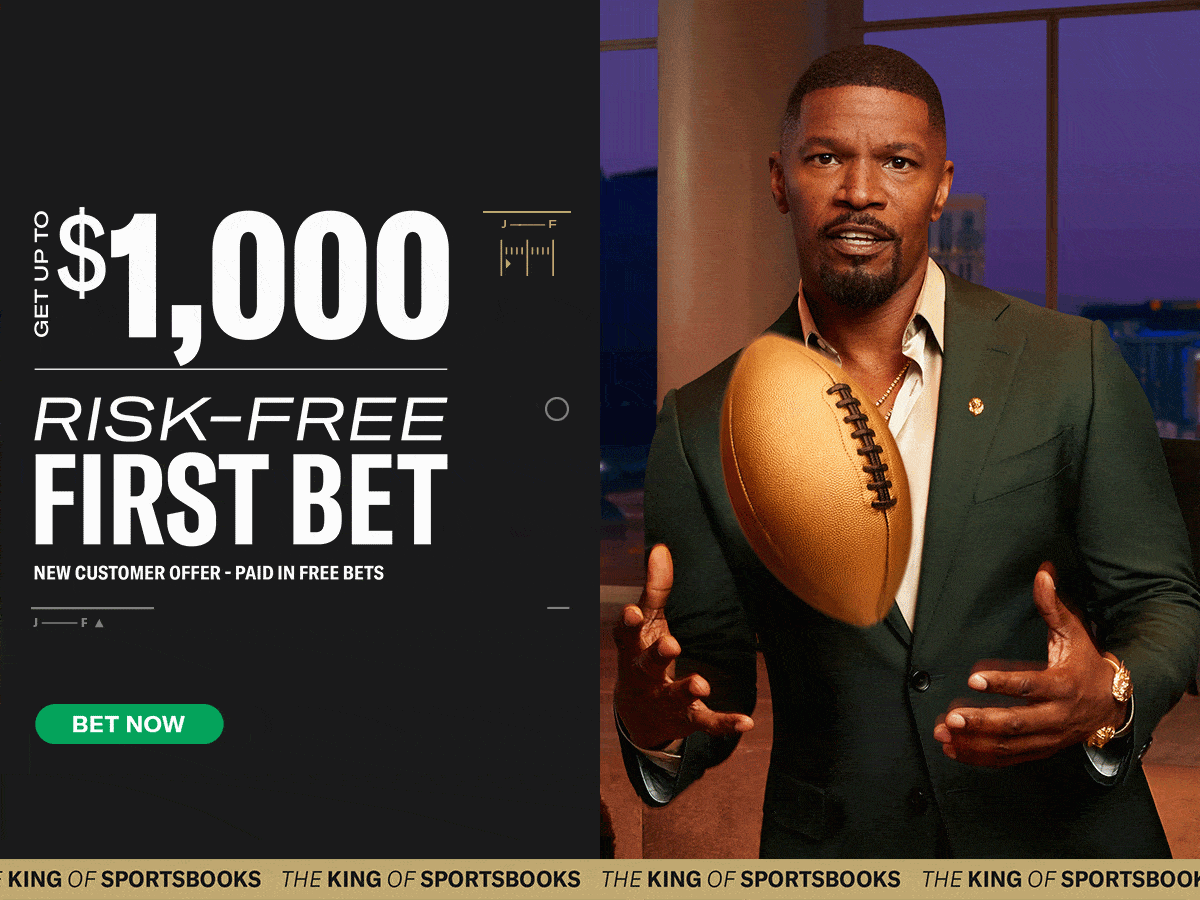 Connor Bedard Season Player Props Odds: Goals, Points, Calder Trophy
Bedard was a monster in the WHL as a 17-year-old captain this past season. He scored 71 goals and added 72 assists for a whopping 143 points in just 57 games for the Regina Pats. He added 20 points – 10 goals and 10 assists – in just seven playoff games.
Where Bedard really showed off his stuff was at the World Juniors against some of the other top talents across the globe. He scored nine goals with 14 assists for 23 points in just seven games.
Basically, Bedard is really good. But how good can he be in his first season against professional hockey players?
Connor Bedard Season Player Props Odds: Goals
Bedard's goal total is listed in the low 30s at most sportsbooks. It's worth shopping around to see where the market lies and where value is within the market.
At DraftKings, Bedard's goal line is set at 30.5, with the over (-120) slightly favored as opposed to the under (-110).
At FanDuel, the goal line is up at 32.5, with the over and under both paying off -113. FanDuel has also been offering some alternate goal markets, with Bedard at 30+ goals paying off over -200.
As you can probably tell, the value here would be on the over 30.5 goals (-120) on DraftKings.
So, let's now dig into the numbers.
There were 51 players that scored over 30.5 goals last season, and some names — including young players — may surprise you. For example, Matt Boldy and Dylan Cozens both scored 31 exactly.
Of course, there is going to be an injury risk involved, but Connor Bedard over 30.5 goals (-120) in his rookie season has to be the play here. Even with the Blackhawks being awful again, they went out and got a few veteran pieces to help Bedard along.
CHECK OUT THE HOCKEY GAMBLING PODCAST
Connor Bedard Season Player Props Odds: Points
There is once again a small difference in Bedard's totals here. However, DraftKings is now offering the higher total at 69.5 points — over -110, under -120) — while FanDuel is at 67.5 — both paying off -113 again.
Scoring is on the up-and-up around the NHL and that resulted in 60 players finishing with 70 or more points last season. If you look at FanDuel's 68 number, that adds just two players — the aforementioned Cozens and Mark Scheifele — into the pool.
Bedard is going to be playing with Taylor Hall on his left wing and probably Lukas Reichel on the right side. He'll have some opportunities to not only score goals but get some helpers as well.
Buy into the hype and bet Connor Bedard over 67.5 points (-113).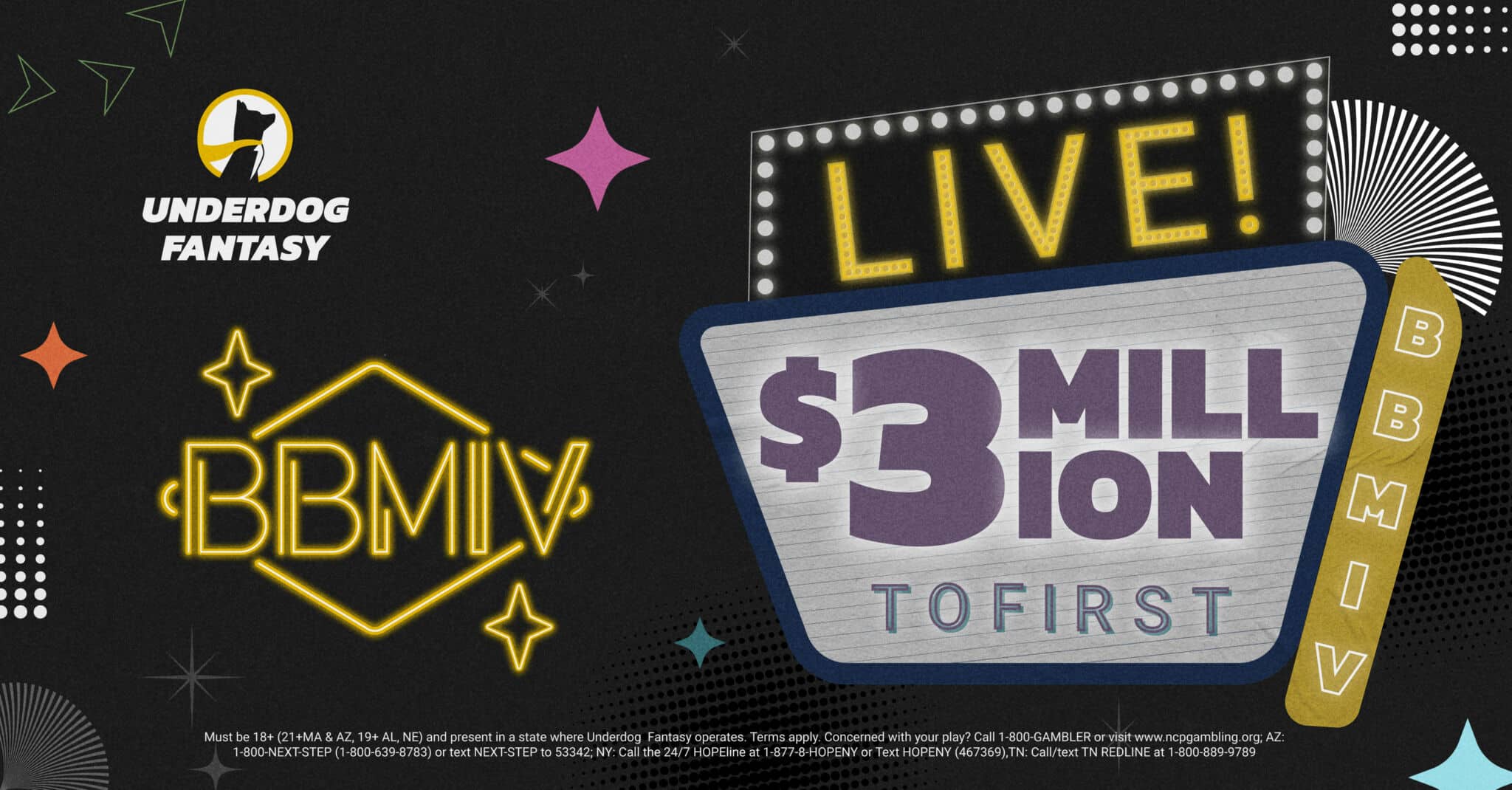 Connor Bedard Rookie Season Odds: Calder Trophy
Bedard was always going to be the odds-on favorite for the Calder Trophy. It was just a matter of what his line would be.
DraftKings has Bedard at -150 to win the Calder Trophy, while FanDuel is at a much more reasonable -110 price. They also offer Bedard vs. The Field (-114) if you're into that.
For my money, I'll take the pick'em that Bedard is going to win the Calder Trophy. This is actually probably the best bet of the three, as he could miss those goal and point totals — due to injury or otherwise — and still be dominant.
Having said that, there are some long shots on the Calder Trophy board that could be worth some dart throws, and that's usually how you should play these markets. But with Connor Bedard to win the Calder Trophy (-110) as a pick'em, I can't pass it up.