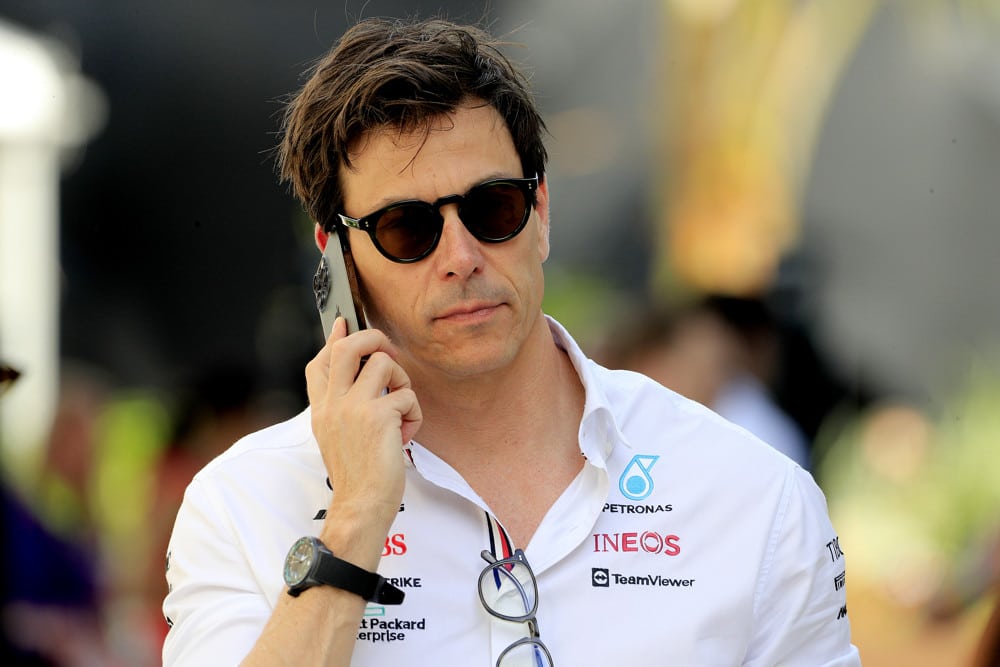 The Sports Gambling Podcast Network (SGPN) is hiring talented and dedicated professionals for podcast sales positions. The ideal candidate for this position has sales experience, knowledge of sports gambling and is looking to grow with a fast-rising content creation company. Check out the full posting below to see if this fast-paced position within Degen Nation is right for you.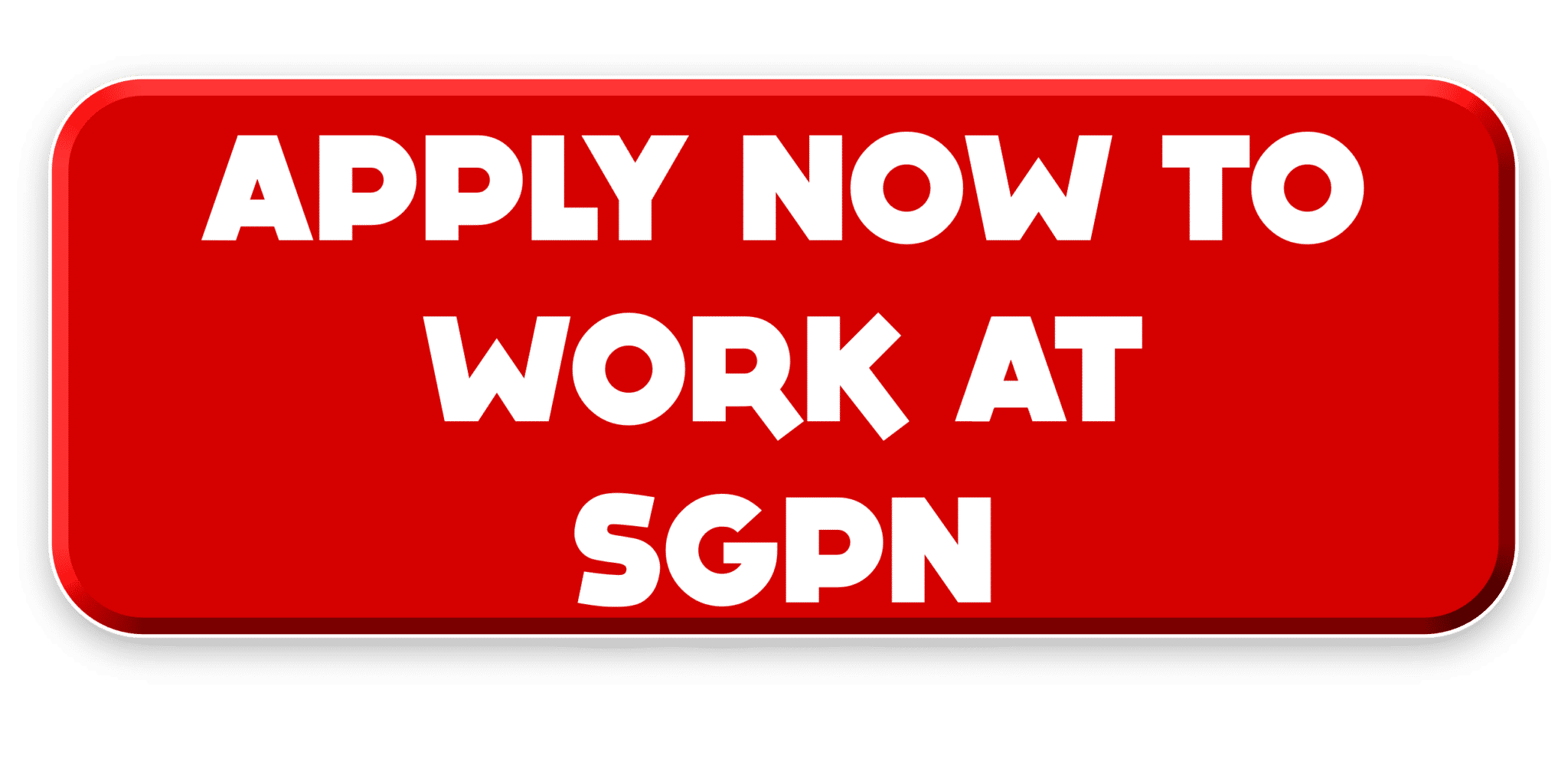 SGPN is Hiring for a Podcast Sales Job
Podcast Sales Job Responsibilities
Ability to Sell Advertising Slots for SGPN Content

Knowledge of sales techniques and advertising as it relates to podcasting and webpage traffic
Understand the scope and sequence of SGPN Content and identify partnerships
Able to close deals and deliver upon expected metrics.

Communication Skills

Ability to communicate with partner organizations and SGPN effectively
Ability to effectively deliver messaging that satisfies advertising clients.

Driven to Grow with SGPN

Self-starter who will take ownership of projects
Desire to see SGPN succeed and grow as an organization
The Ideal Candidate
Familiar with sports gambling

While not mandatory, candidates who understand sports gambling will be given priority.
Willingness to develop an understanding of all SGPN brands and content
Compensation
Compensation will be performance-based and commensurate with experience.
Please submit your resume and any supporting materials to the SGPN at http://sg.pn/apply
If you have questions, please contact jobs @sgpn.io with further questions.