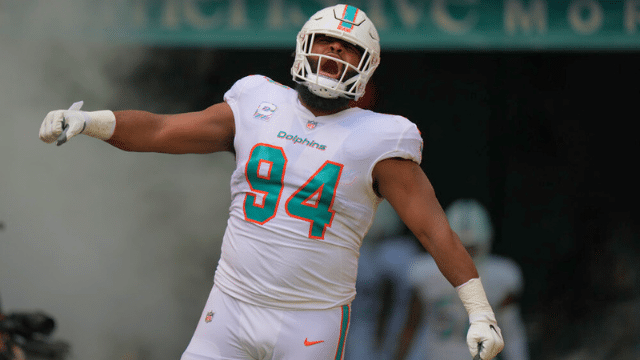 It's the deepest of IDP defensive linemen episodes yet. When the Professor of IDP, Scott Soltis, shares his process of success when streaming defensive tackles. Revealing tidbits, schematics, and strategies that any fantasy football manager would like to know. Scott is an innovator, writer, ranker, and all that, on top of being a real professor as a career. So the educator in him brings everything to the surface, which can also be found at professoridp.com.
Although, tune in to the podcast first. And listen in as Scott shares his thoughts on guys like Christian Wilkins and Sam Hubbard. As well as his deeper most-inner thoughts on more guys and adds a sleeper that's just hanging out. It's a packed, strategic-minded manager's episode. (Scott on Twitter: @ProfessorIDP)
*Enter the IDPros Roquan Jersey Breast Cancer Awareness Giveaway! All you have to do to enter is donate as little as $3 to any nationally recognized cancer organization. Then retweet the entire post with the hashtag I-D-P-R-O-S (#IDPros), and we could draw you as the winner on 8/24. You can find that post at either the @IDProManagerPod or @IDProPlayersPod. Or any of your favorite #IDPro accounts! @Orangeman3142 @TheIDPTipster, and help bring any cancer to its knees!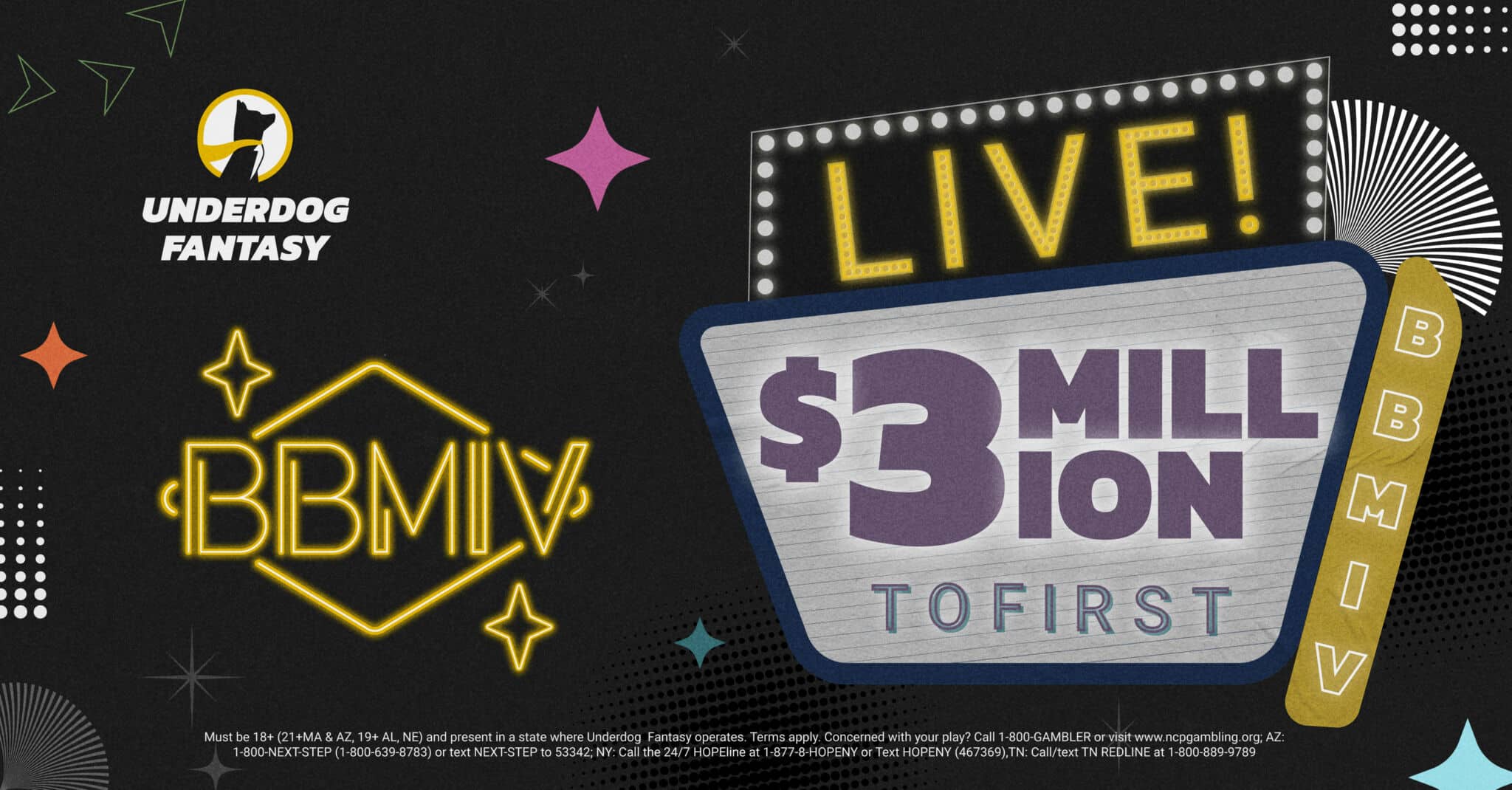 MORE SGPN FANTASY FOOTBALL CONTENT
Follow SGPN Fantasy Football on Youtube