Streaming starting pitchers in fantasy baseball is especially important. Making sure you utilize every roster spot and every move you have can make the difference between winning and losing your matchup and, ultimately, your league.
We'll be looking at one starting pitcher in each "tier" for Saturday: one available in almost all leagues, one in the middle, and one for shallower leagues.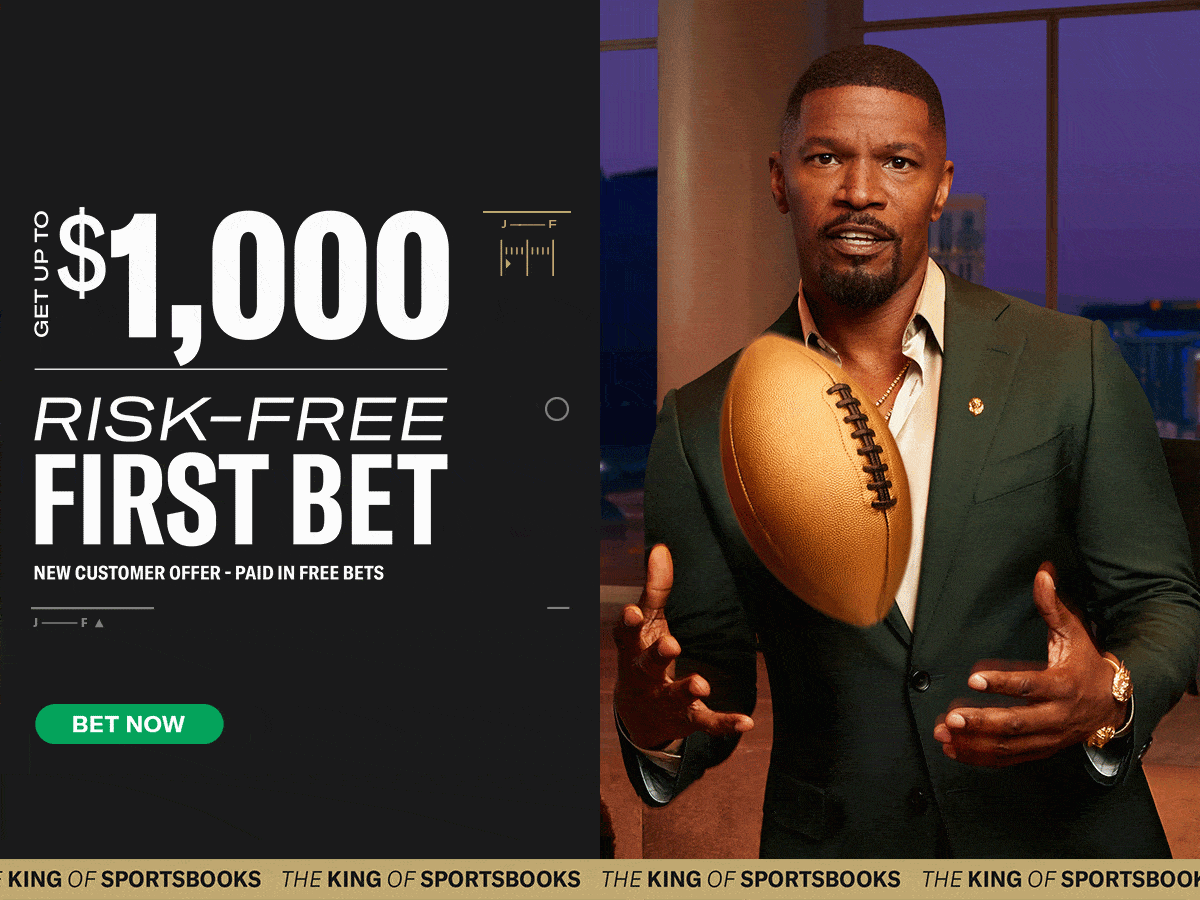 Fantasy Baseball Streaming: Three Starting Pitchers for Saturday, July 22nd
Miles Mikolas (STL) – @ CHC – 58% Rostered
If Mikolas is still available in your league, you need to scoop him up. He's been a bit up and down this season, but the only thing down recently has been Mikolas' ERA.
Mikolas has a career ERA of 3.76, and it's been coming down toward that as of late. In his last three starts, Mikolas has allowed just three earned runs (two home runs) on 11 hits while striking out 11 and walking none in 16 innings.
The righthander had a tough month of June but has still allowed three earned runs or fewer in three straight starts, four of his last six, and — most impressively — 14 of his last 18 starts.
Josiah Gray (WSH) – vs. SF – 37% Rostered
Gray has been one of the Nationals' few bright spots this season, although his last two starts weren't that great. Granted, Gray is still 6-8 on the season with a 3.59 ERA and 1.47 WHIP.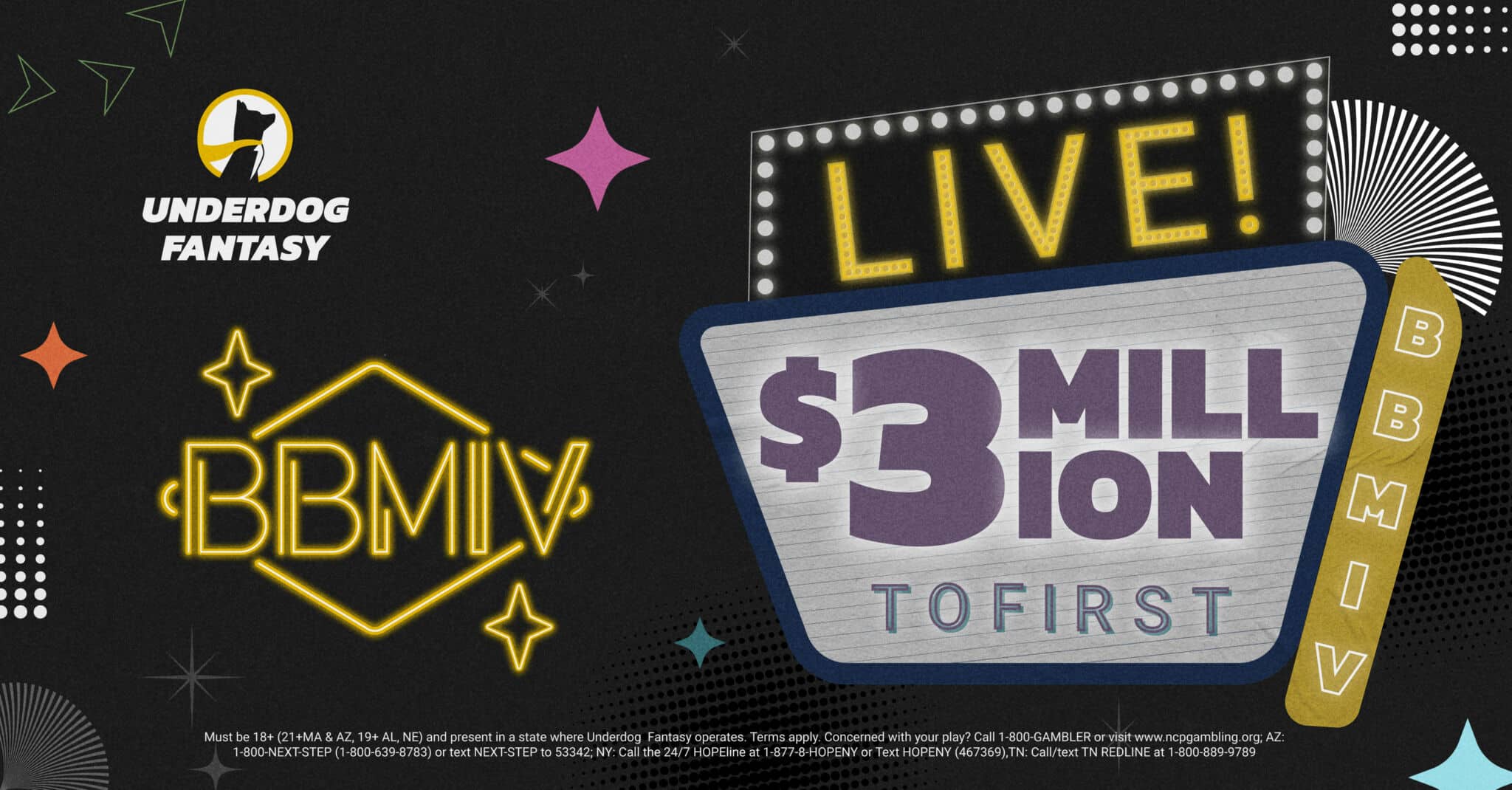 Gray started against the Giants back in May and threw seven innings of two-run ball while allowing just five hits. While you likely won't get a win out of any Nationals pitcher, Gray should be able to help out your ERA, possibly pitch in a quality start, and add some strikeouts to your weekly total.
Matt Manning (DET) – vs. SD – 21% Rostered
Matt isn't as famous as Peyton or Eli, but this long-lost Manning brother has been fantastic this season, especially in his last four starts since returning from injury.
Manning's worst start of the season came at Coors Field a few weeks ago, but he still managed to get the win while allowing four runs on five hits in five innings.
On the season, Manning is 3-1 with a 3.38 ERA and 0.98 WHIP. In his lone home start at the pitcher-friendly Comerica Park, where Saturday's game takes place, Manning threw 6 2/3 hitless innings while striking out five in the Tigers' combined no-hitter of the Blue Jays.