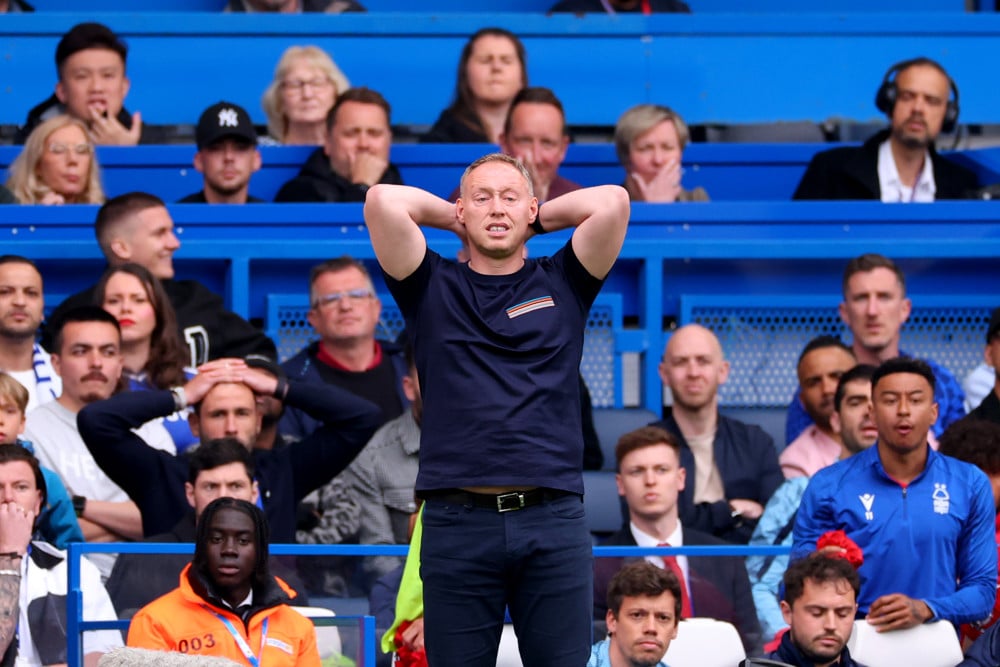 As the English Premier League season rapidly approaches, we continue our evaluation of various futures markets. Having already broken down the outright prices for the top of the table, we now shift our focus to the opposite end – the relegated teams. Go here for info on how to bet MLS.
Over at DraftKings Sportsbook, they're offering a standard relegation market with a second, more-focused market. Regarding the latter, soccer bettors can wager on which team will finish in last place.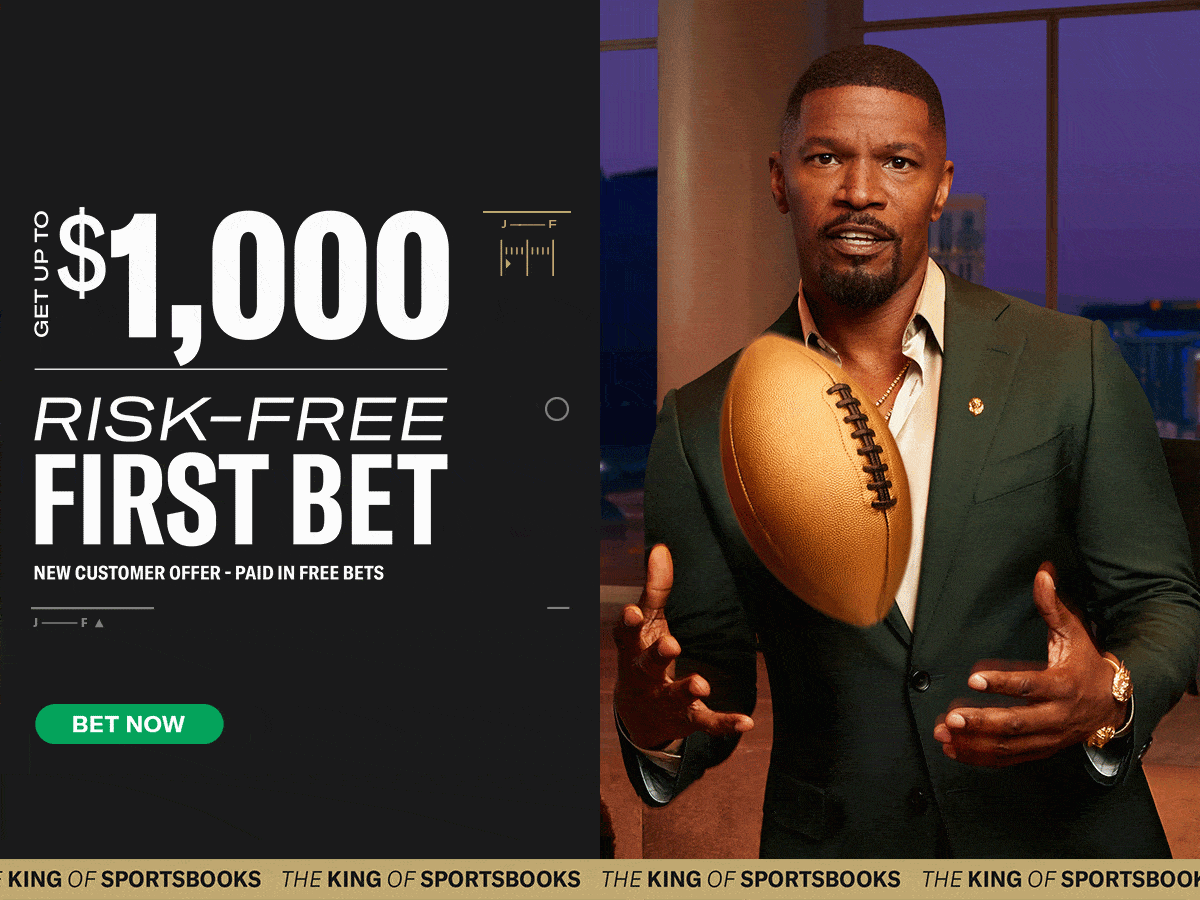 English Premier League Odds, Predictions: Our Best Bets for Relegation Markets, Including Nottingham Forest
Here's how the odds for both markets shake out as of July 21: 
English Premier League Relegation Prices
Luton Town: -330
Sheffield United: -150
Burnley: +200
Bournemouth: +200
Nottingham Forest: +275
Everton: +300
Wolves: +400
Fulham: +450
Crystal Palace: +650
Brentford: +800
West Ham United: +1400
English Premier League "To Finish Last" Prices
Luton Town: +150
Sheffield United: +500
Burnley: +800
Bournemouth: +800
Nottingham Forest: +1400
Everton: +1400
Wolves: +2000
Fulham: +2000
Crystal Palace: +2500
Brentford: +2500
West Ham United: +5000
Having established those prices, let's dive into our two best bets – one for each market. Then, we'll offer up an analysis of other markets worth considering as the season approaches. 
Luton Town to Finish Last (+150) 
What a wonderful story that will undoubtedly lead to a disastrous Premier League season. 
Oddsmakers are skeptical of this Luton side, and there's good reason for that wariness. Last season in the English Championship, Luton bagged a third-place finish before winning the playoff. However, they finished with the fifth-best expected goal differential, per fbref.com. 
Additionally, they lack offensive explosiveness that would allow them to succeed in the Premier League. Relegated teams often suffer that consequence due to lack of offense, and Luton generated the eighth-most expected goals in the 2022-23 campaign. Penalty luck also aided them in their promotion as they ranked ninth in non-penalty expected goals per 90 minutes. 
While their defense will make them competitive against bottom-half sides – Luton ranked second in non-penalty expected goals per 90 minutes last season – the offense is a big worry. Based on that factor and their huge price to be relegated, we'll settle for the short shot in this market.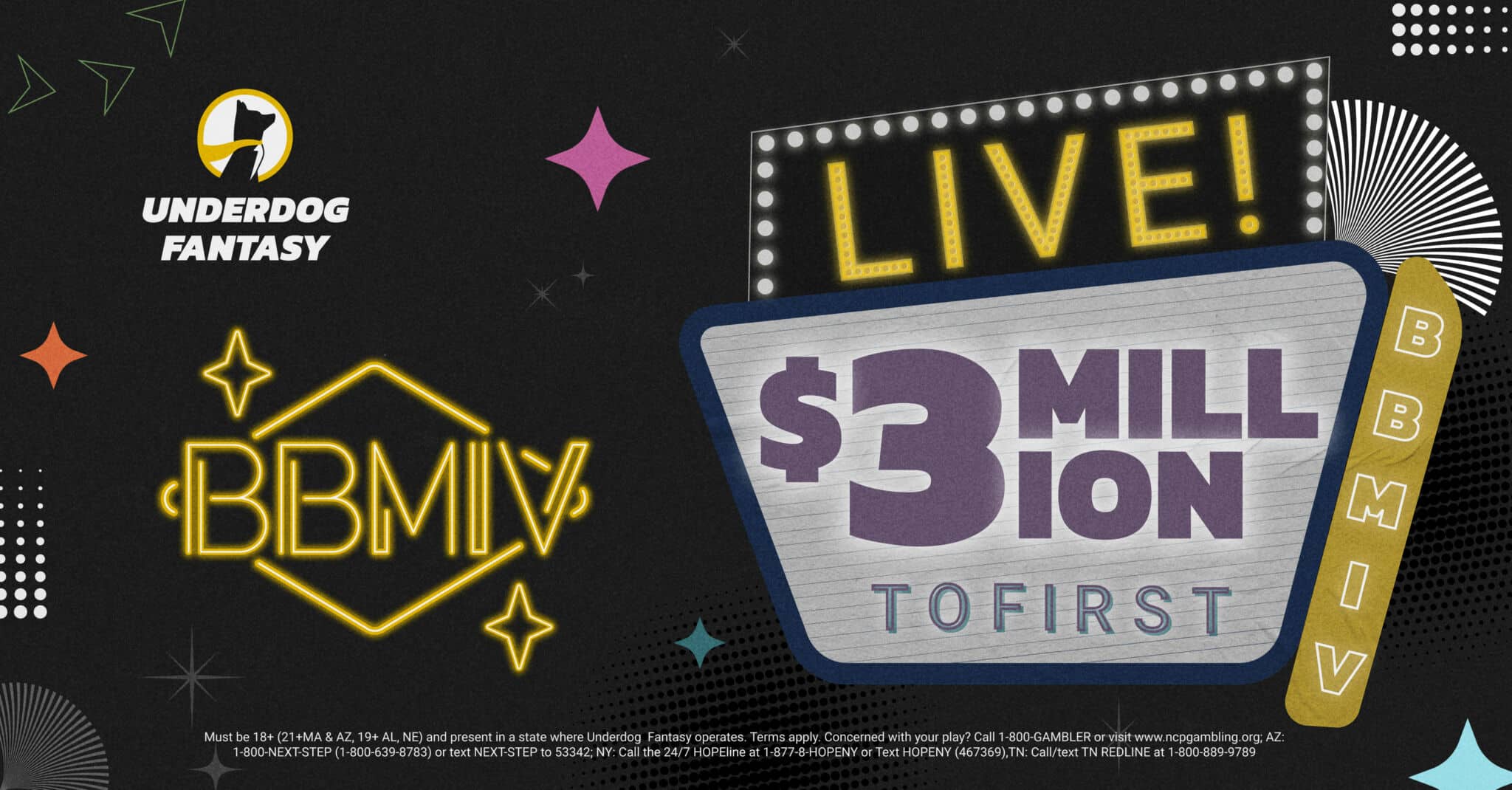 Nottingham Forest to be Relegated (+275, 0.5 unit) 
Amongst returning sides from last season's Premier League, Forest enters this campaign with the second-worst expected goal differential, per fbref.com. 
With Bournemouth securing a new manager in Andoni Iraola, that should boost the Cherries enough to keep them safe. Thus, the Tricky Trees are our target in the relegation market. Most of our skepticism with Forest stems from their overperformance at home. Last season, manager Steve Cooper's side posted a +3 goal differential at the City Ground. 
However, that came against a -7.2 expected goal differential, good for third-worst in the league and worst amongst returning teams. Even worse for Forest is that a good chunk of that overperformance came against the league's best sides. In seven home matches against Arsenal, Brighton, Liverpool, Manchester City, Manchester United, Newcastle, and Tottenham, Forest posted a -1 goal differential against a -7.4 expected goal differential. 
Without those points in the upcoming season, it's questionable, at best, how Forest stays up. Add in they posted the second-worst road expected goal differential, and we'll back them to go back to the Championship at +250 or better. 
Wolves to Be Relegated (+400) 
I personally fired on this exact same market prior to last season, but the price just isn't there this time around. The hope was that with a larger sample of Championship-experienced sides, Wolves' price would be far more appealing. Yet, at +400 – two dollars shorter than last year's listing – it can't be said. 
The one element driving this consideration is Wolves' complete ineptitude on the offensive end. Last year, they created a mere 36.8 expected goals, good for last in the league. In the 2021-22 season, they generated only 37.5 expected goals, the second-worst figure in the English top flight. 
They'll also enter this season without Ruben Neves, who departed for the Saudi Pro League. Last season, the Portuguese international led Wolves in expected goals. That's quite alarming for a midfielder to lead a team on expected goals and leads me to consider Wolves as a relegation candidate. 
However, I'm trying to balance that belief with the fact there are objectively worse teams than Wolves. If this reaches +450, I'll bet a half-unit, but it's a stay away at the current price.