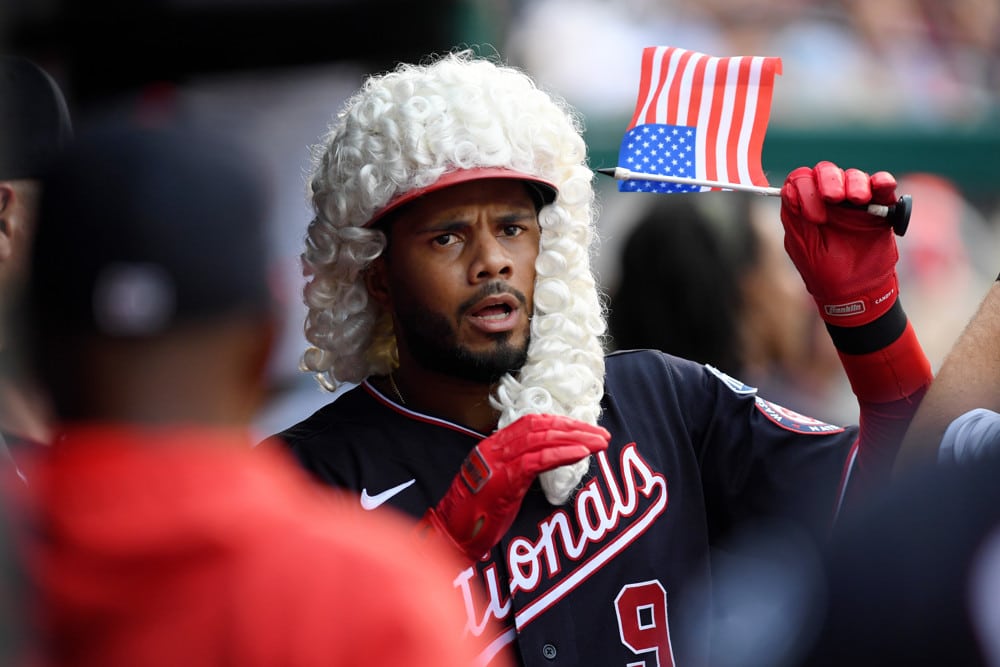 We've entered the dog days of summer, but don't let the heat distract you from the task at hand – winning your fantasy baseball league. And there is no better way to ensure your team keeps plugging along than to be active on your fantasy baseball league's waiver wire. Here are ten players worthy of consideration, probably sitting on your fantasy baseball waiver wire right now.
(only includes players rostered in 50% or less of Yahoo Fantasy leagues; stats listed are after Thursday's games)
Go here for MLB gambling picks!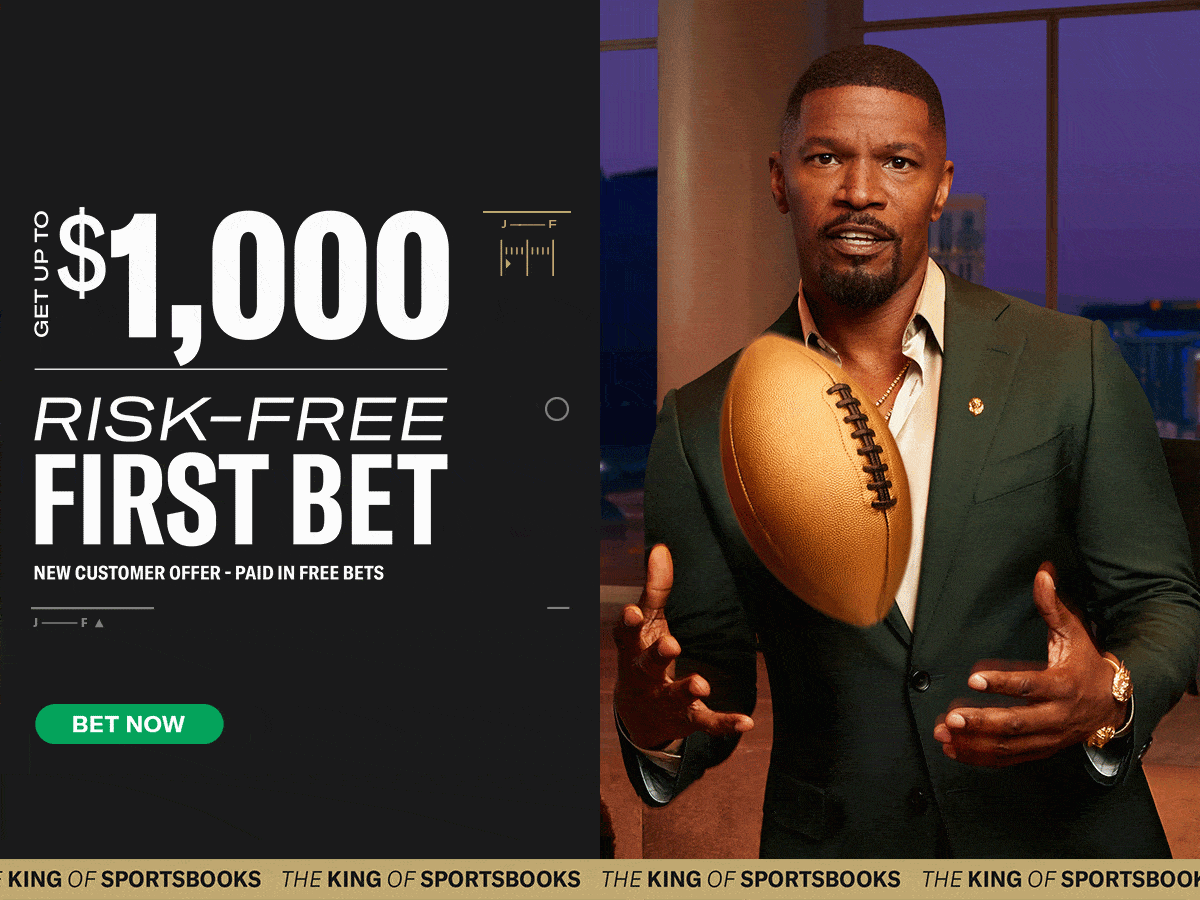 Best Fantasy Baseball Waiver Wire Pickups: July 21/23
Joey Payamps – Milwaukee – RP – 35% rostered
(3 W, 1.79 ERA, 0.90 WHIP, 3 SV, 53 K)
An unlikely player tops our list, Milwaukee's Joey Payamps. If you play in a fantasy league that counts holds, he's surely already taken, as he has 19 already. But he can be a useful addition even if you play in a traditional 5×5 league. His ERA and WHIP are stellar, and he has 53 strikeouts in only 45 innings. Plus, he comes across the occasional win and save opportunities to make him even more valuable. He currently is on a run of 15 innings pitched without allowing a run to score.
Jeimer Candelario – Washington – 3B – 40% rostered
(.259, 49 R, 15 HR, 46 RBI, 5 SB)
We'll kick things off on the hitter side with a player I actually have rostered in one of my leagues, Washington's Jeimer Candelario. The Nationals might be having a dreadful season, as expected, but Candelario is enjoying a career year in his first season in a Nats' uniform. His 15 homers are tied for the best on the team, and he also brings you solid stats in all other categories – even swiping a career-high five bags this season. With two homers in his last three games and a ranking of 34th over the past month in fantasy, Candelario isn't cooling off yet.
Justin Lawrence – Colorado – RP – 20% rostered
(3 W, 2.57 ERA, 1.08 WHIP, 6 SV, 51 K)
If you're hard-up for saves, and aren't we all, you can try Colorado's Justin Lawrence (as I am). Currently sharing closer duties with Daniel Bard – and pitching for one of the league's worst teams – the save opportunities aren't plentiful for the Panamanian. However, he's been pitching better than Bard and brings you good numbers in all categories, so maybe consider the saves a bonus?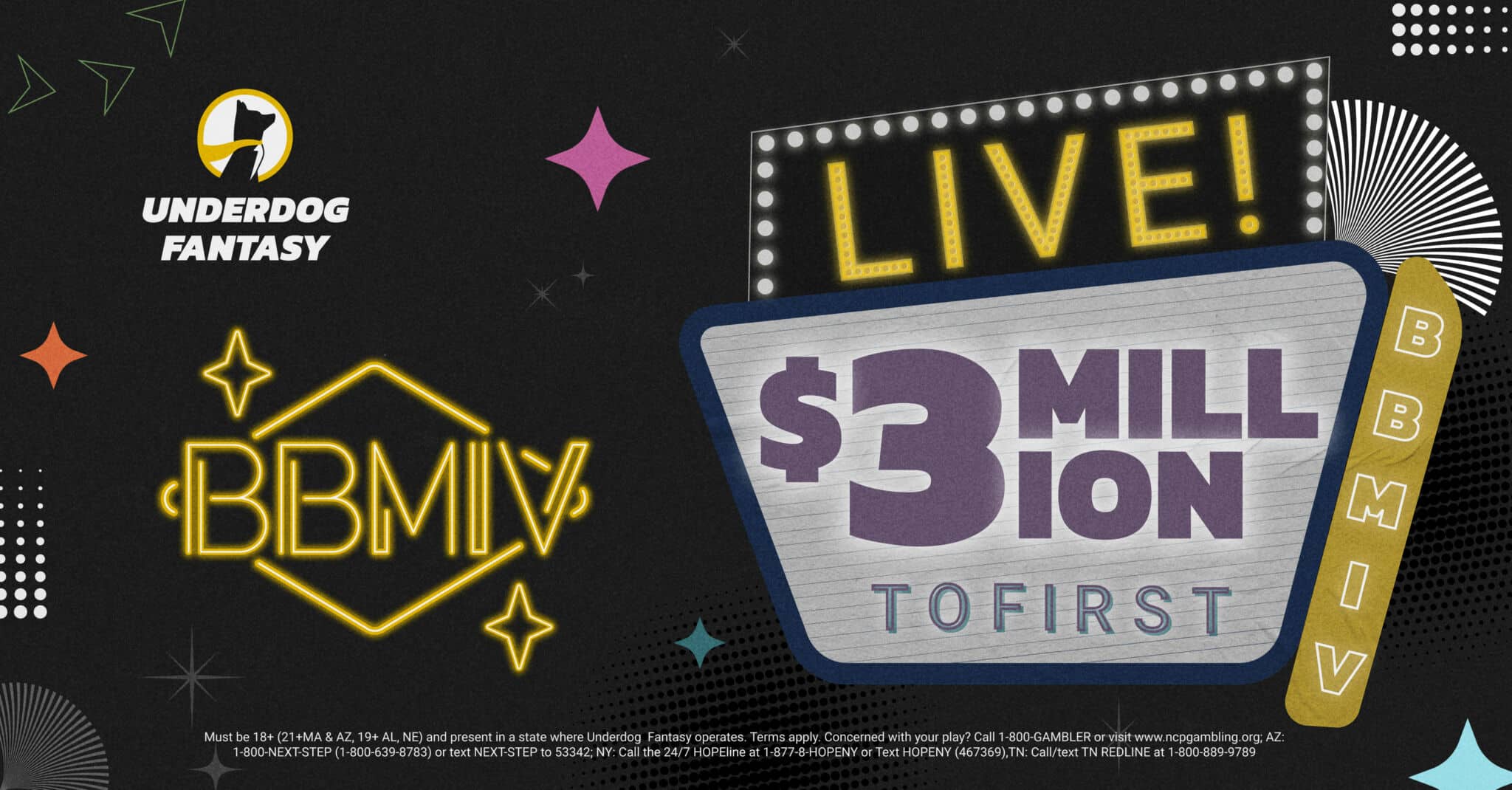 Michael Lorenzen (SP) – Detroit – SP/RP – 36% rostered
(5 W, 3.49 ERA, 1.09 WHIP, 0 SV, 76 K)
Now a full-time pitcher, Michael Lorenzen is heating up along with the weather in Motown. He's now gone three straight starts (18.2 IP) without allowing a run and is on track to have one of his best seasons as a pitcher. Lorenzen was the 17th-best fantasy player over the past two weeks and the 63rd-best over the past month. He's justifying his selection to the All-Star team this season.
James Outman – Dodgers – OF – 36% rostered
(.243, 49 R, 12 HR, 41 RBI, 10 SB)
Don't let his last name fool you – James Outman is a quality hitter. The rookie is putting together a nice first full season in the bigs and stopped a two-week homer drought by putting one over the wall yesterday. He has actually come out of the All-Star break on fire, with a 1.11 OPS, plus he also brings you nice speed, with 10 steals. Now might be the time to get in on him, especially if you're in a keeper or dynasty league.
Kevin Ginkel – Arizona – RP – 15% rostered
(3 W, 2.39 ERA, 0.98 WHIP, 2 SV, 34 K)
One of the best teams in baseball, the Arizona Diamondbacks, have perhaps a new closer in Kevin Ginkel. He's somehow only rostered in 15% of leagues?! Grab him now if he's available on your fantasy baseball waiver wire. He's earned a save in back-to-back games, even being allowed to work out of trouble in his last appearance. While he hasn't been anointed the closer yet, he appears to be the leading candidate in the desert.
Other fantasy baseball waiver wire players worth checking out: Hector Neris, Matt Strahm, Bryan De La Cruz, Jack Suwinski