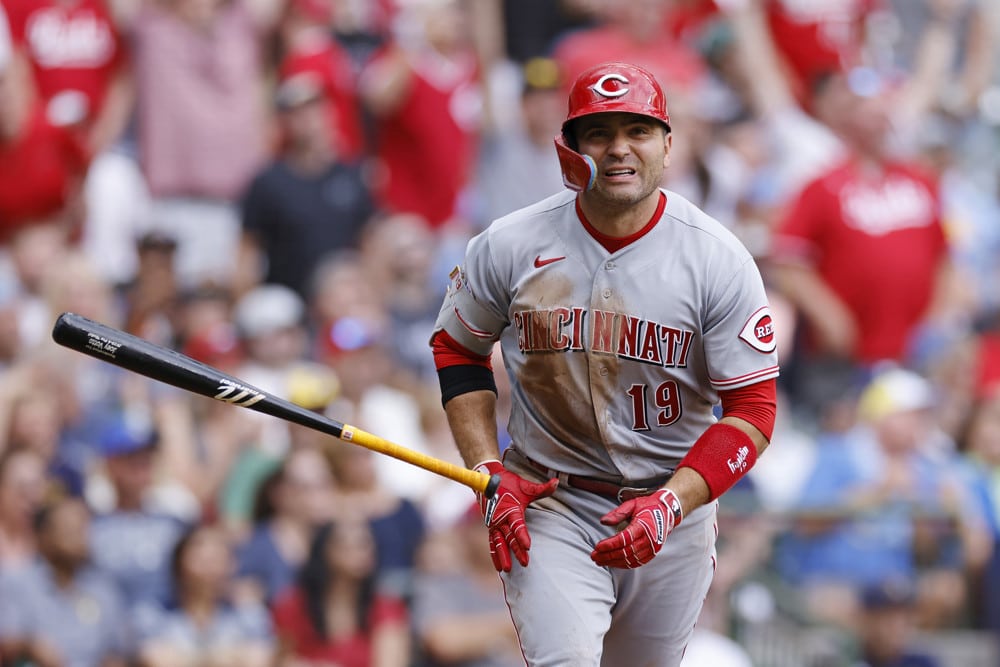 Happy Dinger Tuesday, baseball fans! The day when every home run matters that much more, at least for some of us. After the All-Star Game last week, we're back in full swing on Dinger Tuesday!
For the uninitiated, Dinger Tuesday is a promotion offered by FanDuel in which a user can get up to $25 in bonus funds ($5 per home run in the game) if their player doesn't hit a home run. For example, if you bet on a player to hit a home run and he doesn't. But if the two teams combine for five (or more) home runs in the game, you'll get the full $25 back in the form of bonus bets.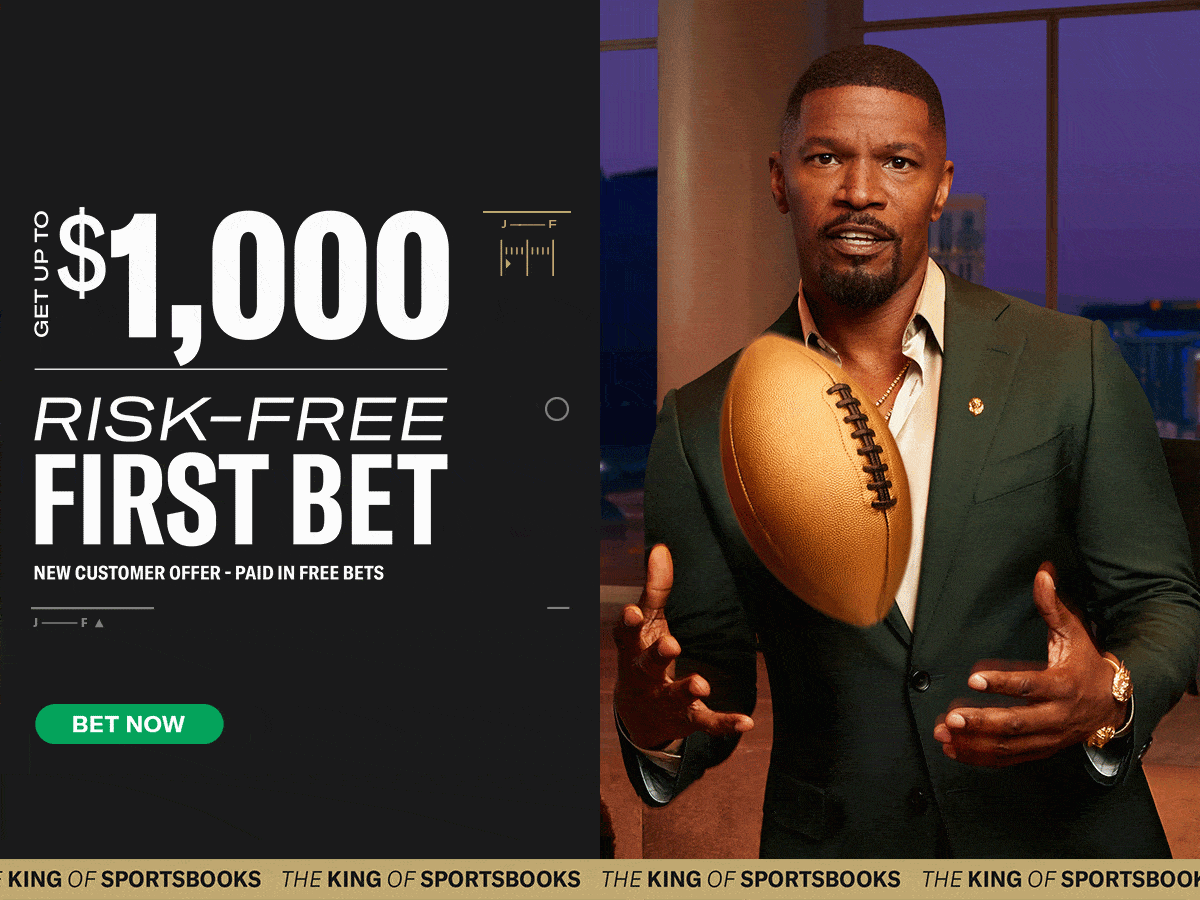 Dinger Tuesday: Three Home Run Picks for Tuesday, July 18th
Dinger Tuesday Strategy & Optimization
In prior years, users could bet as many games as they'd like to rack up free bets. However, in 2023, most users are now limited to a max of $50 in bonus bets on the day. It's still a worthy promotion, but your bets should be more selective.
Ideally, you'd like to target three or four games expected to be higher-scoring (and/or with a lot of home runs) to maximize the bonus bets. If you hit on one of your bets, you likely profit overall and get some bonus bets. Everything else is gravy. The worst-case scenario is that you go 0-for-4 on your bets. Even then, you get $5 in bonus bets for every home run hit in those games.
According to BallParkPal, the best games for home runs this Tuesday are at Great American Ballpark, Coors Field, and Citizens Bank Park. Those are three of the most hitter-friendly parks in all of baseball, so it makes sense.
Home Run Picks: Tuesday, July 18th
MIL @ PHI: Christian Yelich (+500)
It's tempting to go with Kyle Schwarber in this game, and I don't blame you if you do, but at +220, I wanted to find someone with higher odds. Yelich is that guy.
Yelich has homered in two straight games, and Aaron Nola is very susceptible to giving up the long ball. He's allowed a league-high 21 home runs in his 19 starts, including three last time out against the Marlins.
Yelich has been hitting the ball well recently, and we're getting favorable odds at FanDuel, with this being priced at +400 (MGM) and +425 (DraftKings) elsewhere.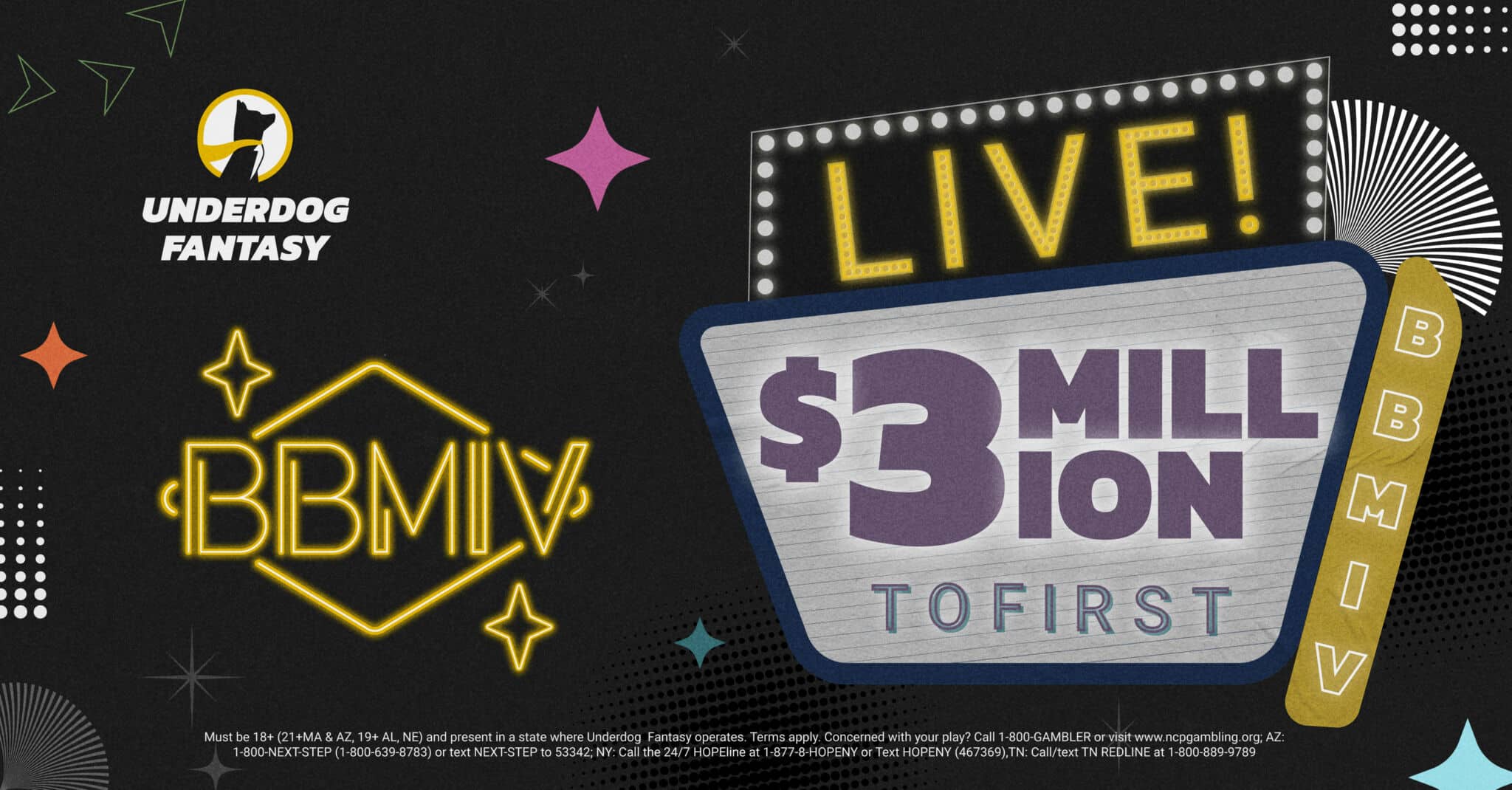 SF @ CIN: Joey Votto (+360)
Votto has turned back the clock this season after missing the start due to injury. He has seven home runs in 21 games (68 at-bats), with six of them coming in 51 AB vs. RHP as opposed to one in 17 AB vs. LHP. That's a home run every 8.5 at-bats vs. RHP.
Giants starting pitcher Anthony DeSclafani is returning from the injured list. He allowed three home runs in just three innings in his last start on July 1st.
HOU @ COL: Nolan Jones (+500)
Nolan Jones has been murdering baseballs in Colorado. The Rockies prospect has homered in two of his last three games to bring him up to a total of seven home runs in 40 games (132 AB) on the season.
Jones has been especially dangerous at home, with five home runs in 19 games (64 AB) as opposed to two home runs in 21 games (68 AB) on the road.
I'll take a +500 chance on Jones, knowing that these two teams should be able to combine for a handful of home runs to earn back some bonus bets.