The FIFA Women's World Cup kicks off from Australia and New Zealand Thursday. For soccer bettors, ample opportunity exists to bet on this global tournament. Be it the outright market, derivative placements – a team to reach the finals or semifinals, for example – or the Golden Boot market, countless futures options are available to bettors. 
As of Monday, July 17, here's how the outright odds board stacks up, ways to bet the United States, group prices, along with our two best futures bets for the tournament.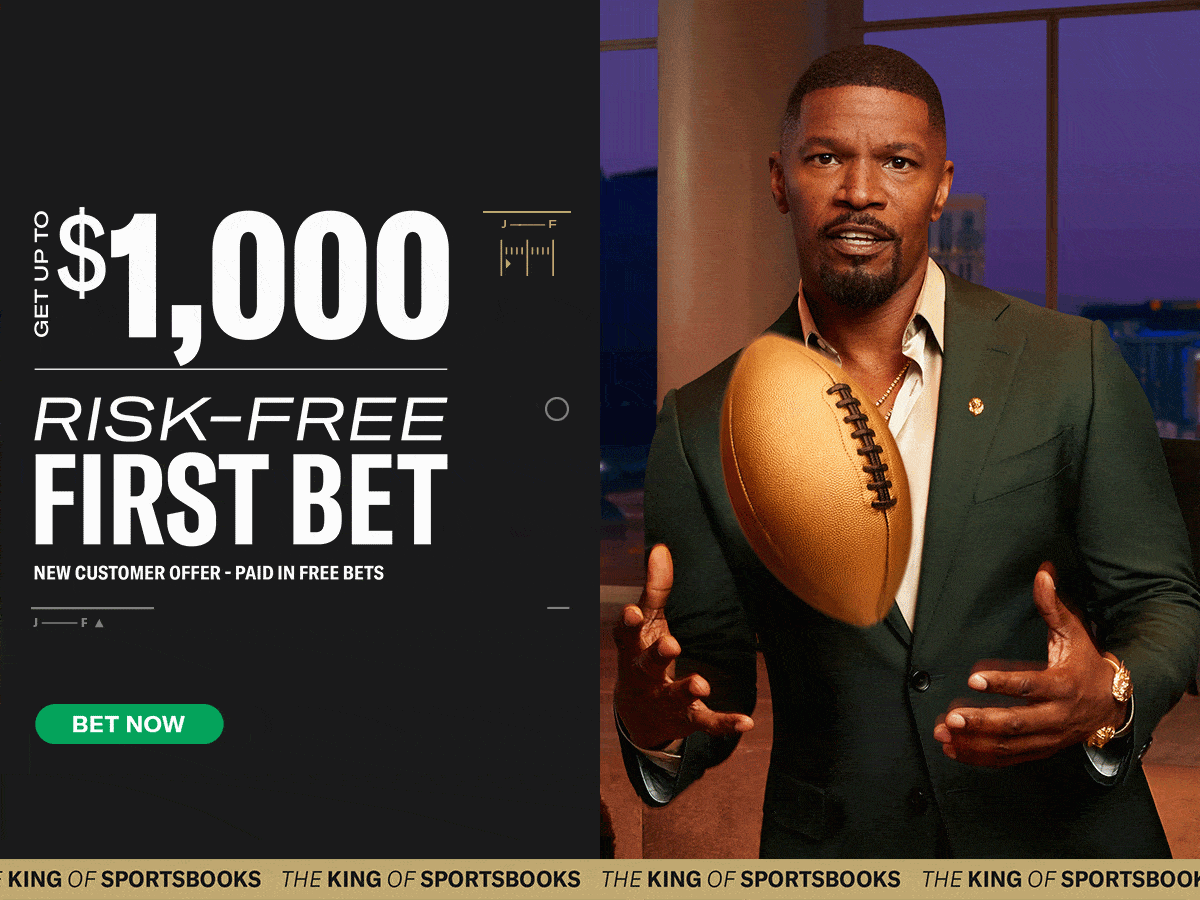 FIFA Women's World Cup Predictions: Preview and Best Bets for Futures Market, Including USWNT
FIFA Women's World Cup Outright Prices
Odds come courtesy of BetMGM Sportsbook and are subject to movement. 
United States: +225
England: +400
Spain: +550
Germany: +700
France: +1000
Australia: +1100
Sweden: +1600
Brazil: +2200
Japan: +2500
Netherlands: +2500
Canada: +3300
Norway: +5000
Denmark: +6600
All Others are 100/1 or higher. Head here to see the full list of prices. 
Ways to Bet the United States Women's National Team
Odds come courtesy of BetMGM Sportsbook and are subject to movement. 
To Win the World Cup: +225
To Reach the Final: +125
To Reach the Semifinal: -175
To Reach the Quarterfinal: -450
To Win Group E: -400
To Advance from Group E: -10000
Alex Morgan Golden Boot Winner: +450
Sophia Smith Golden Boot Winner: +650
Trinity Rodman Golden Boot Winner: +1800
Megan Rapinoe Golden Boot Winner: +2000
Alyssa Thompson Golden Boot Winner: +3300
Group A Winner Odds
Norway: -350
Switzerland: +450
New Zealand: +500
Philippines: +25000
Don't let the small price on New Zealand fool you – their recent form is quite bad. Although they'll feature as one of the host nations, this is a two-horse race. 
Led by striker Ada Hegerberg, Norway should prove the class of this group. In qualifying, they finished with only one non-win. 
Group B Winner Odds
Australia: -200
Canada: +175
Republic of Ireland: +1600
Nigeria: +3300
Much like New Zealand, there appears to be a host tax on Australia. They enter the tournament as a negative regression candidate, outperforming their underlying metrics. 
For that reason, Canada is an intriguing underdog. Ireland and Nigeria, as demonstrated by the odds, face an uphill climb to the knockout round. 
Group C Winner Odds
Spain: -650
Japan: +350
Zambia: +5000
Costa Rica: +25000
Spain is a justified favorite to win this group. Although largely against inferior competition, they enter the tournament with eight straight wins. 
Included in that sample is a win against Japan in November. Expect them to cruise to the top of Group C. 
Group D Winner Odds
England: -3000
Denmark: +800
China: +3300
Haiti: +10000
There's not much betting opportunity with this group. England, as signified, is far and away the class of the quartet. 
Inconsistent results have plagued Denmark over the last year – they have five wins and five losses – but the competition level is tough. Expect them to advance over China and Haiti. 
Group E Winner Odds
United States: -400
Netherlands: +250
Portugal: +2800
Vietnam: +35000
The USWNT defeated the Netherlands in the 2019 final and should eclipse them for this group. Entering this tournament, they've posted eight consecutive victories. 
Based on their record, Portugal would be an intriguing underdog. However, most of their success has come against weak competition. Expect the Netherlands to advance. 
Group F Winner Odds
France: -200
Brazil: +140
Jamaica: +3300
Panama: +15000
This represents another top-heavy group where surprises are unlikely. France, despite some infighting, arrives in good form. Brazil is solid, too, but struggles against superior competition – their three losses since September came against the USWNT and Canada. 
For that reason, Les Bleues are justified favorites, but an upset isn't outside the realm of possibility. 
Group G Winner Odds
Sweden: -550
Italy: +400
Argentina: +1600
South Africa: +5000
Perhaps their male counterparts lifting the trophy could inspire the Argentine women, who enter the tournament unbeaten in six. 
For a big favorite, Sweden's form leaves a bit to be desired. Since last July, they're 4-3-3 (W-D-L). Italy's another tough team to judge as they're unbeaten in three to enter the tournament but lost four of six prior. 
Group H Winner Odds
Germany: -2500
Colombia: +1100
Republic of Korea: +1400
Morocco: +10000
Much like England, Germany failing to win the group would come as a huge surprise. 
Korea presents an interesting flier to advance. Although largely against weaker competition, they enter the tournament unbeaten in eight matches. 
That said, overtaking Colombia is a tall task. Since November, their only losses have come to Italy and France.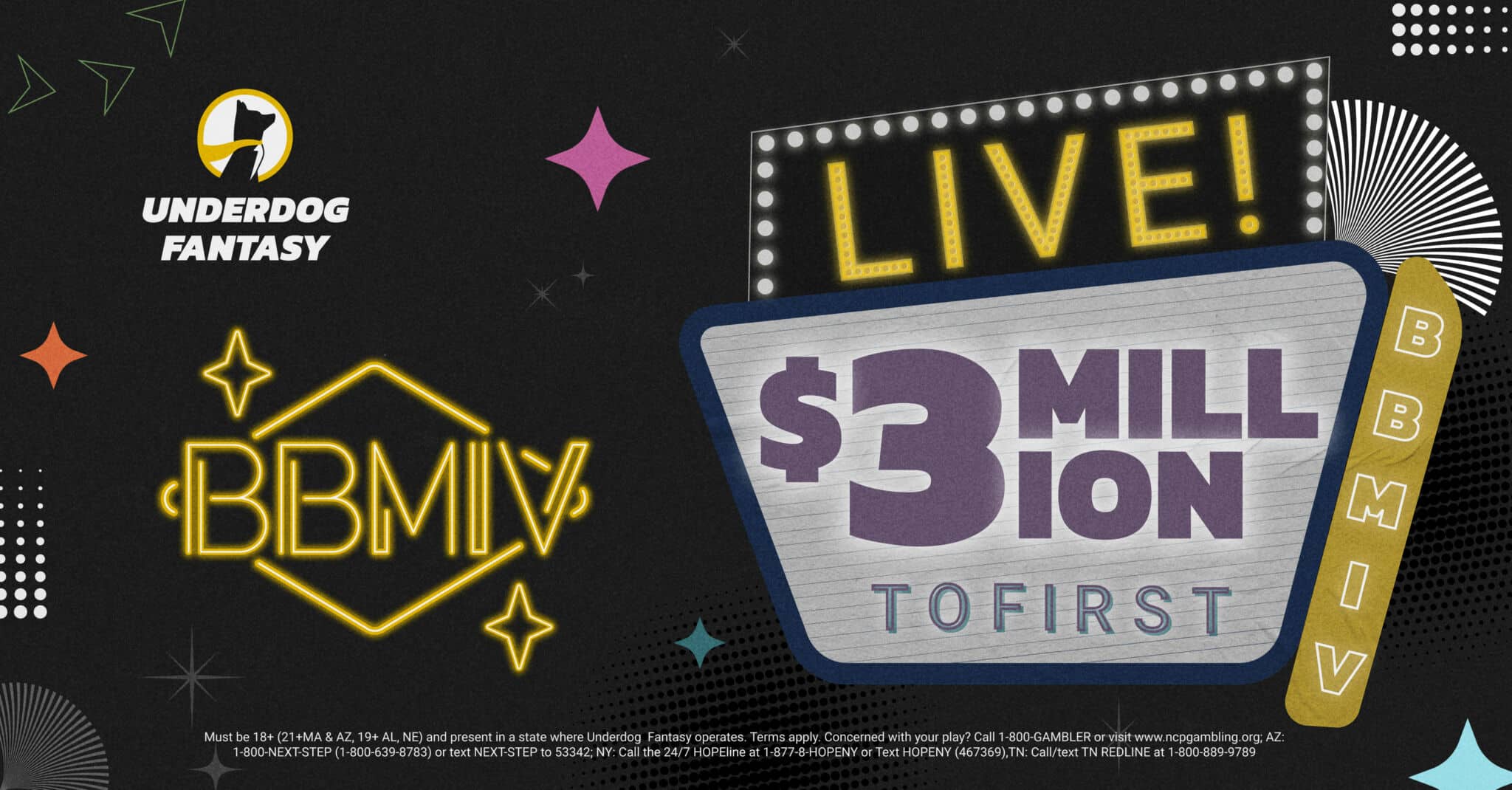 England to Reach the Final (+225)
Admittedly a hedge on the United States' rightful favorite status, the Lionesses arrive in solid form. Although they're winless in three matches entering the tournament, the underlying data tells a different story. According to footystats.org, England owns a -2 goal differential against a +3.77 expected goal differential. 
Plus, all three matches came against fellow World Cup foes in Australia, Norway, and Portugal. In the former match, England defeated hosts Australia 1.5 to 0.94 on expected goals. 
Further, the Lionesses have proven they're capable of standing up to top-tier opposition. Late last year, they captured wins against Germany and the United States. 
Although they posted a -0.45 expected goal differential in those two matches, it's still reassuring they can compete with tournament favorites. 
Seeing as England avoids the side of the draw with potential winners the United States and France – assuming they cash as -3000 group winner favorites – they feel a good bet to reach the final. Realistically, the only potential hiccup is hosts Australia, but we'll take England at +200 or better. 
Group Winners Parlay: France & USWNT (-115)
Effectively a bet on France to win Group F, but we'll incorporate the USWNT to reach a palatable price. 
Tumult has ripped through this French squad, but it appears to have subsided in time for the World Cup. New manager Herve Renard, who oversaw Saudi Arabia at the men's edition, takes charge of a team that has posted great underlying metrics. 
Although they've recorded a 4-0-1 (W-D-L) record in their last five matches, they've won all five on expected goals. All told Les Bleues own a +0.7 expected goal differential per 90 minutes in those matches, according to footystats.org. 
That represents a stark improvement for the side, who was 2-0-3 (W-D-L) in the five preceding fixtures. Sample just the three against fellow tournament sides, and bettors will find they finished 0-0-3 (W-D-L) with a -0.11 xGD per 90 minutes. 
Given that change in form, France should cruise past presumed bottom-halfers Jamaica and Panama. Assuming they can earn a result against Brazil, they should be in a prime position to win the group.