Dave and Brad are back with your weekly dynasty content. This week they are joined by Justin Henry to talk about overpriced players. You have heard us say, "Don't hate the player; hate the value." This is how you build dynasties or how you can wreck your franchise. What makes players sleepers is the value that you get them at.
Buying a player at a top 36 price and then turning into top 12 players are how you win your league. This also is why you should avoid some players. If you buy them at their ceiling, you leave no room for profit. Building up a roster is about assembling the top players and where you find the edges by finding the values.
The more you reach, the less weight you are getting in return. Let others overpay, and you can reap the rewards. We will also discuss some recent dynasty price checks to get Justin's thoughts on current values. Also, I will give you some ideas for some trade targets.
Be sure to check back every day for more fantasy football content. SGPN offers daily fantasy football content and podcasts. Our team of fantasy football specialists are always here to help you get the winning edge! Whether you want to dominate in Dynasty, Redraft, IDP, Best Ball, or Auction leagues, our team has all the answers. Please download and review the episode if you're listening on Spotify and Apple podcasts; we appreciate the support and feedback!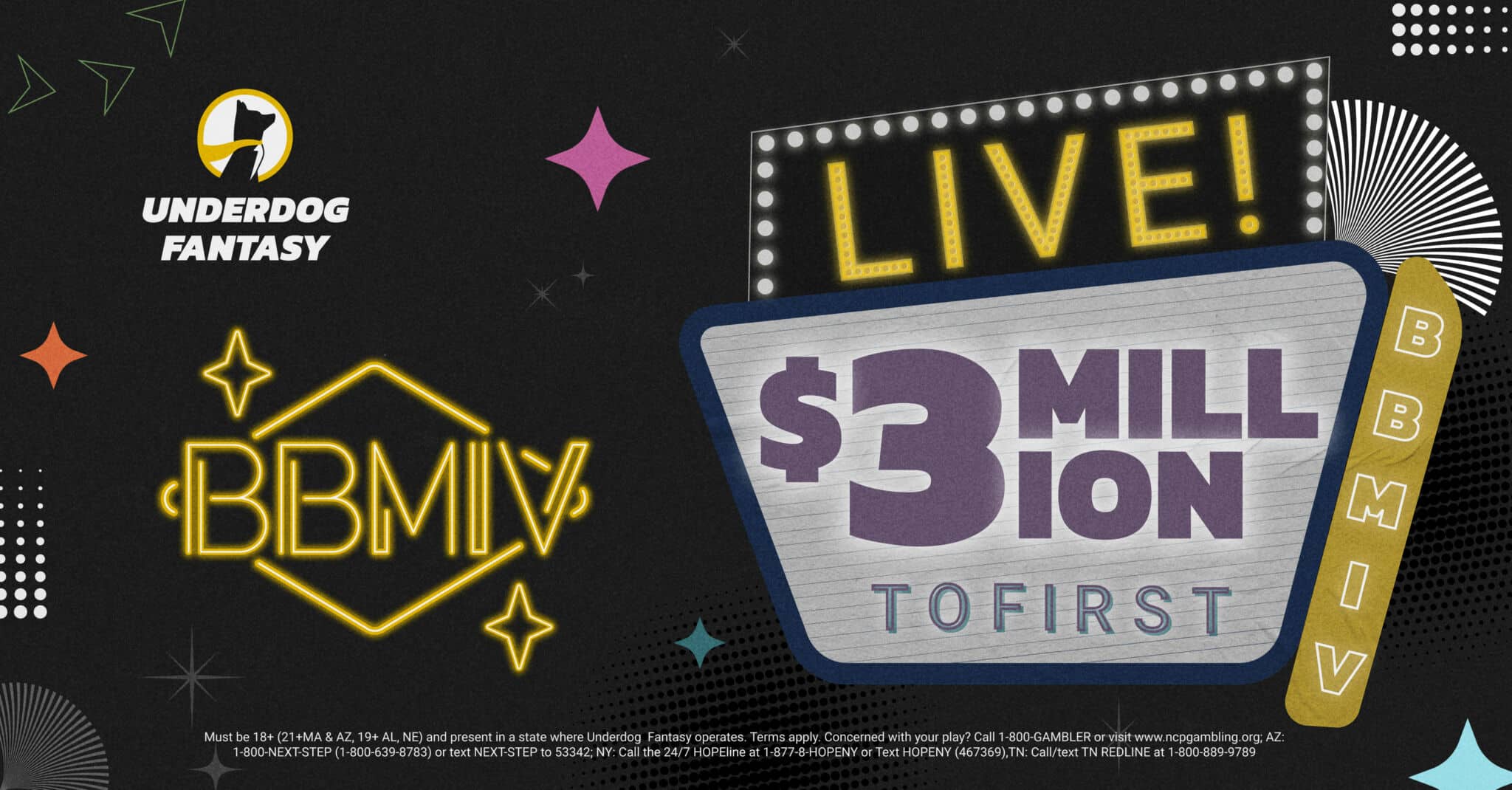 MORE SGPN FANTASY FOOTBALL CONTENT
Follow SGPN Fantasy Football on Youtube