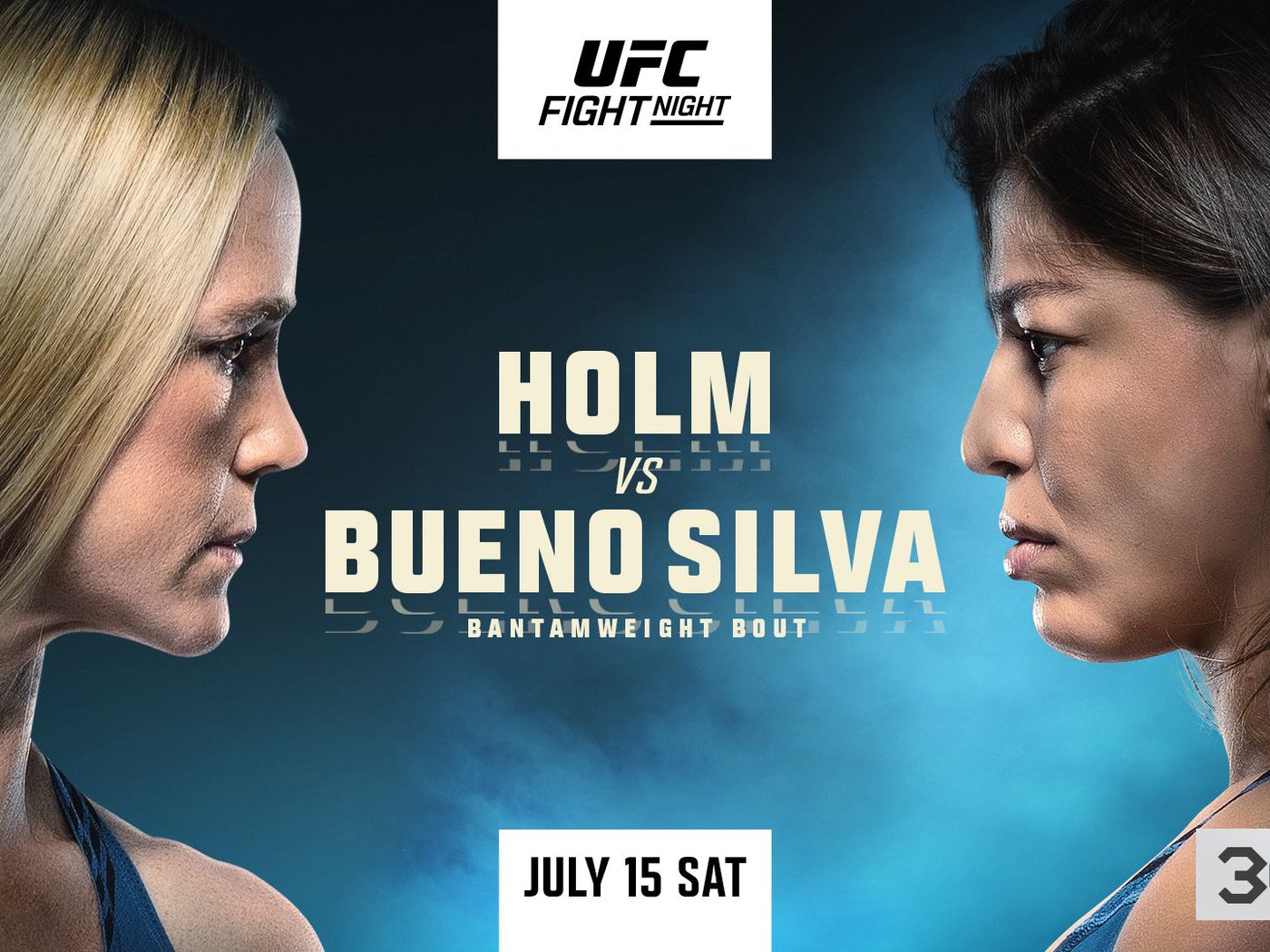 The UFC is back in the UFC Apex this Saturday for a UFC Fight Night card. Not a very good fight night card, but a fight card nonetheless. And, as I've said in the past, the quality of a fight card has no bearing on how much money we will win on it. Plus, this card has plenty of tight odds, so the opportunity to get in on some good lines is there. That's the silver lining for having to sit through a five-round Holly Holm main event. Here are my UFC Vegas 77 predictions and best bets.
Go here for more UFC picks!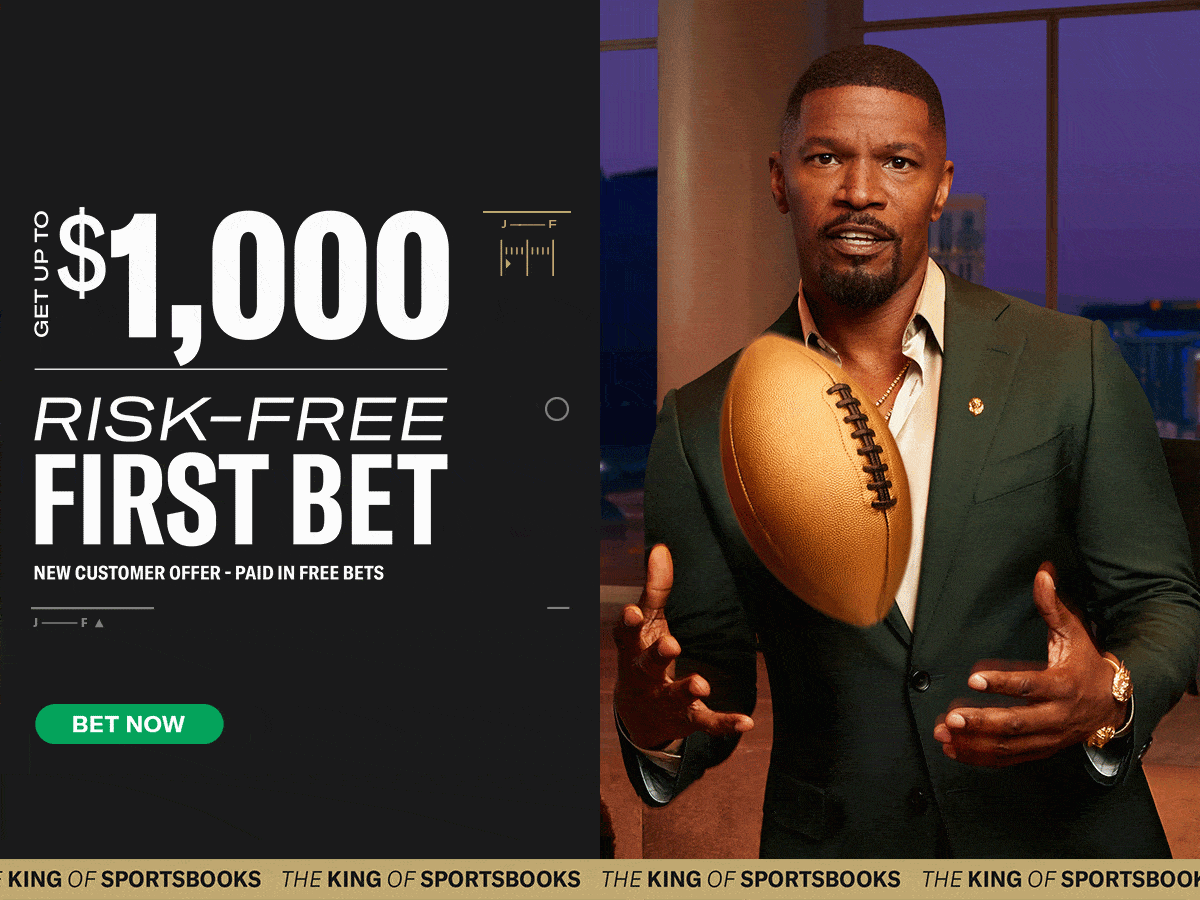 UFC Vegas 77 Predictions & Best Bets
Holly Holm (-175) vs. Mayra Bueno Silva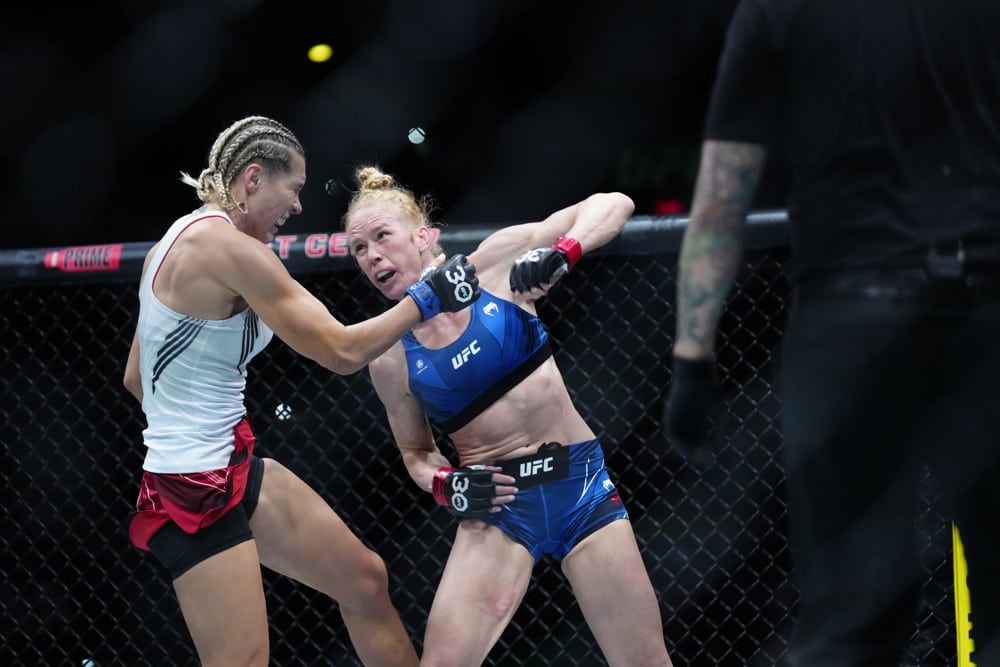 My MMA Gambling Podcast, co-host Daniel 'Gumby' Vreeland, thinks the odds for Saturday's main event are way off, and I tend to agree. Holly Holm should be a much bigger favorite than Mayra Bueno Silva. While her style isn't fun to watch, there isn't an aspect of MMA where she isn't better than Bueno Silva. While a Holm win surely will set up a vacant title fight with Julianna Pena (yawn), I've got to pick Holm to prevail on Saturday.
Jack Della Maddalena (-549) vs. Bassil Hafez
Jack Della Maddalena is one of the prospects I'm most excited about currently in the sport. He had two fights fall through at UFC 290, only to be set up with a short-notice debuting fighter, Bassil Hafez, this week at UFC Vegas 77. This is a squash match. But the odds don't really reflect that. This is one of the rare – perhaps only – times I will say there's value on a -549 favorite.
Ottman Azaitar (+100) vs. Francisco Prado
Time to get in on a dog, albeit an even money one. Ottman Azaitar's nickname of 'The Bulldozer' is apt, as he's finished 12 of his 13 pro wins, 10 of them via knockout. He will be the much better and more dangerous striker in this middleweight fight, and if Francisco Prado decides to stand with him, he will get bulldozed as well. Azaitar via T/KO at +175 carries good value.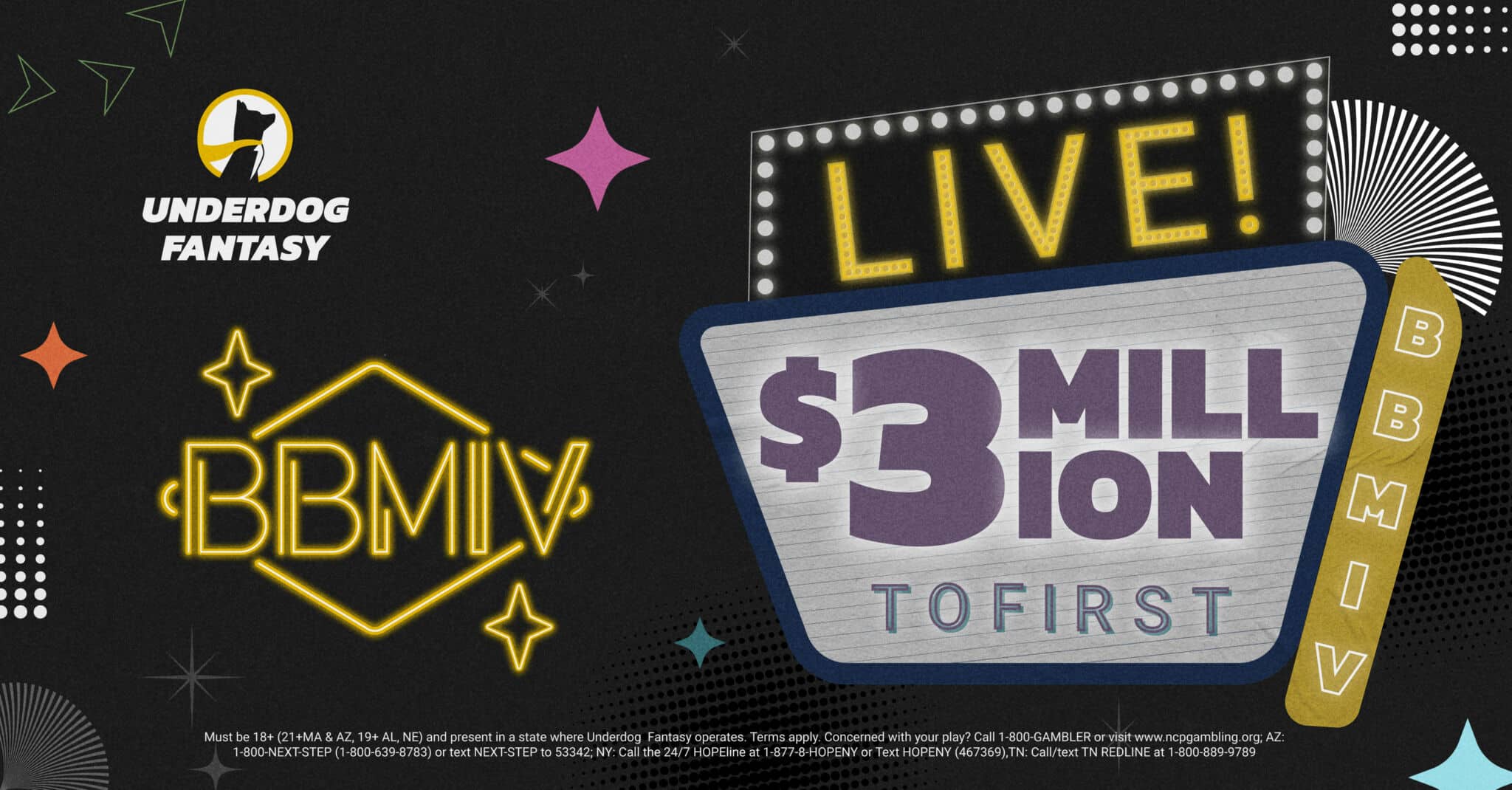 Chelsea Chandler (+125) vs. Norma Dumont
I'll give you another dog here in Chelsea Chandler. She's never been finished in a fight and has never lost since her first professional MMA fight back in 2018. Plus, all of her experience is at the top level, with all her past fights being in the premier women's promotion, Invicta FC, before she joined the UFC. She looked really good in her UFC debut, and I think she'll be the better striker here, and she is a solid grappler as well (as the clip below shows).
Viktoriia Dudakova (-195) vs Istela Nunes
Let's stick with the ladies and back newcomer Viktoriia Dudakova in her debut against Istela Nunes. Nunes has lost all three of her UFC fights and was taken down seven times in the first two of those fights. Dudakova just so happens to be a great grappler and relies on this to dominate fights. It all lines up for a victorious debut for the young Russian Fighter.
If you'd like even more information on UFC Vegas 77, be sure to check out the MMA Gambling Podcast. The guys are dropping weekly episodes to make you the smartest guy at the bar.