Saratoga Opening Day Horse Racing Picks and Pedigree Talk w/ Jessica Tugwell | The Notorious OTB – Horse Racing Picks (Ep. 123)
For those who celebrate the high holiday, may The Wolf of Oaklawn be the first to wish you a happy Saratoga opening day! The best meet of the year opens tomorrow, and as everyone knows the key to the big score at Saratoga is getting through the maiden races. To help, Jessica Tugwell drops by to drop some pedigree knowledge. PLUS we put together some tickets for the Saratoga Late Pick 4.
If you know that the mitochondria is the powerhouse of the cell, and found this pedigree talk interesting, check out Jessica's pedigree blog! Hawkstonebloodstock!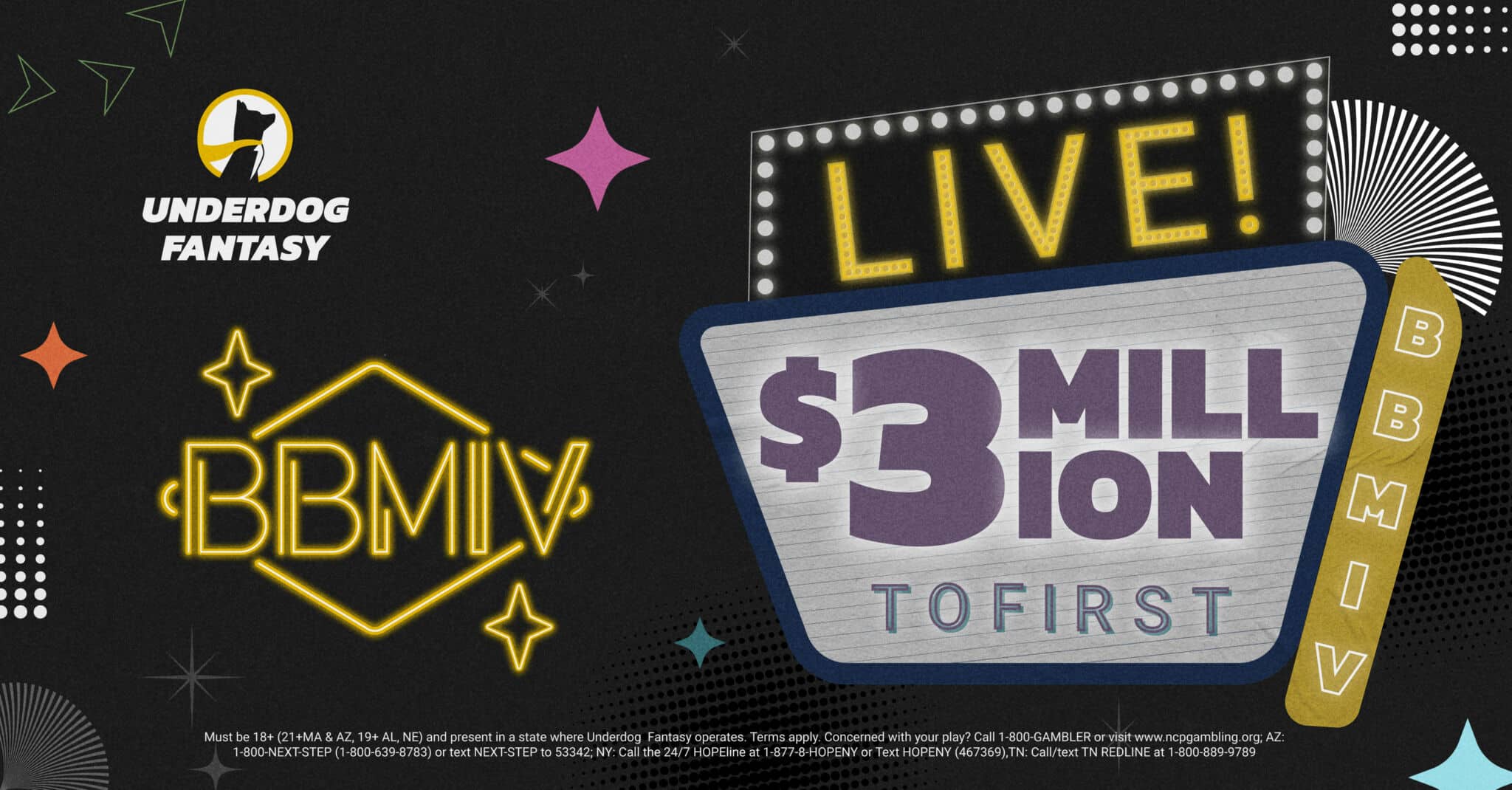 Related: SGPN Horse Racing Picks