We head to Scotland for what will be one of the most fun stretches of the season. If you are not used to betting on the DP World Tour, there is nothing like waking up Sunday morning and immediately sweating a back nine across the pond. Let's take a look at some golfers who will perform well at the 2023 Scottish Open.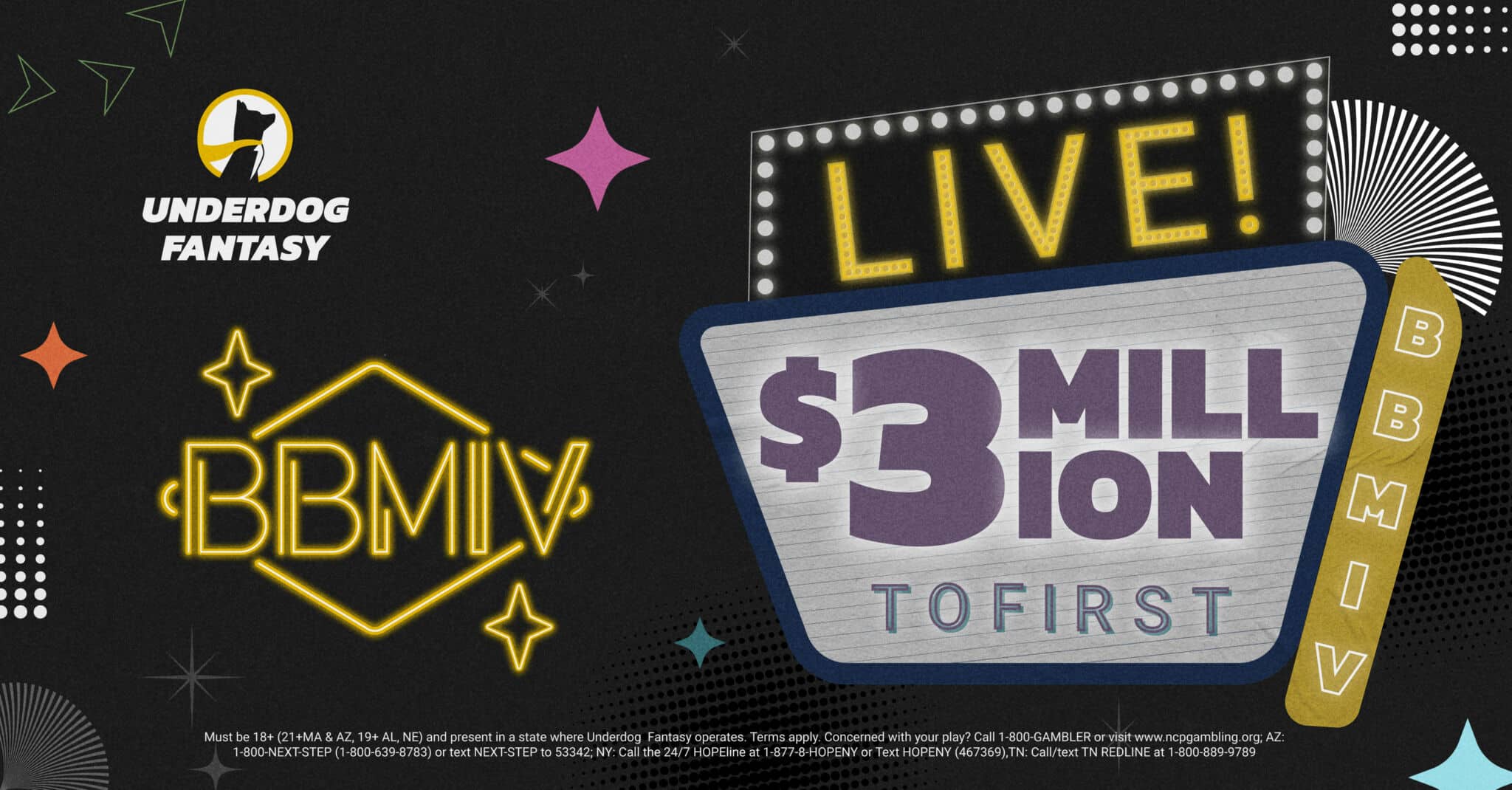 2023 Scottish Open DFS: Best Plays in Each Price Range
2023 Scottish Open DFS – $9,000+
Rory McIlroy $10,900
How hilarious would it be for Rory McIlroy to win the week before his defense at Royal Liverpool? Rory is in great form, finishing inside the top ten in his last five starts and gaining strokes across the board. Rory does not have the best history at The Renaissance Club, and I would assume the public is gearing up to use him next week. Let's get ahead of the trend and run out Rory at the 2023 Scottish Open.
Tyrell Hatton $9,600
Truly, Hatton has got to be in the top five for Player of the Year honors. At 9.6k, Hatton should be extremely popular in this field. He has never finished outside the top 24 at The Renaissance Club and has not missed a cut on the PGA Tour since April. He is gaining strokes across the board at a very high rate and is a career gainer on all links-style golf courses. Hatton will be chalky. Play him above the field average this week.
2023 Scottish Open DFS – Mid Range
Thorbjorn Olesen $7,200
Thorbjorn Olesen has been a DP World Tour staple for a few years and will make his fourth consecutive start at The Renaissance Club. He has made the club in the last two trips, which included the best fields this event has seen. Thorbs is a great iron player and putter and has had links success in his career.
Antoine Rozner $7,000
Antione Rozner is a European name that a few PGA Tour fans will surely recognize after he notoriously defeated Bryson DeChambeau in the 2021 Dell Matchplay group stage. Roz is in great form, having not missed a cut since March and gaining strokes on approach consistently.
Rozner should have some revenge on his mind after a disappointing British Masters, where he was leading late on Saturday and got eaten alive on hole number 10. He never fully recovered and finished T39. Look for Rozner to stay in the form at the 2023 Scottish Open.
2023 Scottish Open DFS – 6K Range
Daniel Hiller $6,900
24-Year-old Daniel Hillier has made a name for himself on the DP World Tour after graduating from the Challenge Tour. This is the European version of the Korn Ferry Tour. Hillier struggled for a few starts until he burst out on the scene with a win at the British Masters just two weeks ago. Hillier is a golfer who gains in all four categories and plays steadily. I believe he will be a name we will all know in a few years. Look for him to have a good weekend in North Berwick.