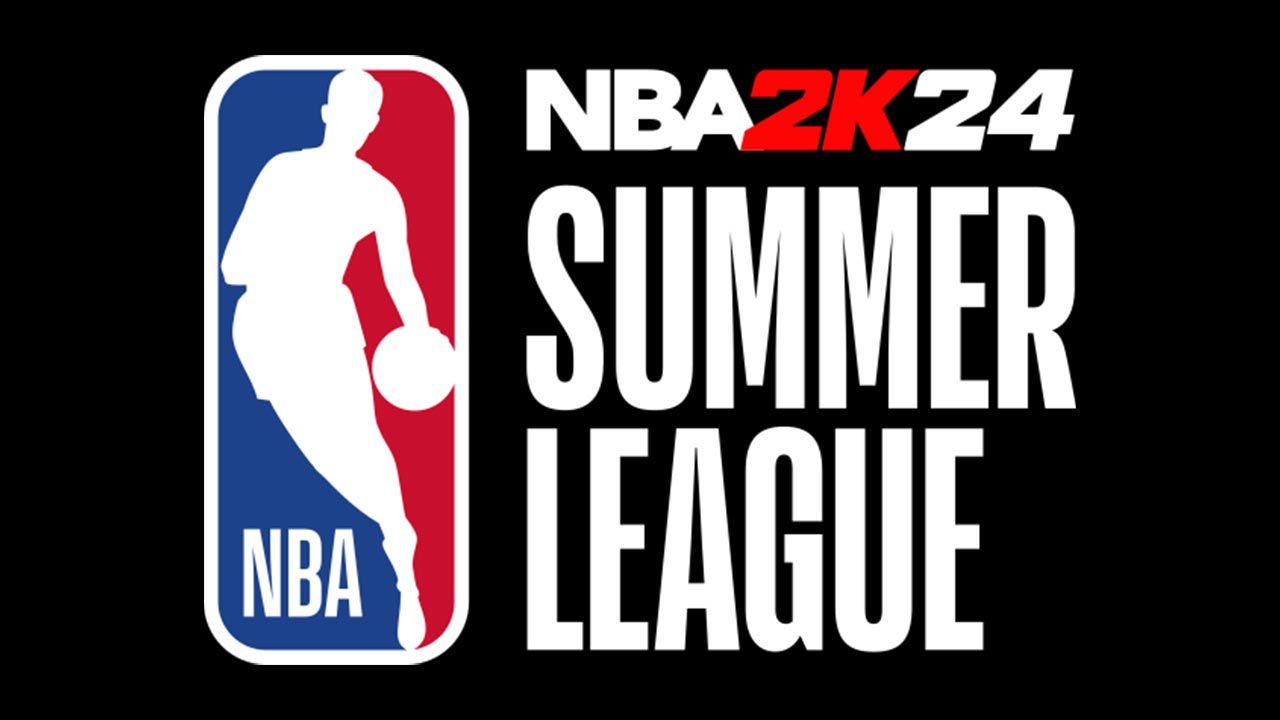 The 2023 NBA 2K24 Summer League hasn't gone according to plan for some of the top rookies participating in Las Vegas. Victor Wembanyama had a mediocre debut but did turn things around in his second game. Top drafted rookies Scoot Henderson (Portland) and Amen Thompson (Houston) got injured in their debuts, with Thompson ruled out for the rest of the summer, while Scoot sat out Sunday's action. But regardless of who's suiting up, the action rolls on. And there is always money to be won. Here are our top plays for Monday's 2023 NBA summer league action, including a live dog.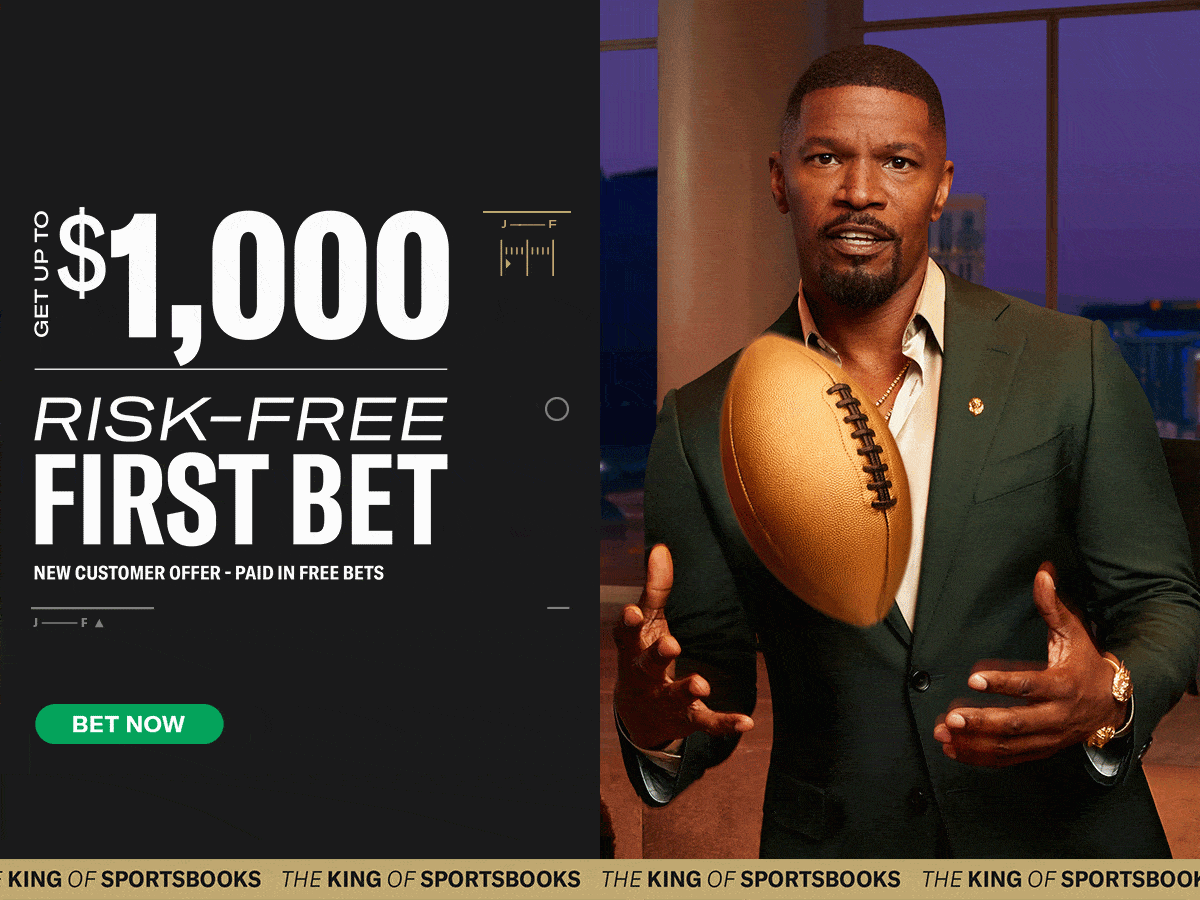 2023 NBA Summer League Preview & Betting Guide – July 10th
Memphis vs. Cleveland – 6:00 PM ET – ESPNEWS
Memphis -2.5 (-110)
Someone is losing their 0 in this game, as Memphis is 1-0 and Cleveland 2-0 so far in Las Vegas. The Cavs haven't just been winning – they've been dominating their opponents, with a scoring margin currently of +13.5 points. Sharife Cooper is trying to get at least a training camp invite for himself from the Cavs, as he's been balling out, going for 27 points in the team's opening game. Evan Mobley's big brother, Isaiah, has put up solid all-around stat lines for the Cavs in both games as well.
Jake LaRavia and Kenneth Lofton Jr (the second coming of Charles Barkley?!) have been the stars for Memphis all summer, first in the Salt Lake City Summer League and now in Las Vegas. I really like Memphis's overall talent over Cleveland's, so I'm laying the 2.5 to get the -110 line.
Miami vs. Phoenix – 6:30 PM ET – NBA TV
Miami -3 (-110)
The Phoenix Suns are in win-now mode, so it comes as no big surprise that their summer league roster isn't very good. Your Kevin Durants, Bradley Beals, and Devin Bookers don't suit up in the summer. Miami's summer league roster is much, much better and deeper, as they had five guys go for double digits in their opening win over Boston, with Orlando Robinson going off for 36 points, 11 rebounds, four assists, and two blocks. I'll take Miami -3.

Philadelphia vs. Dallas – 8:00 PM ET – ESPNU
Philadelphia ML (+120)
I think the betting line for the Philadelphia vs. Dallas game on Monday is off, so let's take advantage of it and grab the Sixers at plus money. Philly has the much more well-regarded roster in this league, and they won their first game in Vegas while Dallas dropped theirs. The Sixers had seven players hit double figures in scoring in their opener, led by Jaden Springer's 23 points. Give me the dog and that sweet, sweet plus money.
Clippers vs. Sacramento – 10:30 PM ET – NBA TV
Sacramento (-110)
The late game in Vegas on Monday is a pick 'em on the board, but I think there's value on the Sacramento Kings. Not only did the team win their opener – and the Clippers lost their first game – but the Kings are at +1500 to win the 2023 NBA 2K24 Summer League championship, while the Clippers are only +5000. The experts clearly like the Kings' roster better than the Clippers' squad. Let's go with Sacramento in this game.