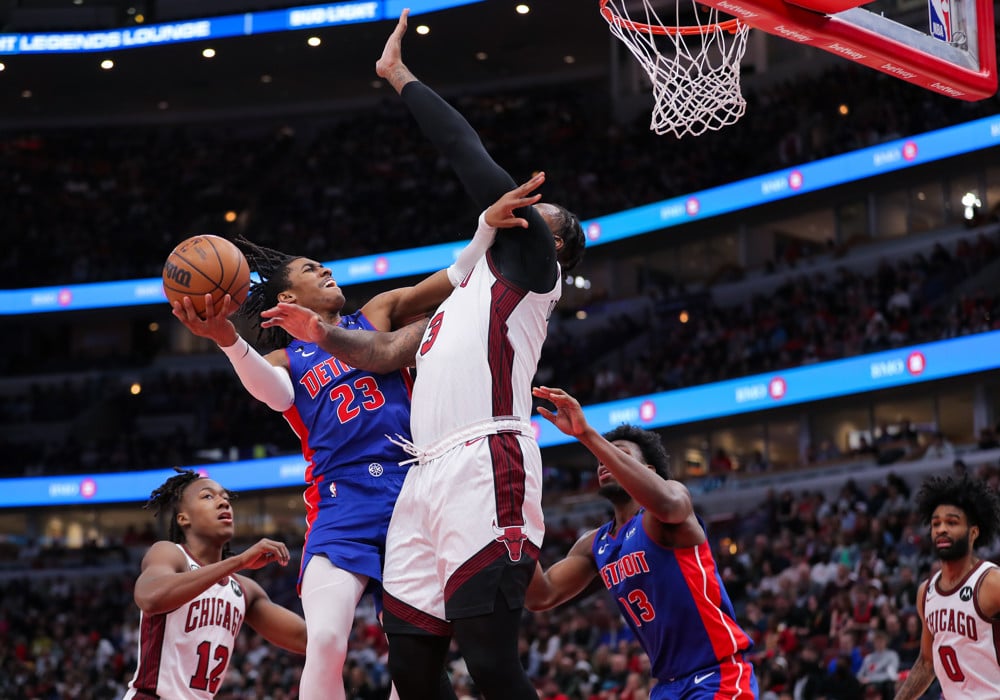 The premier NBA summer league kicked off action yesterday in Las Vegas, with 16 teams in action at the 2023 NBA 2K24 Summer League. This included the number one overall draft pick, Victor Wembanyama, who had a forgettable debut. The remaining 14 NBA teams will see action today as part of the eight-game slate. Here are your best bets for July 8th's action.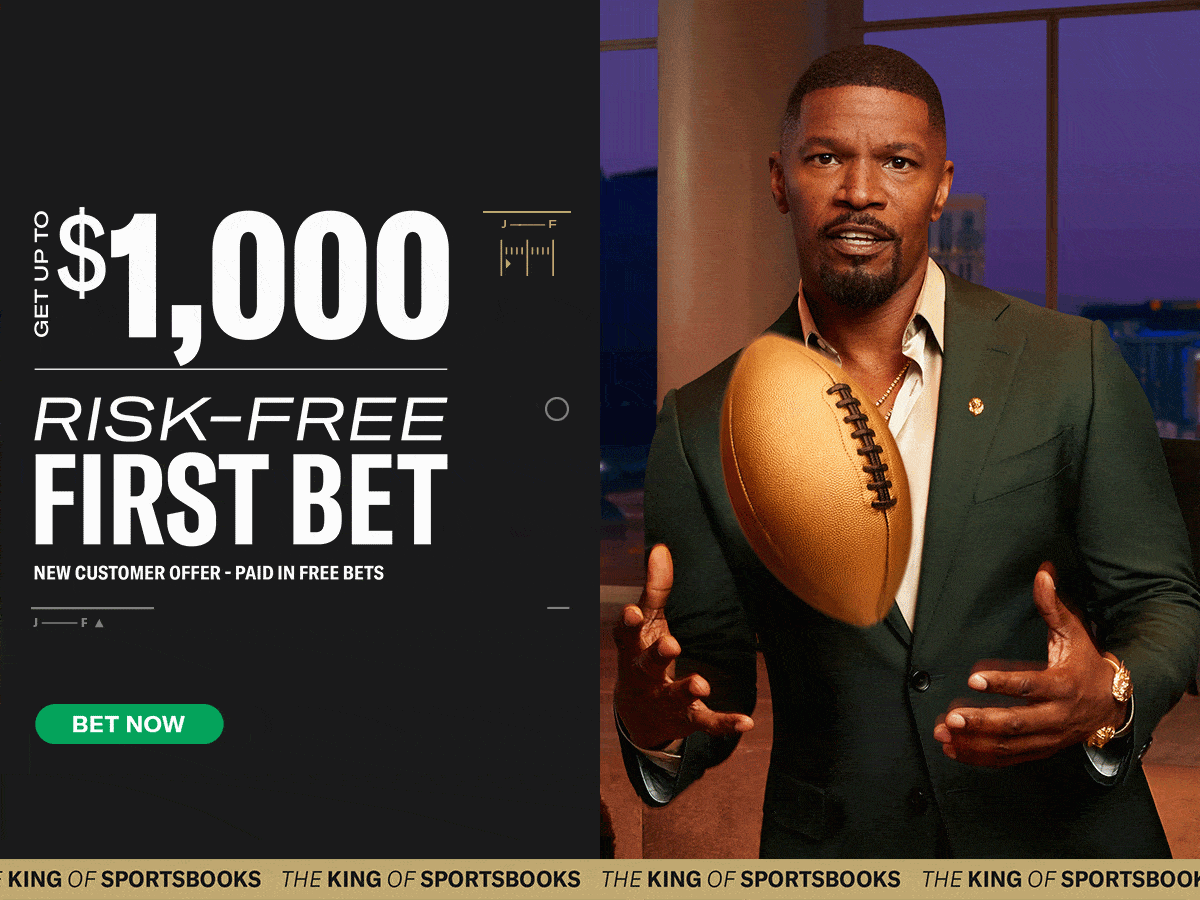 2023 NBA Summer League Preview & Betting Guide – July 8th
Oklahoma City vs. Dallas – 3:30 PM ET – ESPN2
OKC -4.5 (-110)
The Oklahoma City Thunder summer league squad has already seen action this summer, playing in the Salt Lake City Summer League earlier this week. And this roster is stacked, with Jalin Williams, Jaylin Williams, Tre Mann, and Chet Holmgren. At +750, they are currently the favorite to win the championship in Las Vegas.
Dallas counters with #12 overall pick Dereck Lively II, veteran Jaden Hardy…..and not much else. The edge in experience (not just NBA experience, but experience playing together this summer), depth, and top-level talent go to OKC. I like them covering the 4.5 points and getting us -110 money.
Detroit vs. Orlando – 5:30 PM ET – ESPN
Detroit -4 (-110)
In terms of intriguing talent, Detroit vs. Orlando may be the best game on the schedule today. The Orlando Magic are running out two lottery picks from this past June's draft – #6 Anthony Black and #11 Jett Howard. But that's pretty much it, as the rest of the roster is mostly no-name rookies or NBA vets with minimal experience.
Detroit's roster, on the other hand, is stacked. Jalen Duren and Jaden Ivey were both NBA All-Rookie Team members last season. James Wiseman was the #2 overall pick in 2020 and is trying to get his NBA career in gear now that he'll be given more chances with Detroit after being traded there from Golden State last season. Plus, the #5 pick in this year's draft, Ausar Thompson, will see action for the Pistons.
I'm liking the Pistons and am willing to give up the four points to get -110 back.

Memphis vs. Chicago – 7:00 PM ET – NBA TV
Memphis -5 (-110)
Memphis's summer league team was the best one in the Salt Lake City Summer League, cruising to victory in their first two games and then sitting out their stars in the final game of the tournament, a loss. They are led by the trio of Jake LaRavia (18.5 PPG in Salt Lake City), Vince Williams Jr (18.5 PPG, 8.0 RPG), and Kenneth Lofton Jr (16.5 PPG, 8.5 RPG, 4.0 APG, 2.5 SPG).
Chicago's roster is a bunch of "who's that" players – basically all undrafted rookies. Memphis has the talent edge and the cohesiveness from playing together this summer. I'll lay the five points and hope for a Memphis rout.
Indiana vs. Washington – 8:00 PM ET – ESPN2
Indiana -4.5 (-110)
Indiana is another team running out a stacked roster in Las Vegas. Bennedict Mathurin averaged 16.7 ppg and 4.1 rpg last season for the Pacers, earning NBA All-Rookie Team honors. Rookie Jarace Walker was the #8 pick in last month's draft. Andrew Nembhard was a starter for the team for the majority of his rookie year last season.
Former first-round draft pick Isaiah Jackson has been a solid contributor to the team over his two NBA seasons. And rookie Ben Sheppard is yet another first-round pick (#26) from this year's draft on the team. This could be the favorite to win the championship in Las Vegas, so I like a sprinkle on them doing just that at +850.
Washington replies with Wembanyama's French teammate, Bilal Coulibaly, the #7 overall pick this year and the #10 pick from the 2022 draft, Johnny Davis. This is one of the weakest rosters in Las Vegas.
Let's lay the 4.5 and ride with the Pacers.
Clippers vs. Utah – 10:00 PM ET – ESPN2
Utah -3.5 (-110)
Despite only going 1-2 in their 'home' summer league, the Utah Jazz have a very solid summer league roster. This includes the #9 and #16 picks from June's draft, Taylor Hendricks and Keyonte George, as well as fellow first-rounder Brice Sensabaugh (#28). Veterans Ochai Agbaji and Luka Samanic also played well for the team in Salt Lake City.
Scanning through the Clippers' roster, none of their players pop off the screen. There is nary a top draft pick nor a veteran who has made any noise at the NBA level. Utah at -3.5 is the play in this one.