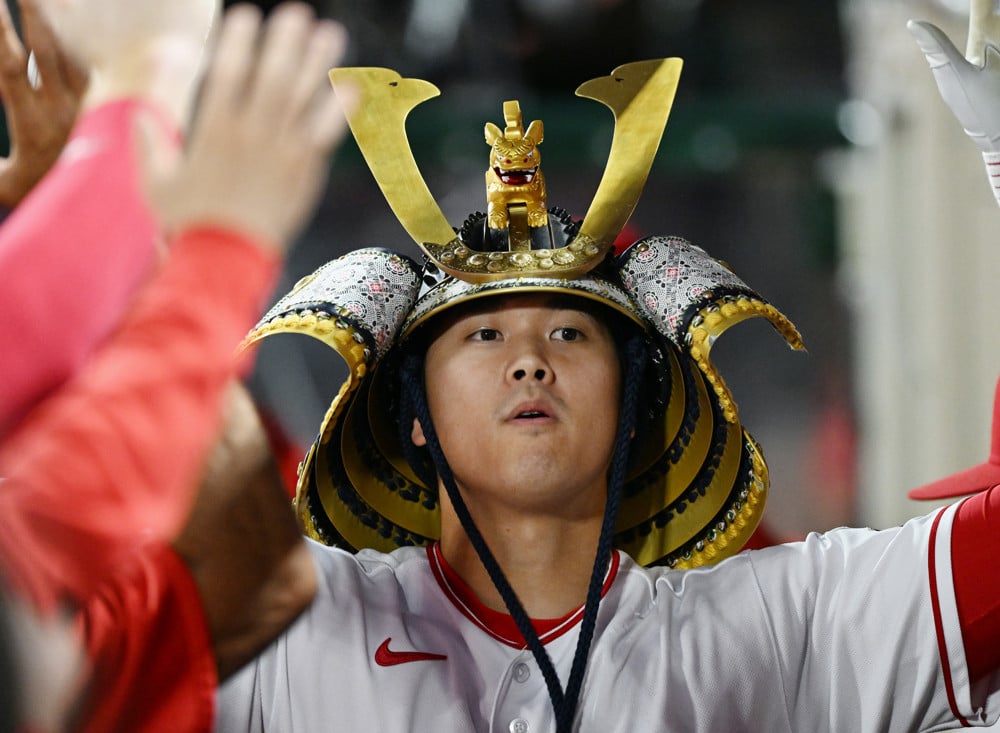 Underdog Pick'em is a great way to get down on some player props. They allow you to choose between two and five props to group together, kind of like a parlay. For two legs, you win three times your stake; six times for three legs; 10 times for four legs; and 20 times for five legs.
Putting these together can be fun — and profitable!
Here are our five Underdog MLB Pick'em picks for Tuesday, starting with the latest game and moving backward. Go for all five, pick and choose a few, whatever. Follow your heart.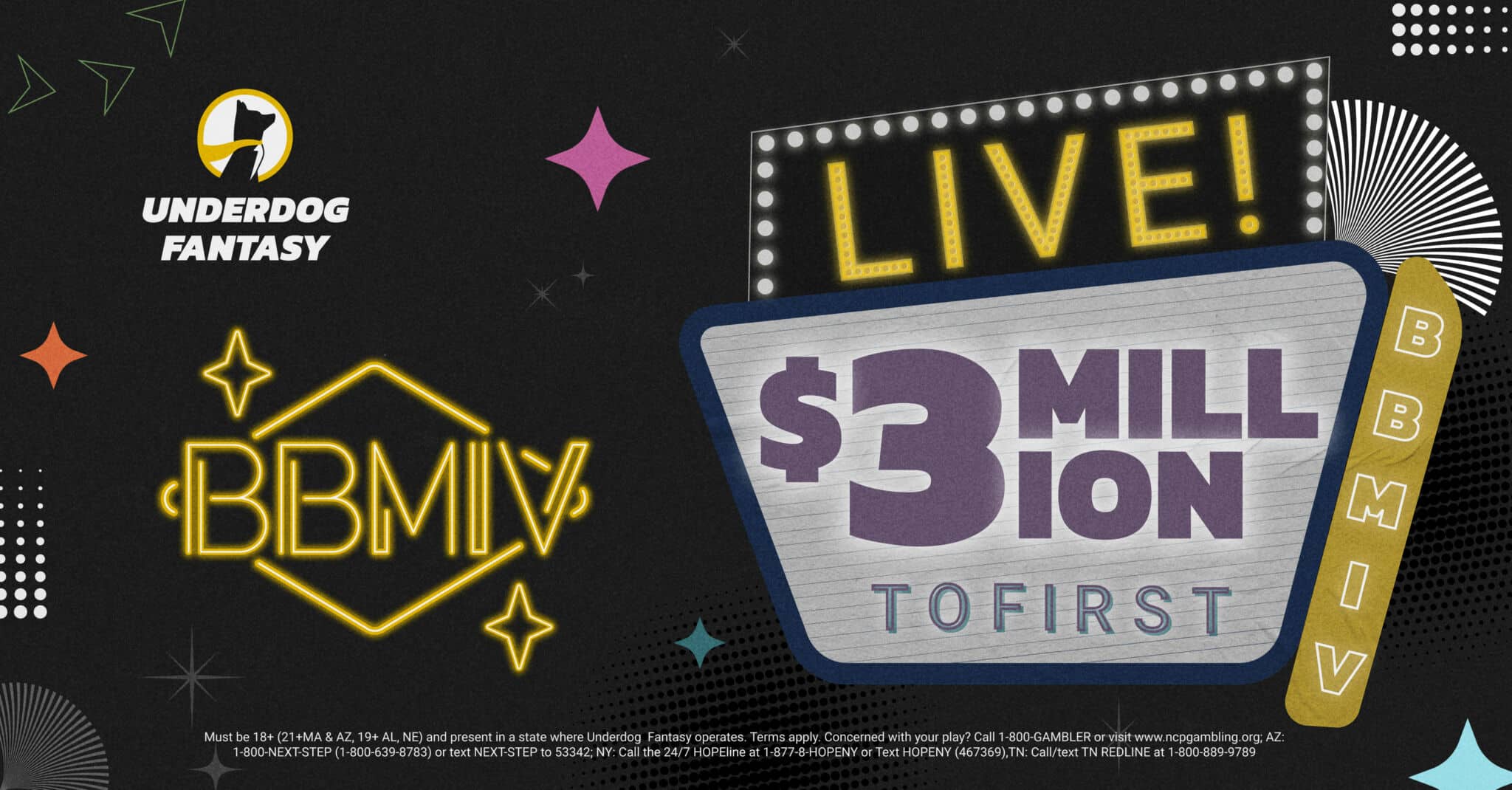 Underdog MLB Pick'em: Five Picks for Monday, July 3rd
PIT @ LAD (10:10 p.m. ET) – Mitch Keller over 100.5 pitches
The Dodgers' offense is struggling right now and allowed Brady Singer to go seven strong against them, breaking the 100-pitch mark for just the second time this season.
Keller has been a workhorse for the Pirates. He's gone over 100.5 pitches in seven of his 17 starts, including five of his last six. He's also been pulled at 100 pitches twice and 99 pitches once.
Rich Hill only went five innings on Sunday, so the Pirates should be looking for a deep outing from Keller.
SF @ SEA (9:45 p.m. ET) – Bryan Woo over 5.5 strikeouts
Seattle rookie starter Bryan Woo has settled in nicely over his last few starts. Even when he got blown up in his first start (six runs in two innings), four of his six outs were by way of the strikeout.
Woo has 32 strikeouts in 22.2 innings so far this season and is coming off a seven-strikeout game against the Nationals, one of the league's best teams at putting the ball in play. San Francisco strikes out 9.69 times per game, the third-most in the league.
Woo has already hit this mark in three of his five starts (including two of his last three) and had five punchouts in 5.1 IP in the other start.
LAA @ SD (9:40 p.m. ET) – Shohei Ohtani over 11.5 fantasy points
The fantasy points scoring system awards three points for a single, six for a double, eight for a triple and ten for a home run. On top of that, it's three per walk and hit by pitch, two per RBI and run, and four per stolen base.
Ohtani has hit a home run in three of his last five, six of his last 10, and 11 of his last 20 games. That's over 50% of his games, with 14+ points on that alone. Expect the AL MVP to stay hot in San Diego, even if we're also picking against him in a way…
LAA @ SD (9:40 p.m. ET) – Blake Snell over 7.5 strikeouts
Snell has absolutely turned a corner this season and found something to help strike batters out. The southpaw was nearly perfect in June, allowing just three runs across five starts in 31 innings while racking up 53 strikeouts. That's right, out of 93 outs, 53 of them were via the punchout.
Oh yeah, Snell hit this mark in all five of those starts, including a 10, 11, and two 12 spots.
KC @ MIN (8:10 p.m. ET) – Salvador Perez under 1.5 bases
Perez has been struggling this season. He's been held under 1.5 bases in seven straight games and 16 of his last 23 games overall.
Twins starter Joe Ryan is having a breakout season. He allowed just two hits in six innings last time out and sports a .218 batting average against this season.