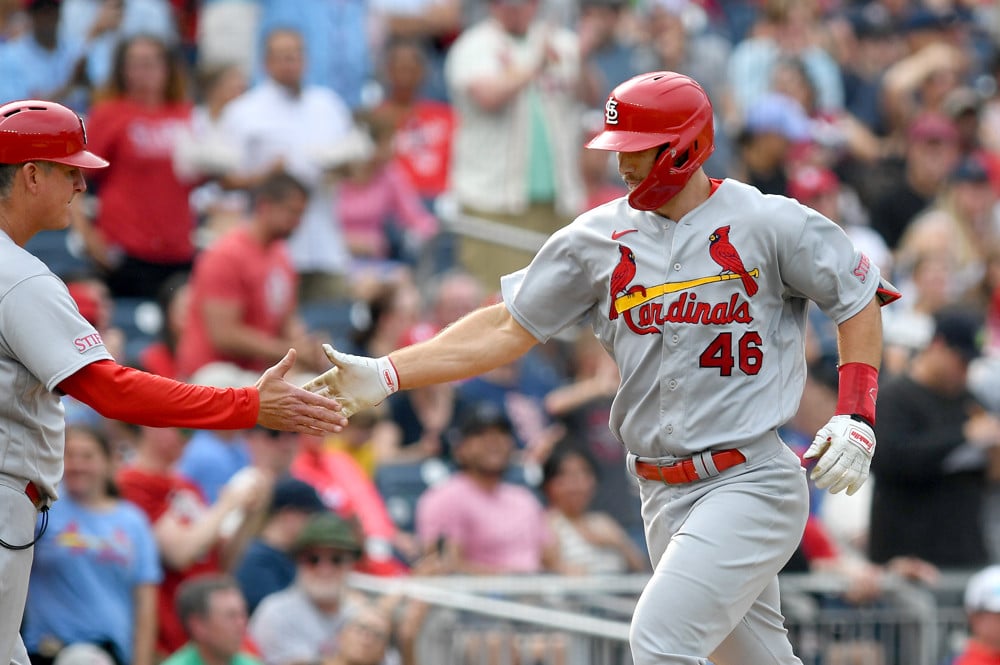 MLB games being played in London was new in 2019, with a wild series between the Red Sox and the Yankees. With nearly 60k people in attendance, the MLB made immediate plans to go back with the Cubs and the Cardinals set to play in 2020. The pandemic delayed those plans, and just now is, Rob Manfred making good on his promise to come back. We, meanwhile, are breaking down what it's like to play in England and how to make some money off of it.
Go here for daily free MLB picks!
MLB London Series (Game 1) – Best Bets and Predictions
Game Total 14.5 Runs – Over (-120)
If the last set of London games is anything to go by, we're about to see plenty of offense. In the two games in 2019, the Red Sox and the Yankees went for 30 and 20 runs combined. Now, it's worth noting that they were two of the top four offenses that year, but that's still a lot of runs, even considering that.
The Cardinals and the Cubs are not quite the same levels of offense, but they are far better than their record suggests. The Cubs currently sit just three runs below the league average, with the Cardinals at five runs above. With the field conditions making it as easy as they are to score runs, the league average would seem like a slam dunk to get to 15 runs.
Cubs Runline -1.5 (+110)
I really like the run line in a game that will have this much offense. The margin of victory in a shootout like this will be much larger. With Justin Steele on the mound for the Cubs, you must like the Cubs' side. His ERA on the year is just 2.71, which is less than half of his counterpart Adam Wainwright.
Even if you think, as I do, that a lot of this game will take place in the bullpen, the teams are virtually identical there:
| | | |
| --- | --- | --- |
| | Cubs | Cardinals |
| ERA | 4.29 | 4.17 |
| Hits | 233 | 231 |
| WHIP | 1.35 | 1.36 |
| HRs | 26 | 27 |
Justin Steele Strikeouts – Under 4.5 (-145)
With an electric offensive environment, there will be shorter outings for pitchers. So even though I like Steele as the force that is likely to swing the game in his team's favor, I do think you have to assume his stats will look a little more glum. However, even if we were to go in and get an average Steele game, he's not really been on track to nab five strikeouts anyways. He's only crossed that threshold twice in the last eight games. Given that the Cardinals are not a particularly big strikeout team (just 18th in the MLB), he should stay under with no problem.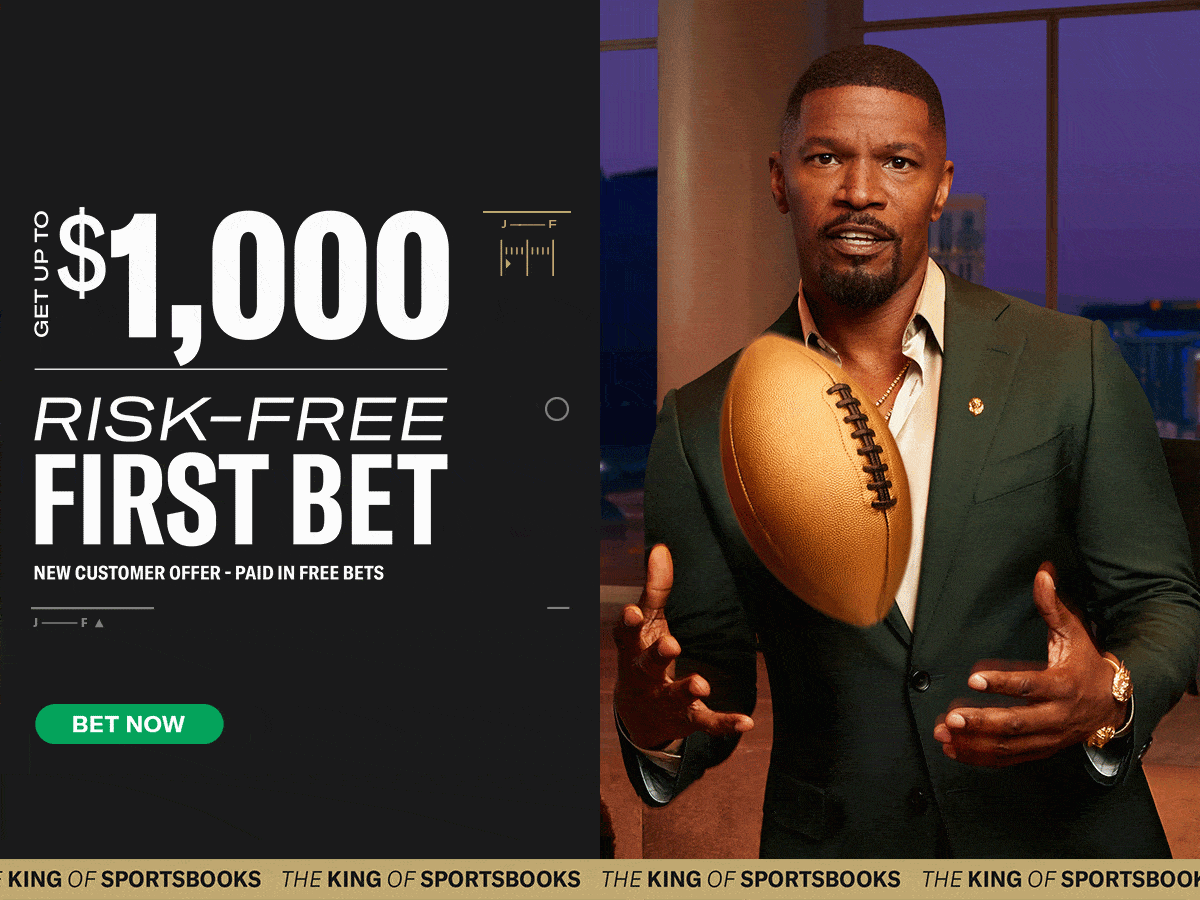 Paul Goldschmidt Hits – Over 1.5 (+150)
To continue the trend of big offensive days, I love playing Goldschmidt to nab a pair of hits. Five plate appearances seem like a given, with six as a possibility. He's a hot bat at the moment, with seven hits in his last five games.
Another trend that gives me hope for the seven-time all-star is how well he hits when he's rested. Coming off of a day off, he's 13-for-42, which is good for a .310 batting average. That's 23 points higher than what he's hitting on the season.
Mike Tauchman to Hit a Home Run (+600)
There might not be a hotter bat on the Cubs at the moment than Mike Tauchman. Sure, he enters the MLB London Series with just two homers, but both of them come in the last four games for him. The number here is juiced up because Wainwright doesn't give up a ton of homers, but I think he's going to see half of his at-bats or more off of relievers anyways.
If you'd like even more information on the MLB London Series, be sure to check out the MLB Gambling Podcast. The guys are dropping weekly episodes to make you the smartest guy at the bar.