UFC Vegas 75 takes place in the Apex this weekend yet again, and there is tons of action going down. A few fights have fallen off at the last minute, but there are still plenty of big spots to take advantage of. We've outlined a few of our favorites for this one.
Go here for more UFC picks!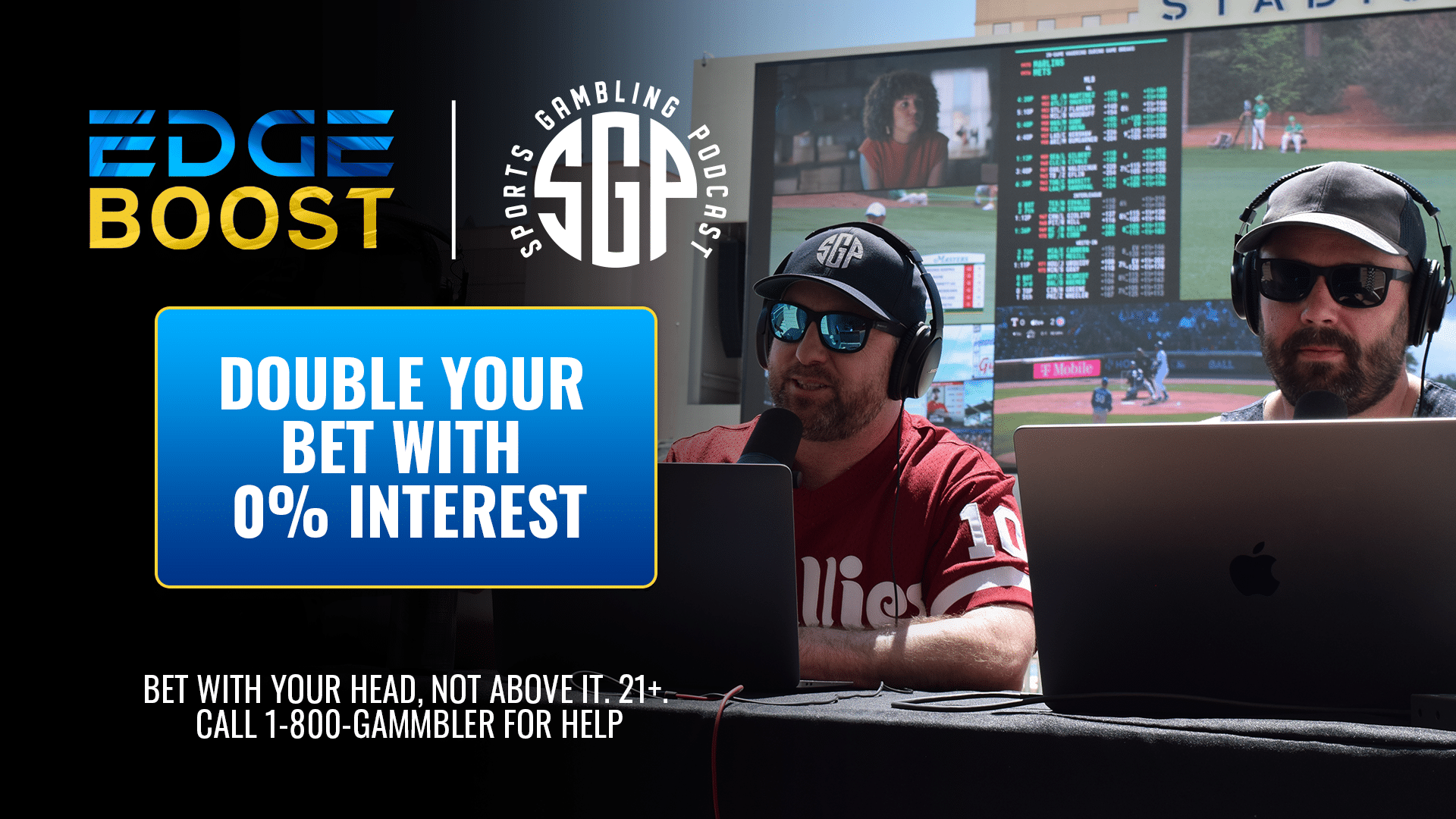 UFC Vegas 75: Vettori vs. Cannonier – Predictions & Best Bets
Tereza Bleda ML (-225) vs. Gabriella Fernandes
We're going to get started with a bit of chalk this week. While there are a lot of dog spots that I like at UFC Vegas 75, you probably aren't going to find better value than Bleda.
Fernandes showed in her first UFC fight that she had little answer for a simple double-leg takedown. She also didn't seem to know how to get up off her back. Bleda, meanwhile, took down the very tough Natalia Silva in her last fight and scored some decent control time. This should be a masterclass of mat control for Bleda bell-to-bell.
Pat Sabatini – Wins by Submission (+250)
I also like the Sabatini moneyline, but I'm willing to get a bit greedy here. I think Sabatini has superb grappling skills that are likely being overlooked because he was knocked out last time out. Before that fight with Damon Jackson, he had 11 takedowns in his previous two fights. He should have no problem taking down Lucas Almeida, who had issues defending takedowns from Daniel Zellhuber.
The bigger question is whether all that control time leads to a finish. I think the fact that Sabatini keeps pace might lead to an arm triangle late in the fight.
Christian Leroy Duncan ML (-155) vs. Armen Petrosyan
Christian Leroy Duncan will likely engage Petrosyan in exactly the fight that Petrosyan wants. He'll stand and trade at a distance until someone falls. The major difference is what distance means to these two. Duncan will have an eight-inch reach advantage. While that alone isn't enough to win the fight, he also uses his length a bit better than Petrosyan at UFC Vegas 75.
Ronnie Lawrence – Wins by Decision (+125)
Ronnie Lawrence has a lot of advantages in this fight with Dan Argueta. I think he has the wrestling needed to stall out everything that Argueta tries. On the feet, I think he's way faster and craftier. Despite all of these advantages, I expect this to hit the judges' scorecards. In his last five fights, Lawrence has seen the cards in four of them. Additionally, Argueta has never been finished as a professional, which includes his stint on The Ultimate Fighter.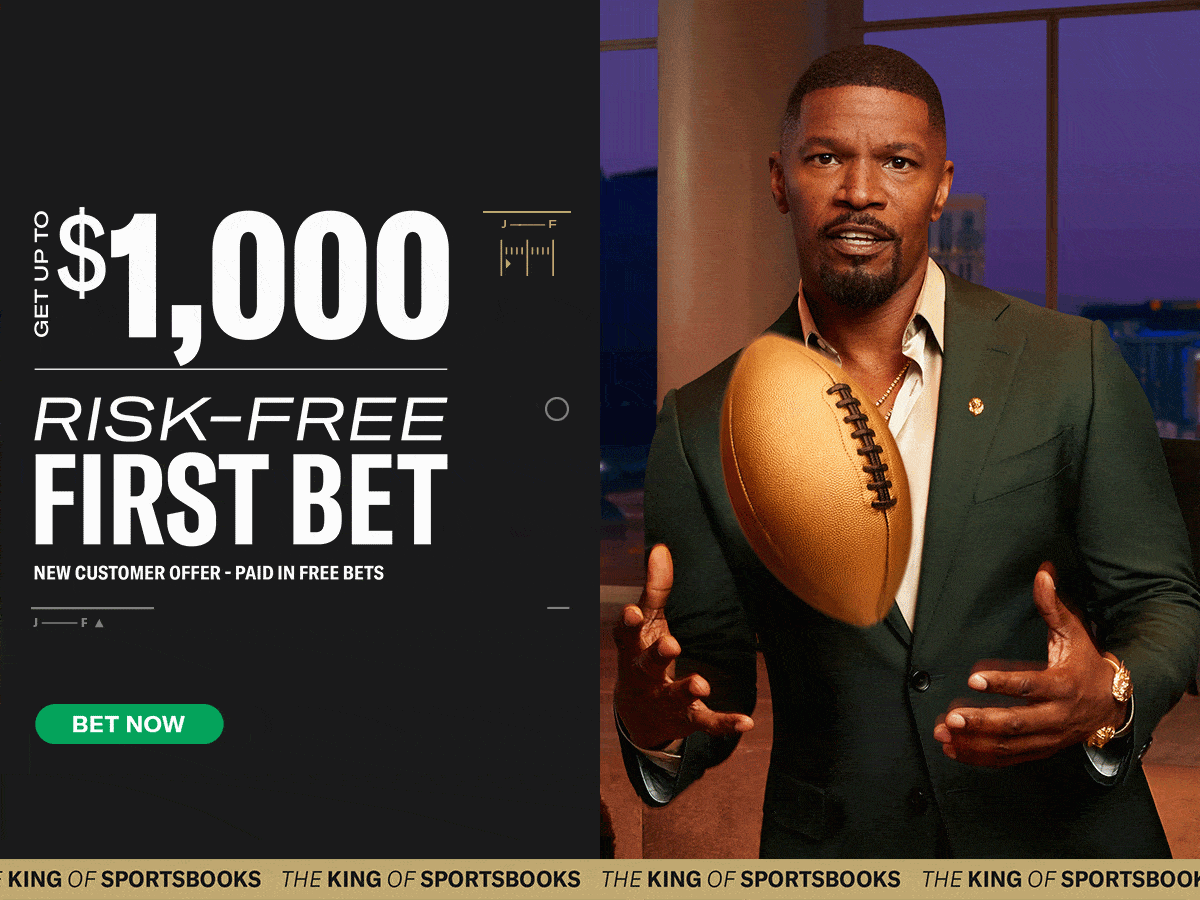 Kyung Ho Kang ML (+140) vs Christian Quinones
I get why Kang comes in here as an underdog. Quinones is younger and showed exciting KO power yet. However, if you have seen his work before joining the UFC, you know his weakness is in the takedown defense. Kang is a talented takedown artist when that's his clear path to victory. Combine that with his huge advantage in terms of experience, and I think he teaches the youngster a lesson.
Carlos Hernandez – Wins by Submission (+600)
We've got a very perplexing line right here. Hernandez has half of his professional wins by submission. Bondar has half of his professional losses by submission, including his last fight out. Bondar has also been out of the cage for 16 months. There's plenty of reason to like this UFC Vegas 75 prop.
If you'd like even more information on UFC Vegas 75, be sure to check out the MMA Gambling Podcast. The guys are dropping weekly episodes to make you the smartest guy at the bar.