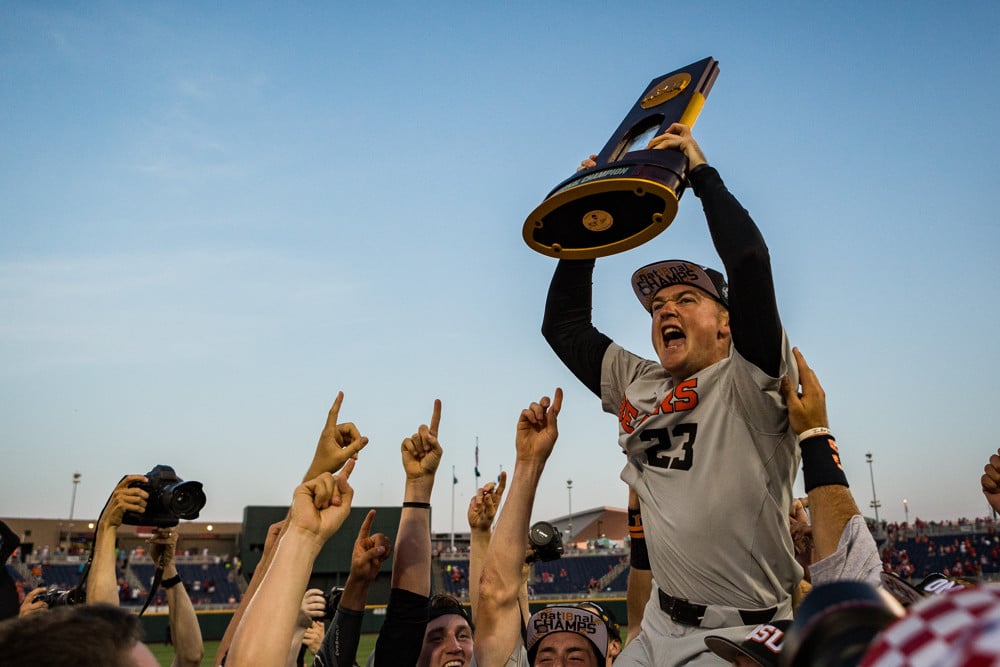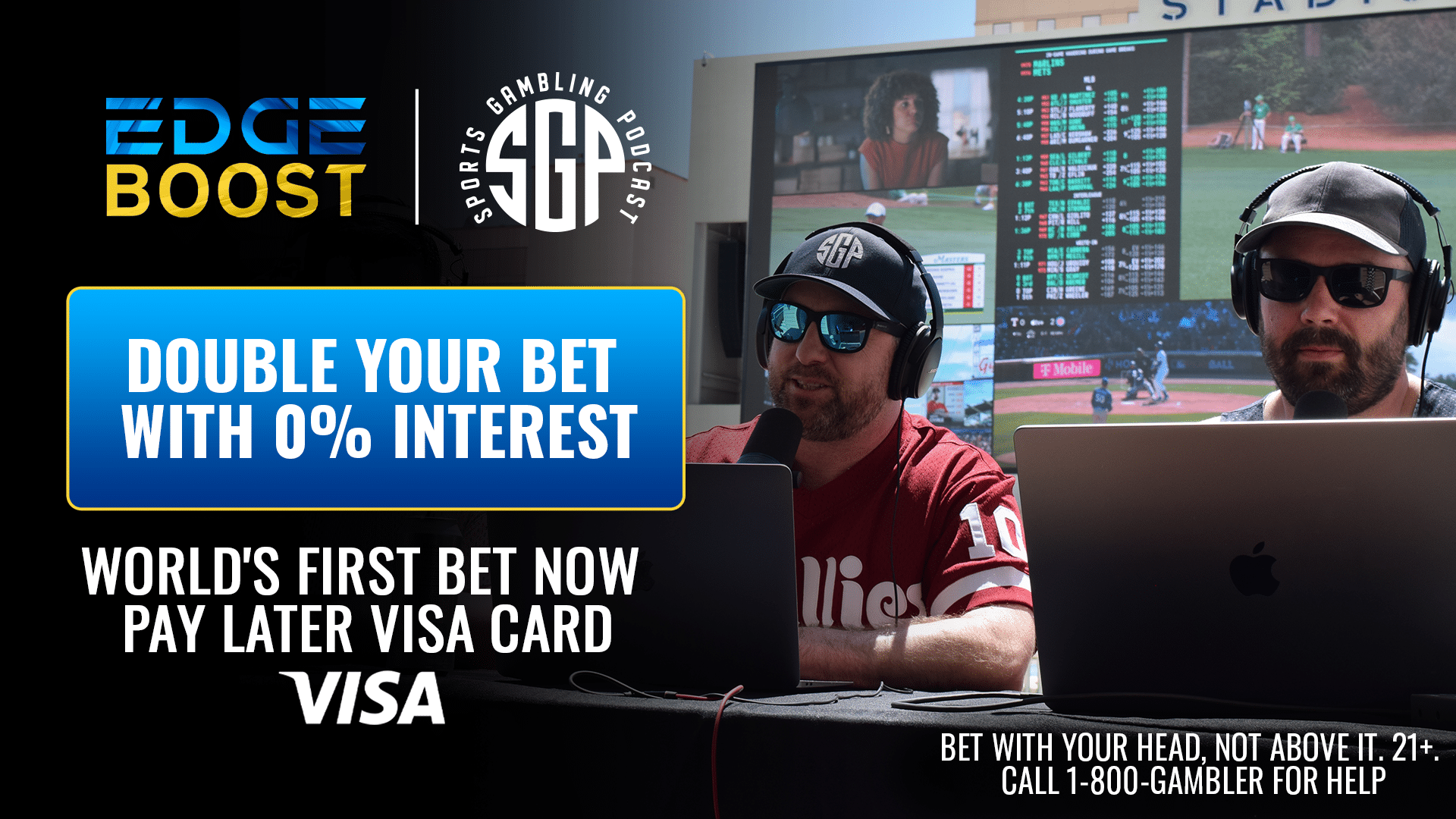 College Baseball World Series Picks
The guys (@GamblingPodcast) talk college baseball giving out their favorite college baseball World Series picks on the latest podcast. They're joined by Colby Dant (@TheColbyD) and Noah Bieniek (@Seventy7NB) from The College Baseball Experience. Plus best bets when it comes to college baseball World Series futures. Plus handicapping of Rocco's Pizza jello shot contest at the college baseball World Series.
(12:35) Charles Schwab Field
The long ball does not play well in this field so getting on base and scoring with doubles and triples is huge. Pitching is also important, but walks tend to be common. The teams that are likely to do the best playing in this type of ballpark would be Wake Forest, Virginia, and Oral Roberts, two of these teams are underdogs.
(16:58) Chase Burns
Burns motioned a throat slash and will be suspended going into the weekend. He has been playing a big role for Tennessee coming out of the bullpen late to pitch and this could have some significant implications on their success.
M7 | CHASE BURNS IS AN ELECTRIC FACTORY!!! ⚡️⚡️⚡️⚡️

102 by 'em and Tennessee wiggles out of the seventh with a 4-0 lead!!#GBO // #OTH // #BeatUSM pic.twitter.com/HrRt24Lfuu

— Tennessee Baseball (@Vol_Baseball) June 13, 2023
(21:26) Oral Roberts (+140) vs TCU (-175)
TCU's typical starter has a 2.17 era and their batting lineup has been on fire. Oral Roberts has been red hot, but their ace has a 5.92 era. TCU will also have fans who travel well and could dominate this crowd when you combine the neutral fans that will be there.
(31:21) Virginia (+105) vs Florida (-135)
Lines have shifted slightly in this one but Virginia was at one point the favorite. Florida is 166th in the nation with doubles per game, showing they rely heavily on the long ball. However, their pitching is elite and should be able to get them over the hump despite potential home run chasing. Something important to note is that Virginia is 25-0 against non-ACC teams.
(38:03) Stanford (+180) vs Wake Forest (-220)
Wake Forest has a top pitching prospect in their bullpen who is 15-0 this year. Stanford has some serious pitching too and Wake hasn't seen pitching like this in quite some time. Wake did just recently put up 22 runs on Alabama though.
(50:24) LSU (-205) vs Tennessee (+165)
LSU was at -170 when the odds opened, and it has climbed up to -205. LSU went 2 of 3 against Tennessee earlier in the year but the Vols put up 14 runs in the game they won. Tennessee is 123rd in the country when hitting for average and will have to face off against a strike out king.
(59:35) College Baseball World Series Futures
Kramer: LSU +380, TCU +800
Sean: Tennessee +750
Colby: TCU +800, Tennessee +750
(1:01:10) College Baseball Bets
Kramer Lock: TCU ML
Kramer Dog: Parlay all 4 favorites
Sean Lock: Virginia
Sean Dog: Tennessee ML
Colby Lock: Tennessee ML
Colby Dog: Oral Roberts ML
Noah Lock: TCU run line
Noah Dog: TCU ML, LSU ML parlay @ +133
Go here for the latest college baseball picks.
Podcast Transcription