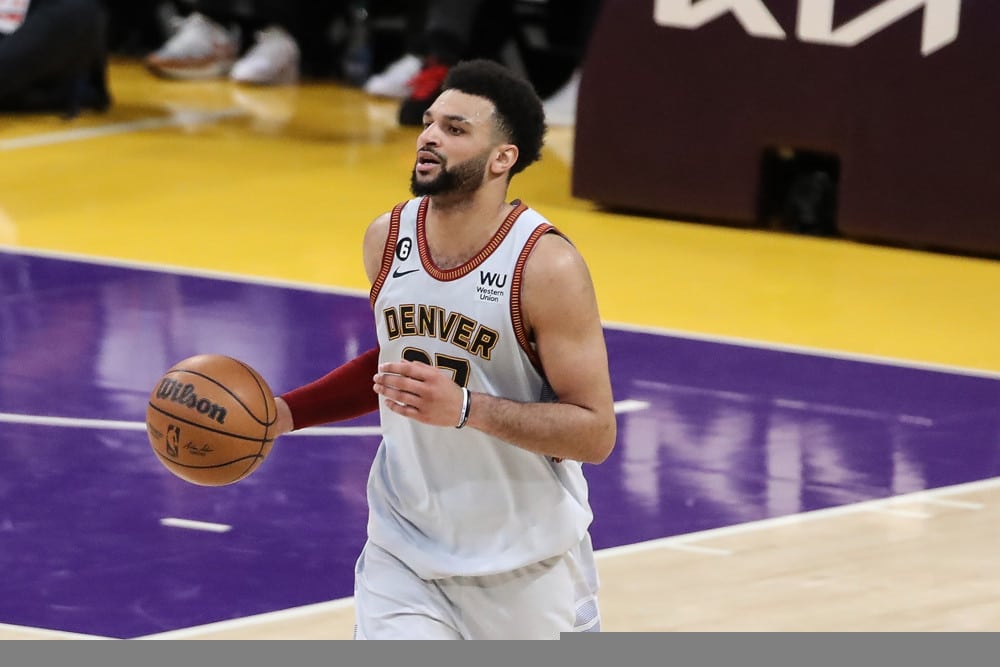 We're hours away from what could be the final NBA game of the 2022/23 season. According to the bookmakers, this WILL be the final game of the season, and we know the bookies are never wrong. If that's the case, let's go out with a bang and make it a profitable ending to the season. Here is your NBA Finals Game 5 betting preview.
Go here for daily free NBA picks!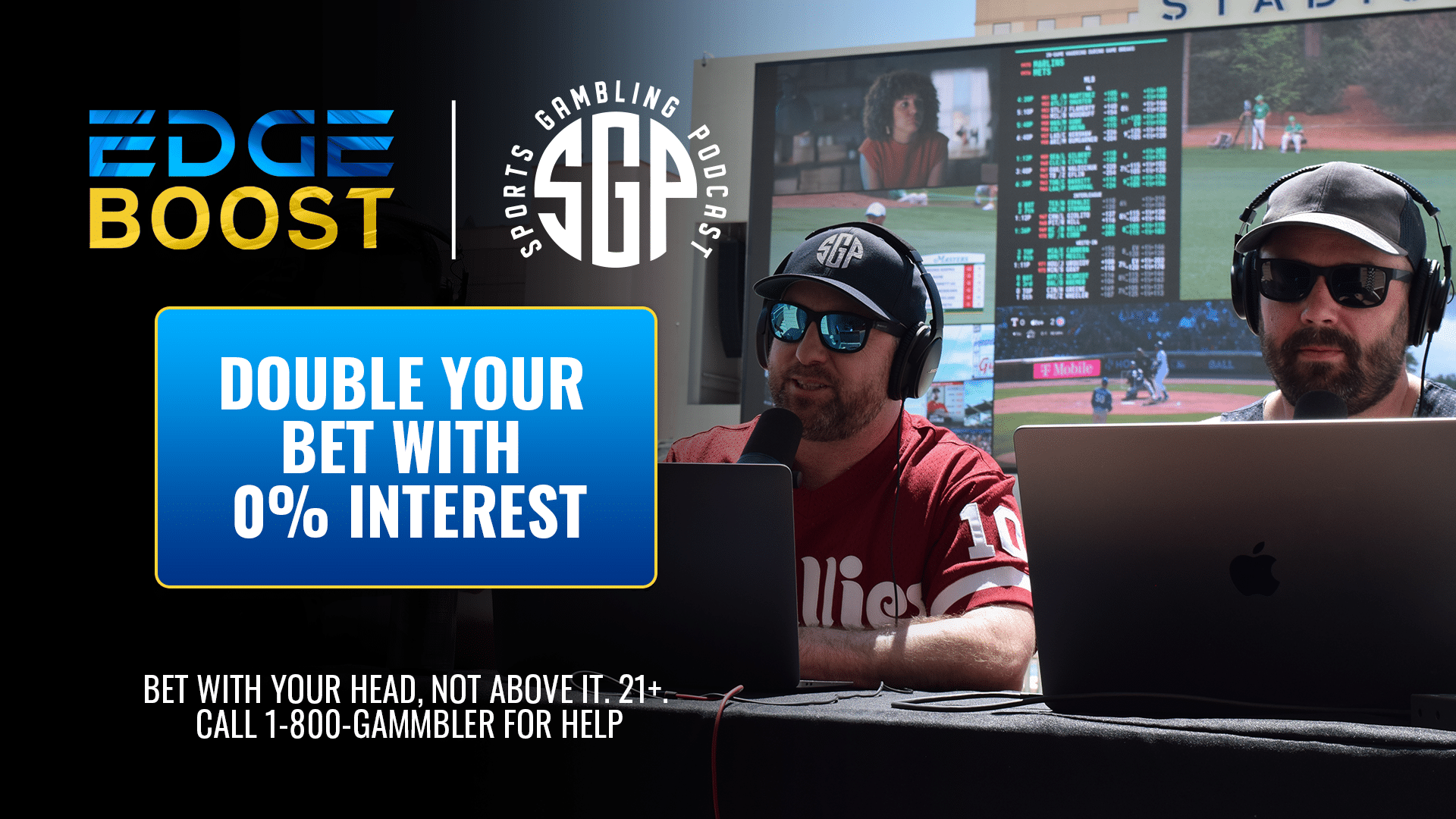 NBA Finals Game 5 Betting Preview
I'm expecting the Denver Nuggets to take care of business at home tonight and become the 2023 NBA Champions on their home floor. The Miami Heat have had an amazing, overachieving season, but they just don't have any answers for the Nuggets in this series. All signs point to Denver staying locked in and earning the right to celebrate their first title in front of their home fans. Now with that out of the way, let's figure out how to make some money off of it.
In their previous three wins this series, Denver has covered the spread, and the game has gone Under. So let's ride that trend here as well. Denver (-380), Denver -9 (-110), and Under 208.5 (-110) are the plays that pay. Hopefully, go Nuggets! But not too much – we need you to keep it under 208.5.
Bruce Brown – Denver – Under 11.5 points (-115)
Bruce Brown helped carry the Nuggets to the brink of their first championship in Game 4, scoring 21 points off the bench. Now we're going to fade him. The last game was the only game in this series where he's topped the 11.5 points he's set at for Game 5. He's only gone over that number once in his last five games. Let's hope he's not the reason Denver wins tonight.
Caleb Martin – Miami – Under 10.5 points (-130)
As much as Caleb Martin impressed in the Eastern Conference Finals, almost upstaging teammate Jimmy Butler, he's disappointed in these NBA Finals. Three points in Game 1. Three points in Game 2. He 'came alive' in the last two games, scoring a total of 21 points on 21 shots. Let's bet that he continues to be stuck in a rut for Game 5 and bet Under 10.5 points.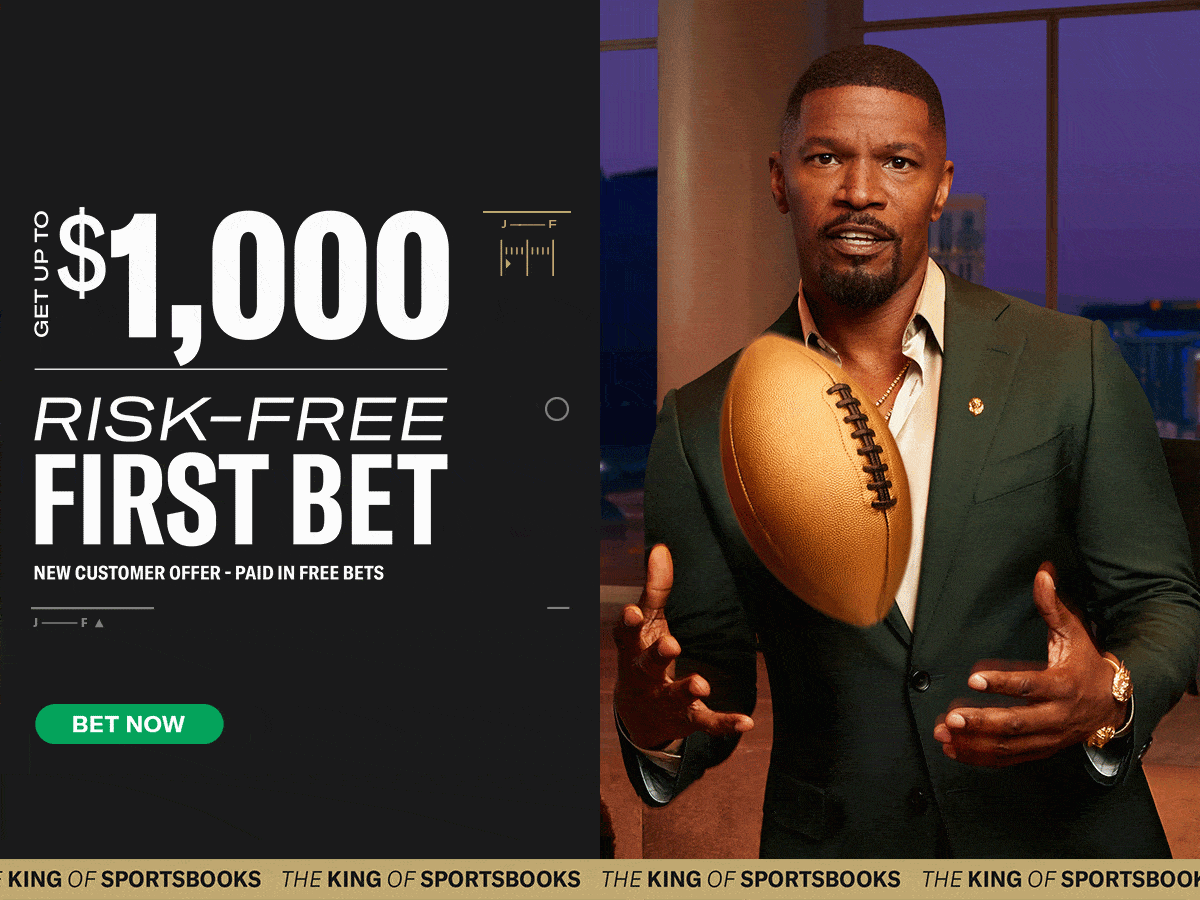 Duncan Robinson – Miami – Over 1.5 Threes (-140)
Miami's sharpshooter Duncan Robinson has hit eight three-pointers this series on 18 shots, which, by my math, means he's averaging two makes a game on 4.5 shots. He's getting the minutes – and the looks – to knock down threes. I'm betting he remains average in Game 5 as Miami fights for their lives. Robison over 1.5 threes is the play.
Nikola Jokic – Denver – Yes to Triple-Double (+115)
Denver star Nikola Jokic has been 'struggling' this series, only notching two triple-doubles in the four games played so far. His assists in the playoffs have dipped down to 9.8 per game, so technically, he isn't even averaging a triple-double for the postseason any longer. What a slacker. The pattern is he's gotten a triple-double in all the odd-numbered games this series. (Games 1 and 3) Let's bet he keeps that pattern alive and goes off tonight to become an NBA champion.