SGPN is back with their Best NFL Player Props to Attack in 2023. The dog days of summer are here, and while other major sports are winding down, the NFL betting markets are on the rise. It's time to plant flags and put your money where your mouth is for all your off-season hot takes! In this article, we'll cover the top player props to attack in the NFL this season. Follow along for key opportunities to leverage favorable betting lines on passing, rushing, and receiving statistics.
I personally like to target lower thresholds in player props, so I recommend grabbing Overs for picks on lower totals—conversely, the same way for targeting Unders on higher thresholds. There are a few factors to consider when targeting players. Keep in mind depth chart positions, offensive schemes, and past production. You'll want to be up to date with any changes via new coaching staff or roster alignment.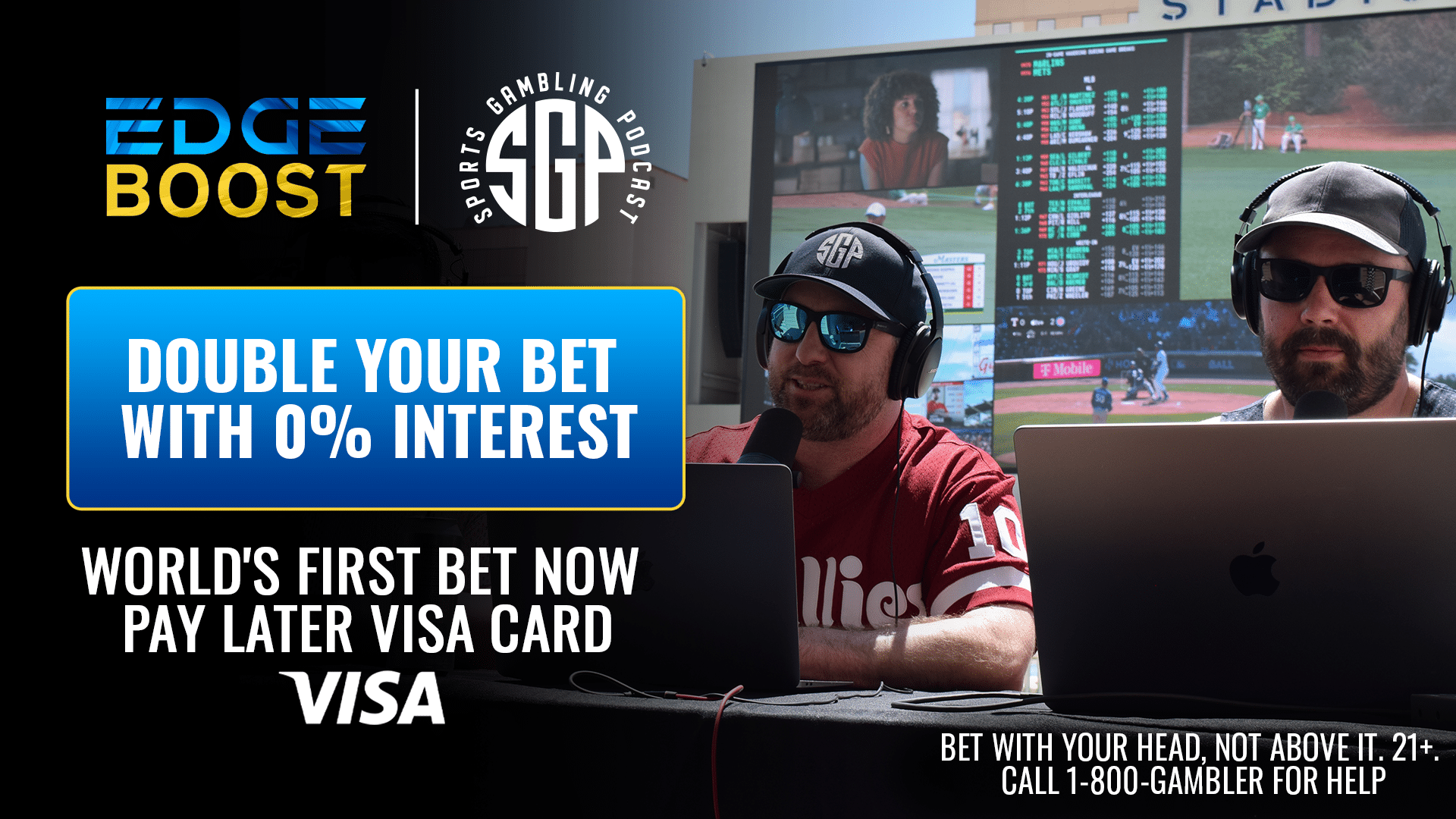 The Best 2023 NFL Player Props to Attack
2023 Passing Player Props
Kenny Pickett Over 3150.5 Passing Yards
Kenny Pickett appeared in 13 games last season. He would total 2404 passing yards on an average of 184.9 yards per game. Pickett improved as his rookie season progressed; he totaled 447 in his first two appearances but returned 0 touchdowns and four interceptions. There were clear steps forward in his game, and I expect the trend to stick through the offseason. Pickett would have still hit the under on this total if he played in each game last season; he would have finished with 3143 yards.
The Steelers have great receivers to help Pickett hit this total. Diontae Johnson is a target hog who can move the chains, and George Pickens is a physical receiver who can open their downfield game.
I expect Pickett to climb from his yards-per-completion average of 9.8, reach the double digits, and easily clear this total. Pickett and the offense will take a step forward. Pickett needs to increase his passing yards per game by three yards and play in each game next season to clear this total; that feels more than reasonable.
Aaron Rodgers Over 29.5 Passing Touchdowns
Aaron Rodgers is now with the New York Jets, and I believe their offense will function more efficiently with him at the helm. Rodgers didn't surpass this number last year, with just 26 passing touchdowns. However, he didn't have a great supporting cast and was playing through injury.
While Rodgers is coming to a new team with a new scheme, I still imagine that upgrades at receiver and his past connection with offensive coordinator Nathaniel Hackett will set him up for success this season. Hackett was the OC for the Packers from 2019-2021, and in those three seasons, Rodgers hit this total two out of three times.
He'll be teaming up with the reigning offensive rookie of the year Garrett Wilson, and many expect the duo to do big things this season. Allen Lazard also transfers over from the Packers so that Rodgers will have a familiar face to lean on in the trenches.
Rodgers didn't leave his career-long Green Bay tenure to lay over and fade into his final years just handing off the ball; I expect him to progress in production this season. He'll likely have a similar passing volume from years past, but I predict he'll increase his touchdown percentage by a few points.
2023 Rushing Player Props
D'Andre Swift Over 580.5 Rushing Yards
Swift has hit this total in just one of his first three seasons. He barely missed the total in the seasons he fell short; he likely would have exceeded the total had he been more healthy. That's the key factor in this pick. Swift's health will play a major role. However, he enters an offense that runs the ball very well and with priority.
Miles Sanders leaves behind 1269 vacated rushing yards, and while the Eagles have added depth like Rashaad Penny and still have players like Kenneth Gainwell and Boston Scott, I believe Swift will take the "Lions Share" of the workload and easily crush this total.
Swift has averaged 42 rushing yards per game through three seasons. I'm betting he can exceed this number and believe it's a big ask for him to regress from it. If you're taking the under on this pick, you're backing the "Injury Narrative" and predict Swift won't play most of his games. Because of the teams' depth, I'm banking on Swift staying fresh and having less exposure to injury opportunities.
Bijan Robinson Over 8.5 Rushing Touchdowns
Bijan Robinson joins the Falcons and will look to immediately impact their offense. There is a clear path to 300+ touches for the rookie, and I expect Arthur Smith to draw him up in space and prioritize him in the scoring zone. There's obviously no prior production to back this number, but given his draft stock and no major threat from the Falcons' passing game, it looks like it should be the Bijan Show in Atlanta.
Desmond Ridder enters year two as the Falcons' starter but shouldn't be an overwhelming threat to Bijan hitting this number. I expect the Falcons to run the ball when they get in the Red Zone, they do have prominent receivers in Drake London and Kyle Pitts, but Bijan is a huge game-changer on the ground, and the team will utilize risk-averse play calling given Ridders' lack of experience and upside.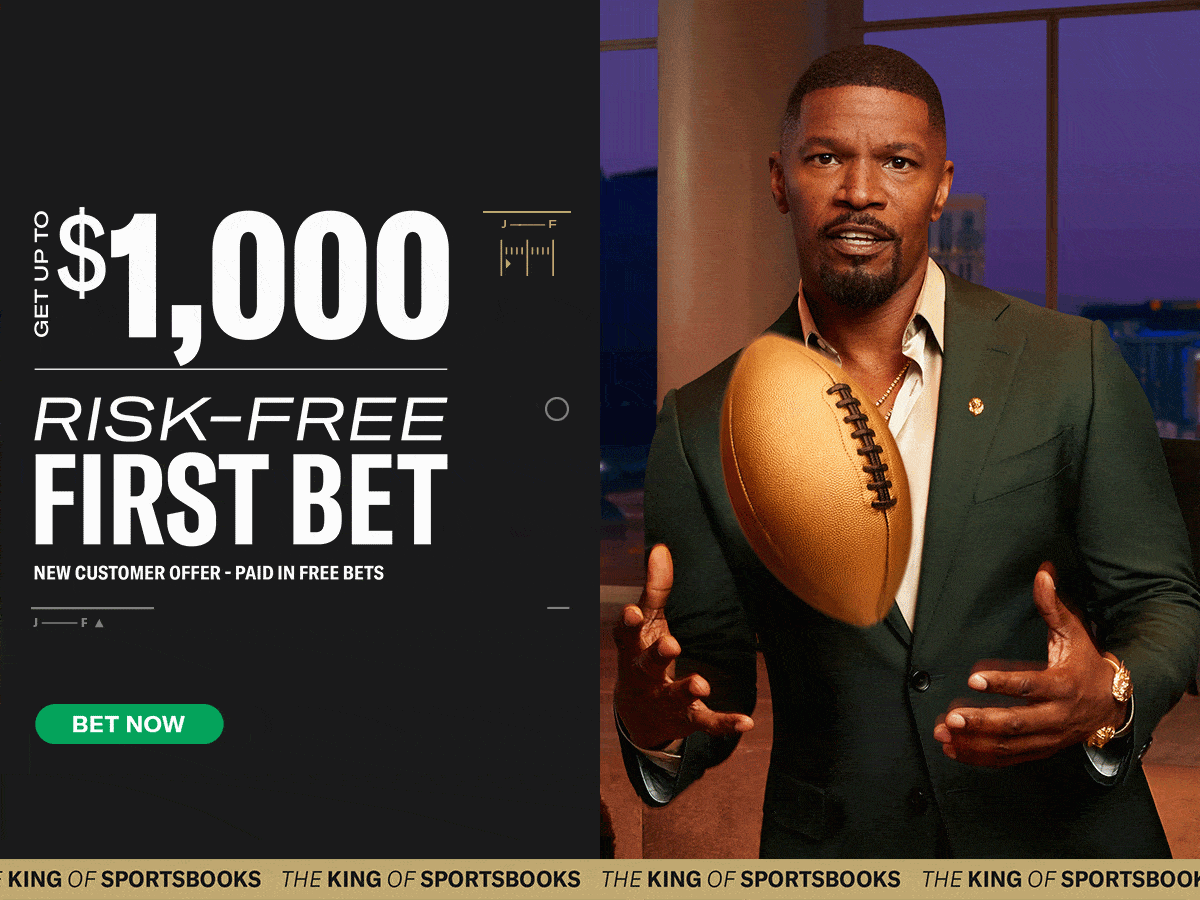 2023 Receiving Player Props
Diontae Johnson Over 825.5 Receiving Yards
The Diontae Johnson disrespect is out of control. Johnson has hit the Over on this total in three straight seasons. What did I miss?! Why would Diontae Johnson be getting worse, sure the Steelers had a rookie quarterback last season, but last year felt more like a transition year than a down year. The team still had a winning record, and while the offense struggled under QB Mitch Trubisky, it came back around with Pickett under center.
Diontate Johnson has 144+ targets in three consecutive seasons; there is no sign of decline. He had a down year in 2022 due to the retirement of Ben Roethlisberger; the team faced obvious obstacles at the QB position. However, there is more confidence now that they have their guy in Pickett.
This is a call-back pick to my Pickett Over selection on season-long passing yards. If I'm attacking the QB, why wouldn't I slide in his top target? Johnson tied for 7th in total targets last season and averaged 8.4 targets per game. The team traded Chase Claypool to the Bears, so there's even an argument for him to have an increase in volume,  perhaps similar to the 2021 campaign, where he secured 169 targets.
Garrett Wilson Over 8.5 Receiving Touchdowns
My final pick is another call-back to my second QB pick, with Aaron Rodgers going over 29.5 passing touchdowns. Wilson finished with just four receiving touchdowns as a rookie. However, he was playing catch with the likes of Zach Wilson, Mike White, Joe Flacco, and Chris Streveler; I think we can agree Rodgers is a massive upgrade.
The passing game leaned into Wilson last season as he was tied with Diontae Johnson for 7th most targets. Wilson had 83 receptions on 147 targets last season; it wasn't very efficient, but it's an amazing floor to build from. We've just scratched the surface with Wilson, and I believe he'll be on pace for a massive season in 2023. I'd take this number up to 9.5 without breaking a sweat.
MIKE WHITE FINDS GARRETT WILSON AGAIN FOR A JETS TOUCHDOWN!! pic.twitter.com/0E5dcxzTU5

— Brian Y (@byysports) November 27, 2022