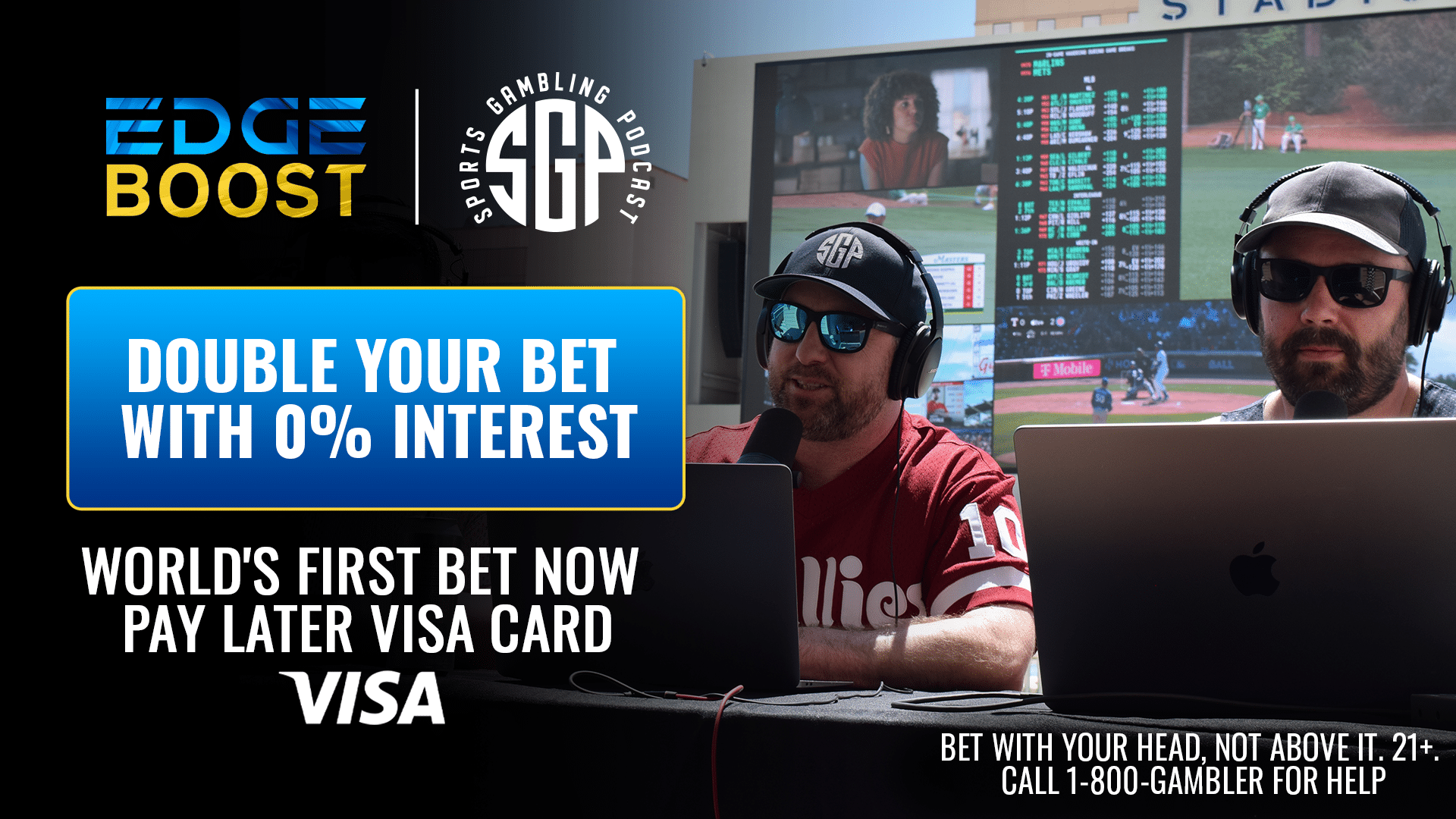 NBA Finals Game 4 Picks

The guys (@GamblingPodcast) talk NBA Finals Game 4 picks and the latest in the Zion Williamson drama. They're joined by Scott Riechel (@ReichelRadio) and Terrell Furman (@ReallyRell__) to talk NBA Finals predictions and their favorite NBA Finals Game 4 prop bets.
(12:07) NBA Finals Game 3 Recap
Denver won in comfortable fashion last game behind a 30-point triple double from both Jokic and Jamal Murray. MPJ played less minutes and seems to be following out of his role. Bam put up another great performance with 17 boards and Butler looked to score more but Miami struggled somewhat to knock down shots from their supporting cast. As of now, the backbone of Miami's performance is how well Strus plays.
(18:48) NBA Finals Game 4 Preview
Duncan Robinson is a role player who is likely to play well in Game 4. Coming off the bench, he provides a spark to the offense that is always well needed. Miami needs to make Jokic more flustered when he catches the ball near the top of the key. In addition, they need to force MPJ to make decisions as he often makes the wrong one.
(23:26) NBA Finals Game 4 Picks
Miami's defense overall is not to blame and if they can knock down some shots, they should tie it up heading back to Denver. Denver though has been playing well and probably smells blood in the water trying to take the series to 3-1. The shot quality of Denver's attempts just makes it hard to imagine that they will struggle extensively. Head Coach Eric Spoelstra hopefully has another trick up his sleeve in order to pull off the win.
(35:50) NBA Finals Game 4 Prop Bets
Jamal Murray is likely to take a step back in scoring, if you believe Miami is going to win. For them to do this, Murray can't go off. Jimmy may not score much either as Miami seems to be slightly better with him as a facilitator. Gabe Vincent also should score well as he has all series. MPJ also won't see enough minutes to hit many of his overs.
(52:02) NBA Finals Game 4 Bets
Kramer: Denver -11
Sean: Duncan Robinson 10+ points, Strus 15+ points, Butler 8+ rebounds, Heat ML, pays @ 148-1
Podcast Transcription