NASCAR heads to the wine country of Sonoma County, California, this weekend to make both left and right-handed turns. Sonoma Raceway, formerly known as Sears Point and Infineon Raceway, has hosted the NASCAR Cup Series since 1989 every year except 2020 due to the Covid-19 pandemic.
Chase Elliott will return from his one-race suspension, meaning Corey Lajoie will go back to his Spire Motorsports #7 ride as well. Defending Truck Series champion Zane Smith is also back in the Front Row #38 car this weekend. The NASCAR Xfinity Series will accompany the Cup Series to the track for their first-ever visit to Sonoma Raceway. Make sure to tune into the NASCAR Gambling Podcast for Xfinity Series picks and more Cup Series picks, and DFS talk!
Go here for free NASCAR picks!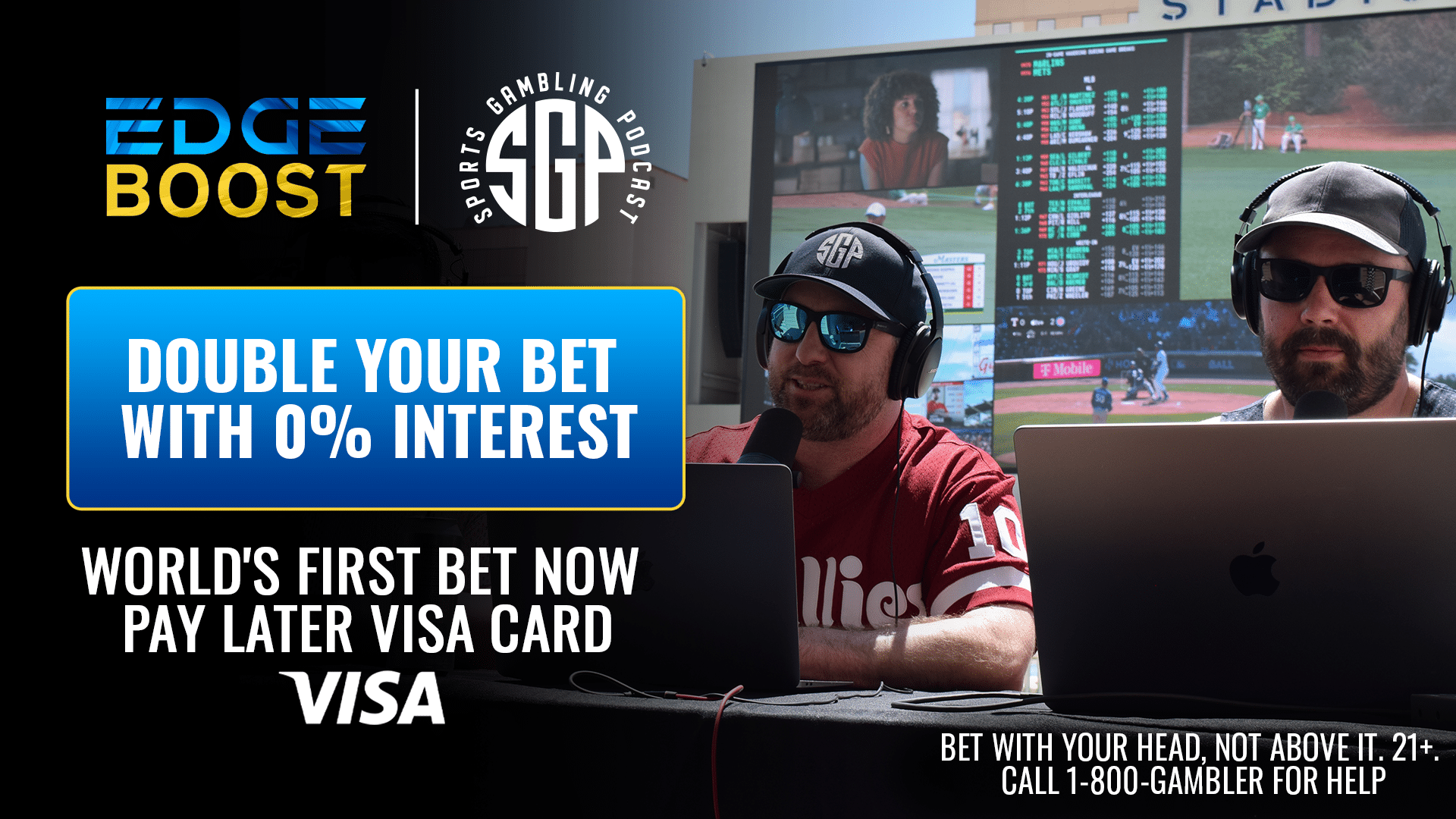 Toyota/Save Mart 350 Best Bets
Winning Car Number Odd (-150 Caesars Sportsbook)
This one is a little juiced up, but as I always say on the NASCAR Gambling Podcast, "You only pay the juice if you lose." This one is very simple. At the top of the odds board sits Chase Elliott, Kyle Larson, and Tyler Reddick. I view these three guys as equally the top three drivers on road courses in the series, and the books agree.
By taking an odd number to win, you get the three top dogs. Elliott, Larson, and Reddick, along with a few other guys, could make their way to victory lane. Truex has won here three times before, Buescher has the second-best average road course finish of active drivers in the series since 2020, and Daniel Suarez won here last year, just to name a few.
The odd side of the board is much more appealing than the even side, where I'd only feel good about Busch, Allmendinger, and Gibbs as far as the favorites go. This prop is an easy odd for me.
Kyle Busch Over Ross Chastain (-125 Superbook Sportsbook)
Kyle Busch seems to be enjoying his new ride quite well. The second driver of the year to reach three points wins in the 2023 season, Busch is riding high off a win last week at World Wide Technology Raceway. On the other hand, Chastain has looked like a dog with its tail tucked between his legs ever since Rick Hendrick and Chastain's car owner Justin Mark's comments about Chastain post-Darlington. It's been three straight finishes of 22nd or worse for Chastain in points-paying races.
Both of these drivers have had their share of success on road courses. Chastain won last season at COTA, Busch coming in second in the only road course of the season so far at COTA. The car Busch is in also won multiple road course races last season with Tyler Reddick, and riding each of these drivers' momentum, Busch riding high and Chastain riding low, give me Busch easily this week.
Ty Gibbs Top 10 Finish (+175 Barstool Sportsbook)
Ty Gibbs was a top 10 cashing machine earlier in the season, including the only other road course race at COTA, where he finished ninth. Similar to that race, Gibbs will also be running the Xfinity race on Saturday to get extra laps and practice on this track. Gibbs has been a road course ace in the Xfinity Series the last couple of years and continues to find his footing here in the Cup Series. Enjoy getting this kid at these good odds. You'll look back in a few years and be shocked it was ever an option!
To Win: Chase Elliott (+550 MGM Sportsbook)
The driver dubbed the "Road Course King" of NASCAR, Elliott sits third on the all-time road course winners list with seven wins to his name behind only Jeff Gordon (9) and Tony Stewart (8). Elliott didn't reach victory lane on a road course last season, but that was more due to bad luck than skill.
Here at Sonoma, Elliott and teammate Kyle Larson had the best cars in the field before a pit penalty cost the team dearly. At Watkins Glen, Larson moved Elliott on a late restart costing him the win. Elliott was in another zip code leading the race at the Charlotte Roval before a late caution for cardboard on the track cost him another win.
Also at Road America, Elliott led 36 laps and finished second place. All of that to say, despite not having a win last season on a road course, Elliott was in contention at almost every road course on the schedule. Now he returns a little pissed off after NASCAR suspended him for a race. Watch out for engine engine #9.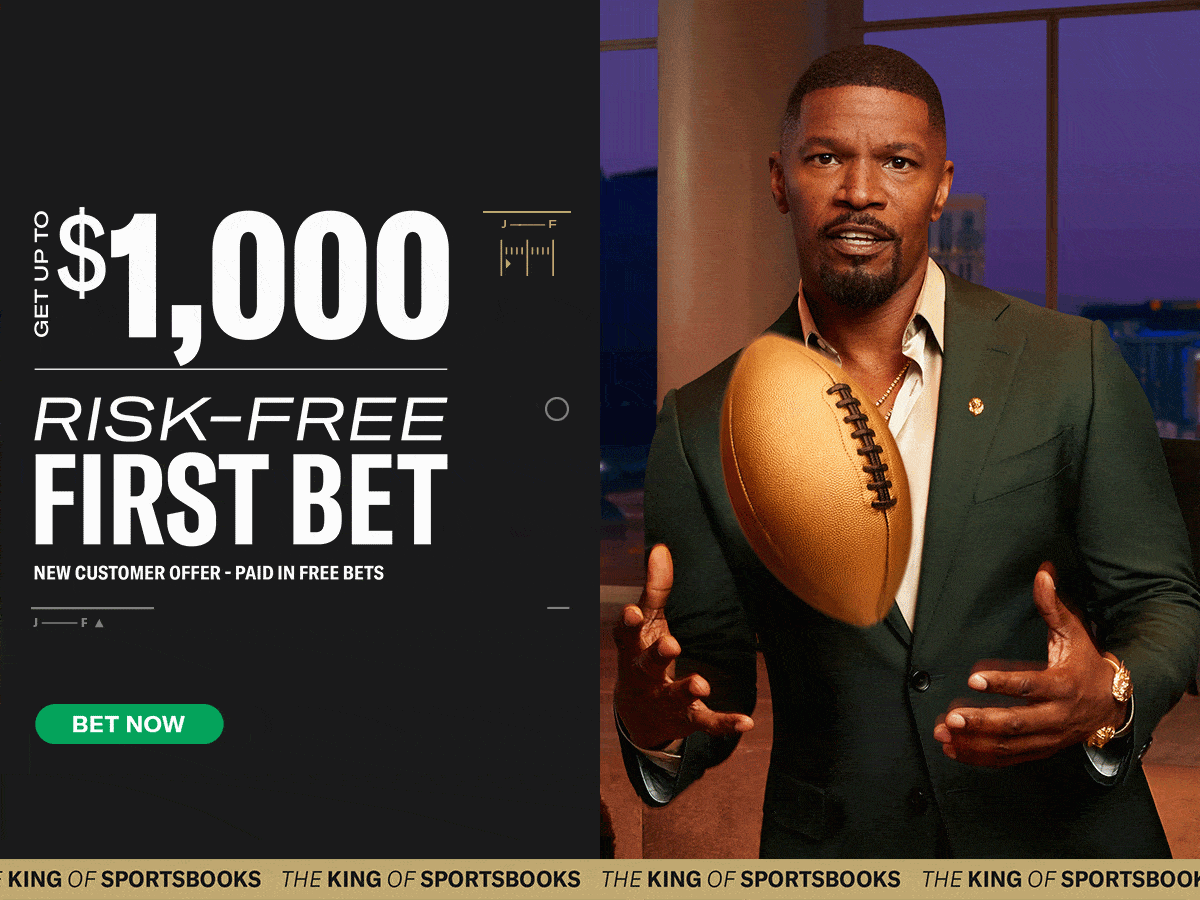 Toyota/Save Mart 350 DraftKings DFS Drivers to Watch
Austin Cindric ($9,100)
Look, the big three I mentioned above will be the main guys to hit on. Once the starting lineup is set, you'll need at least one, if not two, of the Elliott, Larson, Reddick trio. So let's highlight some other drivers to keep an eye on this weekend.
Austin Cindric has quietly been a very good road course racer. This shouldn't come as a complete shock with the road racing background this youngster has. Cindric has an average finish of 13.4 in his ten career Cup Series road course starts. His one start here at Sonoma was a fifth-place finish, and in six of those starts, Cindric has scored a top-10 finish.
Martin Truex Jr ($8,800)
Don't sleep on the resurgent Martin Truex Jr. Last season was rough. We'd often joke he was retired and just running on the track for fun. 2023 however, has brought us a new revitalized Martin Truex. Throw out last season due to both Toyota road course struggles and Truex's retirement tour.
Truex was once considered the best road course racer in the series. While I don't think he's returned to that level, I believe he can provide solid DFS value this week. Truex has won here at Sonoma three times, and throwing out last season has three top-three finishes in a row here. At 33/1 on Barstool Sportsbook, Truex could even be a live dog to win this weekend in wine country.