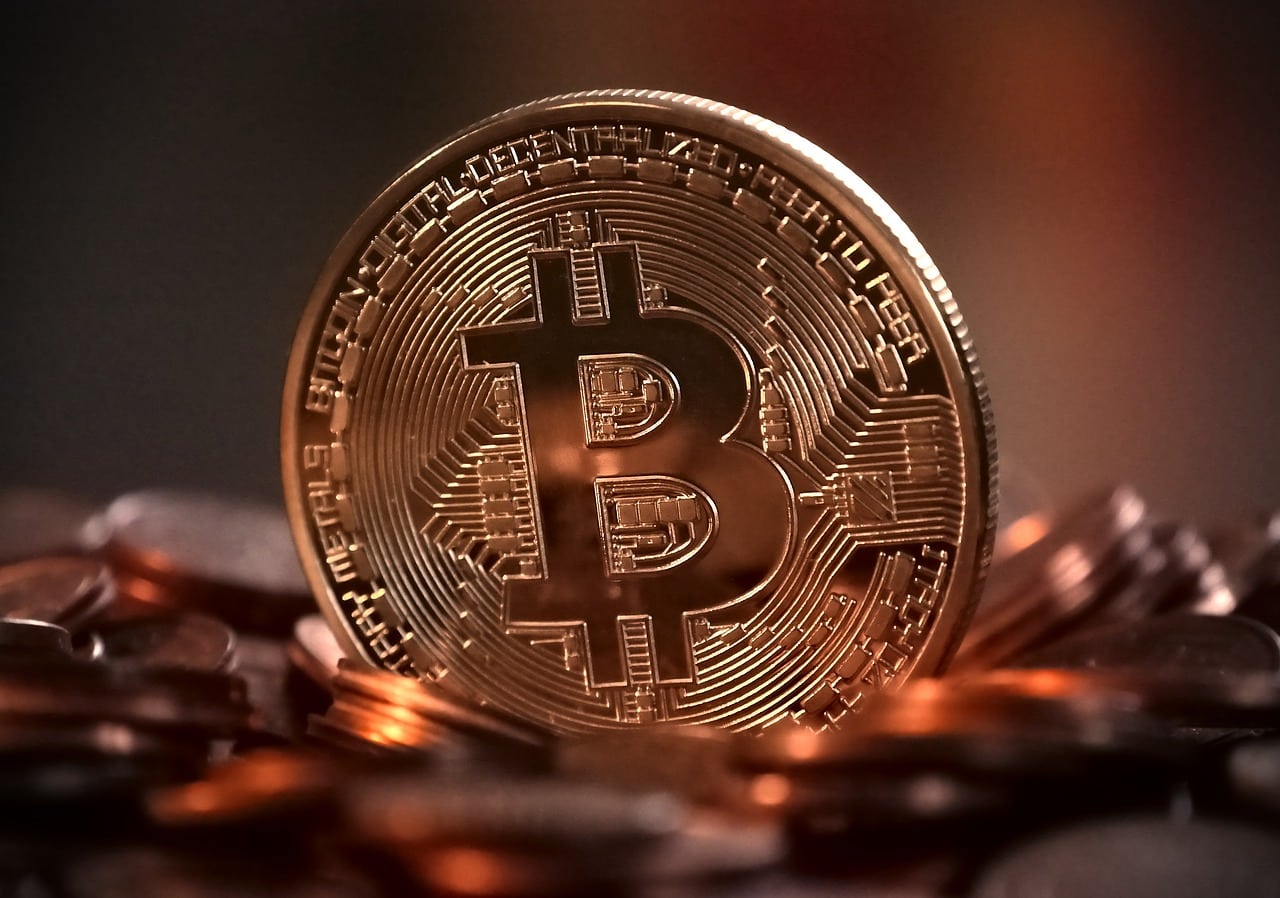 Sports betting and Bitcoin are two of the most popular topics on social media in 2023. But how are they related? Can you use crypto to bet on sports? Do sportsbooks really need Bitcoin to thrive?
In this article, we'll delve deeper into the relationship between Bitcoin and sports betting. We'll explain why many sportsbooks are accepting crypto for payments. Also, we'll outline some of the benefits of using digital currencies for sports betting. Let's dive right in.
Bitcoin Offers Borderless Payments
One of Bitcoin's biggest benefits is that it provides borderless payments. Unlike the ACH system, it's not limited to the US. It works all over the world—even in countries where PayPal, Visa, and MasterCard do not work.
In other words, sports betting sites have every reason to accept Bitcoin. This is especially true for sportsbooks that offer their services globally. They can accept customers from any country because they're not constrained by payment issues.
On the other hand, Bitcoin allows bettors from financially disadvantaged countries to join their favorite sportsbooks stress-free. Think about Americans in states like Utah and Hawaii.
These states do not support sports betting. As such, betting fans in these jurisdictions can only bet at foreign sportsbooks. That's alright, though. If they own Bitcoin, they can find a safe and reliable betting site.
Capturing a New Market
Bitcoin has been around for slightly over a decade. But compared to credit cards and banks, it's a new mode of payment. Millennials and Gen Z love it. And that's a good thing for the sports betting industry.
Gambling has long been associated with baby boomers. Young Americans tend to avoid games of chance and sports betting in favor of video games. Thanks to Bitcoin, however, the iGaming industry has a chance to win over a new market.
The best gambling sites have a solid market technique for attracting new crypto users. They will usually give you a generous Bitcoin casino bonus as a welcome reward. After you claim this freebie, they give you even more bonuses for your loyalty.
Of course, people don't remain loyal to a sportsbook due to its bonuses alone. A bookmaker needs to provide quality odds and cover popular sports consistently to keep its customers loyal. 
Bitcoin's Peer-to-Peer System
Some sports betting experts think Bitcoin could disrupt the iGaming industry forever. Think about this. Crypto is a decentralized network through which developers can create all kinds of apps.
In a decentralized ecosystem, sportsbooks are of little use. You could bet on a football game with your friends through smart contracts. Let's say you think the Miami Heat will beat Denver Nuggets in an NBA game.
You can both lock your money in a smart contract. The smart contract acts as an objective intermediary that pays out the money to the winner. The blockchain is full of capabilities.
It can help developers create fully-fledged sportsbooks with competitive odds. You could challenge anyone to bet on sports. And since there's no intermediary involved, bettors set the odds.
Think of lay betting. It's a bet on an outcome not to happen. Let's say you think Miami will not beat Denver in a seven-game thriller. Someone who thinks Miami can beat the Nuggets could match your bet through a back bet. Again, this could work effectively through the blockchain.
Payment Speed
In sports betting, time is important. If you want to bet on a game starting in 30 minutes, you want a betting app with fast payment options. Now, Bitcoin isn't exactly the fastest payment provider out there.
Digital wallets like PayPal, Skrill, and Google process transactions in seconds. Visa and MasterCard also offer instant deposits. Crypto's speed matters the most during withdrawals.
During deposits, you need to wait at least 15 minutes before your BTC reflects in your betting account. If you select Ethereum, the payment time is under five payments. Choose an altcoin like Ripple or Fantom and the payment time is under one minute. 
During withdrawals, payments made to e-wallets and cards take 1-3 days. Crypto lowers the cashout time to one day. Of course, this only works at betting sites with fast payouts.
If a gambling site takes ages to process withdrawals, it doesn't matter what payment method you choose. You will always experience frustrations while trying to cash out your money.
Privacy and Security
Although Bitcoin doesn't protect your identity completely, it's pseudonymous. This means you don't need to reveal your name, email, or physical address while betting on sports online.
For clarity, betting anonymously works at some crypto sportsbooks and not others. Regulated betting sites must follow certain rules about identifying their customers. As a result, you may need to provide your personal details to your sportsbook even when using crypto for payments.
With that said, crypto also provides a high degree of security. Bitcoin exists on the blockchain—a decentralized ledger that no one can corrupt. The only way to prove you own crypto is through two keys encrypted in a way that keeps hackers away.
Low Fees and High Limits
If you want to succeed in sports betting, you need a sportsbook with low fees. Also, you need to use a payment provider with zero or low charges. Crypto is technically free.
However, it wouldn't grow popular without fees. That's because every payment on the blockchain must be verified before it's approved. Verification costs resources. To keep the system running efficiently, crypto users pay a small fee to reward those who verify crypto payments.
Bitcoin costs a little bit more than other altcoins because it uses an expensive verification method. This system is called proof of work. It involves solving sophisticated math problems.
When it comes to limits, crypto is an excellent payment option for high rollers. At most betting sites, you can deposit and withdraw up to $100,000 worth of BTC. By comparison, the maximum limit for digital wallets and cards is $10,000.
Most banks support higher payment limits. But you can't use wire transfers for deposits. They take up to a week.