Sandwiched between an extremely fun Memorial, we head to Toronto for the RBC Canadian Open. Oakdale Golf & Country Club is not a track we regularly see on the PGA Tour, as the Canadian Open has moved around a bunch over the years. At the end of the day, we will have easy scoring conditions, which will lend itself to a very volatile leaderboard.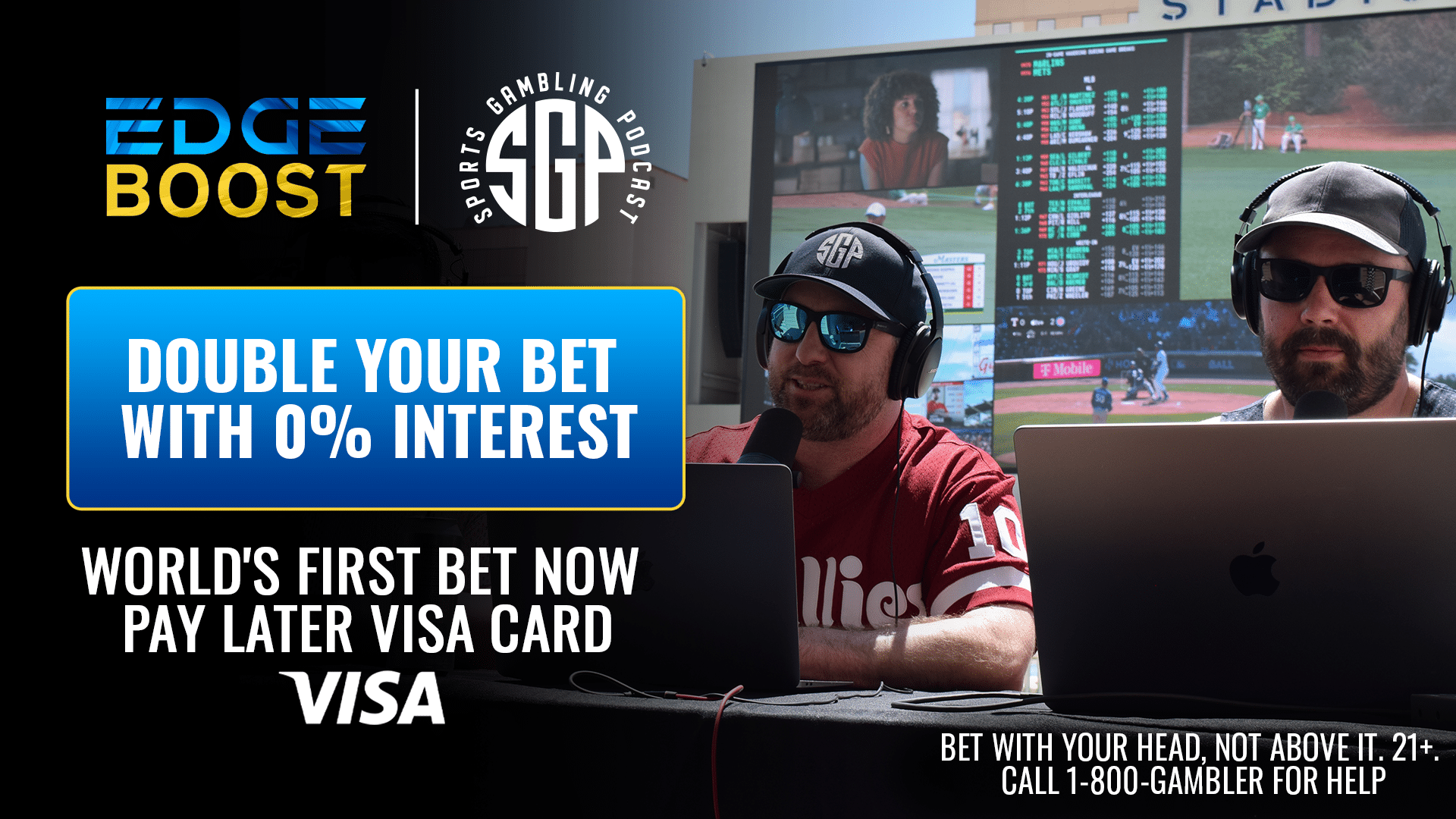 2023 RBC Canadian Open DFS: Best Plays in Each Price Range
2023 Canadian Open DFS – $9,000+
Tyrell Hatton $10,200
Tyrell Hatton is a buy for me in this range. Rory is clearly the class, but at $1,300 cheaper, Hatton is not that much worse. Tyrell Hatton may be seen as a "difficult conditions" guy, which he is.
We cannot look past his six wins on the European Tour at -18 or lower. Hatton has not finished outside the top 20 since the Masters and has some elite finishes in great fields. I like him better in DFS than in the betting markets because he does a really good job finishing tournaments when he comes out of the gates slowly. 
Cameron Young $9,300
I have had a vision for Cam Young at wedge-heavy golf courses for a while now and was gearing him up for TPC River Highlands in a few weeks if that is the case this week for the RBC Canadian Open, why not get ahead of the curve and play him off a missed cut when the public will go elsewhere.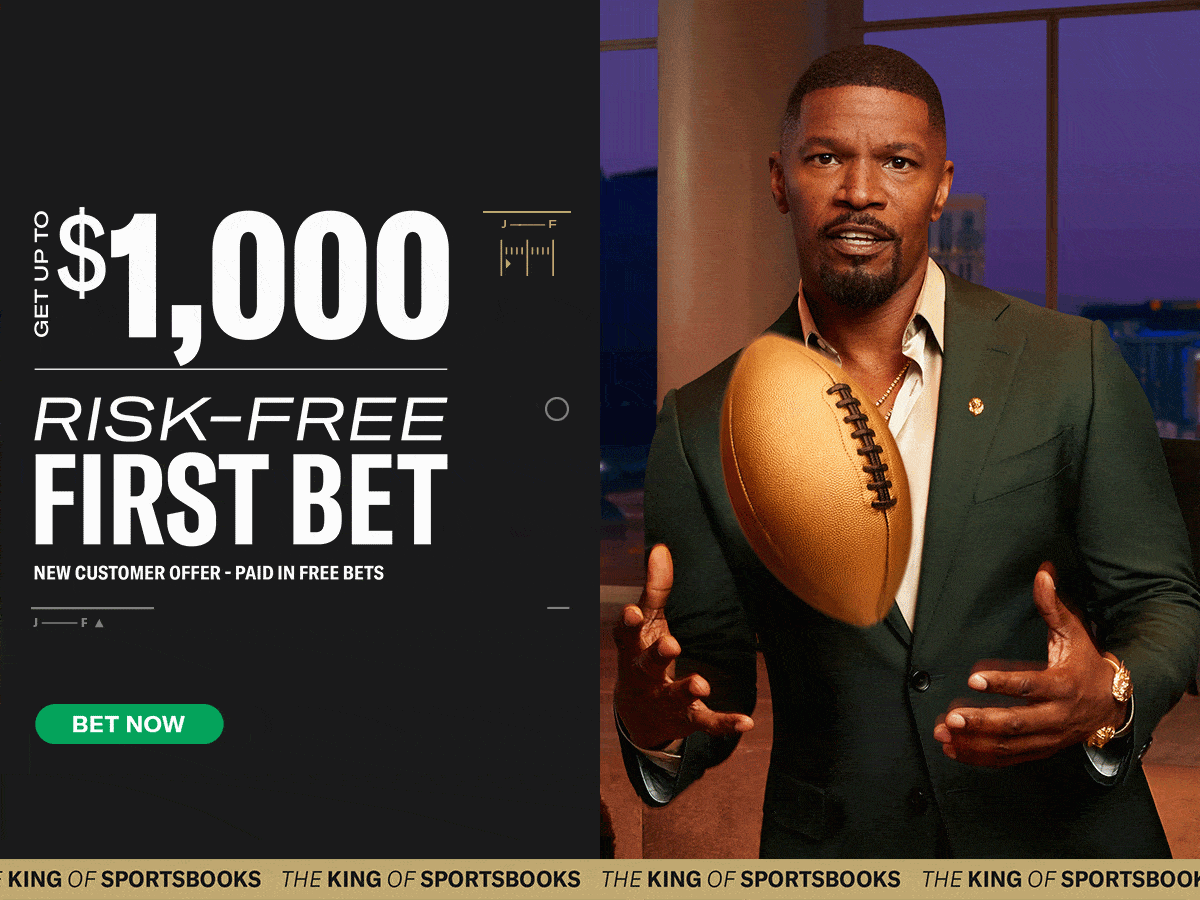 2023 Canadian Open DFS – Mid Range
Keith Mitchell $8,900
You play Keith Mitchell on Rory McIlroy golf courses, simple enough. The corollaries included Quail Hollow, Summit Club, Riviera, and even Canada last year. When you break it down, Keith is a driver wedge player, and this course asks you to do that. Deploy Killa Keith at the 2023 RBC Canadian Open.
Will Gordon $7,400
Will Gordon seems a tad missed, priced at $7,400. Willy G is a bomber who can take advantage of these conditions off the tee. We must ask ourselves whether he can roll in enough putts to win this golf tournament. Probably not, but at this price range, we do not need a win. Gordon is a golfer who can surely finish top 10. Speaking of the TPC River Cromwell comp, Gordon finished third there before he had even made a name for himself on the PGA Tour.
2023 Canadian Open DFS – $6K Range
Kramer Hickock $6,700
One more time for the Travelers comp, we will select Kramer Hickock for our $6K play. Kramer is coming in playing decent golf as he finished T21 in a somewhat decent Charles Schwab field. Hickock is a streaky golfer who does his best worse on easier golf courses. Look for Kramer to get in the mix this week at the 2023 RBC Canadian Open.