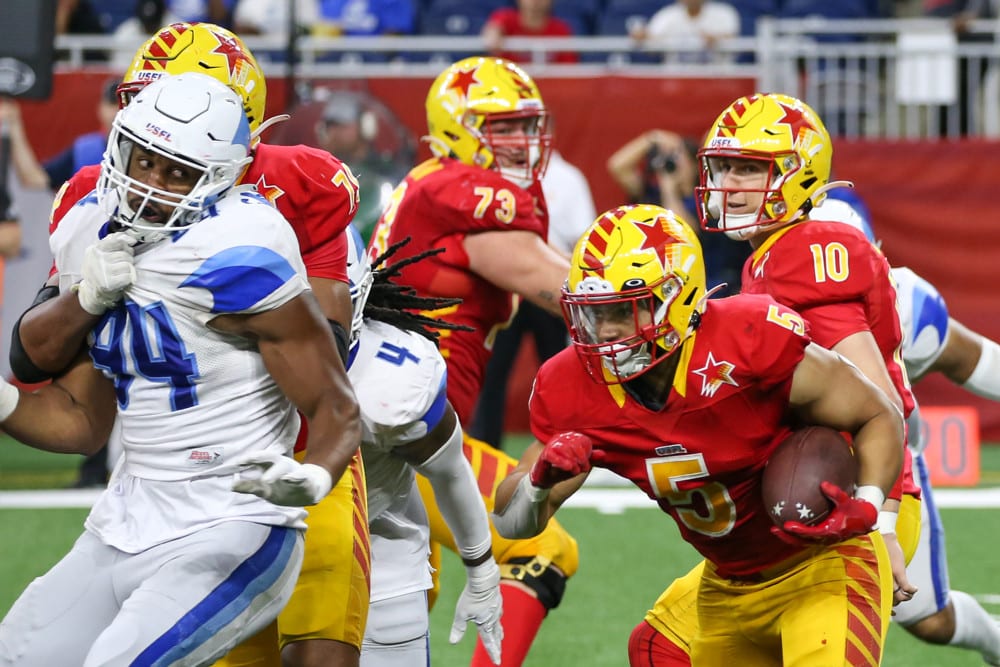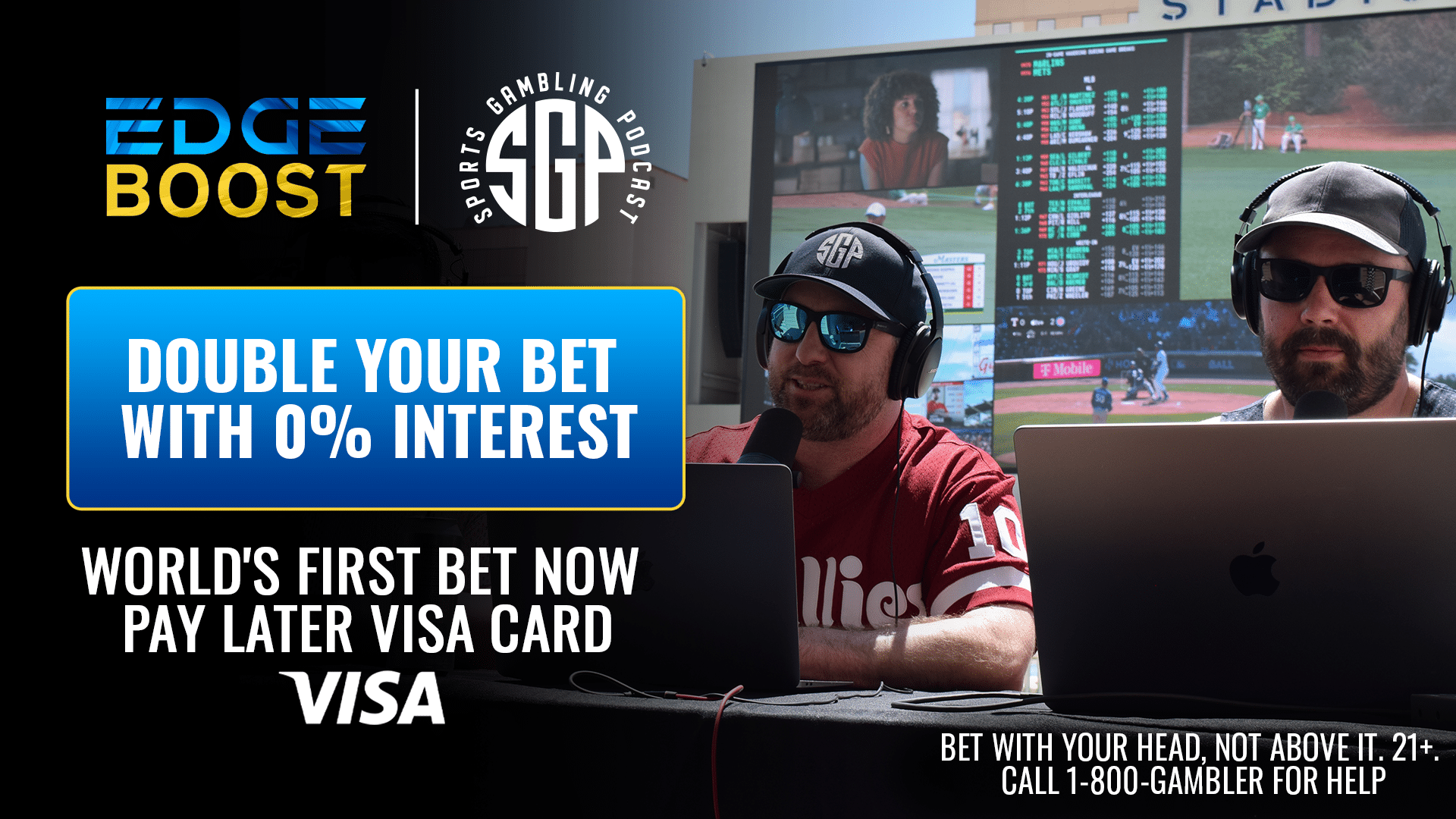 USFL Picks Week 8The guys (@GamblingPodcast) give out their latest USFL predictions in their USFL picks week 8 podcast. They're joined by Colby Dant (@TheColbyD) from The USFL Gambling Podcast.
(15:20) Stallions (-1.5) vs Breakers
After a strong start the Breakers have looked rough the past two weeks. They at one point hung 45 points on the Stallions' head but an improved run defense can stop the Breakers from repeating this scoring output. Offense has become a little too complicated for a spring football league and it is starting to show through the mistakes made on offense.
(23:28) Stars vs Maulers
This game is a true pick'em with both sides -110. Last time they played the Stars lost 21-17 and are in a true revenge spot as their defense has improved. Both teams struggle to generate touchdowns and heavily rely on field goals.
(28:27) Gamblers (-3) vs Showboats
The Showboats are forcing a lot of turnovers while not committing much of their own. On the other hand the Gamblers have the longest win streak in the USFL at 3 games. Marc Thompson is to thank for this streak as Houston has not lost when he has started, providing a huge spark out of the backfield.
(33:48) Panthers vs Generals (-6.5)
Michigan is undefeated on the road this year and are coming off a game they should have won last week. Despite losing 4 straight, the Panthers are facing a Generals team that really hasn't looked too great. There is a slight belief the Generals coaching staff has lost the locker room, which could lead to turmoil very soon.
(40:10) USFL Week 7 Best Bets
Kramer Lock: Gamblers
Kramer Dog: Generals and Stallions parlay
Sean Lock: Stars
Sean Dog: Panthers ML
Colby Lock: Maulers
Colby Dog: Panthers ML
Podcast Transcription