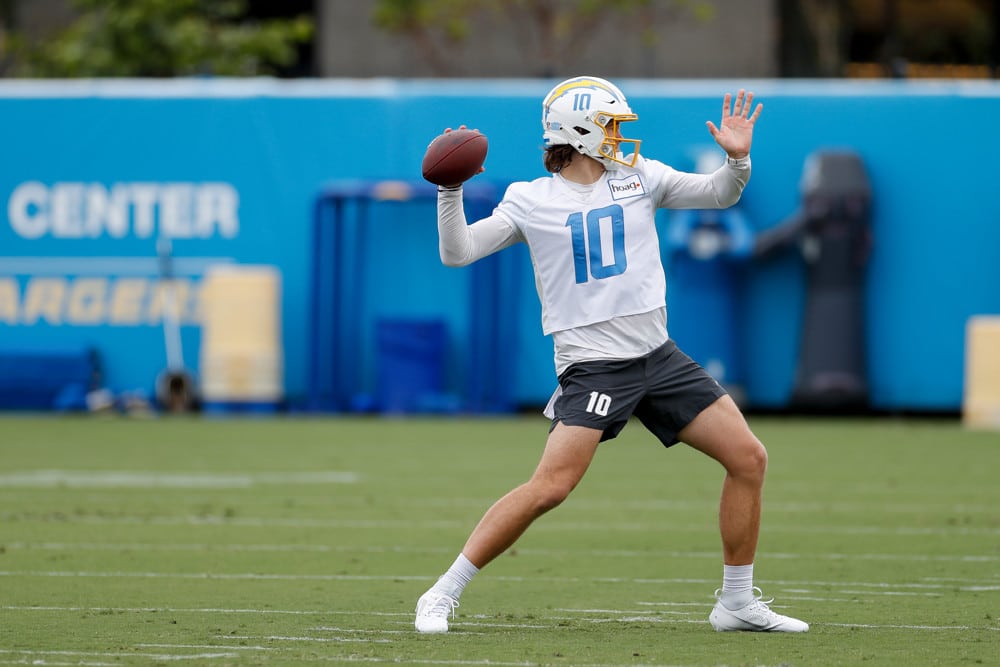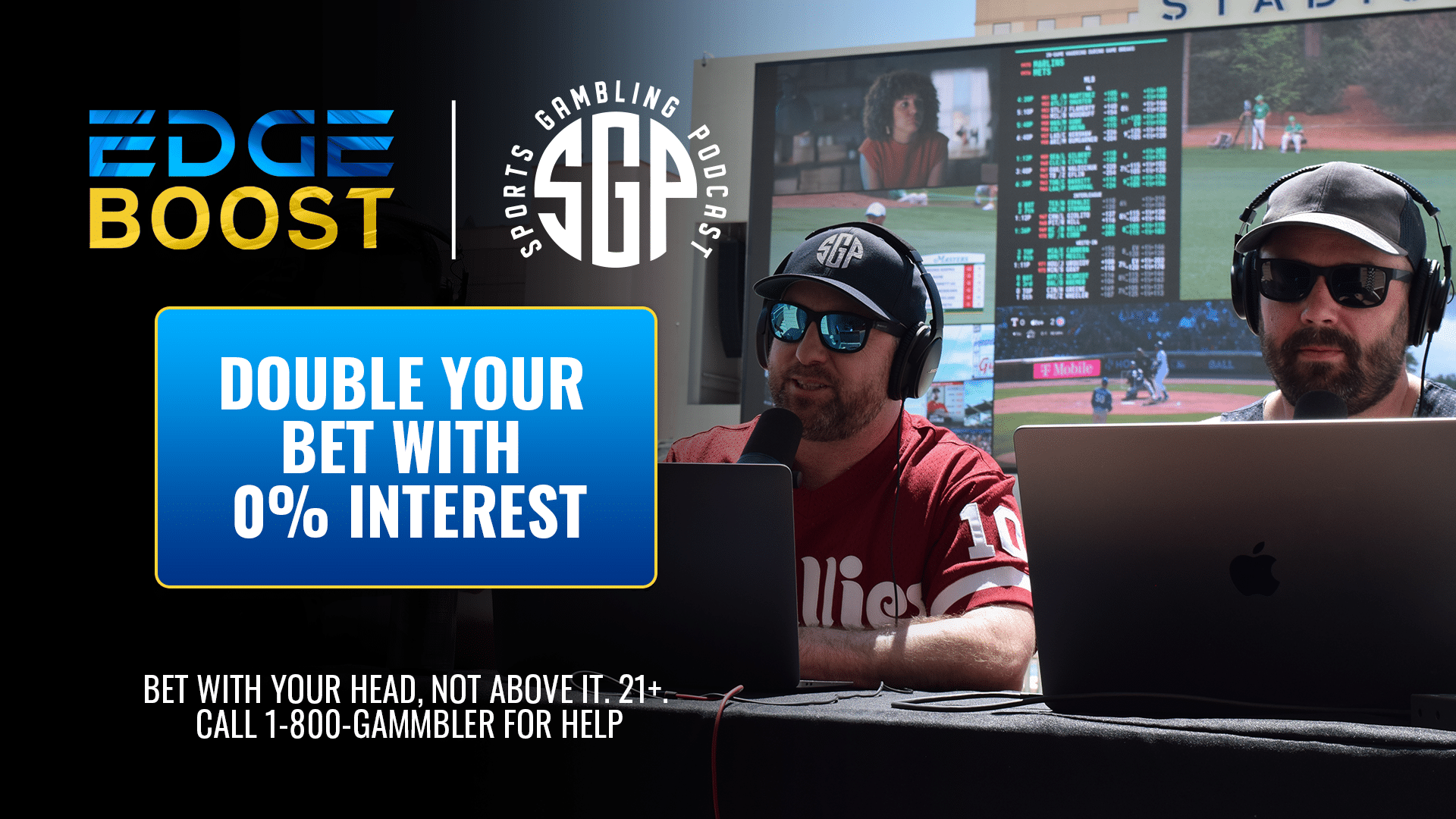 NFL QB Yardage Props Picks
The guys (@GamblingPodcast) recap the Heat winning the NBA Eastern Conference Finals and give out their NFL QB yardage prop picks. They break down the 2023 NFL Most Rushing Yards by QB odds and the 2023 NFL Most Passing Yards odds.
(2:20) Celtics vs Heat Recap
The suspicions were true that Boston celebrated too much in Game 6. Yes, Jayson Tatum got hurt early but Boston hardly ever had a chance. Jimmy Butler came back to his Heir Jordan ways and helped punched Miami's ticket to the Finals. Caleb Martin also had a huge series to help the Heat succeed.
(10:57) NFL Most QB Rush Yards Odds
To lead quarterbacks in rushing yards, the winner has to be a quarterback who gets designed runs. Scrambling won't be enough when guys like Lamar, Josh Allen, and Daniel Jones exist. Justin Fields seems like a little bit of an anomaly last year with over 1100 rush yards, but he could replicate it if he gets similar volume.
Anthony Richardson is an interesting wild card to lead in rush yards. Factors against him are that he has to share carries with Jonathan Taylor, and he may not start right away. In addition, when he is starting teams are likely to load up the box.
Jalen Hurts has the talent to lead quarterbacks in rushing, but it seems unlikely because of all the other mouths that need to be fed on the Eagles.
(24:30) NFL Most QB Passing Yards Odds
Mahomes dominated passing yards last year at 5250 yards and there is a decent chance he dominates again. Playing in a dome is huge for having the most pass yards so it is important to note. To win this award you have to be close to 5,000 yards. Stafford is an exciting play but its hard to imagine which receivers will catch the 5,000 yards aside from Cooper Kupp.
Goff could run up the yards numbers due to all the weapons he has and a chance of the Lions' defense giving up too many points. Kirk Cousins surprisingly sits at 10-1 to have the most yards. He does have a solid case considering he has thrown for at least 4,000 yards the past three years and has the best receiver.
Burrow puts up numbers but has to deal with cold weather often. Herbert on the other hand has better weather and is in a more yards friendly offense. Trevor Lawrence could also make a case for himself, but he would have to play a clean season in terms of efficiency.
NFL Most Passing Yards Odds
| | |
| --- | --- |
| Player | Odds |
| Patrick Mahomes | 450 |
| Joe Burrow | 700 |
| Justin Herbert | 700 |
| Kirk Cousins | 1000 |
| Tua Tagovailoa | 1200 |
| Josh Allen | 1200 |
| Trevor Lawrence | 1600 |
| Jared Goff | 1800 |
| Dak Prescott | 2000 |
| Derek Carr | 2000 |
| Aaron Rodgers | 2000 |
| Matt Stafford | 2500 |
| Geno Smith | 2500 |
| Jalen Hurts | 2500 |
| Jimmy Garopollo | 2500 |
| Russell Wilson | 2500 |
| Deshaun Watson | 3000 |
| Lamar Jackson | 4000 |
| Jordan Love | 5500 |
| Daniel Jones | 6500 |
| Kenny Pickett | 6500 |
| Mac Jones | 8500 |
| C.J. Stroud | 8500 |
| Bryce Young | 8500 |
| Baker Mayfield | 8500 |
| Justin Fields | 10000 |
| Anthony Richardson | 10000 |
| Desmond Ridder | 10000 |
| Sam Howell | 10000 |
NFL Most Rush Yards (QB Only)
| | |
| --- | --- |
| Player | Odds |
| Justin Fields | 200 |
| Lamar Jackson | 250 |
| Jalen Hurts | 350 |
| Anthony Richardson | 450 |
| Josh Allen | 1000 |
| Daniel Jones | 1400 |
| Patrick Mahomes | 4000 |
| Geno Smith | 6000 |
Podcast Transcription