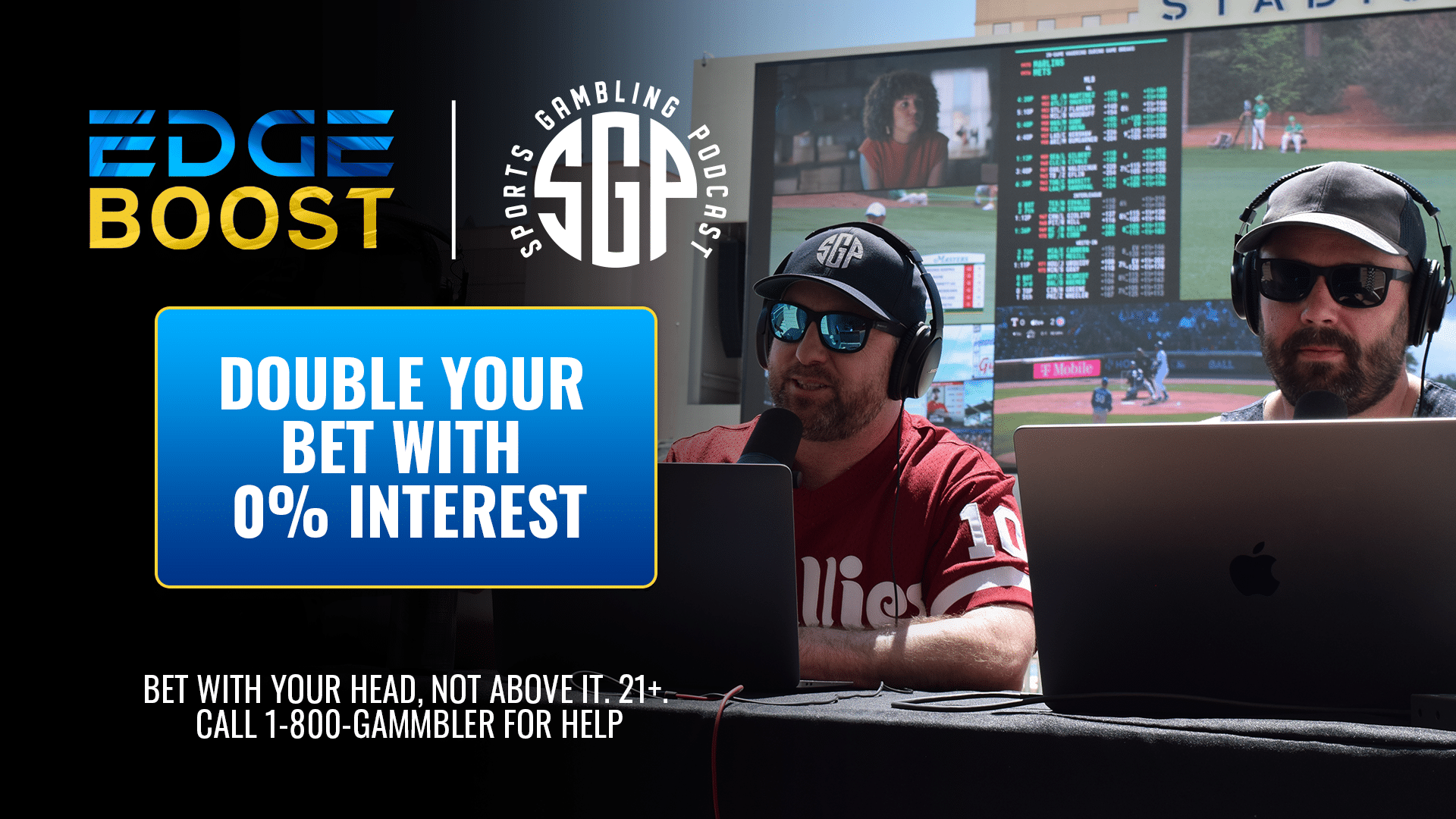 NBA Eastern Conference Finals Game 7 Picks

The guys (@GamblingPodcast) are talking hoops in this NBA Eastern Conference Finals Game 7 picks podcast. They're joined by Scott Reichel (@ReichelRadio) and Munaf 'The Machine' Manji (@SportsNerd824) from The NBA Gambling Podcast to talk about their favorite NBA best bets and favorite props for Game 7 between the Boston Celtics and Miami Heat.
(7:00) Miami Heats vs Boston Celtics Series Recap
In hindsight, Boston probably should have won this game in 5. They dropped a couple early games they should've won but have finally clawed back. They were quite literally a tenth of a second away from their season ending when Derrick White made the put back to seal the win. Miami could've easily put them away if either of their stars had an average game, but they now must travel to Boston for Game 7.
(14:11) More Pressure?
Game 7 will be interesting because Miami can be the first team to lose a 3-0 lead or Boston can lose a Game 7 at home. Arguably Boston should never had let it get to 3-0 when they were a 2 seed and Miami was an 8 seed. Although, Miami has floundered the past three games and doesn't want to be the team to create history.
(23:41) NBA Eastern Conference Finals Game 7 Preview
Miami is +7.5 for this game against a team that has proven they cannot close games. In addition, they still have the coaching advantage in the series which is shown how they are in a Game 7 with such a massive talent disparity. Miami is one of two Robinson wide open threes going down away from locking in a NBA Finals trip. Boston is 5-5 at home in the playoffs thus far which is not too impressive.
Boston might have "dumped the Gatorade" after Game 6, patting themselves on the back for forcing the series to 7 games. Miami will have more hunger, as expected, and the Heat should probably grit it out.
(36:33) NBA Eastern Conference Finals Game 7 Prop Bets
Kramer: Jayson Tatum over 3.5 turnovers
Sean: Jimmy Butler over 9.5 rebounds +200
Munaf: Derrick White over 2.5 steals and blocks, Bam rebounds ladder
Scott: Jimmy Butler over 28.5 points, Caleb Martin over 10 rebounds +320
Podcast Transcription