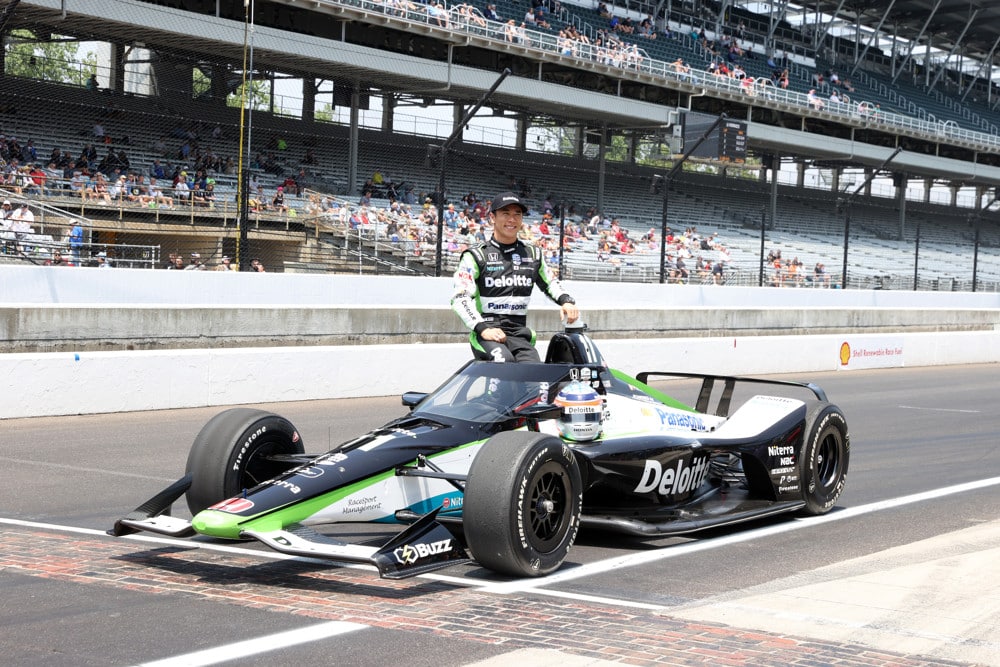 It's finally race week! The Greatest Spectacle in Racing, the 107th running of the Indianapolis 500, is almost upon us. Sadly Stefan Wilson will miss the race after suffering a back injury in a two-car crash Monday afternoon during practice at Indianapolis Motor Speedway.
Alex Palou became the first Spaniard to win the Indianapolis 500 pole with a record-setting run. His four-lap average speed of 234.217 mph (2 minutes, 33.7037 seconds) was the best ever, putting his Chip Ganassi Racing Honda upfront for Sunday's race.
Rinus Veekay and Felix Rosenqvist will round out the front row, while Santonio Ferrucci, Pato O'Ward, and Scott Dixon will make up row two of the 33-car field. Graham Rahal was the lone driver who did not qualify, but it was announced Tuesday morning Rahal would fill in for the injured Wilson.
Now it's time to dive into IndyCar's biggest race on the biggest stage. Again, 4.8 million viewers tuned in 2022, and roughly 330,000 are expected to be in attendance this year.
In addition to this big race, NASCAR will hold its longest race of the year, the Coca-Cola 600, and Formula One's prestigious Monaco Grand Prix will also be held on Sunday. Tune into the NASCAR GAMBLING PODCAST and F1 GAMBLING PODCAST for more coverage of these races and a special bonus episode for the Indianapolis 500.
107th Indianapolis 500 presented by Gainbridge Preview and Best Bets
Takuma Sato Over Rinus Veekay (-110 Caesars Sportsbook)
This first head-to-head pairs up the 46-year-old Japanese driver Sato against the 22-year-old Dutch driver Veekay. Veekay has made three Indianapolis 500 starts in his young career, with a 2021 best finish of eighth place. 2020 and 2022 weren't as nice to Veekay, with 33rd and 20th place finishes, respectively.
Sato, on the other hand, has 14 starts in the Indianapolis 500. Twice Sato has been the winner in both 2017 and 2020. Sato has come out ahead in his three starts against Veekay in two of them. The 46-year-old signed an oval-only deal with five-time Indianapolis 500-winning team Chip Ganassi Racing.
Only racing the ovals this season will give the wily veteran a chance to be super focused on this race, which he showed by laying down the fastest practice lap since 1996 during fast Friday practice at 234 MPH.
Santonio Ferruci Over Scott McLaughlin (+105 Caesars Sportsbook)
This might seem like a weird matchup on a week-to-week basis in IndyCar. However, when it comes to the Indianapolis 500, they've had very different results as of late. It's been a rough go for the 29-year-old Kiwi in his two Indianapolis 500 starts. He's finished 29th and 20th the last two years, as Team Penske Racing has struggled as a whole.
The young American Ferrucci has had a stellar run in his four starts at Indianapolis. He never finished worse than 10th; his best finish came in 2020 when he scored a 5th-place run. In the two Indianapolis 500 races they've run against each other, it hasn't even been close. Maybe this is the year things land better for Mclaughlin, but even if they do, Ferrucci should give him a run for his money, plus money. This is an easy bet for me to make.
Pato O'Ward Top 5 Finish (+100 Barstool Sportsbook)
The 24-year-old Mexican driver has had a pretty good start to his 2023 IndyCar campaign. In five races O'Ward has finished second three times, with a four-place finish at Barber and a disappointing 17th in Long Beach.
In his four Indianapolis 500 starts, Pato has yet to finish worse than sixth and has gotten better each year with a sixth, fourth, and second place finish each year starting in 2020. That gives me confidence in Pato to keep his car up front and score another top-five finish at plus money.
Winning Manufacturer Honda (+100 Barstool Sportsbook)
Honda has been the winning manufacturer in the last three Indianapolis 500 races and five of the last seven. Yet somehow, Chevrolet remains the favorite in this category. When I look at the two manufacturers' lineups of drivers, Honda jumps out to me as having more options I like. Things have been rough for Team Penske lately in the 500, but you can't ever count them out with their record eighteen wins in this race.
Regarding Honda, knowing my money is on drivers like Palou, Dixon, last year's winner Ericsson, Sato, Kanaan, and four-time Indianapolis 500 champion Helio Castroneves. I feel confident backing Honda to make it four in a row.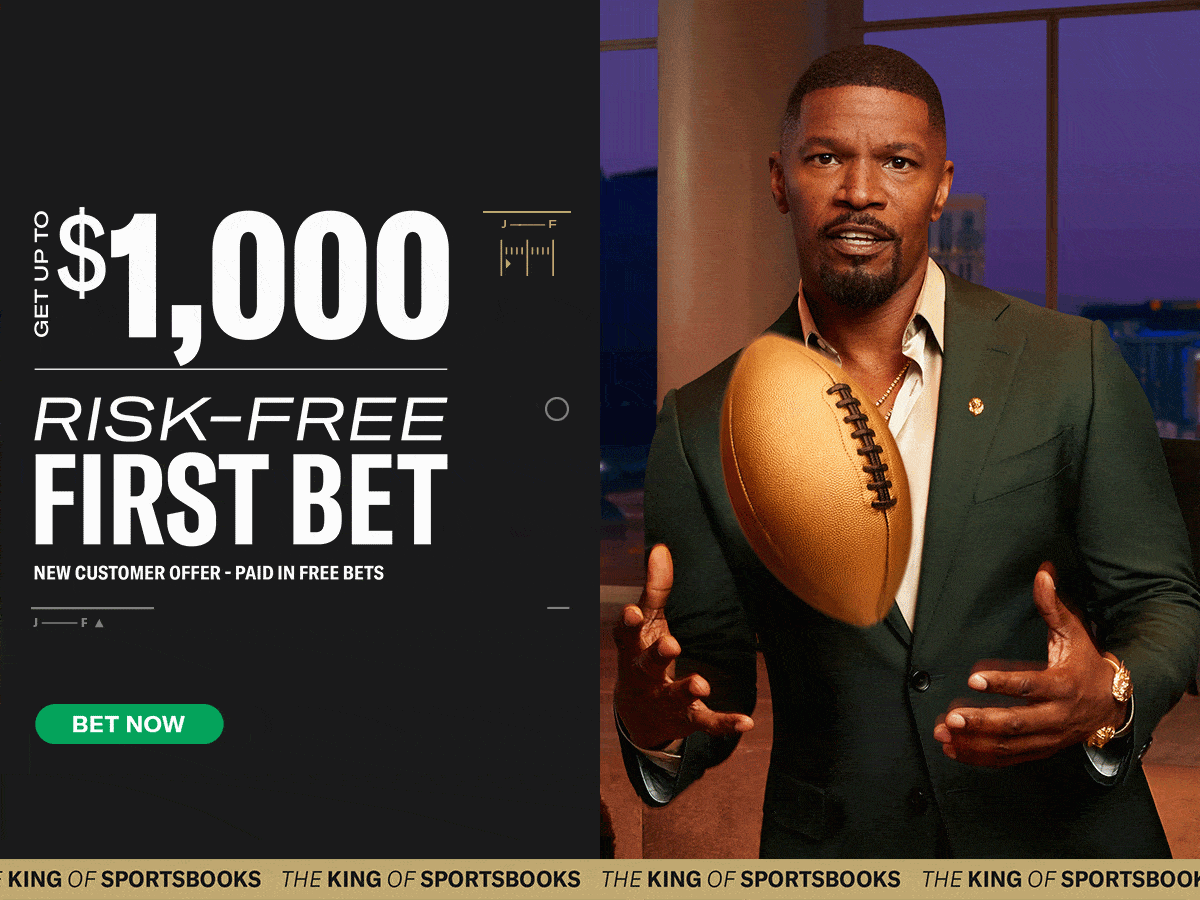 Scott Dixon to Win (+800 FanDuel)
The six-time series champion looked well on his way to the 2022 Indianapolis 500 win. Dixon had led 95-laps when he made a pit stop with just 23 to go in the race. Dixon was busted for speeding on pit road and had to serve a drive-through penalty, effectively ending his day. "I just messed up," Dixon said following the race. Some will say the 42-year-old is cursed despite those six championships and 52 series race wins.
Dixon has just a lone Indianapolis 500 win coming in 2008. However, the revenge for last year's narrative is too good to pass up on, and I think the Kiwi finds himself kissing those bricks once again.
Takuma Sato to Win (+1200 DraftKings)
I've already made my case above for how fast Sato was in Friday's practice. In both practice sessions seven and eight, Sato scored the third fastest lap and topped the board in practices three and five. As a result, Sato will start in the middle of row three in the eighth position. He's done it twice before, and he'll be in a fast Ganassi Honda.