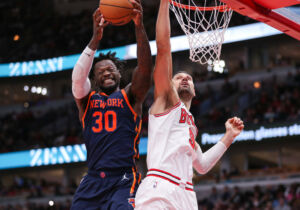 I know Mondays are tough for some people with going back to work and everything. But just think, we have two Game 4s tonight in the NBA to watch when you get home. The New York Knicks look to tie the series up at 2-2 while the Lakers try to take a commanding 3-1 lead against the Warriors. So, instead of a play on the side and total, this article will focus on my favorite NBA player props for tonight.
Go here for daily free NBA picks!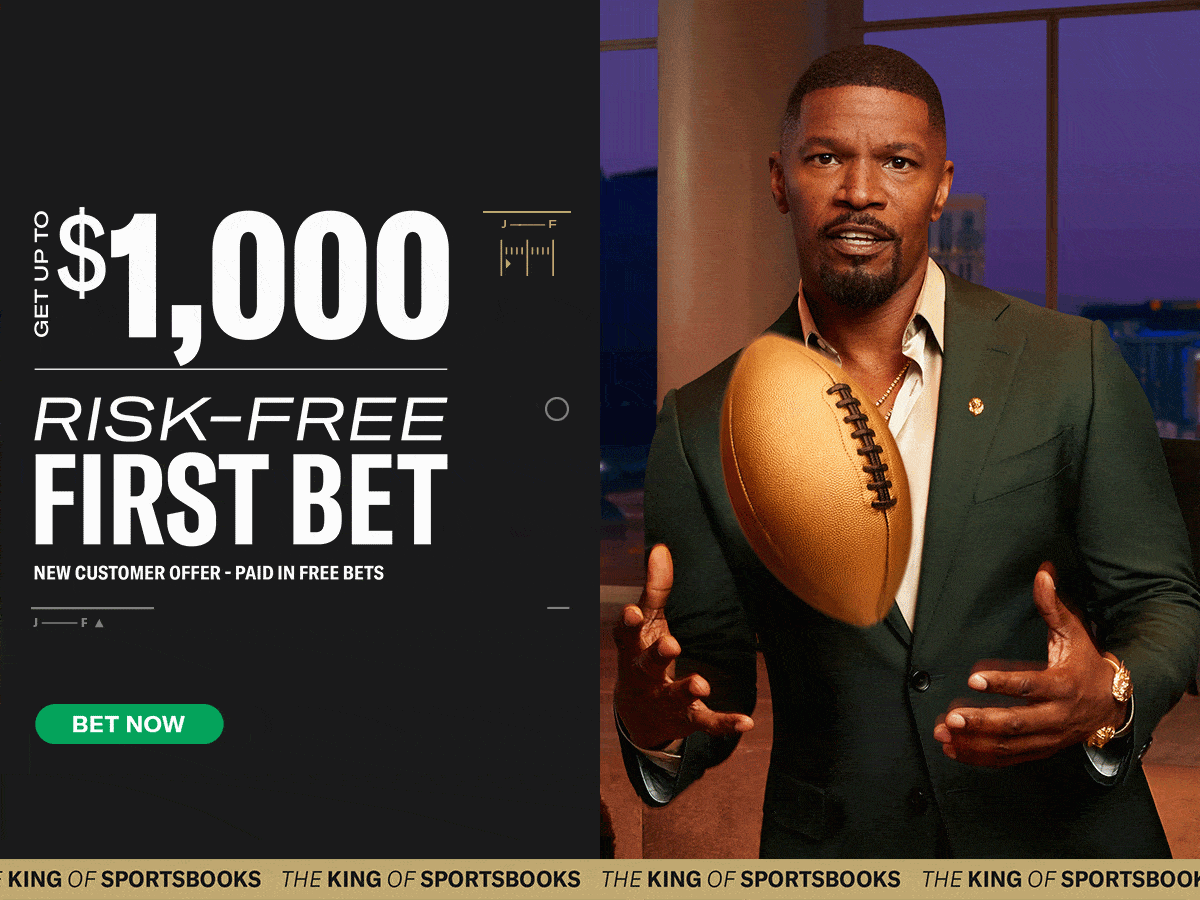 NBA Playoff Player Prop Bets – Monday, May 8th
Julius Randle Over 8.5 Rebounds (-105)
Randle hasn't had the offensive production we are accustomed to seeing in this series vs. the Heat, but he has been great on the glass. In the two games Randle has played, he has had 12 and 14 rebounds. I think Randle is in an excellent spot to grab a lot of rebounds since Thibs has cut the minutes of Robinson.
The Miami Heat are an average rebounding team but a below-average defensive rebounding team. In six games the Knicks played against the Heat, Randle is averaging 9.3 rebounds per game and has gone over this number in four of six games. In a must-win Game 4, I expect Randle to be out there every minute he can. So let's see another game where Randle crashes the boards.
Andrew Wiggins Over 5.5 Rebounds (-130)
Looney has been the rebounding leader for this team, but with his minutes being shrunk down, Wiggins has been a huge help for the Warriors this postseason on the glass. Wiggins is averaging 6.5 rebounds per game in his last two games, with nine boards in Game 3.
He averaged 9.5 rebound chances in the last two games and converted 68% of them. Wiggins has gone over his rebound prop in six straight games, including at least seven rebounds in five of those games. The Warriors will need another big game from Wiggins on the glass.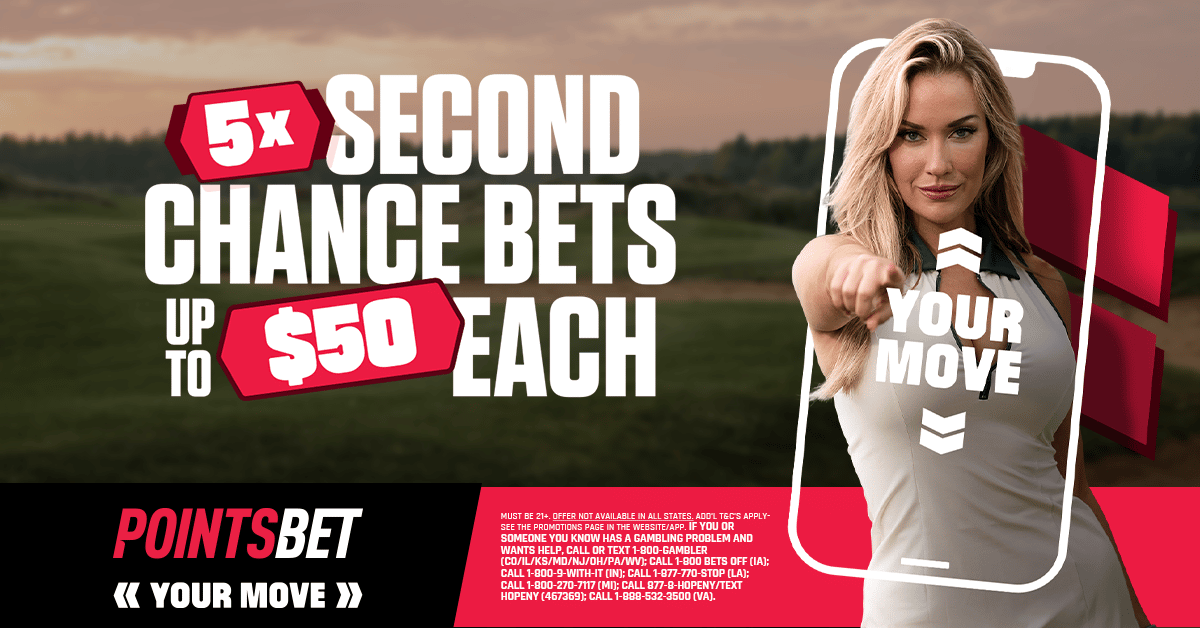 Other Props I'm Eyeing:
Josh Hart Over 11.5 Reb+Ast (-135)
LeBron James U2.5 3pt M (-120)
Anthony Davis Under 24.5 Points (+100)