No better way to start your weekend than a night of NBA Playoffs. In the first game, we have a tied series heading to Philly between the Boston Celtics and Philadelphia 76ers. Then, in the nightcap, we have the Phoenix Suns with their backs against the wall, down 0-2, coming back home to take on the Denver Nuggets. Of course, you guys can find my picks on the side and total on my Twitter page (@Rockk24), but for now, let's look at my favorite NBA playoff player prop bets for tonight.
Go here for daily free NBA picks!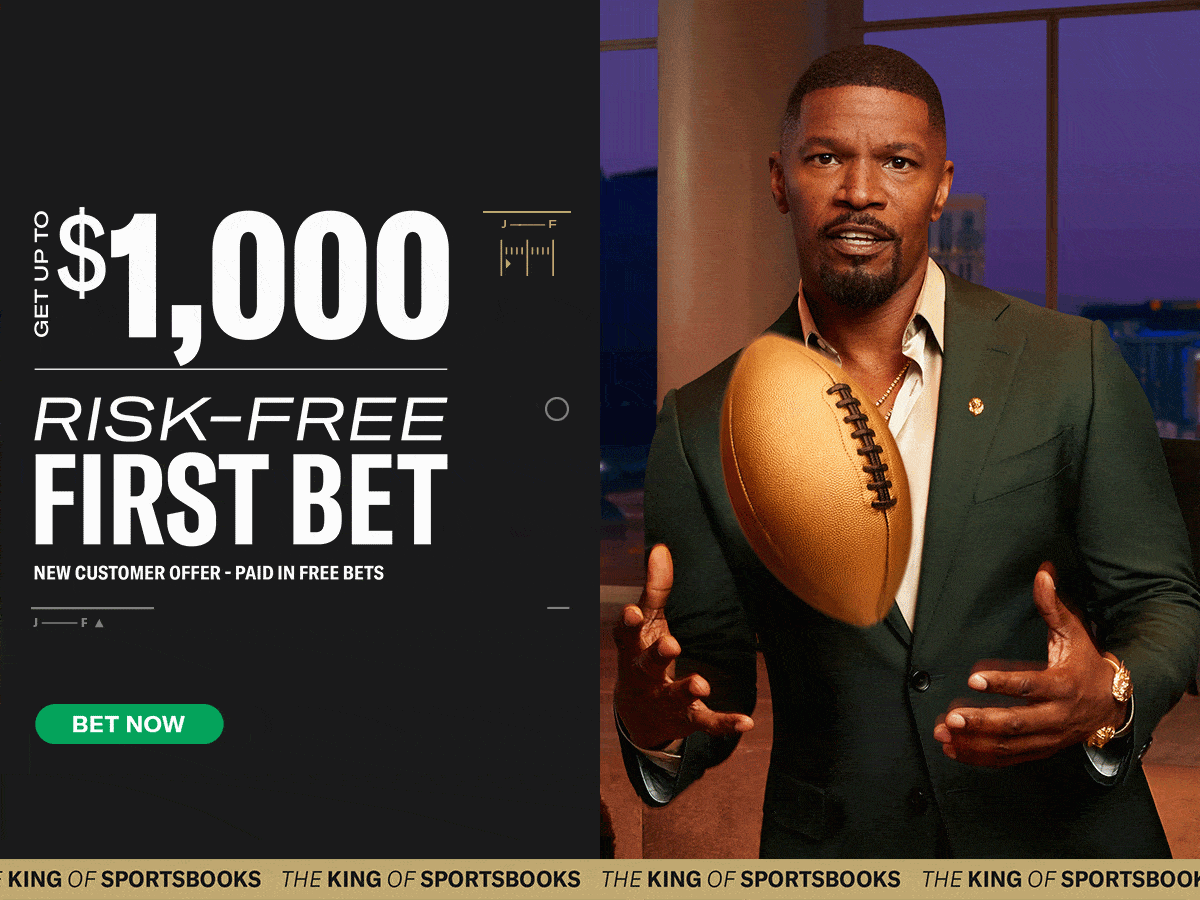 NBA Playoff Player Prop Bets – Friday, May 5th
Malcolm Brogdon Over 21.5 Pts+Reb+Ast (-115)
The Celtics look to build off their momentum after a huge Game 2. Going on the road in a tough environment like Philly, it is crucial for the Celtics to come out strong and set the tone. Teams who take Game 3 in a best-of-seven series go on to win the series 73% of the time. So whoever wins tonight puts themselves in a good position to win this series.
One player I think could have a big game for the Celtics is Malcolm Brogdon. He's put up great numbers against the 76ers this season, averaging a combined 24 PAR. Brogdon is averaging 15.4 points, 3.9 rebounds, and 3.9 assists this postseason. We are getting a short number, with 21.5 being the line.
If you look at the eight games he's played this postseason, Brogdon has gone over his PAR prop in six of the eight games. Being on the road, I think the Celtics will need Brogdon to have a good game for them to take Game 3. So please give me the over 21.5 PAR.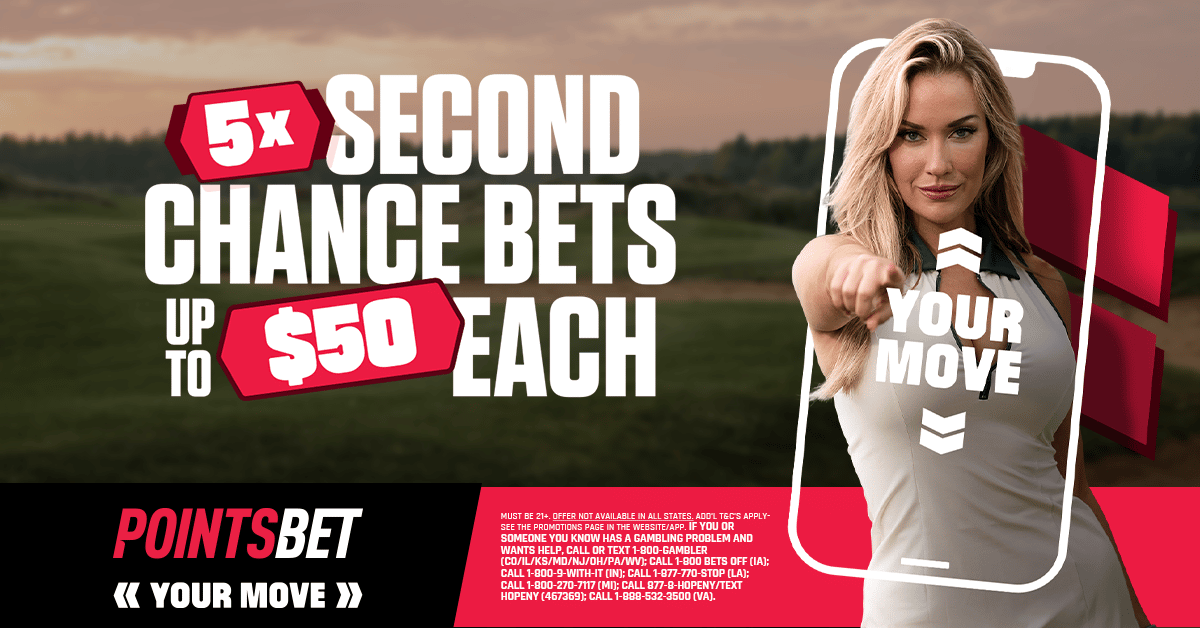 Nikola Jokic Over 13.5 Rebounds (-122)
Let's go right back to the well. If you haven't been paying attention, Nikola Jokic has been dominating the glass in this series. In Game 1, he had 19 rebounds, and he followed that up with 16 rebounds in Game 2.
Deandre Ayton cannot guard him, and it seems to me Ayton is playing scared down low. Ayton was held to seven rebounds in Game 1, and he could grab just eight rebounds in Game 2. But that's not going to get it down against two-time MVP Nikola Jokic.
If you look back to every game the Nuggets played the Suns this season, Jokic has gone over his rebound prop in every game. Jokic averaged 17.0 rebounds in four games against the Suns this season. The market has not adjusted to this, and the line is simply not high enough. Furthermore, Jokic has a great matchup in this game, and if he can stay out of foul trouble, there is no reason for him not to go over this prop once again.
Other Player Props I'm Eyeing:
Devin Booker Over 2.5 3PT M (-105)
Joel Embiid O2.5 Stl+Blk (-110)
Joel Embiid O1.5 Blocks (-145)