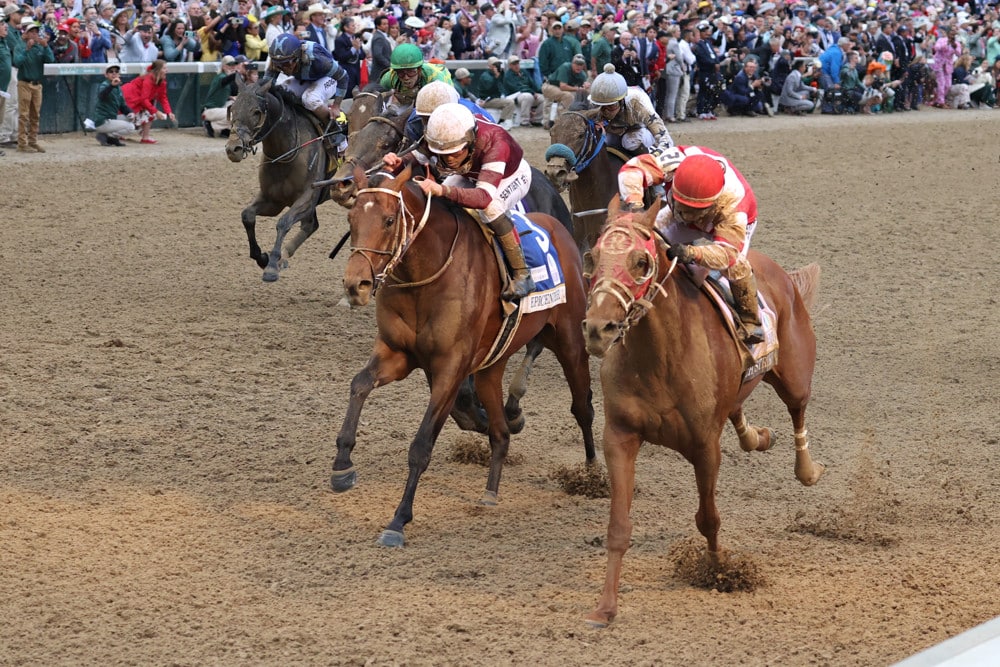 The first Saturday in May is among the sporting calendar's greatest days. The 149th Kentucky Derby will be held at Churchill Downs in Louisville, Kentucky. Beneath the Twin Spires, the first leg of the Triple Crown series is the most exciting two minutes in sport.
Go here for free Horse Racing picks!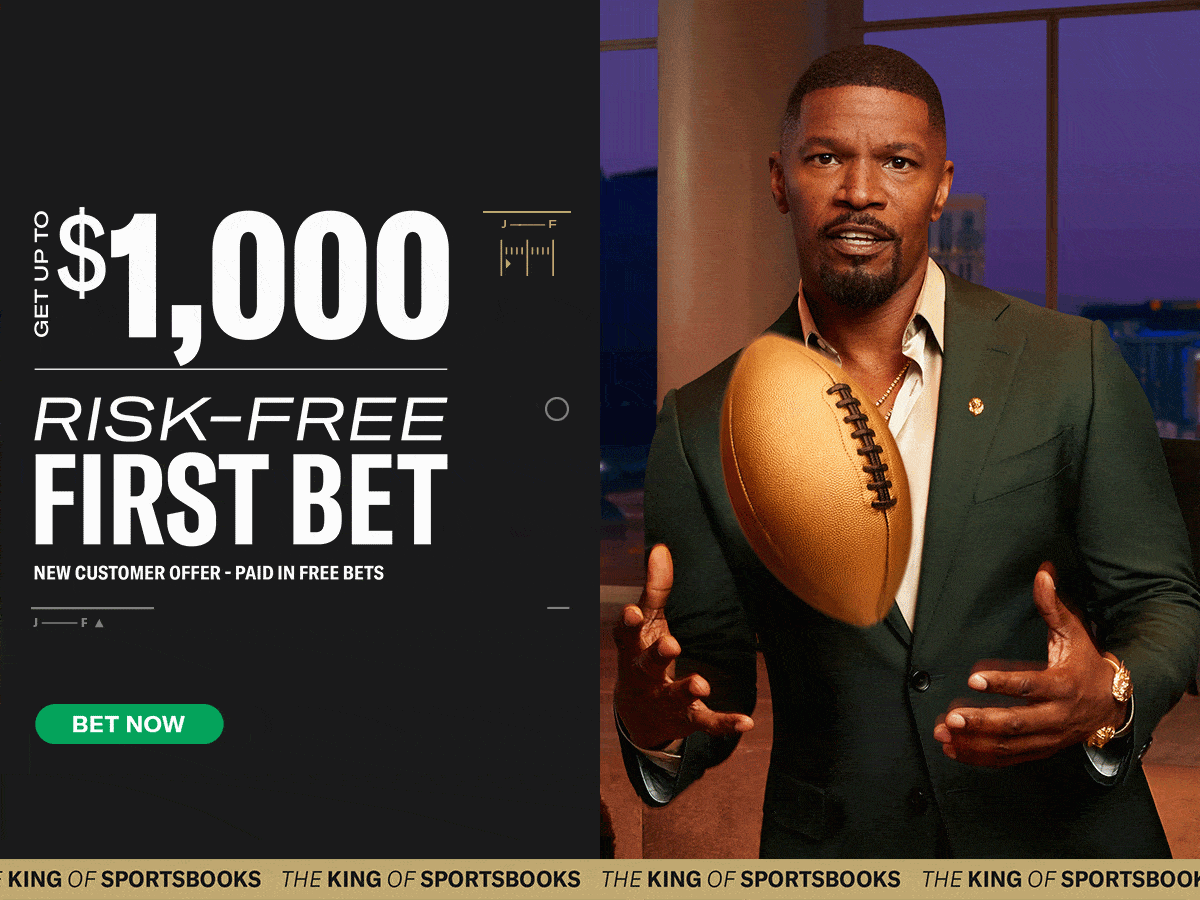 Kentucky Derby 2023 – Analysis and Picks
The Race
The trip is 1.25 miles on a left-handed dirt oval. Run around two turns, and a large field of 20 go to post. Luck in running is important. The purse is $3 million.
Coverage is on NBC, with primary race coverage starting at 12.30 pm EDT.
Handicapping the Kentucky Derby
The first thing I would tell you is not to be put off betting on anything that you want to. This race is incredibly difficult to win, and all 20 horses are here with a live chance. However, longshots are not without hope; Rich Strike won last year's race at 80/1. Significantly, many horses are unexposed and very much open to improvement.
Other than that, it's a case of piecing together clues. There are horses that have form in the book already and horses that look ready to take a step forward. Exotic bets are a great way of playing the Derby for small stakes. Find a handful that you like and play them in Trifectas or Superfectas. Then, let's try and find a winner.
The Favorites
Forte – 3/1
The headliner of three Todd Pletcher-trained inmates. Forte is the favorite as he has the form in the book. He has a five-race winning streak. A clear winner of the Fountain of Youth stakes, Forte ran out an uneasy-looking winner in the Florida Derby, but the further he went that day, the better he looked.
He has trained seamlessly from his aged two seasons through to this year, and post-position 15 is fine—big chance.
Tapit Trice – 5/1
Another Pletcher entry, Tapit Trice, has had a different preparation to the Derby favorite. The big grey came late to win the Bluegrass Stakes before heading to the Tampa Bay Derby in an effort to keep him away from Forte. Tapit Trice is a big animal and, as a result, needs some winding up to get going. If he finds trouble under Luis Saez, it might just be enough to curtail his run.
Practical Move – 8/1
Practical Move is the top west coast challenger. He has won twice at Grade 2 and then topped that by winning the Grade 1 Santa Anita Derby. Furthermore, that race has provided four of the last eleven Kentucky Derby winners. Ramon Vazquez will have this horse near the front end of the race, and his speed figures catch the eye.
Angel of Empire – 8/1
The Brad Cox trained closer will need to avoid traffic problems in this big field. However, he's drawn right next to Forte so that he could get a nice tow into the stretch. The horse showed a really good turn of foot in the Arkansas Derby and looked primed for a career-best effort here. It's a rough race, but that tactical speed could prove invaluable.
Kingsbarns – 10/1
Kingsbarns is the third of the Pletcher team. He is by far the least exposed of the trio, and as a result, that makes him of real interest to me. Jose Ortiz takes the ride and will look to get this horse out of the gate quickly. He won the Louisiana Derby going wire to wire.
Having only three career starts under his belt, we have not got to the bottom of Kingsbarns, but despite that, if he copes with the rigors of the big field, I wouldn't be surprised to see him coming home with a wet sail.
Derma Sotogake – 10/1
Japanese entry that ticks a lot of boxes. Horses from Japan are becoming an increasing feature on the global racing scene, and winning a Kentucky Derby is an inevitability. This horse won the UAE Derby by 5 ½ lengths in a good time. That race has not previously been a good pointer to the Kentucky Derby. However, Derma Sotogake looks a class above previous winners. He's been training well at Churchill Downs, and I love his chances.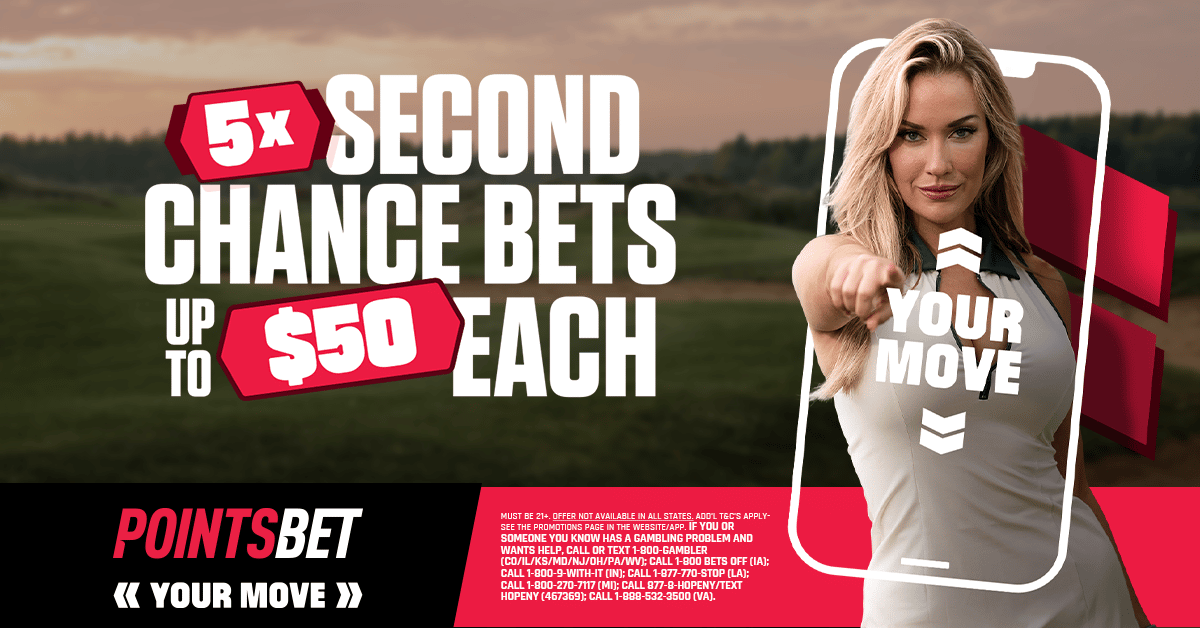 Contenders
Skinner – 14/1 – Trained by John Sherriffs, Skinner is a stayer but does take a little while to get organized. I think he looks a little exposed here and don't think he can show the necessary improvement to get involved.
Mage – 16/1 – Quite an inexperienced horse. Jockey Javier Castellano must break well to give his mount the best chance. However, he's drawn in eight, which is a decent gate from which to go forward.
Two Phil's – 16/1 – Won the Jeff Ruby Stakes last year, the race which through up the longshot Derby winner Rich Strike. Two Phil has had eight starts coming into this, making him tied as the most experienced horse in the field. However, I think this also means that we know enough about him to know there'll be one or two too good here.
Verifying – 18/1 – The possible pace angle to the race, Tyler Gaffalione will look to gun Verifying out of stall two and get to the front. He was run down by Tapit Trice in the Bluegrass Stakes, and consequently, a similar fate here is very likely.
Longshots
Rocket Can – 25/1 – Ran 4th in the Fountain of Youth, but on that form looks well held by the favorite Forte.
Hit Show – 25/1 – Brad Cox is a trained stalker who has won at the Grade 3 level. However, he was done no favors by drawing the coffin box, gate 1. We will need a dream run from there to get competitive.
Confidence Game – 25/1 – An Oaklawn Grade 2 winner. I include him here as he won on the slop that day. If there's rain around come Saturday, you might want to give him a second look.
Reincarnate – 50/1 – Reincarnate showed speed from the front end when winning the Grade 3 Sham Stakes at Santa Anita. He was pestered for the lead in the Arkansas Derby, which did him no favors. Although he looks vulnerable to those closing, any trouble in behind could see him slip the field. However, I think he's got a chance of hanging on for a place at worst. John Velasquez's jockey has won two Kentucky Derby's in just this style.
Selections
Derma Sotogake has all the ability in the world. Moreover, he has the might of the Japanese horse racing industry behind him. So despite drawing stall 17, which has never produced a Derby winner, I think he can win.
Kingsbarns is unexposed. He's not been stretched to win his three races to date, and Todd Pletcher will be sending this out knowing what is under the hood.
Forte has to be included as he has the form in the book. Given the strength of the competition, however, the price is slightly too short for me to want to back him outright.
Reincarnate can figure in the finish as John Velasquez will set the fractions to give him a chance. However, even if he is eventually caught and passed, he could nevertheless still take minor honors.
Win/Place/Show – 17 Derma Sotogake, 6 Kingsbarns
Place/Show – 7 Reincarnate
Trifecta/Superfecta 17/6/15/7
Good Luck!