It is always a good time to add some futures to the portfolio. However, I would argue that some of the best value future bets are made within the flow of a series versus at the beginning, depending on which side you like. So today, I will go through all of the remaining playoff teams and give a small synopsis of why I think there is value in each of them.
These odds are from Circa, so be sure to shop around for the best numbers. I used Circa because I believe they are one of the sharpest books in the U.S. Please, do not bet every single one of these, but use this as a guide to making a responsible, affordable wager if the analysis aligns with your opinion.
Go here for daily free NBA picks!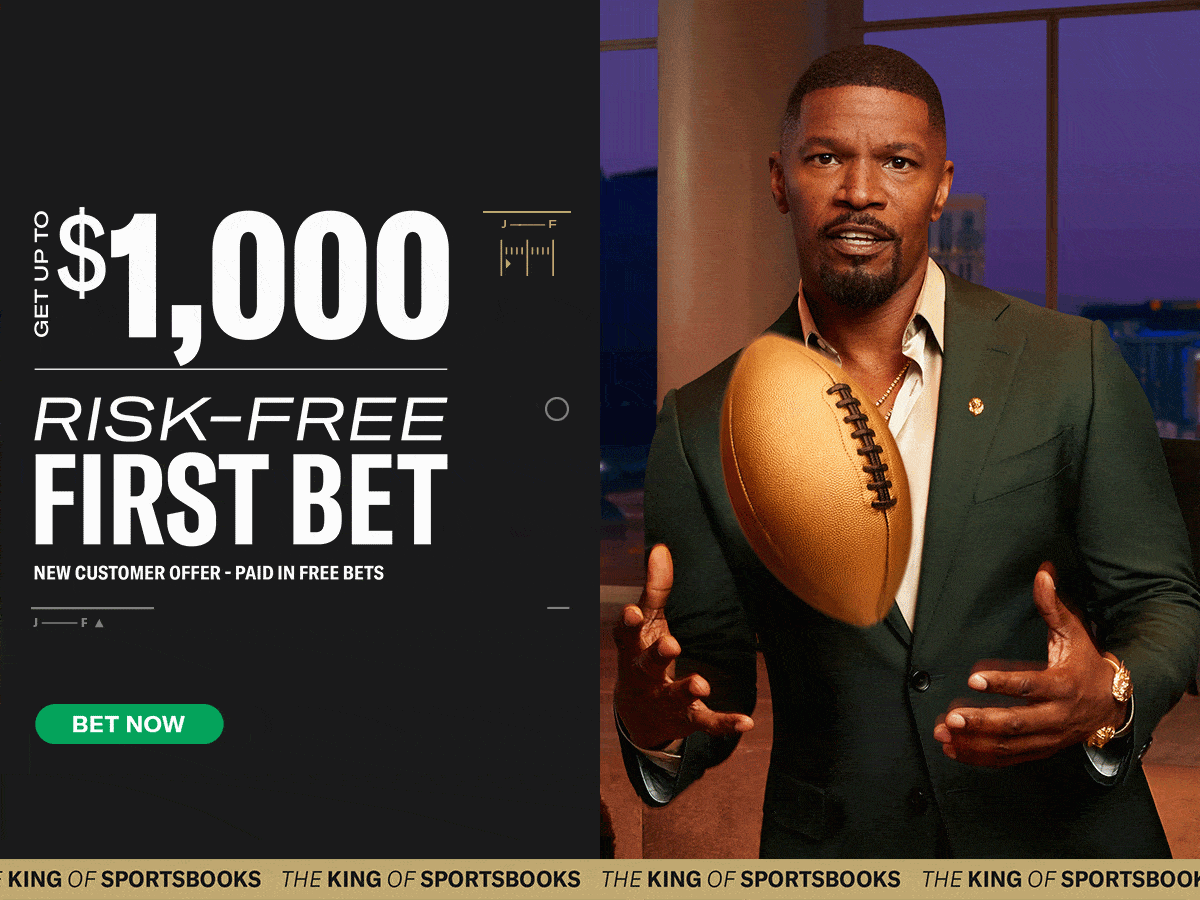 NBA Champion Future Bets To Make – Tuesday, May 2nd
Boston Celtics

 
Odds to win NBA Title (+190)
Overall, Boston is the best team of those remaining in the playoffs. But, if you don't want to take my word for it, look at their odds versus everyone else's. The East worked out perfectly for them. Miami eliminated the Bucks, which was, in my opinion, the only team who could match them in a series.
Boston is the only remaining team with a top-five offensive and defensive rating. This shows how well-balanced and explosive they are on both ends. They can win any game from a pace perspective which puts them in an elite category compared to some of these teams who can only win one way. 
The only concern that I have is coaching. Mazzzula made questionable lineup tweaks and failed to adjust in games when things were not going as designed. Can the talent on the roster overcome that?
To a certain extent, I think they can. The loss last night does not deter me from my hypothesis that the Celtics are the class of the East and would be favored over any team out of the West. I would not bet the entire house on it but maybe a few mortgage payments.
Denver Nuggets

 
Odds to win NBA Title (+385)
For the Nuggets to win their first NBA title, the play of Jamal Murray has to remain at an elite level. He did not look like himself earlier in the season after a major injury. However, as the season went on, he got more comfortable, and you could see his willingness to trust himself more.
They handled home court and are up 2-0 against a Suns team who already lack depth and lost Chris Paul late third quarter. Denver is one of the more underrated one-seeds in recent memory. Before this series began, they were +130 to win this series WITH HOMECOURT. There were also four teams with shorter odds than them before their first win over the Suns. 
NUGGETS WIN pic.twitter.com/RbaOoITJe5

— Denver Nuggets (@nuggets) May 2, 2023
The story of Denver this post-season has been their defense. However, we know what they can do offensively, as they rank top five in offensive rating and most meaningful offensive metrics. I think they do face some challenges against Golden State (if they advance), but I would still lean their way in a seven-game series based on their elite play at home.
The play of the role players has to continue, which will cause them to win ugly games like they did last night, where Murray and Porter Jr combined to go 5/22 for 15 points. They are deep, experienced, and balanced. Outside of Boston, I don't think there is a better rotation than Denver. That added to the brilliance of Jokic and Murray is why I can see them winning their first NBA title. 
Golden State Warriors

 
Odds to win NBA Title (+500)
The dynasty remains! Steve Kerr moves to 19-0 in playoff series against the Western Conference. After watching the Steph Curry performance, Im not sure if anyone will be able to talk me off of making this bet. From a matchup perspective, this is the toughest task that they will face until the finals.
At these odds, this seems like a bargain. They got their scare in the first round with a coaching staff that knew them inside and out while also having the personnel to make it hard for them. There is no way the Warriors are an underdog against either team in the Western Conference Finals, and they likely will be short underdogs in the finals if we get a rematch of last year. 
A top two coach, player (Steph), and a battle-tested roster will be the reason why the Warriors repeat as champions for the second time and their fifth in eight years. In addition, the Warriors are matchup-proof, so no team will have a distinct advantage that will exploit them in any way.
The road struggles seemed to have improved as they won two on the road in round one and the biggest one on Sunday. Of course, they're blessed not to have to leave the state of California while the other teams are forced to travel, which is an advantage that I think is not factored in here. 
Philadelphia 76ers

 
Odds to win NBA Title (+615)
The 76ers received horrible news, with Embiid's injury being more serious than initially reported. As a result, they are hefty underdogs (even after a game one win) in their current series. However, if there were one long shot I would want to make a small bet on, it would be the 76ers.
We have seen Boston underperform against lesser competition in round one, and even when the odds were in their favor, they could not get it done. Philly is a much better team than what they saw in round one, even without Embiid as they saw last night. For the 76ers to win the NBA title, outside of getting Embiid back, they will have to keep getting vintage James Harden. 
We saw last night what Harden could do without Embiid and how little of an answer the Celtics had for him. Can he continue it? That is the biggest wildcard when betting on this team. The supporting cast has not had much experience in big spots, and Harden must be a leader for this group until they can get their MVP back.
They are already up 1-0 and having stole homecourt. This number is a bargain if they can somehow shock the world (or get Embiid back sooner than later). They'll be a solid favorite in the Eastern Conference Finals, giving you a ton of value and hedge opportunities going forward, which is all you can ask for.
Los Angeles Lakers
Odds to win NBA Title (+735)
I could argue that nobody remaining in the playoffs outside of Miami is playing better than the Lakers. Since the trade deadline, the Lakers reinvented themselves on both sides of the ball. They have increased their depth and shooting while also adding to their already excellent perimeter defense. 
Health is my only concern, especially with Anthony Davis, who has been unreal on the defensive side of the ball. They will win the NBA title if and only if Anthony Davis is healthy and the best player on this roster for the next 12 to 21 games or anywhere in between. This challenge in front of them is by far their most difficult remaining in the West.
Bringing allllll the energy – it's the Wild West. pic.twitter.com/emKm2S1rkS

— Los Angeles Lakers (@Lakers) May 2, 2023
The Lakers have the best value of any team, regardless of conference. They have a top two tandem in Lebron and Davis while also being able to shut down opponents at the rim (14th rim% defense) and defending the three (2nd in three-point% defense), which is vital in how each remaining team plays.
The emergence of Reaves and Rui offensively helps with shot-making, and they have yet to get Beasley (their best shooter) going. At these odds, the Lakers have the highest ceiling and lowest floor. I think this is a great bet to win the title.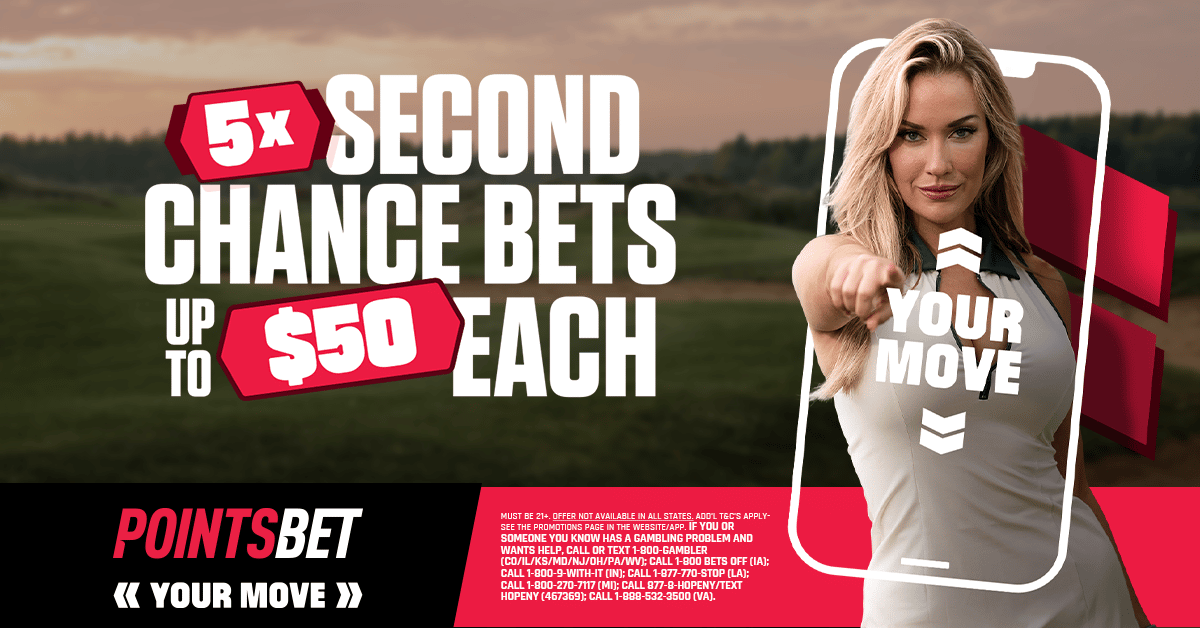 Phoenix Suns

 
Odds to win NBA Title (+1150)
For starters, the Suns have to get with how basketball is played now, and that's shooting threes. If they are going to continue to shoot single-digit threes in a half, it is going to be a long climb to the top for them. Of course, they realized that in game two, but it seemed as if they were forcing it rather than it coming naturally.
The short answer to why they could win the title is the duo of Kevin Durant and Devin Booker. After watching them perform in the first two games, it is obvious that they need some bench help. My theory with all great duos is that each individual can win you one game. Down 0-2, I do think the Suns even it up at home, where the role players will play better behind an electric performance from each of their dynamic duos.
The uncertainty of Chris Paul is an issue for me. In that third quarter, he looked like something clicked, and he was more aggressive with the ball. That opened up the floor and made getting quality looks from Booker and Durant easier. If he is able to come back in some compacity, I think that raises the floor for the Suns, specifically at home.
The upside of this bet is that you have a top-three duo but a bottom-three roster. Is that enough value for you to take a chance on? I have my gripes with Monty Williams and his rotations, but if he can find some help for the duo, this is by far one of the higher-upside teams remaining, especially at these odds.
Miami Heat
Odds to win NBA Title (+3500)
How healthy is Jimmy Butler? That information needs to be given to me to put a wager on this team. The price here, I think, is taken into consideration because being up 1-0 with two games on deck in Miami does not constitute a 35/1 price. So if you look at this from a price perspective (with Jimmy), the Heat would not be huge underdogs to any team remaining in the field.
They match up well and have had success against both eastern conference teams. Also, something to consider is that the Heat have a top two coach remaining in this field, which is incredibly valuable the further we get into the playoffs. 
Undoubtedly, they have the DNA and personnel to get it done. This is the third week of the 4-6 week diagnosis of the Herro injury. An extended round two series gives that hand more time to heal, and if he can come back in any capacity, that raises their ceiling tremendously.
They have increased their offensive numbers and turned into a different team on that side of the ball. To put it in perspective, they ranked 25th in points per possession and effective field goal% in the regular season.
Through six games, they are in the top ten in both categories. But, as we saw in game one against the Knicks, they can also win when the shots are not falling. The pedigree, coaching, and having an elite player like Butler are why the Heat is worth a bet at these odds.
New York Knicks

 
Odds to win NBA Title (+3800)
The longest shot on the board for a reason. They are already down 0-1 but will likely get back even with the speculation of Miami sitting Jimmy Butler due to the ankle injury. So what are the paths for the Knicks to win their first NBA title since 1973? The no-brainer answer to this is for Jalen Brunson to channel his inner Luka Doncic and be able to carry the Knicks on his back.
The other path is multi-dimensional that includes a healthy Julius Randle added to the intensity and high level of defense that was played in their first-round matchup. The combination of Randle and Brunson is 38-28 this season and has had success against all of the remaining teams when both are on the floor. 
Melo and STAT at the Knicks game 🔥 pic.twitter.com/XfE7G0EY4x

— NBACentral (@TheNBACentral) May 3, 2023
The Knicks must get more from their offense if they want to win the title and even this series. Their points per possession dropped from 2nd to 12th while also struggling in the half-court to produce consistent scoring.
With all of the uncertainty, injuries, and chaos that has happened throughout the playoffs so far, all it takes is a few things to happen, and the Knicks are in a position to get to the NBA Finals. At these long odds, it is worth a small pizza bet for the Knicks to win it all, considering the Butler injury and how well they match up with Boston (or Philly) in the Eastern Conference Finals. 
Best (Future) Bet: Denver Nuggets

 +385
I'm going a little off the radar here, but I love the value we are getting with the Denver Nuggets. As outlined earlier, I think they have the second deepest and most balanced roster remaining. In addition, they will remain at home throughout the duration of the playoffs, where they have yet to lose a game and posted a 34-7 home record during the regular season.
The only team I think has a clear advantage on them from a matchup perspective is Golden State, but their road troubles and inability to guard point guards negates that. However, Joker and Murray are among the most underrated duos remaining in the playoffs, and they proved they can win games in multiple ways. I love this Nuggets team and how locked in they are.