The XFL Gambling Podcast, hosted by Colby Dant, C.J. Sullivan, and JMark goes over all the games with an XFL Playoffs recap and reaction show. Which game was their favorite? Who do they think will win the Championship?
This is the moment we've all been waiting for. 10 teams started this season, now, two remain after an exciting weekend of XFL Playoffs. Both teams that won seemed to win with ease. However, in two weeks they'll both need to bring their all for the XFL Championship.
The XFL Gambling Podcast will be back on Wednesday, May 10th to preview the XFL Championship.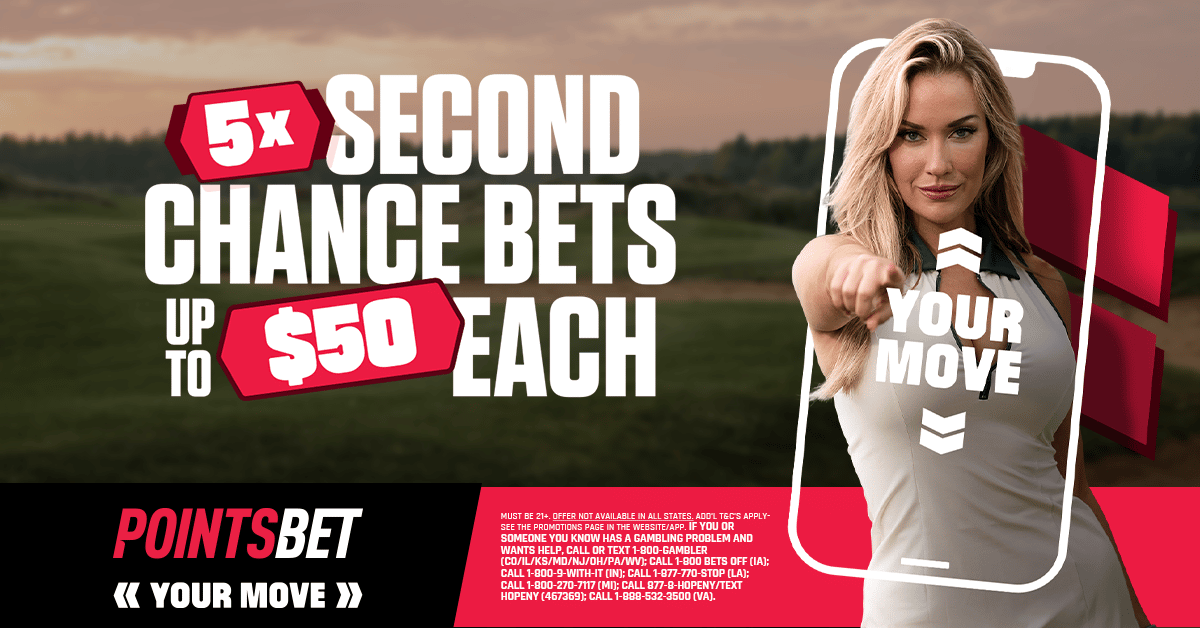 Find all our XFL Content here.