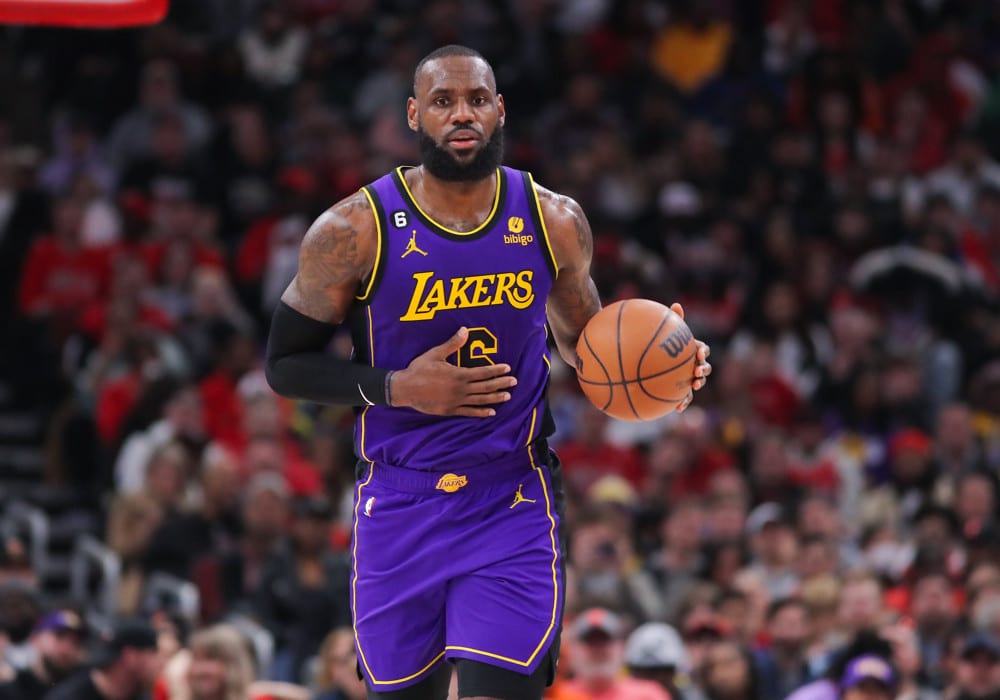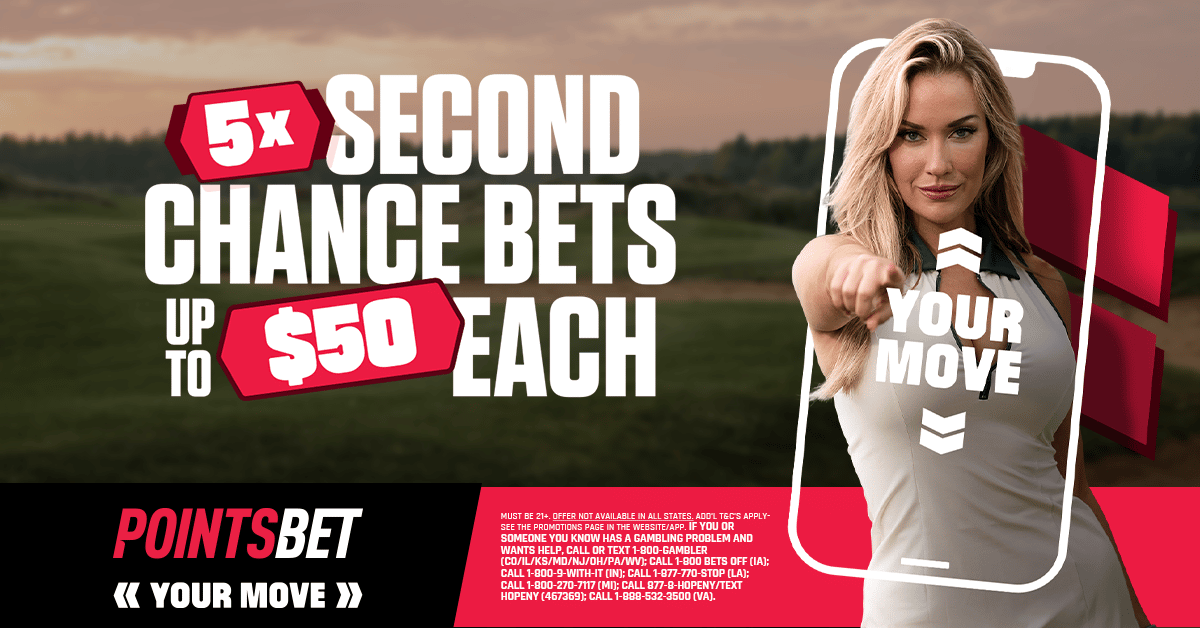 NBA Playoffs Picks 5-1 + 5-2
The guys (@GamblingPodcast) give out their NBA Playoffs picks for Monday 5/1/23 and Tuesday 5/2/23. Plus they talk their favorite NBA Playoff series bets with the co-hosts of The NBA Gambling Podcast Munaf 'The Machine' Manji (@SportsNerd824) and Terrell Furman (@ReallyRell__).
(6:58) Warriors Close Out
The Warriors were able to pull off the series win despite the Kings winning Game 1. It took a 50-point game from Steph Curry to seal the series, which could be troubling in the future. A positive is though that the Warriors won 2 big time games on the road in order to win this, going against their notably bad road performance all year.
(10:12) Sixers vs Celtics (-10)
The Sixers will be without Joel Embiid in at least this first game. 10 points is a lot of points to get regardless of if Embiid is playing or not. The Celtics showed signs of weakness against the Hawks and if the Sixers steal one in Boston over the first two games, it will be the first game. Harden played pretty well this year against the Celtics and Reed should have had a good game as well. For the series as a whole, a good bet is the Sixers +2.5 games. If this doesn't happen, Doc Rivers should be gone.
(24:15) Suns vs Nuggets (-4.5)
The Suns dropped Game 1 but they can still easily win the series off some adjustments. A few more 3-point attempts should get the job done and more shots for Durant will seal the deal. However, the minutes played by the Suns starters may not be sustainable. Phoenix needs to force Jokic to be more of a defender as well.
(40:00) Heat vs Knicks (-6.5)
The Knicks are in a great bounce back spot here after losing Game 1 at home and getting a second chance potentially without Jimmy Butler. 6.5 is still a little high but they can definitely pull off a win. Jalen Brunson and 3-point shooting will be the reason why the Knicks end up winning this series until Julius Randle comes back as the Heat have no answer for him.
(50:55) Lakers vs Warriors (-4.5)
The Warriors will have a very short turnaround against a fairly well rested Lakers team. Los Angeles has the forceful duo of LeBron and AD, but their supporting cast is very impressive as they had a different leading scorer in each of their wins against the Grizzlies. Stealing a game in Golden State will be huge as the Warriors struggled to play on the road all year, despite some big road playoff wins in Sacramento.
(1:03:20) NBA Best Bets
Kramer Series Lock: Over 5.5 games Sixers/Celtics
Kramer Game 1 Lock: Knicks -3.5 1H
Kramer Dog: Suns in 5, 11-1
Sean Series Lock: Sixers +350
Sean Game 1 Lock: Suns +4.5
Sean Dog: Suns +140
Munaf Series Lock: Over 5.5 games Sixers/Celtics
Munaf Game 1 Lock: Lakers +4.5
Munaf Dog: Lakers in 6, 4-1
Terrell Series Lock: Suns +140
Terrell Game 1 Lock: Knicks -3.5 1H
Terrell Dog: Kevin Durant 35+ points +260
Podcast Transcription