The UFC returns to the Apex for UFC Vegas 72 – headlined by a bantamweight tilt between Ricky Simon and Song Yadong. While the card is not exactly filled with high-profile fighters top to bottom, there are always some places to make money on it. Here are a few of our favorite spots to get the job done this weekend.
Go here for more UFC picks!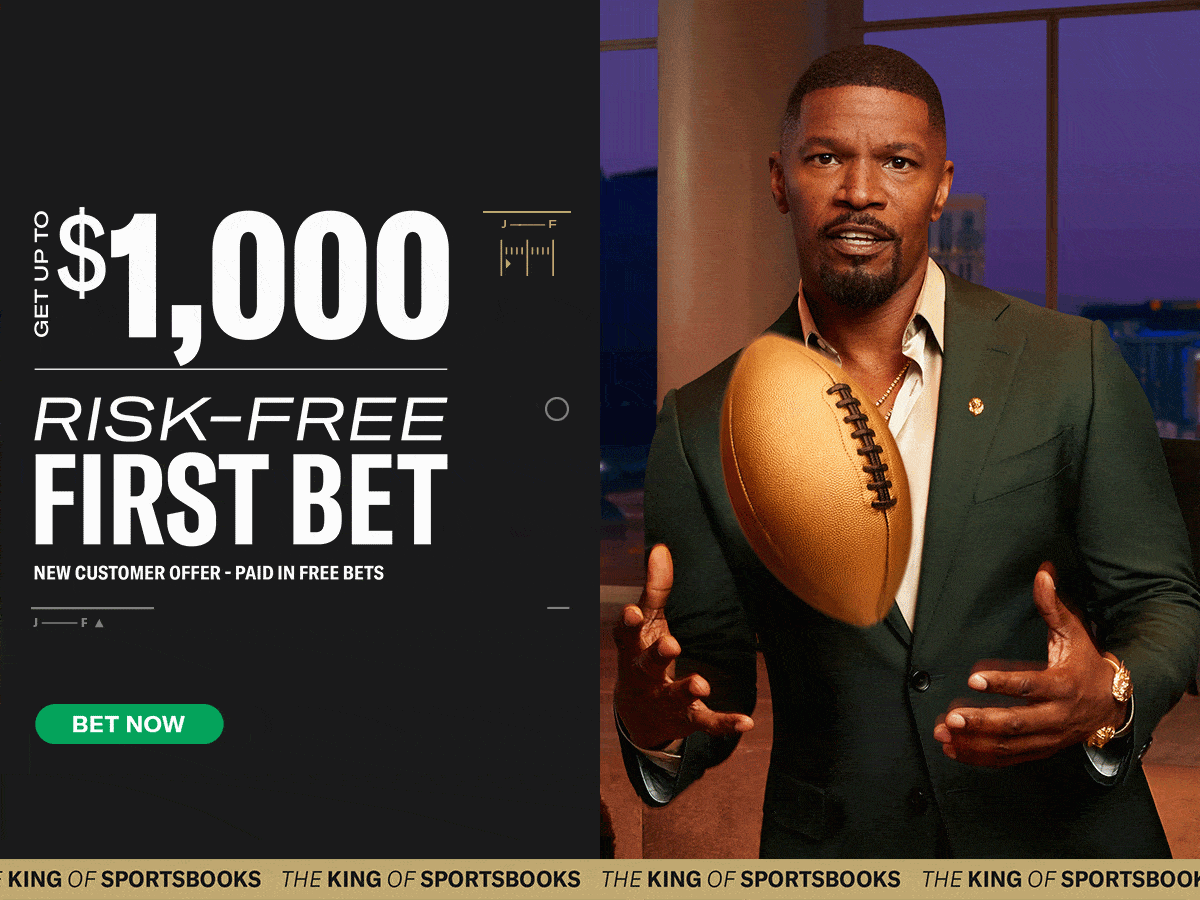 UFC Vegas 72: Simon vs. Yadong – Predictions & Best Bets
Cody Durden ML (+120) vs. Charles Johnson
In his last fight, which was only two months ago, Charles Johnson had a close battle with Ode Osbourne. Perhaps the difference maker in that fight was the fact that Osbourne, who was a high school wrestler, nabbed a trio of takedowns in close moments.
Johnson was so desperate to get back in there and right the wrong. This fight was booked while he was basically still on medical suspension. Combining the fact that Durden is a tougher and more persistent wrestler than Osbourne. Not to mention, Johnson had so little time to make adjustments – it all spells disaster for Johnson.
Marcos Rogerio de Lima ML (-155) vs Waldo Cortes-Acosta
Waldo Cortes-Acosta has received a lot of hype. Not only did he come off Contender Series with a big win, but he's also the lone fighter from the Dominican Republic in the UFC. All of that hype is driving the number close to even on Cortes-Acosta despite this being a terrible matchup for him.
De Lima is a talented grappler, but even when he's not doing work on the mat, he does a great job keeping his opponents pinned to the cage and wearing on them. All of these are areas that Cortes-Acosta has issues with defensively and should lead to an easy win for de Lima.
Ricky Simon vs. Song Yadong – Over 3.5 Rounds (-110)
Firstly, I think Ricky Simon should be favored more heavily in this fight than he already is. While his -120 line looks nice, I actually like the over even better here. Simon is a fighter, with half of his career wins by way of decision (10 of 20). Similarly, nearly half of Song's career fights have also made it to the judges' scorecards (13 of 28).
Also, even though Song's last fight didn't make the judges, it did hit over 3.5 rounds and only ended when he got outworked.

Cody Brundage ML (+200) vs. Rodolfo Vieira
Chris Curtis wrote a clear blueprint for beating Rodolfo Vieira – circle away and don't engage in the clinch. While for some people, that's easier said than done, Cody Brundage appears to have a lot of the skills to follow that plan. He's a capable wrestler with big power punches. He's also got a great gas tank, which has been a weakness of Vieira's.
I don't know that he should be a favorite here, especially given Vieira's jiu-jitsu pedigree if it does make the mats, but there's tons of value at this price.
Julian Erosa ML (-140) vs. Fernando Padilla
Just one fight ago, we talked about Julian Erosa as a possible top-15 featherweight. Then, one tough loss against Alex Caceres. Now barely a favorite against a relatively unknown newcomer.
While Padilla does have solid power in his strikes, he isn't particularly sound defensively. His head stays on the center line as he plods forward and doesn't cut off angles well. Chasing Erosa around the cage with your head on the center line is a recipe for disaster.
Jamey-Lyn Horth – Wins Inside the Distance (+275)
While I'm not in on the newcomer in Padilla, Horth is a newcomer I can get behind. In her five-fight professional career, she's undefeated with five finishes. She gets it done differently, but the pressure she brings is constant.
While Hailey Cowan is for sure her toughest test, I like getting nearly 3-to-1 money for her to keep the trend going. Especially given that Cowan's two losses have come by submission after being stung on the feet.
If you'd like even more information on UFC Vegas 72, be sure to check out the MMA Gambling Podcast. The guys are dropping weekly episodes to make you the smartest guy at the bar.