The XFL Gambling Podcast, hosted by Colby Dant, C.J. Sullivan, and JMark goes over all the games with an XFL Week 10 recap and reaction show. Which game was their favorite? Who do they think will win the playoffs?
Last, all three hosts give their XFL power rankings. Hear them argue on which teams deserve to be in the bottom, and which at the top as none of the power rankings match exactly. All four have the same top four for the first time all season – which four teams make it? How far does Houston fall in one of the hosts power rankings? Get all this plus more on the XFL Week 10 recap reaction show.
The XFL Gambling Podcast will be back on Wednesday, April 26th to preview the playoff games.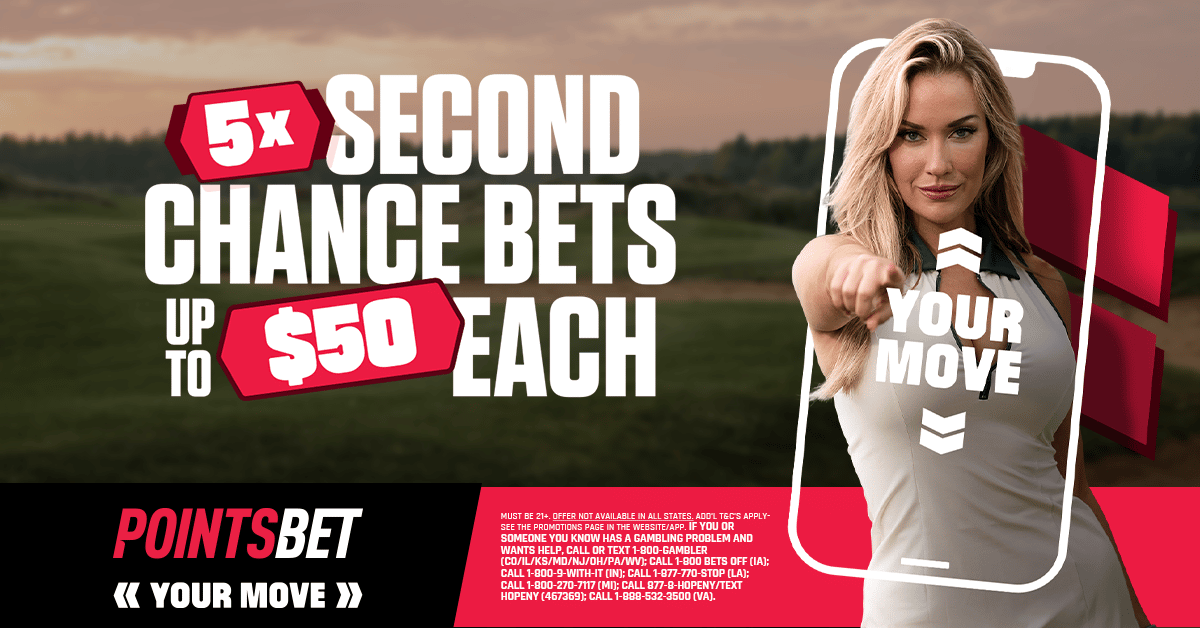 Find all our XFL Content here.