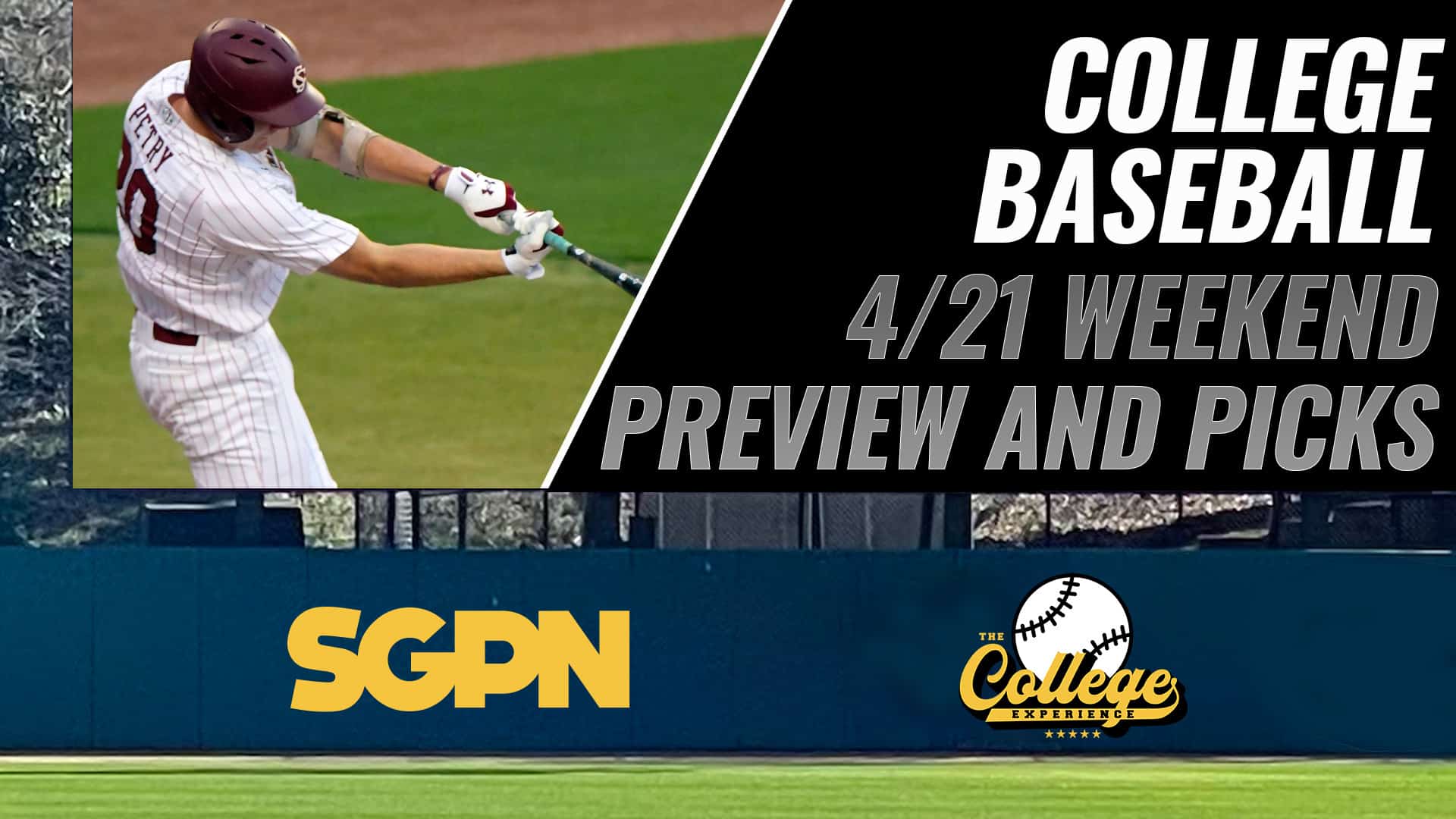 College Baseball 4/21 Weekend Preview and Picks
The College Baseball Experience (@TCEonSGPN) on the Sports Gambling Podcast Network gives a college baseball betting preview for the weekend of April 21st. Colby Dant (@TheColbyD) and Noah Bieniek (@Seventy7NB) provide gambling picks for the biggest games and series of the weekend.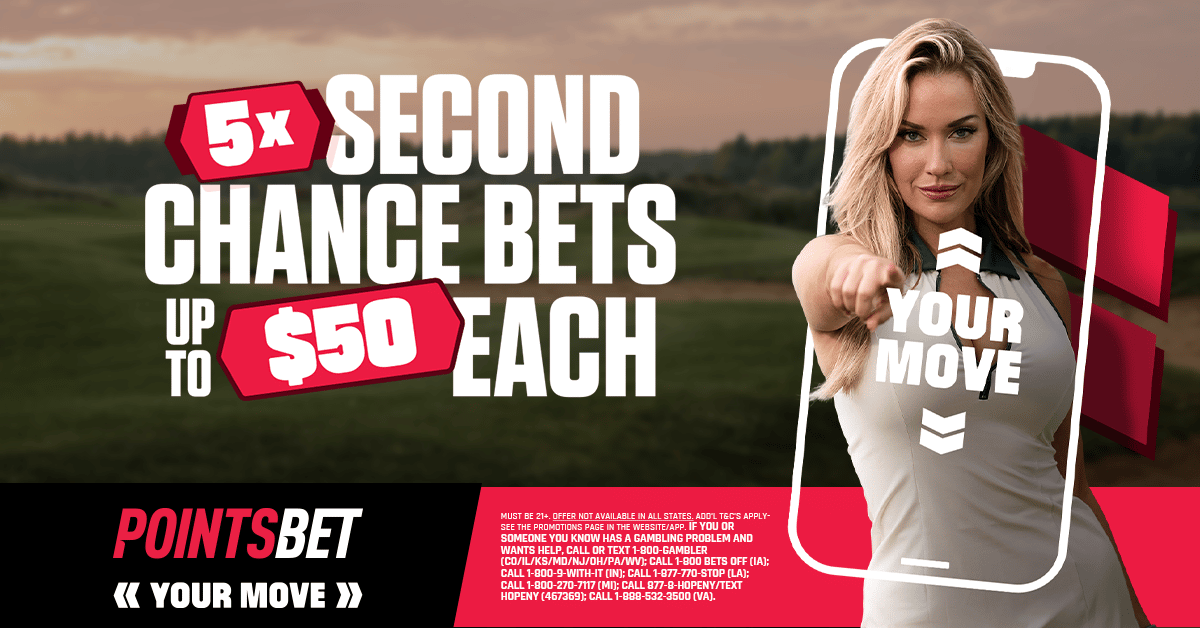 The duo starts off with heat, Bieniek's in-state rivalry, Michigan State at Michigan. 1st place Samford enters this series one game ahead of Wofford, can the Terriers upset the Bulldogs at home? There's good baseball being played in the SWAC this weekend, can Bethune-Cookman go on the road and take down Alabama State? Two top 20 ACC teams clash in Chapel Hill. Is Boston College starting to fall back down to Earth? Tennessee hosts Vanderbilt in another testy in-state rivalry series. The Sun Belt brings the fun again as two of their top teams will battle in Conway. Will Southern Miss or Coastal Carolina emerge?
Bieniek's Gators were mercied in Game 1, can they bounce back against South Carolina? Is Dallas Baptist going to keep rolling through Louisiana Tech? Who will win the Red River Shootout on the diamond between Oklahoma and Texas? Oregon State is starting to figure things out in PAC 12 play. Do the Beavers have what it takes to knock off Arizona State in Tempe? Future Big Ten baseball titans meet in Los Angeles this weekend too. Can USC take the series against UCLA for the second year in a row? Lastly, Dant raves about his favorite series of the weekend Army vs Navy. Patriot League baseball talk and more on this episode of The College Baseball Experience!