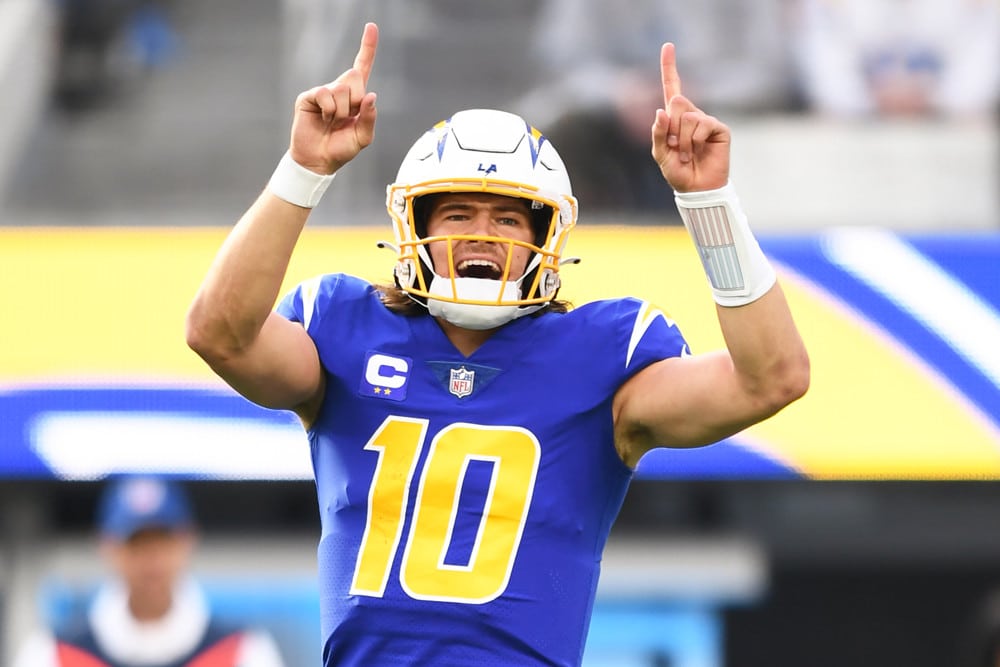 There is no arguing that most people bet online because it is fun and they want to relax. However, the many professional reviews of gambling sites show that some companies have all kinds of tools that help their clients win more. For example, you can enjoy 7000+ online games at Mystake casino, which is one of the leading iGaming brands in the business that also offers sports betting and a lot of opportunities to win.
While we are on the topic of winning, everyone wants to win as much as possible, but only a few people succeed. Some wins are more impressive than others, which is why this article will focus on the biggest sports betting wins so far.  
In 2010, a person won $3.5M
Everyone has a different definition of winning a lot of money, but there is no arguing that $3.5M is a lot in everyone's book. This is the amount of money that was won by Billy Walters, an American who placed a bet back in 2010. The U.S. citizen decided to wager on the New Orleans Saints, which were the underdog in the Super Bowl match against the Colts. 
Unsurprisingly, most bookmakers did not expect this team to win, so the odds for them were imposing. This is why Mr. Walters decided to put his luck to the test and wager a lot of money on the underdogs. Since the New Orleans Saints won, this person won the biggest win from sports betting so far.
A bet in 2011 gave Steve Whiteley more than 1.5M GBP
One year after the biggest win in sports betting, a person called Steve Whiteley also won a lot of money from sports betting. Back then, the 61-year-old engineer decided to bet on horse racing, one of the most popular sports in the UK. In fact, he got a free ticket that allowed him to place a 2 GBP bet.
Unsurprisingly, the player didn't believe anything would happen because he had to bet on 6 horses. What's even more impressive is that one of the horses lost 28 races before this, meaning that the odds were against him. However, Steve Whiteley got lucky and guessed everything, which gave him a whopping 1.5M GBP.
Vegas Dave won $2.5M in 2015
The 1.5M GBP victory was impressive mainly because the person who won the amount wagered only 2 GBP to get it. That said, we have a couple of examples of bettors who also won life-changing amounts by placing a lot of money.
Vegas Dave is one of them because he placed a whopping $140,000 bet on the Kansas City Royals. Dave Oancea wagered that this team would win the World Series when the odds were 30/1. Unsurprisingly, most bookies didn't believe that this was possible, but the American decided to place a massive bet. 
Although he had some problems placing the bet he wanted, in the end, he found a place that accepted it. Needless to say, this operator probably regretted its decision because Dave ended up winning a massive prize.
James Adducci won $1.2M in 2019
Besides everything mentioned, some people have won a lot of money from sports betting over the years by wagering on all kinds of things. However, most punters prefer sports like tennis or football because they offer more options. Despite that, one of the biggest wins in sports betting is on golf because James Adducci won more than $1.2M by wagering on Tiger Woods.
Adducci wagered that Woods would win the 2019 Masters, something that the legendary played hadn't achieved in more than 11 years. What was even more impressive s that James Adducci waged $85,000, a jaw-dropping amount of money.
However, his risk paid off because Woods won one of the most prestigious events. Consequently, this gave Adducci more than $1.2M, making him one of the most successful online bettors.