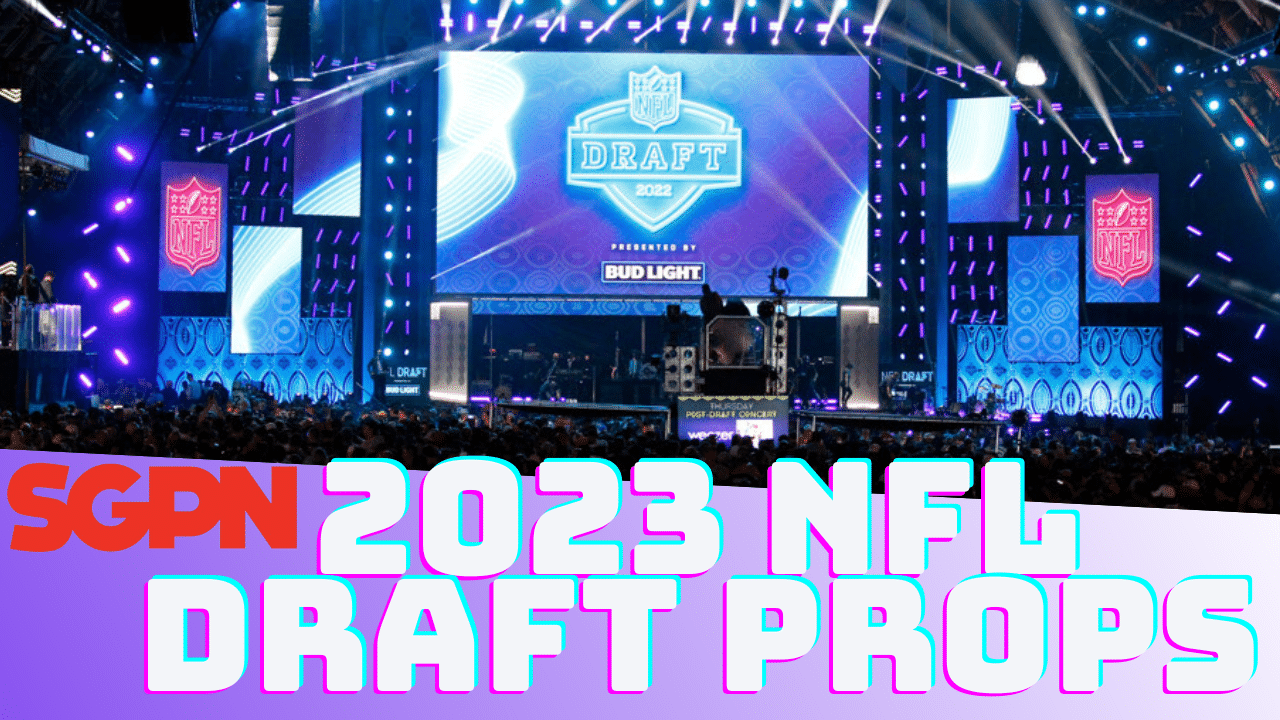 The NFL Draft is right around the corner, and the 2023 NFL Draft Props are the best way to enjoy it. We are going to look at some positional props as well as some individual player props. The first thing we are going to do is try to look at some draft tendencies. The NFL has evolved over the years, but there are some recent trends that you can cash in on. Here are the numbers of players selected at each position over the last five NFL drafts.
Click here for a great resource and fun for all of us football nerds.
The NFL is a passing league, and you will see a premium on Quarterbacks and people that affect the quarterback. Offensive tackles protect them, and edge rushers hunt them; both are drafted at a premium. Most of the time, the defensive end and outside linebacker positions are premium positions combined as EDGE.
Cornerbacks and Safeties will sometimes be combined as DBs. Teams are passing more often, and defenses must use more defensive backs. This also causes wide receivers and cornerbacks to go at a premium rate. All of this is in line with NFL franchise tag costs. The five highest tags are tackles, edge, corners, receivers, and quarterbacks.
The same applies to positions with the fewest players drafted in Round 1. The positions typically with the least players selected are RB, MLB, and interior offensive or defensive lineman. Safeties and Tight Ends could be lumped in here as well.

2023 NFL Draft Betting: Round 1 Player and Positional Betting Props
2023 NFL Draft Odds as of 4/14/2023
Player Selected with the Number 1 Overall Pick
Bryce Young -350
CJ Stroud +300
Anthony Richardson +1200
Will Levis +7500
Player Selected with the Number 2 Overall Pick
CJ Stroud +150
Will Anderson +200
Bryce Young +300
Tyree Wilson +1400
Player Selected with the Number 3 Overall Pick
Anthony Richardson +125
Will Anderson +250
CJ Stroud +400
Will levis +800
Player Selected with the Number 4 Overall Pick
Will Levis +170
Anthony Richardson +200
Will Anderson +250
CJ Stroud +900
Player Selected with the Number 5 Overall Pick
Tyree Wilson -175
Will Anderson +200
Jalen Carter +500
Anthony Richardson +900
Number 6 Overall Pick
Devon Witherspoon +100
Christian Gonzalez +350
Jalen Carter +350
Tyree Wilson +600
Player Selected with the Number 7 Overall Pick
Christian Gonzalez +250
Devon Witherspoon +320
Tyree Wilson +500
Paris Johnson Jr. +550
Player Selected with the Number 8 Overall Pick
Tyree Wilson +300
Lukas Van Ness +340
Bijan Robinson +430
Nolan Smith +430
Player Selected with the Number 9 Overall Pick
Paris Johnson Jr. +170
Peter Skronski +170
Jalen Carter +400
Darnell Wright +700
Player Selected with the Number 10 Overall Pick
Paris Johnson Jr. +275
Peter Skronski +275
Broderick Jones +400
Jalen Carter +600
Positional NFL Draft Props
First Wide Reciever Drafted
Jaxon Smith-Njigba -250
Zay Flowers +350
Jordan Addison +600
Quentin Johnston +1200
First Tight End Drafted
Dalton Kincaid -175
Michael Mayer +150
Darnell Washington +600
Luke Musgrave +5000
First Offensive Lineman Drafted
Peter Skronwski +100
Paris Johnson Jr. +125
Darnell Wright +600
Broderick Jones +800
First Defensive Player Drafted
Will Anderson -450
Tyree Wilson +700
Jalen Carter +800
Devon Witherspoon +2500
First Cornerback Drafted
Devon Witherspoon -200
Christian Gonzalez +150
Joey Porter Jr. +2500
Brian Branch +2500
First Linebacker Drafted
Drew Sanders +125
Jack Campbell + 250
Trenton Simpson +350
Daiyan Henley +2000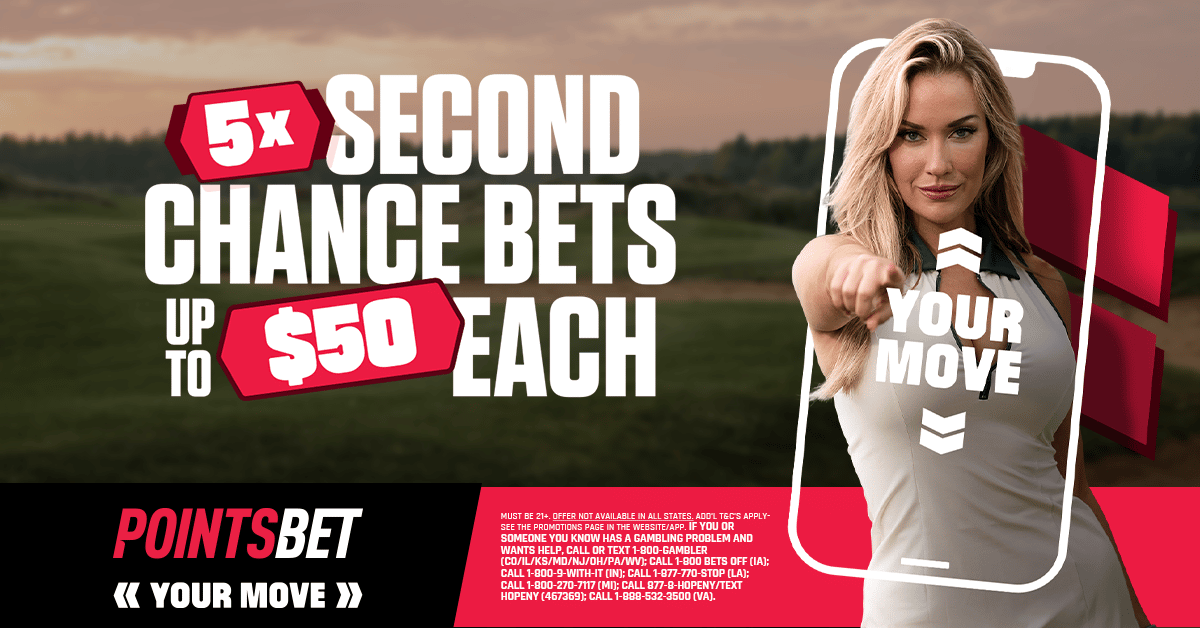 Position Group NFL Draft Props – 2023 NFL Draft Round 1
Total Number of Quarterbacks Drafted in Round 1 (4.5)
Over +116
Under – 158
Total Number of Running Backs Drafted Round 1 (1.5)
Over +350
Under -550
Total Number of Wide Receivers Drafted in Round 1 (4.5)
Over +350
Under -550
Total Number of Tight Ends Drafted in Round 1 (2.5)
Over +198
Under -275
Total Numbers of Offensive Lineman Drafted in Round 1 (5.5)
Over -250
Under +182
Total Number of Defensive Backs Drafted in Round 1 (5.5)
Over +162
Under -225
2023 NFL Draft Individual Players Props
The team that will draft Anthony Richardson
Colts +220
Titans +220
Raiders +500
Seahawks +900
The team that will draft Will Levis
Colts +130
Texans +340
Raiders +340
Titans +1000
The team that will draft Jaxon Smith-Njigba
Texans +450
Patriots +600
Packers +600
Bears +1000
The team that will draft Jahmry Gibbs
Bengals +700
Cowboys +700
Bills +700
Chiefs +700
The team that will draft Quentin Johnston
Vikings +450
Ravens +500
Patriots +900
Bills +1000
The team that will draft Bijan Robinson
Falcons +400
Cowboys +500
Texans +800
Chargers +900
The team that will draft Hendon Hooker
Vikings +600
Seahawks +600
Lions +700
Buccaneers +750
The team that will draft Jalen Carter
Bears +270
Lions +380
Eagles +450
Seahawks +650
The team that will draft Michael Mayer
Packers +400
Lions +600
Cowboys +600
Chargers +600
The team that will draft Jalen Carter
Bears +270
Lions +380
Eagles +450
Seahawks +650
The team that will draft Michael Mayer
Packers +400
Lions +600
Cowboys +600
Chargers +600
The team that will draft Jalen Carter
Bears +270
Lions +380
Eagles +450
Seahawks +650
The team that will draft Michael Mayer
Packers +400
Lions +600
Cowboys +600
Chargers +600
The team that will draft Jalen Carter
Bears +270
Lions +380
Eagles +450
Seahawks +650
The team that will draft Michael Mayer
Packers +400
Lions +600
Cowboys +600
Chargers +600
Individual Player Draft Position Props

Anthony Richardson – 4.5
Over -145
Under +115
Broderick Jones – 13.5
Over +170
Under -250
Christian Gonzalez – 8.5
Over -145
Under +115
Devon Witherspoon – 7.5
Over +120
Under -150
Jalen Carter – 6.5
Over -145
Under +110
Jaxon Smith-Njigba – 12.5
Over -180
Under +125
Joey Porter Jr. – 16.5
Over +105
Under -135
Paris Johnson Jr. – 10.5
Over -135
Under +105
Will Anderson – 3.5
Over +105
Under – 135
Will Levis – 6.5
Over +105
Under -140
Zay Flowers – 22.5
Over +125
Under -125
RELATED CONTENT