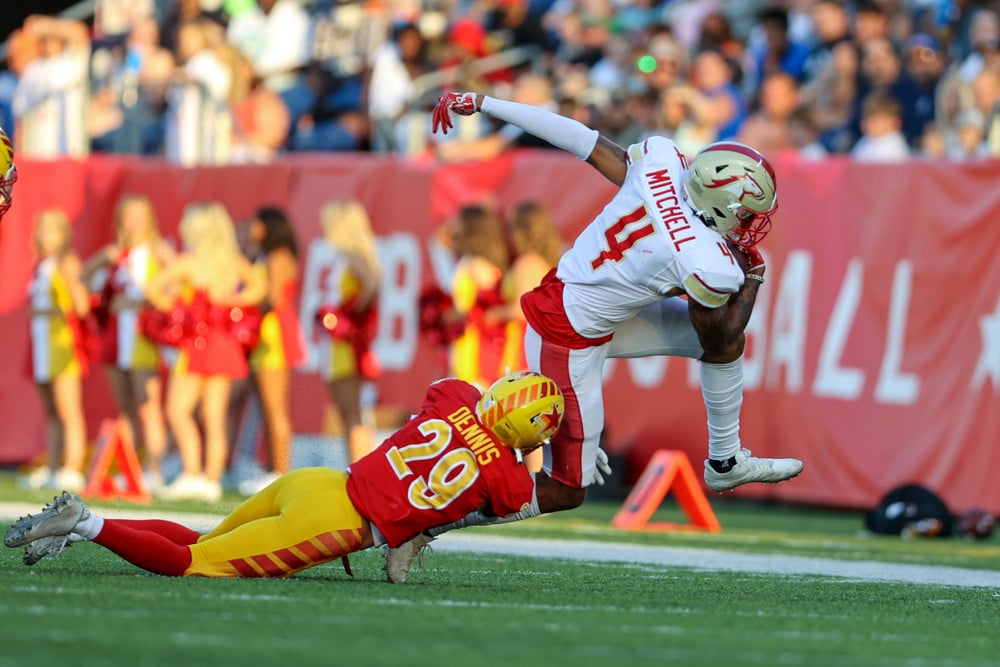 Week 1 of the USFL season is here, and SGPN has you covered with weekly inactive reports. The USFL releases these usually one day in advance of game day. SGPN will be doing our best to publish them and provide analysis for them as they come out. Looking at Week 1, there are some interesting names on the list. Check out how the inactives report will impact the Week 1 USFL action.
MORE USFL CONTENT FROM SGPN
USFL Championship Odds Preview and Best Bets
Weekly USFL Picks and Best Bets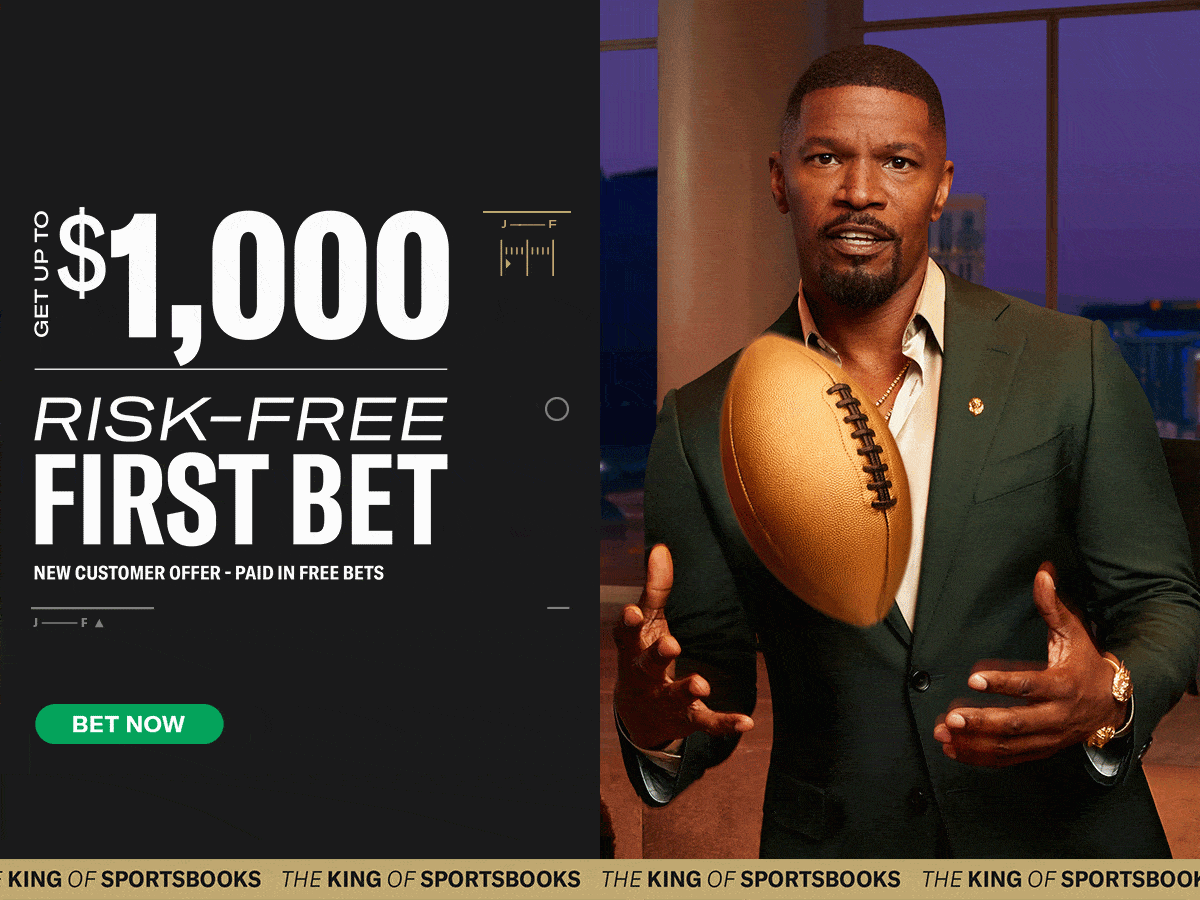 USFL 2023 Week 1 Inactives
Philadelphia Stars vs. Memphis Showboats
Saturday, April 15, 2023 – 4:30 pm – FOX
The big name on this list for Philadelphia is Ryan Izzo (TE). Izzo is a former NFL tight end who saw some work with the New England Patriots in 2020. He was thought to be in line for a solid workload this weekend for Philly. In his absence, Pro Wells and Lawrence Dalla Betta will handle the tight end snaps for Philadelphia.
Looking at Memphis, many people thought John Franklin (WR) would be more involved in a rebranded Showboats' offense. The late arrival of Osirus Mitchell (WR) could be a sign that he will be getting a decent dose of work alongside Rashod Davis, Derrick Dillon, and Vinny Papale.
New Jersey Generals vs. Birmingham Stallions
Saturday, April 15, 2023 – 7:30 pm – FOX Looking at the inactive for USFL Week 1, the names that stand out on the Stallions' list are Adrian Hardy (WR) and Thaddeus Moss (TE). With Moss inactive, Birmingham will go into Week 1 of the USFL with Jace Sternberger as the only active tight end. Sternberger had plenty of buzz around him heading into the season. He looks ready to dominate the tight end snaps for the defending champs. They looked to the tight end slot 40 times last year and with an upgrade in Sternberger, he could be a valuable DFS play. Hardy saw some work in the passing game last season, but it remains to be seen how this receiving corps will shake out.
Marlon Williams is the clear WR1 in this offense. However, it remains to be seen if Deon Cain, Davion Davis, Michael Dereus, Myron Mitchell, or Austin Watkins will fill the WR2 role in this offense.
The big surprise inactive on the New Jersey side of the ball is Trey Williams (RB). Williams was a dominant force for the Generals' running attack last year, but it looks like this will be Darius Victor's backfield. Kingston Davis will be backing up Victor. This also could be an indication that De'Andre Johnson will be running and throwing a ton for the Generals this weekend.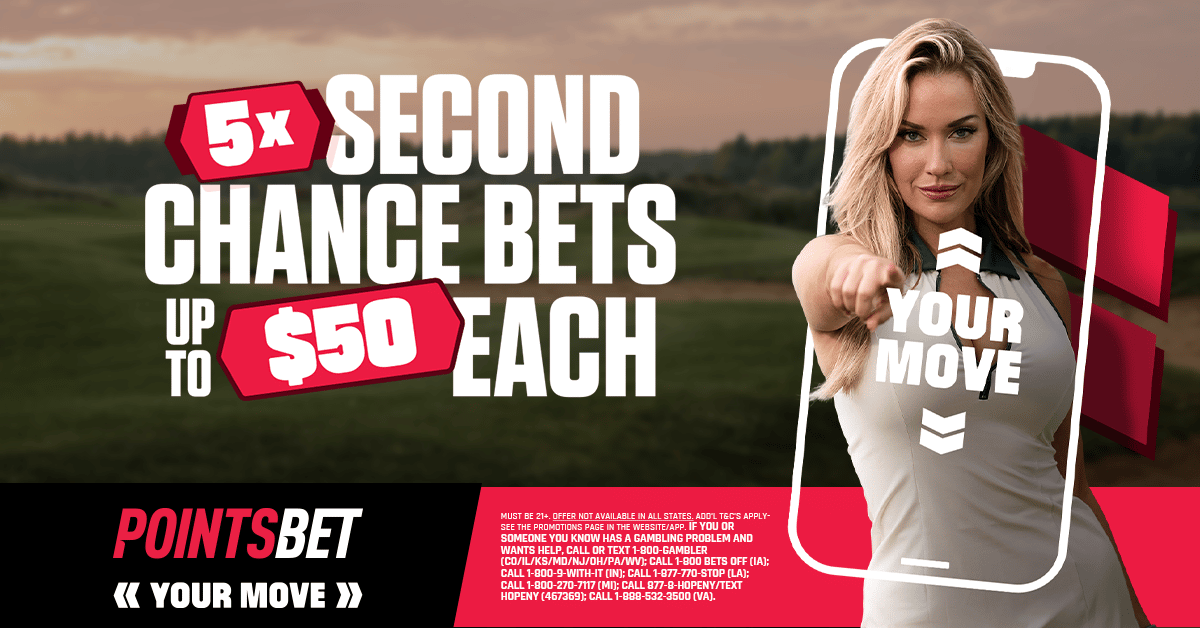 Michigan Panthers vs. Houston Gamblers
Sunday, April 16, 2023 – 12:00 pm – NBC
The major inactive for this week is Eric Barriere. Many thought Barriere might emerge as the choice under center to lead this Panther's offense, but it now looks like it will be Josh Love and Carson Strong active. Josh Love is the early favorite to be the starter for Michigan.
Additionally, Michigan is clearly staking its receiving corps on Trey Quinn, Ishmael Hyman, Joe Walker, Devin Ross, and Marcus Simms. Whop Philyor and AJ Richardson are inactive this week for Michigan.
Mark Thompson is a big surprise inactive on the Gamblers' side of the ball. Thompson was an early-season darling in many fantasy drafts and daily contests. With him being inactive, it means that TJ Pledger and Devwah Whaley will shoulder the load. Last year, Whaley was active but never took off for the Gamblers.
Pledget spent time last year with the Arizona Cardinals, but he has not established himself yet as a professional. Flip a coin and pick between Whaley and Pledger.
Also of interest is Tyler Palka being inactive. That means it will most likely be Anthony Ratliff-Williams and Teo Redding shouldering the bulk of the Gamblers' pass-catching.
Pittsburgh Maulers vs. New Orleans Breakers
Sunday, April 17, 2023 – 6:30 pm – FS1 
For the Breakers, they have Ezra Gray (RB), Justin Alexander-Johnson (TE), and Dee Anderson (TE) inactive this week. Gray being inactive means it will likely be a heavy dose of Anthony Jones and Wes Hill. Hill spent part of last season in the CFL with the Hamilton Tiger-Cats. He also does have some NFL experience with the Lions. Hill has some great upside for New Orleans.
Meanwhile, the tight end rotation for the Breakers will heavily feature EJ Bibbs and Sage Surratt.
There is no major surprise inactive for the Maulers this week. CJ Turner, Josh Simmons, and Hunter Rison are all inactive, and that means the receiving corps will likely feature a heavy dose of Bailey Gaither, Isiah Hennie, and Tre Walker.
RELATED CONTENT