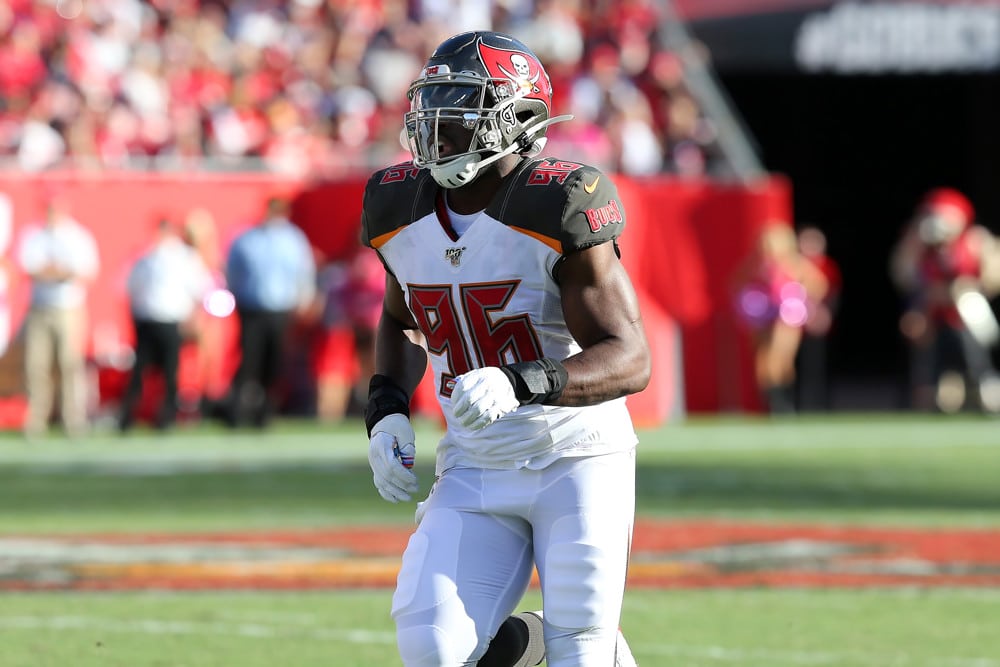 Old-Fashioned Football brings a very special guest this week. Former NFL linebacker current ESPN Analyst Sam Acho talks fantasy football, football, and his new book "Change Starts With You".
The hosts and Sam start by talking a little fantasy football and if it ever has any affect on NFL players. They discuss the Chicago Bears, their recent trade, and the Packers-Bears rivalry. Sam also talks about the XFL and why he's loving the first season and the aspects he loves of it.
After talking about football, the hosts and Sam shift gears to his latest book, "Change Starts With You". Sam gives some details of the book, how he decided to write it, as well as the message he hopes everybody can take about it. Sam talks about some of the people he worked with to start making change and lets us know this isn't a "how to" book but a "let's do" book.
Finally, Sam reads a small excerpt from the beginning of his book, and explains the term "life architects" which you can find more about in his book. Make sure you visit www.samacho.com for more information and to find out how you can either purchase the hard copy, or the audio version, which is narrated by Sam himself.

Former NFL Linebacker Current ESPN Analyst Sam Acho Talks Fantasy Football, Football, And "Change Starts With You" | Old-Fashioned Football (Ep. 35)
Unlike most of the episodes, the hosts skip the whiskey. This time to give more time to Sam and his message. Miranda and Justin found him truly inspiring and can't wait until the next time they get to talk with him.
Time Stamps
(Time Stamps may very slightly based on local ads)
1:09 – Intro
8:14 – Old-Fashioned Football Contest Details
11:02 – NFL Headlines
Don't forget to make sure you subscribe to Old-Fashioned Football on Spotify and Apple.  Find Old-Fashioned Football (@OldFashionedFB), and hosts Justin Mark (@JMarkfootball) and Miranda Mark (@JMarksWifey) on Twitter.