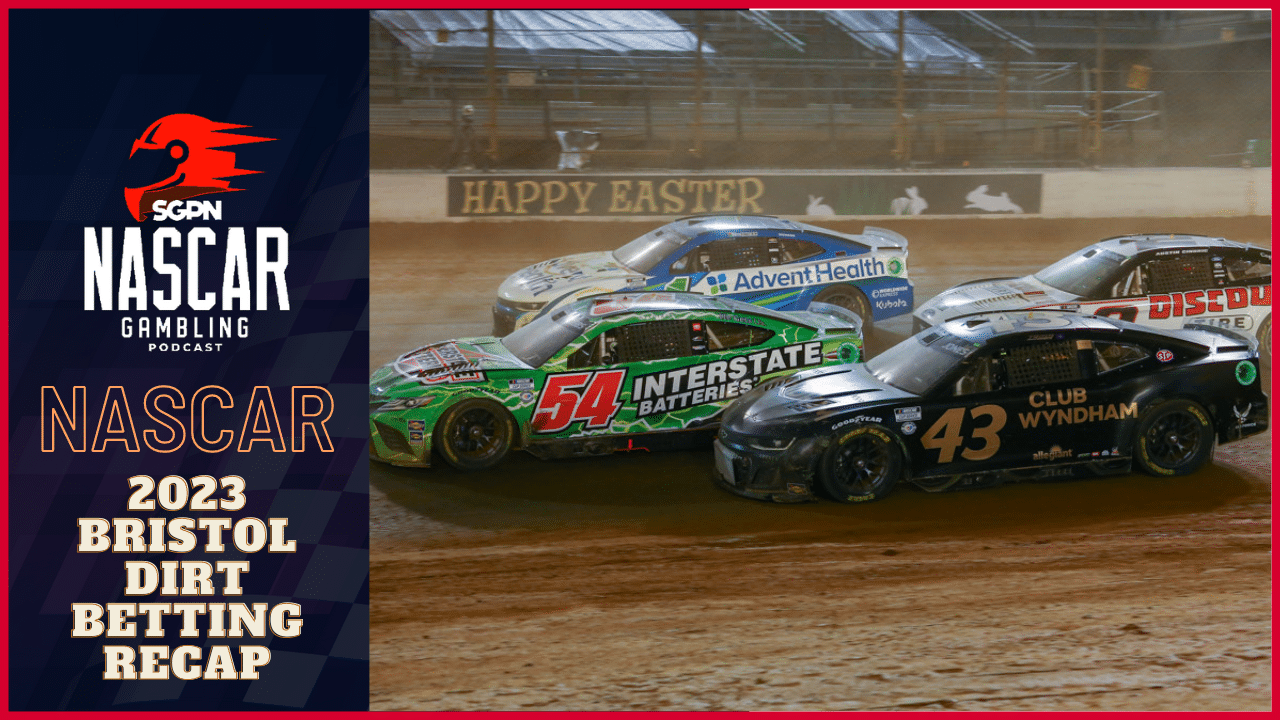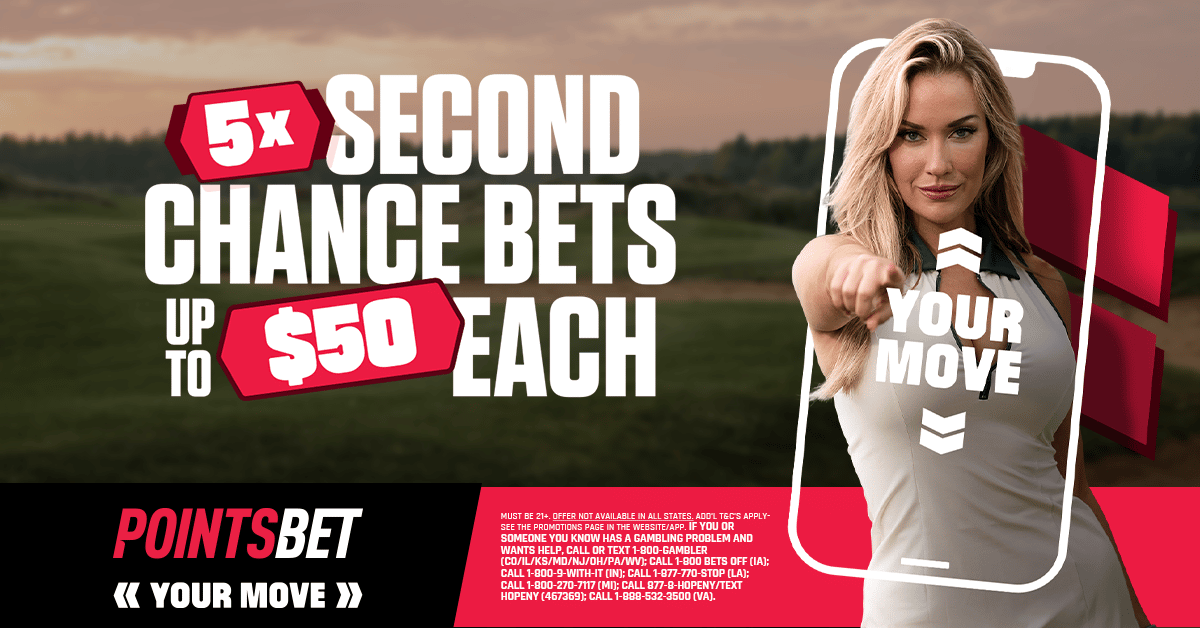 Welcome to another episode of the NASCAR Gambling Podcast on the Sports Gambling Podcast Network! Every Rod Villagomez and Cody Zeeb bring their love of NASCAR and their love of sports betting to you to help you set your bets for the weekend of NASCAR action. From the Craftsman Truck Series to the Xfinity Series, to the Cup Series, Rod and Cody have you covered.
Today, Rod and Cody react to the 2023 Bristol Dirt NASCAR races and recap their bets. Which drivers helped us enjoy an otherwise chaotic truck race this weekend? How well did the "dirt race ringers," do against the drivers will little experience on dirt? What in the world happened to Kyle Larson and what possessed him to not take tires during his pit stop? Are we ever going to get over the disappointing nature of far too many cautions? We'll answer these questions and more on this week's episode.
Be sure to subscribe to the NASCAR Gambling Podcast on the SGPN App, and on Apple Podcasts or Spotify. Find Rod (@rjvillagomez) and Cody (@Husker_Zeeb) on Twitter.