As MLB 2023 ends week one, we can start to feel the rhythm of the new season. Opening Day stud match-ups give way to the everyday grind, and MLB bettors go mining for winners. I searched for some of the lesser lights in the pitching ranks in this article. We wanted pitchers on sub-.500 teams that can spring enough surprises to make following them profitable.
These pitchers will often start as underdogs, but that can be more than competitive and cash us some tickets. So here are my Starting Pitchers to Bet on in 2023!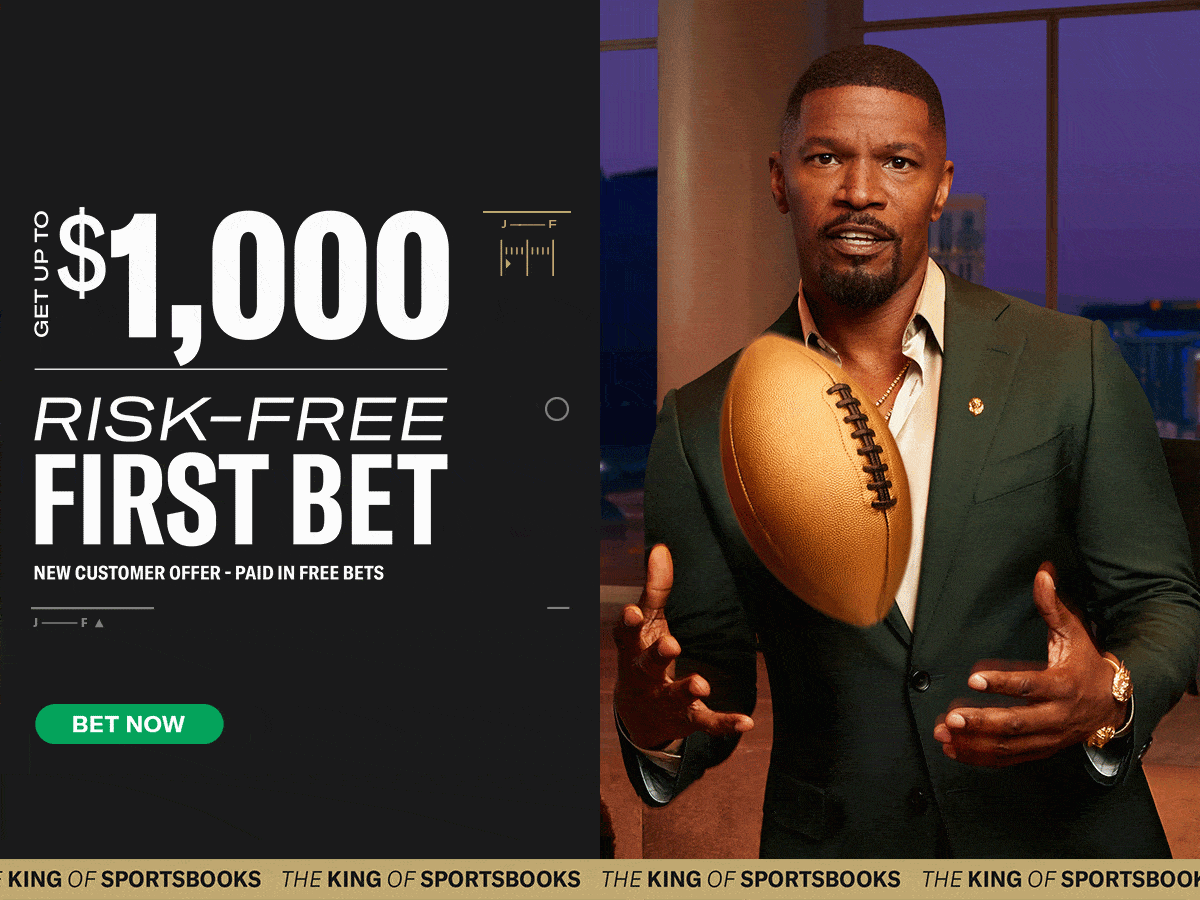 Starting Pitchers That Can Win You Money This Season
Graham Ashcraft – Cincinnati Reds
Graham Ashcraft was a name that got plenty of air-time on the MLB Gambling Podcast in 2022. But, like many rookie pitchers, the COVID year meant that he hadn't pitched a ton of innings in the Minors before he arrived in Cincinnati with the big club.
However, his Triple-A numbers were great, which earned him a May call-up, and he stuck around for the rest of the season, making 19 starts. Ashcraft finished that spell with a record of 5-6 and an ERA of 4.89.
He was generally solid. In fact, three blow-up starts, two of which were in the unique surrounds of Wrigley Field, bloated Ashcraft's ratios. I think that helps him give us value this season.
I find the most hope in some of Ashcraft's underlying numbers. In his minor league days, he always had a K/9 of a minimum of 9. That dropped severely to 6.09 in 2022.
2023 Spring Training has seen the hurler ramp back up again behind an uptick in velocity and, maybe more crucially, with a new slider. I think he can have a good year if Ashcraft can keep his HR/FB rate down and use this new, improved slider as his put-away pitch.
The Reds will rarely be the bookmaker's favorites this season. Ashcraft can be trusted to pick us up plenty of plus money wins.
Spencer Turnbull – Detroit Tigers
Turnbull has been in the Majors since 2018, but the 30-year-old still seems unexposed at this level (you might remember him throwing a no-hitter against the Mariners in 2021). He turned in 30 starts for the Tigers in 2019 but only managed 50 innings in the following two seasons. Now we see him returning from Tommy John Surgery.
Red Bull @spencerturnbull takes the mound in Thursday's home opener against Boston. It's been a long road back, but he's healthy and ready to roll. Let's go get it. #RepDetroit pic.twitter.com/efVKiXfNPE

— Johnny Kane (@JohnnyKaneTV) April 6, 2023
Turnbull has made the Tigers rotation for 2023 and is expected, health-permitting, to be on a long leash. He's a fastball/slider guy, trotting out the occasional curve and change-up.
His fastball ranks well in terms of speed and spin rate. He doesn't give up many homers, so with some BABIP luck and defensive help from below-average teammates, Turnbull can make some appearances in the winner's circle.
The Tigers look like rubbish, meaning that Turnbull won't have to turn in too many W's to get us into profit as he'll be going off at big prices.
MacKenzie Gore – Washington Nationals
Gore is a name that seems to have been on the lips of those in the know for years. Coming to Washington from the Padres in the Juan Soto trade, the 24-year-old has been hampered by injury. He only has 14 big league starts to his name, but 2023 looks like the year that potential is realized.
The lefty has changed some pitches, enabling more velocity and shape on his breaking stuff. Gore has one start this season, and the results were good.
He limited hard contact against a strong Braves line-up and got plenty of swing and miss. He did walk four batters, so he will have to tighten up in that department, but his expected ERA and wOBA are above average, which will keep him competitive. The Nationals will let him pitch this season, and he'll almost certainly be plus money with the books enough times to make us some money.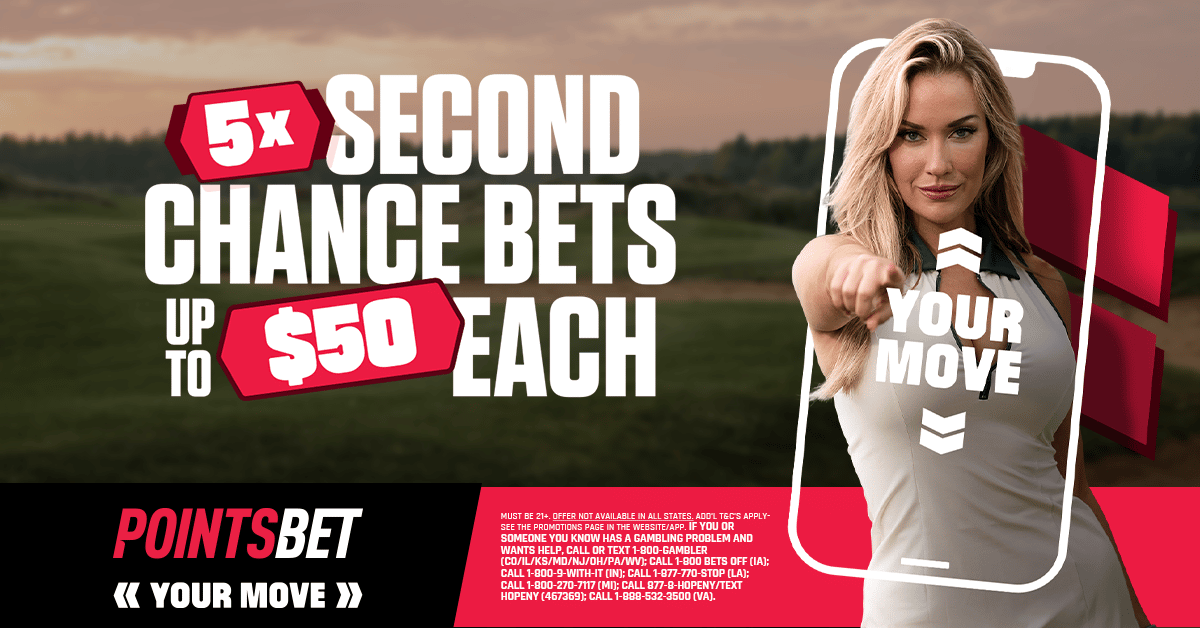 Bailey Ober – Minnesota Twins
I was astonished that Bailey Ober didn't break camp with the Twins, as he is in Triple-A at the time of writing. Minnesota has a solid set of starting pitchers, and unfortunately for Ober, he was the odd man out. However, expect him to be called up at the first sign of injury or the need for a spot starter.
Ober made 11 starts in 2022 and pitched to an attractive 3.21 ERA. The Twins won six of those 11 games. Looking through his profile and numbers gives you a sense of reliability. Ober rarely strays far from his mean. He doesn't walk batters and can get them to chase, and although his fastball isn't up to much, he'll use his slider to put them away.
Bailey Ober, 5 consecutive Ks.

6 innings. 9Ks. 👍 pic.twitter.com/8KiRxiiwGP

— Rob Friedman (@PitchingNinja) September 28, 2022
I like Minnesota this year, and they won't be under .500. However, I don't think there is much name recognition with Ober, and particularly in his early starts, we'll be able to bet him at a reasonable price.
Ken Waldichuk – Oakland Athletics
Backing Ken Waldichuk or Oakland at any point this season will not be for the faint of heart. Initially drafted by the Yankees, left-handed Waldichuk is ranked the A's number two prospect.
The 25-year-old started six games in 2022, and it was a mixed bag. He was touched up a couple of times but also threw a couple of gems, notably in his last outing against the Angels, giving up three hits over seven innings.
His only start this year wasn't the best, but we expect a rollercoaster, so put your money down and hold on tight. Waldichuk is big, 6'5, and he was genuinely thrilling in his minor league career.
He tinkers, and if he can continue improving the command of his stuff, then I think he'll be well worth following in '23. Waldichuk is excellent against lefties and can garner whiffs. I like him. Get involved.
Ryne Nelson – Arizona Diamondbacks
Rye Nelson came out on top of a competitive race for a spot in the Snakes rotation. The 25-year-old right-hander has only 23.1 Major League innings to his name, making three starts in September last year.
Two of those were beauties, giving up just six hits and no earned runs against the might of the Dodgers and Padres. Nelson lost some velocity in '22, but it appears to be back up, which is important because he throws his fastball a lot, 70% of the time.
Last time Ryne Nelson pitched in San Diego, it was for his MLB debut and he set a #Dbacks record with 7 scoreless innings in his first start. pic.twitter.com/kaqSVQsPyg

— Arizona Diamondbacks (@Dbacks) April 3, 2023
Nelson may have a tough start to this campaign. The schedule will likely have him face some tricky opponents early in the season. As a result, I think this may be more of a slow-burner pick, but that means we'll get higher prices and better value when Nelson starts winning.
Sixto Sanchez – Miami Marlins
Remember him?! Sixto Sanchez made nine starts, including two in the playoffs, for the Marlins in 2020. He was a budding star until he got the injuries. All of the injuries. However, he's made his way back, and although he's not with the big club at present, we should see him over the coming months.
Sanchez had always pounded the strike zone, and his change-up was above average. At still only 24, Sixto has plenty of upside. His underlying metrics when we last saw him were outstanding, displaying all of the attributes a stud pitcher needs.
I really hope that Sanchez gets a chance in 2023. He's been throwing live bullpen sessions and claims he is at 85%. So hopefully, in the dog days of summer, we can bet on him to pick us up some wins.
Good Luck!
RELATED CONTENT