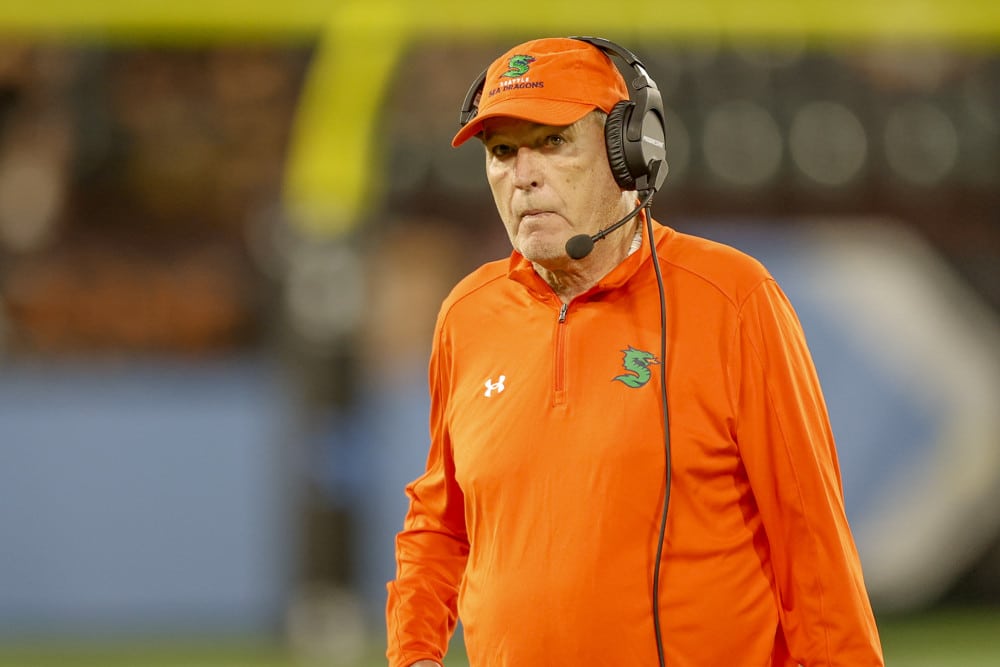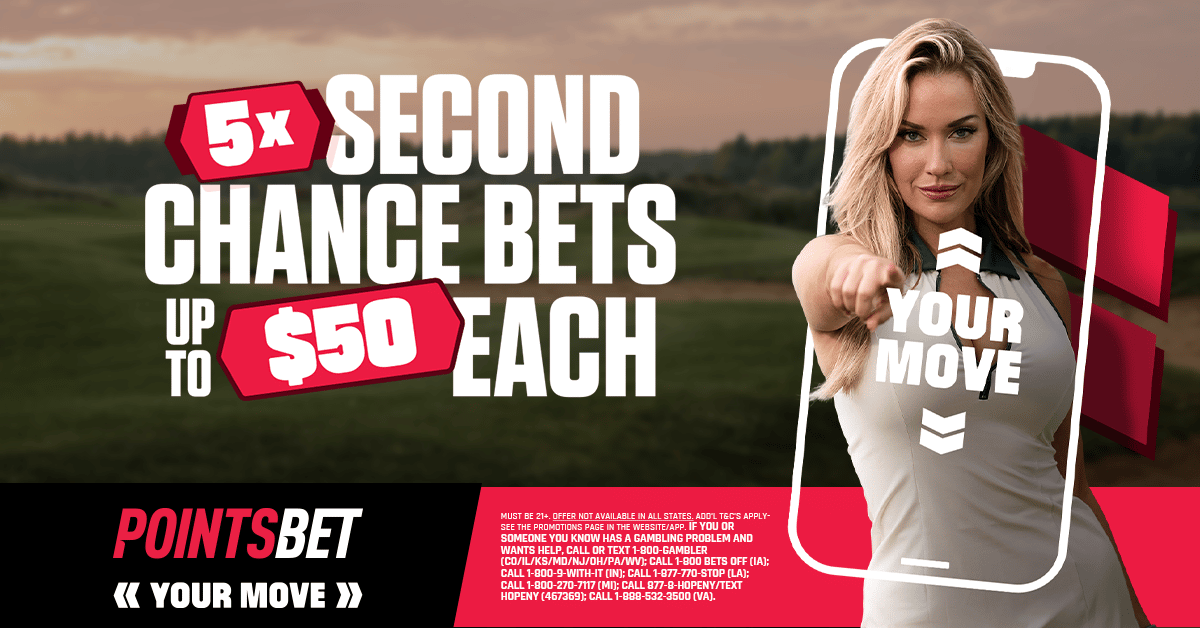 XFL Week Eight Picks
The guys (@GamblingPodcast) talk XFL week eight picks in their latest XFL gambling podcast live from Stadium Swim (@StadiumSwim) at Circa Las Vegas. They're joined remotely by the host of the XFL Gambling Podcast Colby Dant (@TheColbyD).
XFL Week 8 is here and the show is live from Stadium Swim with Colby joining live from the studio. The Orlando Guardians shocked the world last week as they beat the D.C. Defenders outright, the best team in the league. As of today, the Vegas Vipers are the only team that has been eliminated from playoff contention. Despite a lack luster start to the year, a 150-1 bet on the Guardians winning the championship are sweet odds that are hard to avoid. Overall, Seattle and D.C. are still the overwhelming favorite. St. Louis is another strong team, but they are unfortunately in the same division as the other favorites, and only two teams from each division can make it to the playoffs.
(8:26) XFL Player Updates
Philip Lindsay has joined the Sea Dragons and Paxton Lynch has found himself on San Antonio. Kelly Bryant has been signed by the Renegades and Nick Holly was also trade to San Antonio. Former NFL talent DJ Swearinger was signed by the Defenders. Seattle has looked solid and with a signing like Lindsay for their backfield he could bring them to another level.
(16:35) St. Louis Battlehawks (-7) vs Vegas Vipers
Big spreads have not been treating the favorites well so far in the XFL. However, Vegas is out of the playoffs already and will have to travel into a rocking crowd in St. Louis. In addition, the way they run the football will probably be too much for Vegas to handle and AJ McCarron playing for his kids will be the icing on the cake.
(21:20) Orlando Guardians (-1.5) vs Arlington Renegades
Orlando has looked good recently especially in their upset win. While this is great, it really sets up a great opportunity for the Guardians to let down here. Although, Arlington has looked pitiful as of late and do not create much reason for confidence.
(25:02) Houston Roughnecks (-5.5) vs San Antonio Brahmas
San Antonio does have a question to answer at quarterbacks after their poor offensive line allowed for their previous quarterback to break three ribs. This alone should be enough for Houston to win handily.
(26:38) Seattle Sea Dragons (-1.5) vs D.C. Defenders
D.C. is coming off a big loss and could easily bounce back in this spot. Seattle though just got their huge signing in Philip Lindsay and could have to run the ball a lot with poor weather expected. This game is essentially a pick 'em and probably a championship game preview.
(28:52) Bets
Kramer Lock: Seattle
Kramer Dog: Houston ML and St. Louis ML (+115)
Sean Lock: St. Louis -7
Sean Dog: D.C. ML
Colby Lock: Roughnecks -5.5
Colby Dog: D.C. ML
Podcast Transcription